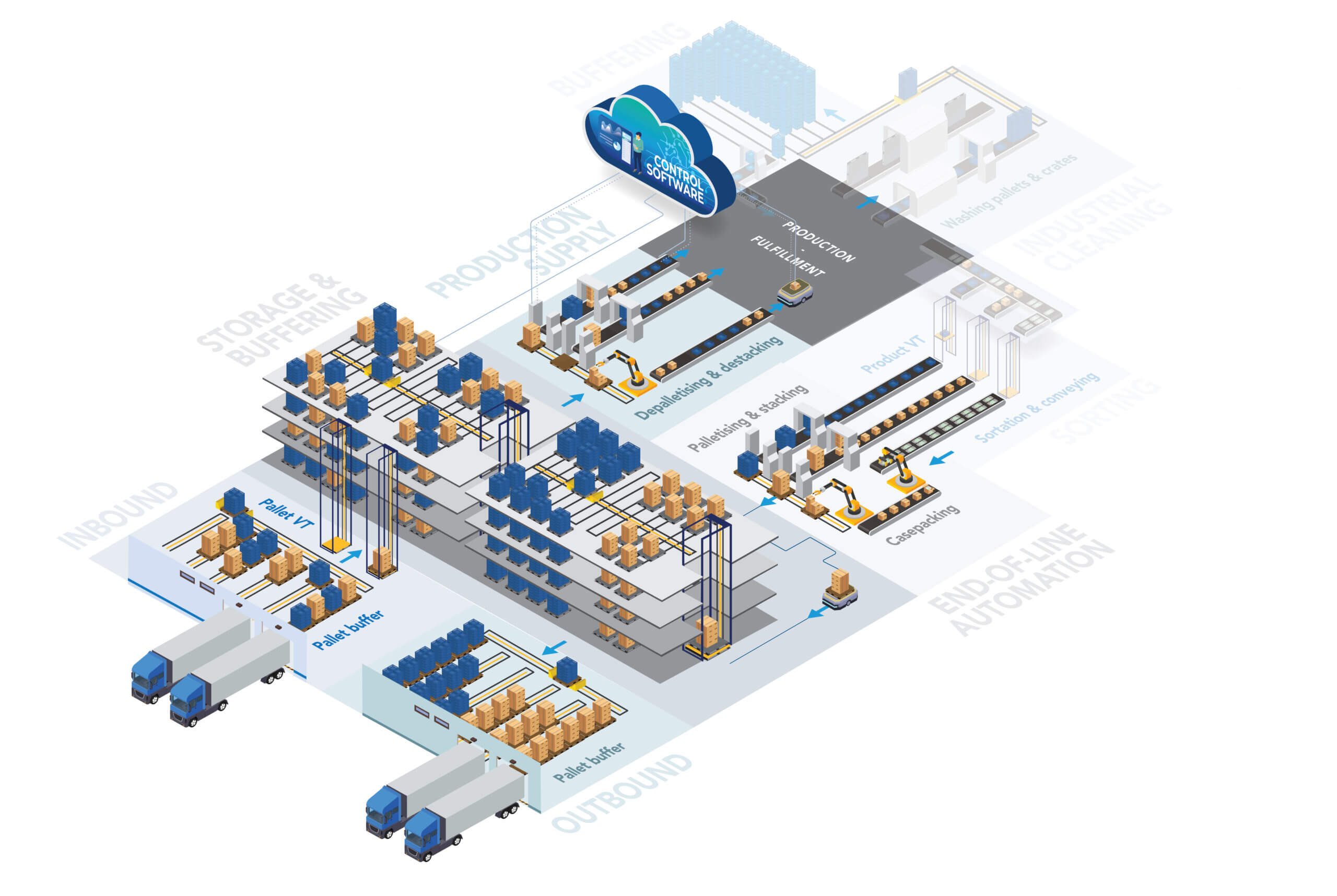 Fully Automated
Matrix storage system
The MATRIX is a fully automatic storage system for pallets and other unit loads. Engineered to make optimal use of your building. Storage with MATRIX stands out for its compactness and short throughput times. Ideal for production and distribution, especially in industrial production and food industries.
High density storage
High pallet throughput
Ideal as Buffer Storage for production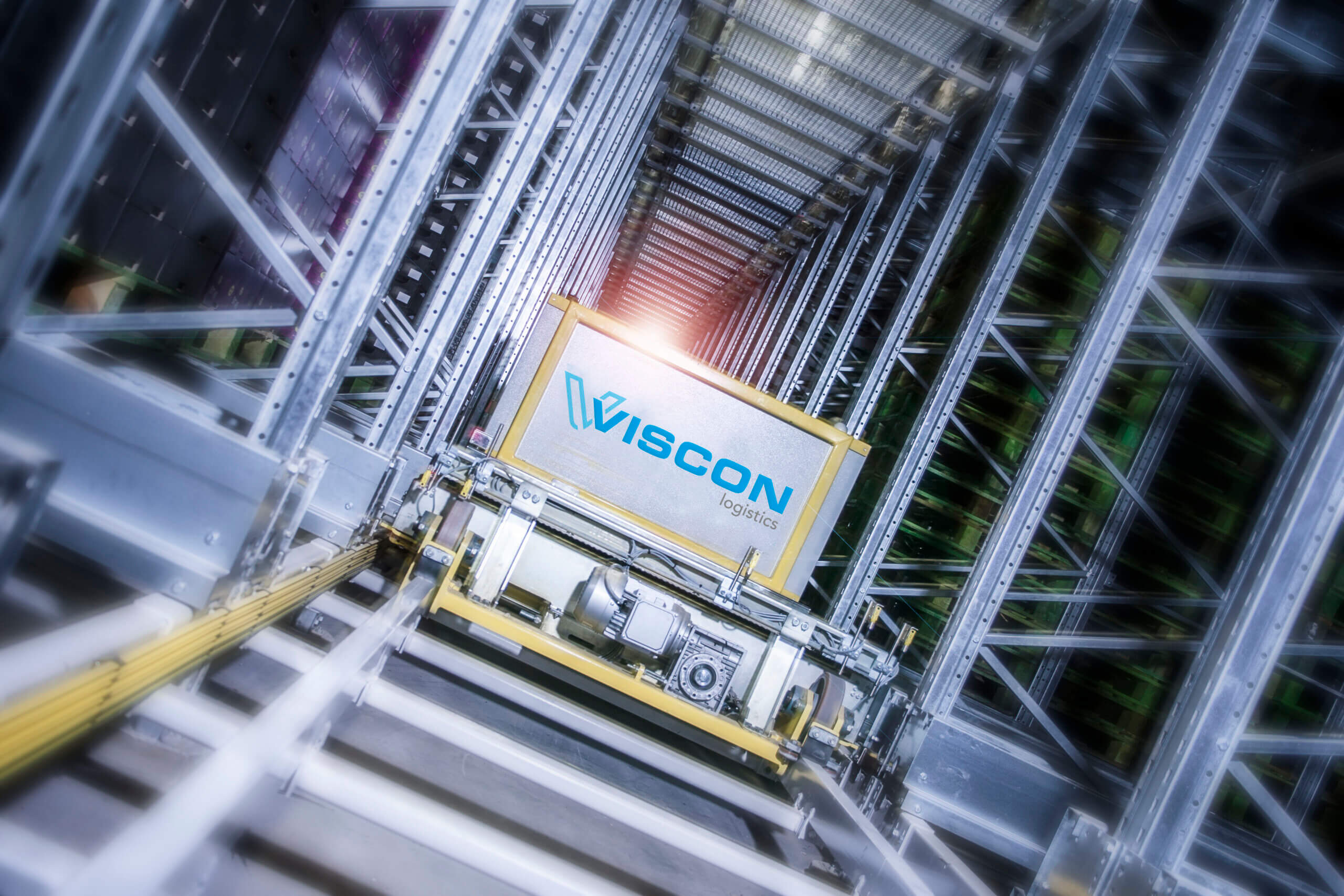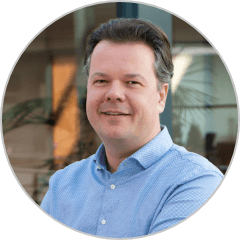 Bart Kunst | Commercial Director
Let's start your new project together
Storage Buffer:
Connecting production & distribution
MATRIX is ideal as buffer storage application for incoming and outgoing goods in production facilities. Use Matrix to store your packaging materials, raw materials and finished goods. As a system integrator, we even provide all related handling systems to connect the storage system to your production lines, picking stations and loading docks.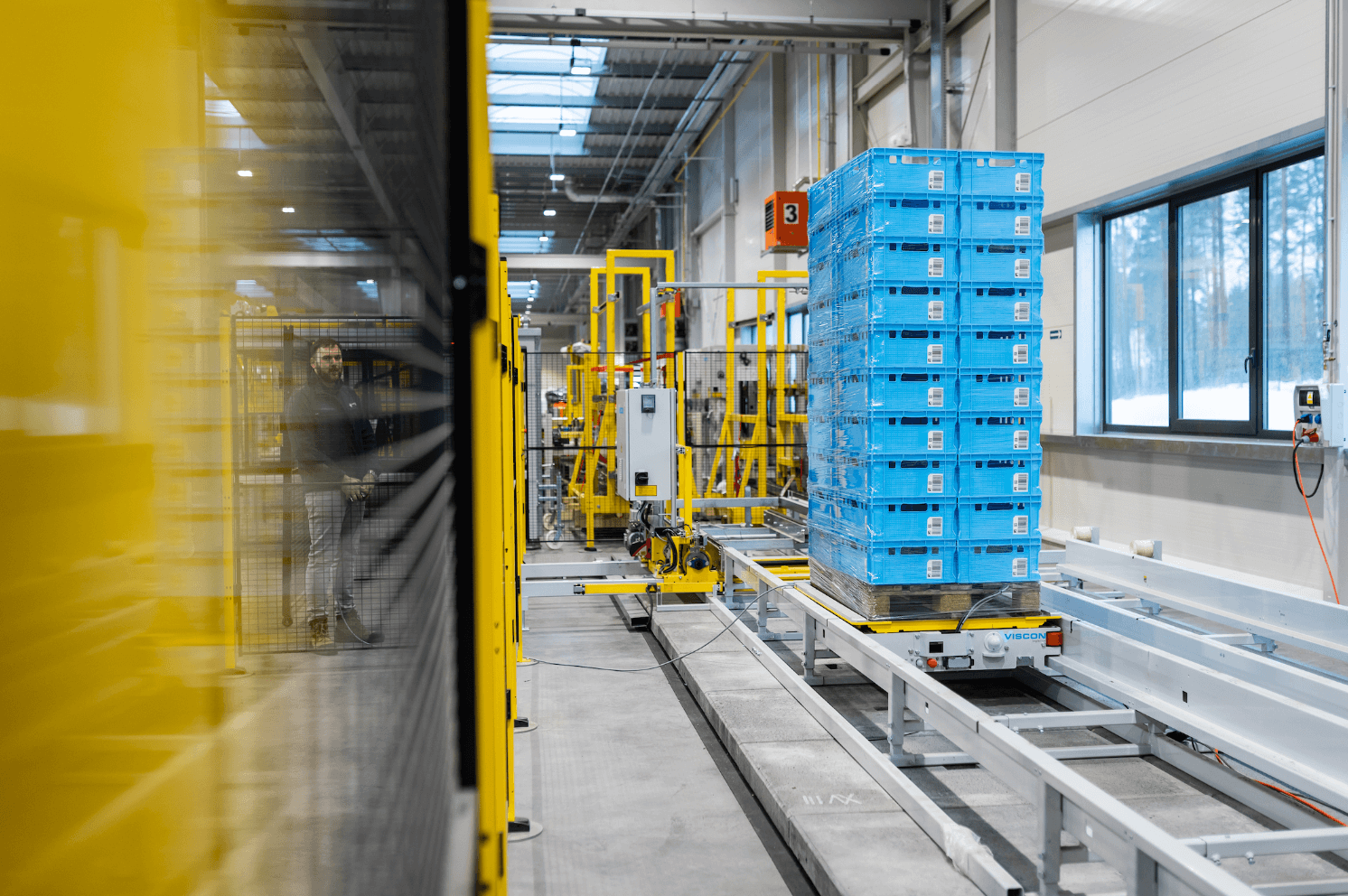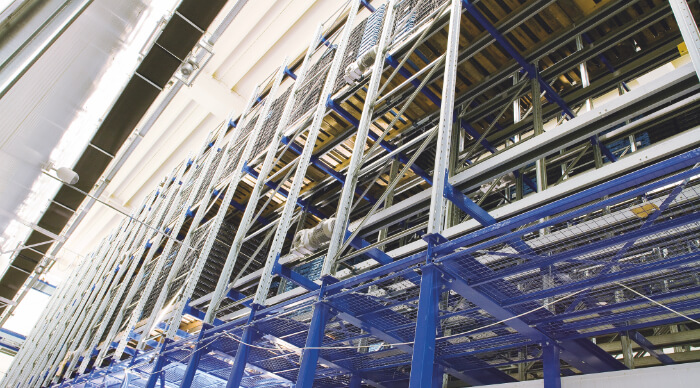 Space-Efficient:
Make optimal use of your building
Storage with MATRIX stands out for its compactness and it's up to 70% more space-efficient compared to traditional storage systems. The system is highly suitable for existing buildings and simply scalable for any greenfield project. The system can grow to meet demands by adding storage levels, shuttles and lifts.
Complete Package:
Hardware, software & integration
We design the system, integrate all equipment and software and hand over a seamlessly working process. Having our own material handling and software solutions makes us agile and we can adapt to client needs. Our Factory Intelligence platform provides real-time traceability and allows for quick response time. Read more…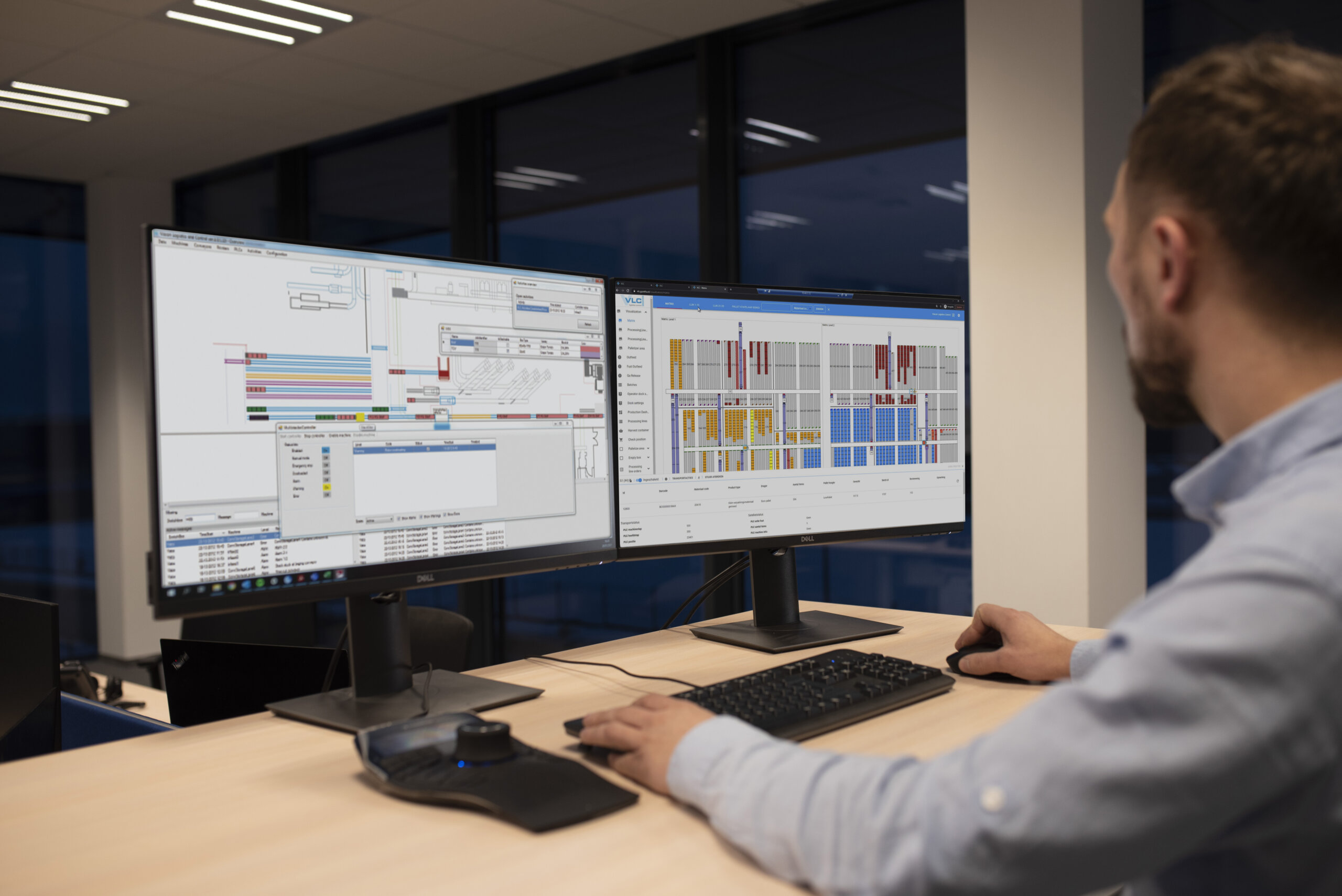 Matrix storage
Fully Automated
Shuttle & Satellite system
Applications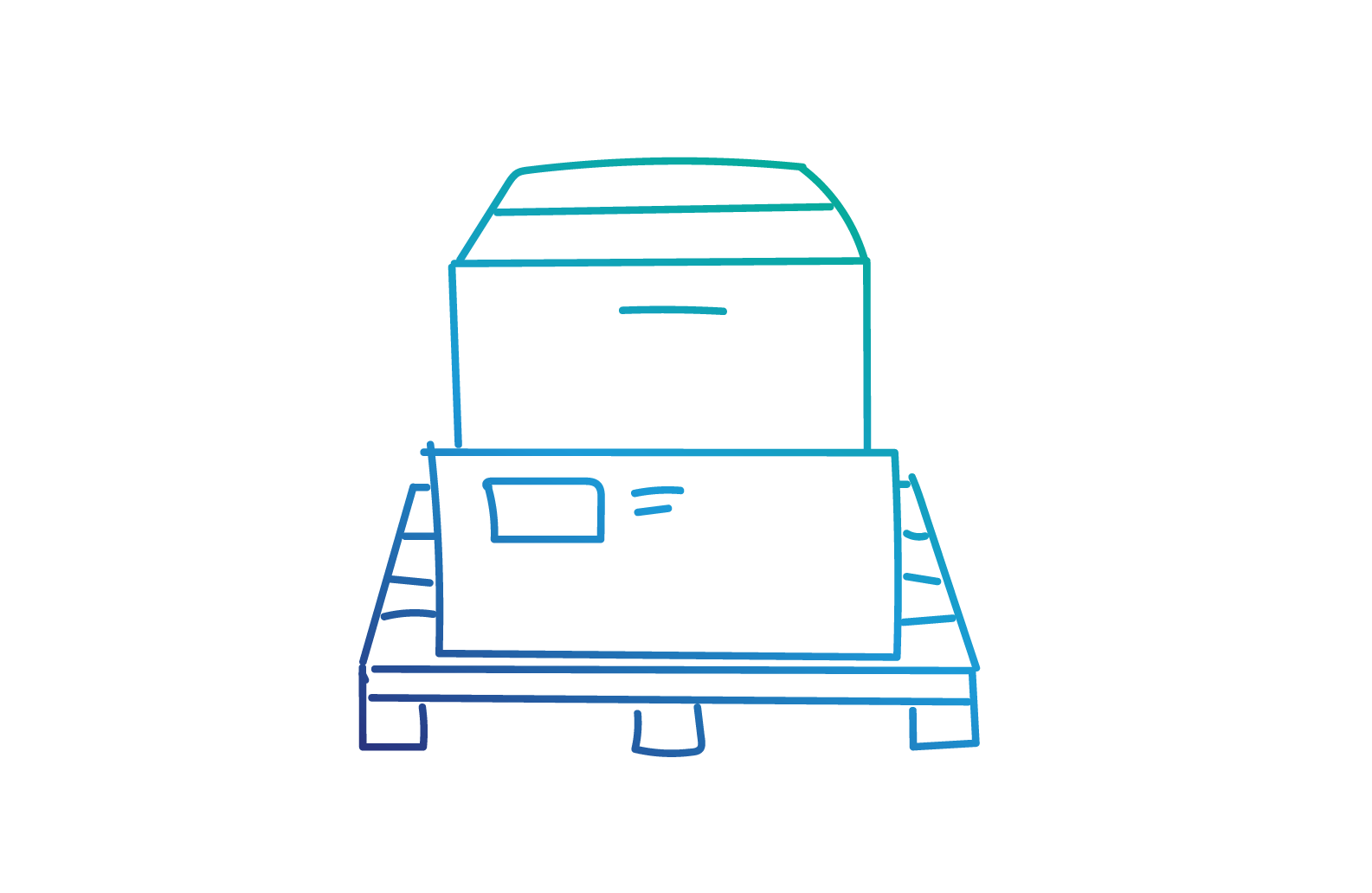 Flexible
Multiple load carriers
Stores and handles pallets and similar sized products, such as pallet boxes, bins, racks, gitter boxes and tray systems.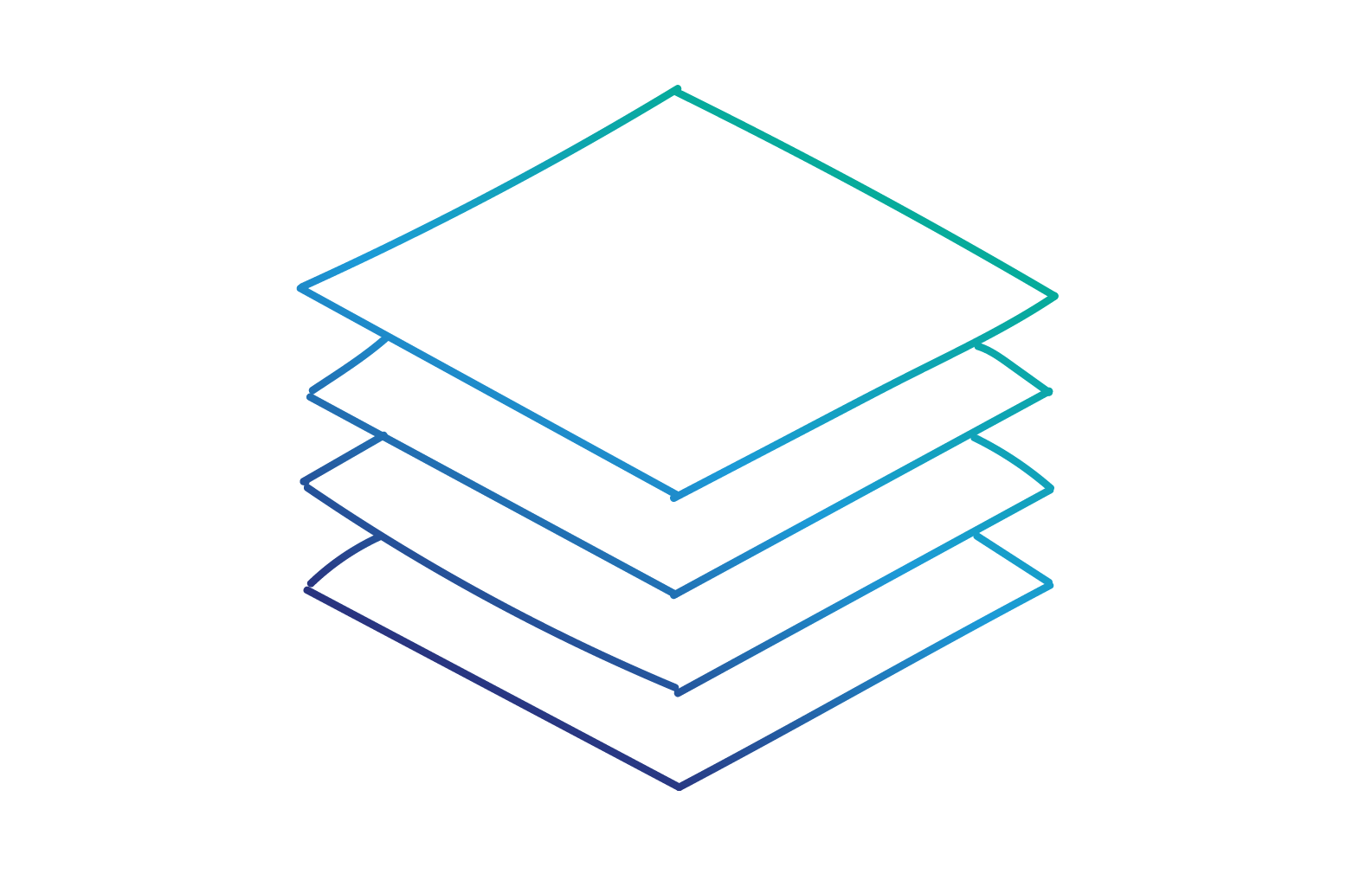 Capacity
Single or multi-level
This single or multi-level system keeps up with your most demanding peaks and offers the highest storage density.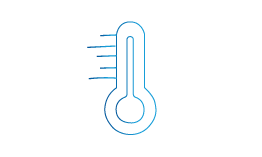 Temperature
Ambient to freezing
Operates in -30° to +40°C. Thanks to its charging technology Matrix can be operated in cooling and freezing conditions.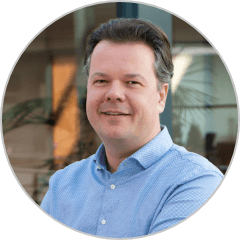 Bart Kunst | Commercial Director
Let's start your new project together
All expertise in production logistics