High speed, space-efficient pallet storage
The Matrix is a high-speed, wireless, fully automatic warehousing system for pallets, racks, or pallet boxes. Specifically suited for existing buildings, and simply scalable for any greenfield project.
Shuttle satellite technology
By using multiple shuttles with wireless satellites on each storage level, the Matrix reaches greater capacities in input and output of pallets. The Matrix provides up to 70% more space-efficient storage compared to traditional storage systems. It's functional in temperatures as low as -30°, this makes the system ideal for use in a cooling and frozen storage-area. Also, the system can grow to meet demands by adding modules.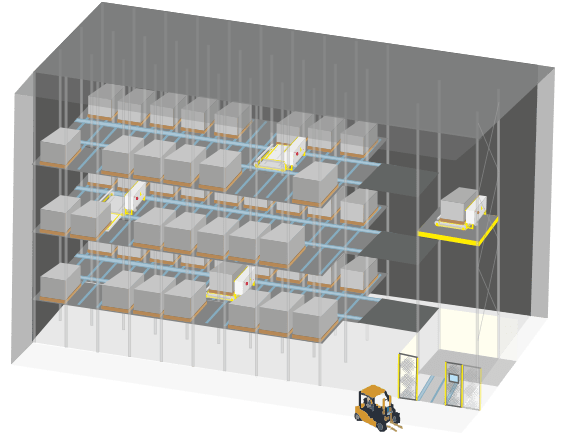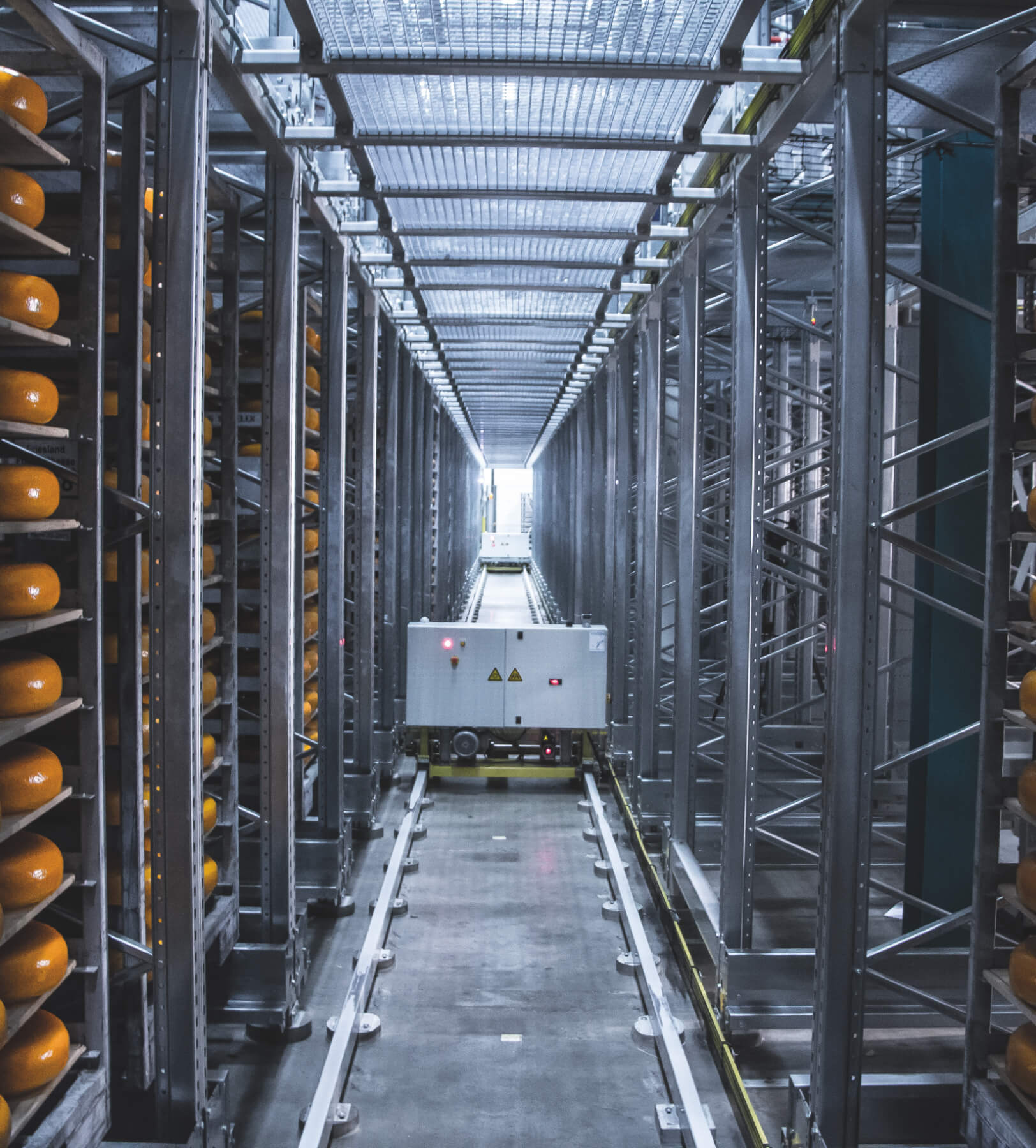 Connected to your production or expedition processes
All additional material handling necessary can be designed and produced by Viscon as well. The Matrix Storage System can be directly connected to your production and expedition area. The entire warehouse system is designed by Viscon: from project design to production, software development to complete installation, and with full training services for you and your staff. Viscon's WCS (warehouse control software) ensures efficient routing, either standardized, or custom made at your request.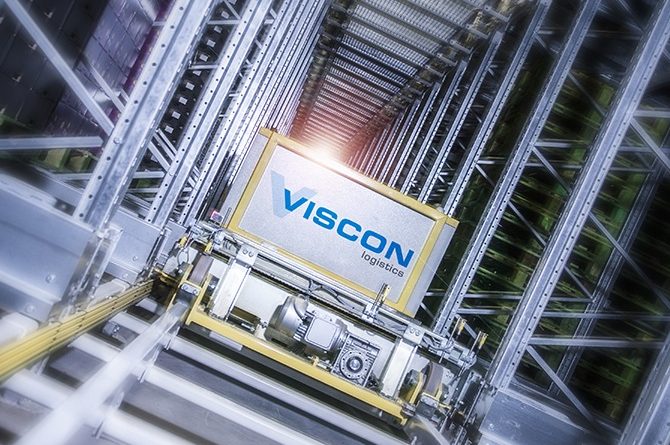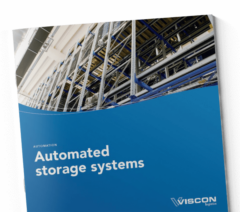 Storage Systems
Download your brochure
Download here