Retail automated pickup point
Simply order online and pick up your shopping order at a time that suits you without having to wait in any line. Wouldn't that be great? Viscon Logistics designed and engineered an automated pick-up point capable of retrieving customer grocery orders in as little as 45 seconds!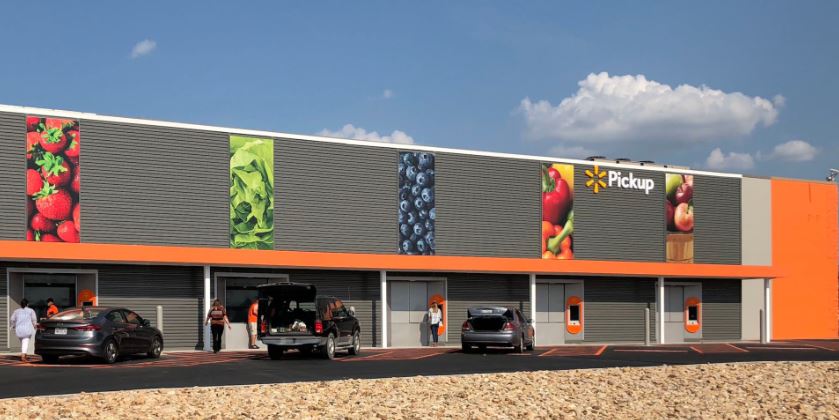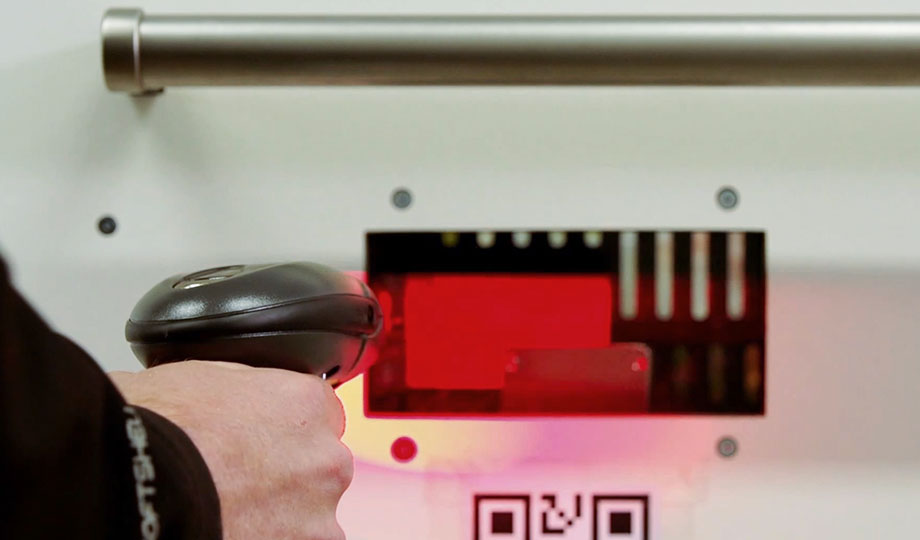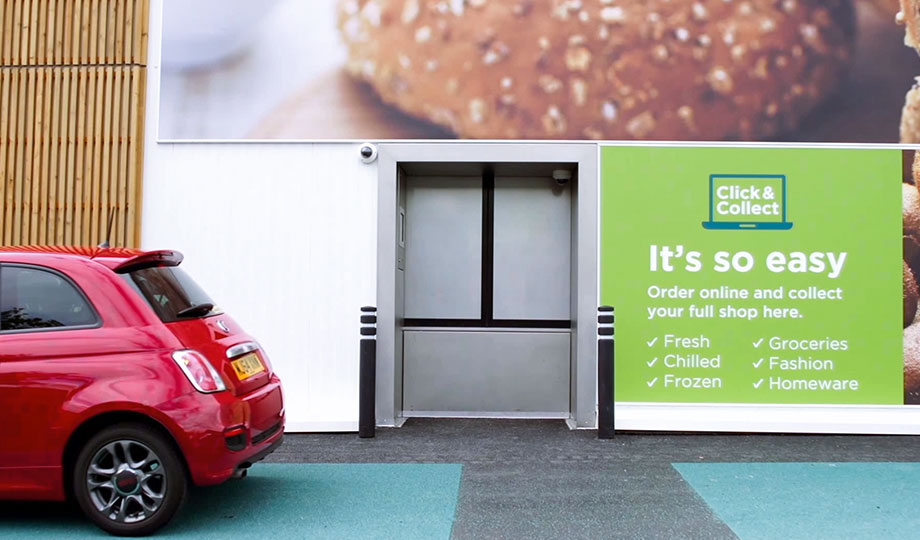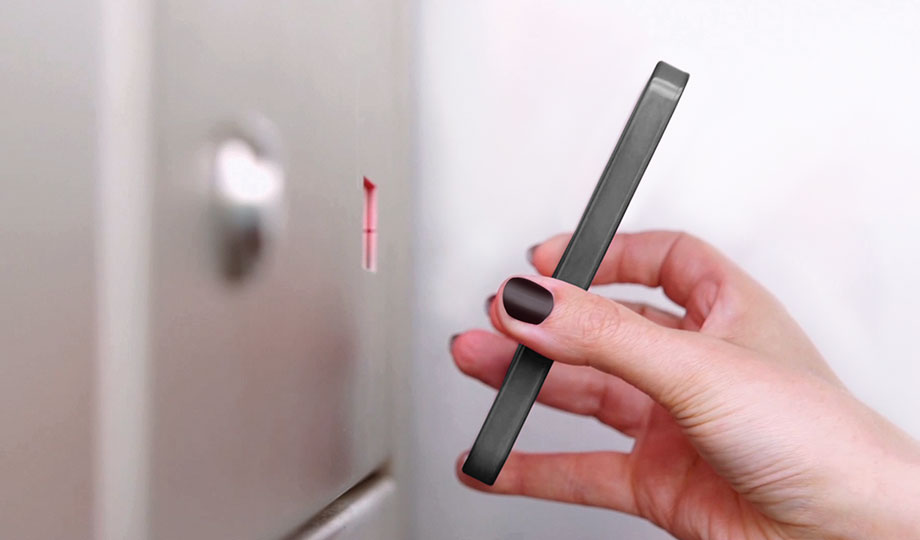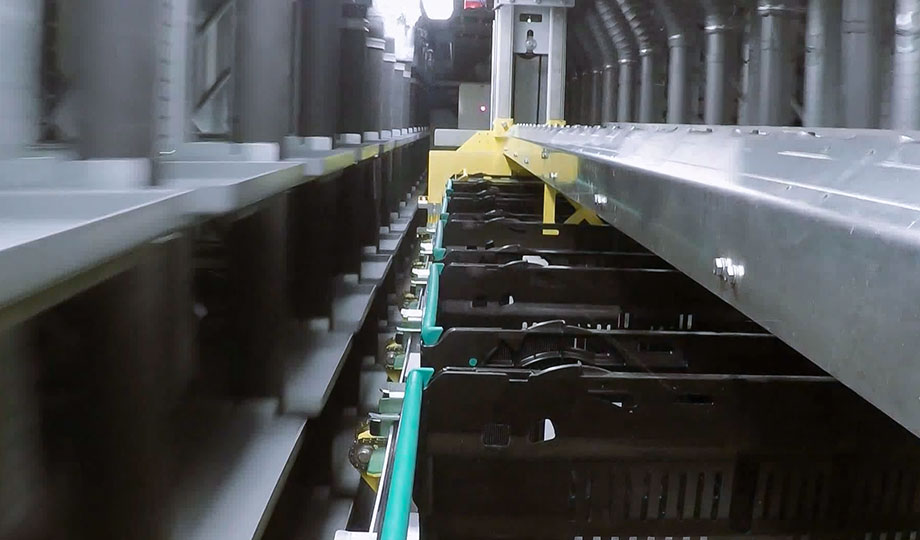 Quick and Convenient
This unmanned pick-up point allows customers to drive up to the site, scan in a QR code and collect their goods, which have been ordered online before.
Reach potential customers on the go
This new shopping channel provides retailers new ways to reach potential customers on-the-go at collection locations, without having to invest in a traditional store. Designed to deliver refrigerated, frozen as well as general merchandise orders, the pick-up point can be deployed as a standalone pickup location. It can also deploy as an extension to existing retail locations.
Automated process
The automated system takes care of the entire product flow inside the building: ranging from the infeed of the sorted goods up to the outfeed of the order and everything in between. Many different product carriers can flow through the system due to our patented carriers which are suitable for crates, cartons other small goods. The system can process hundreds of orders per hour due to the integrated software. It provides a reliable, safe and user-friendly order-picking process, ready to be used in consumer-environments.
Are you looking to implement a new retail pickup program? Our automated pickup solutions meet any retailers' unique need.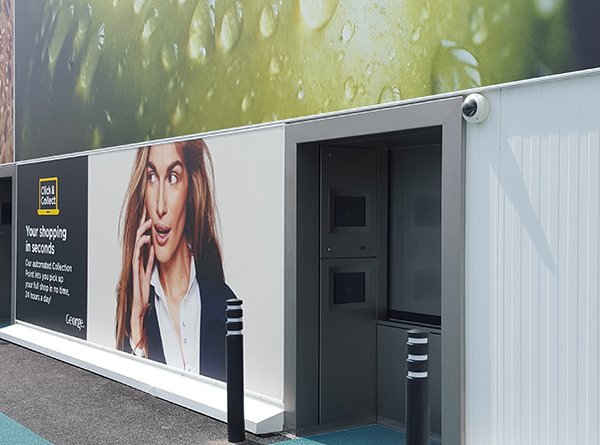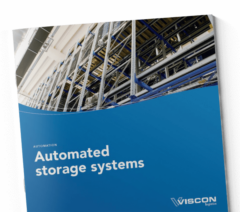 Automated Storage Systems
Download your brochure
Download here