Fully designing your process in
Pallet handling
Fast and predictable pallet flows
Viscon provides integrated solutions for automated pallet handling in production, packaging and distribution processes. For example, to feed packaging materials towards the production area and to move finished goods towards expedition. We speed up the logistics flow and help to realize higher productivity at lower cost.
Turnkey pallet handling solutions
Extensive material handling portfolio
Create control with Factory Intelligence Software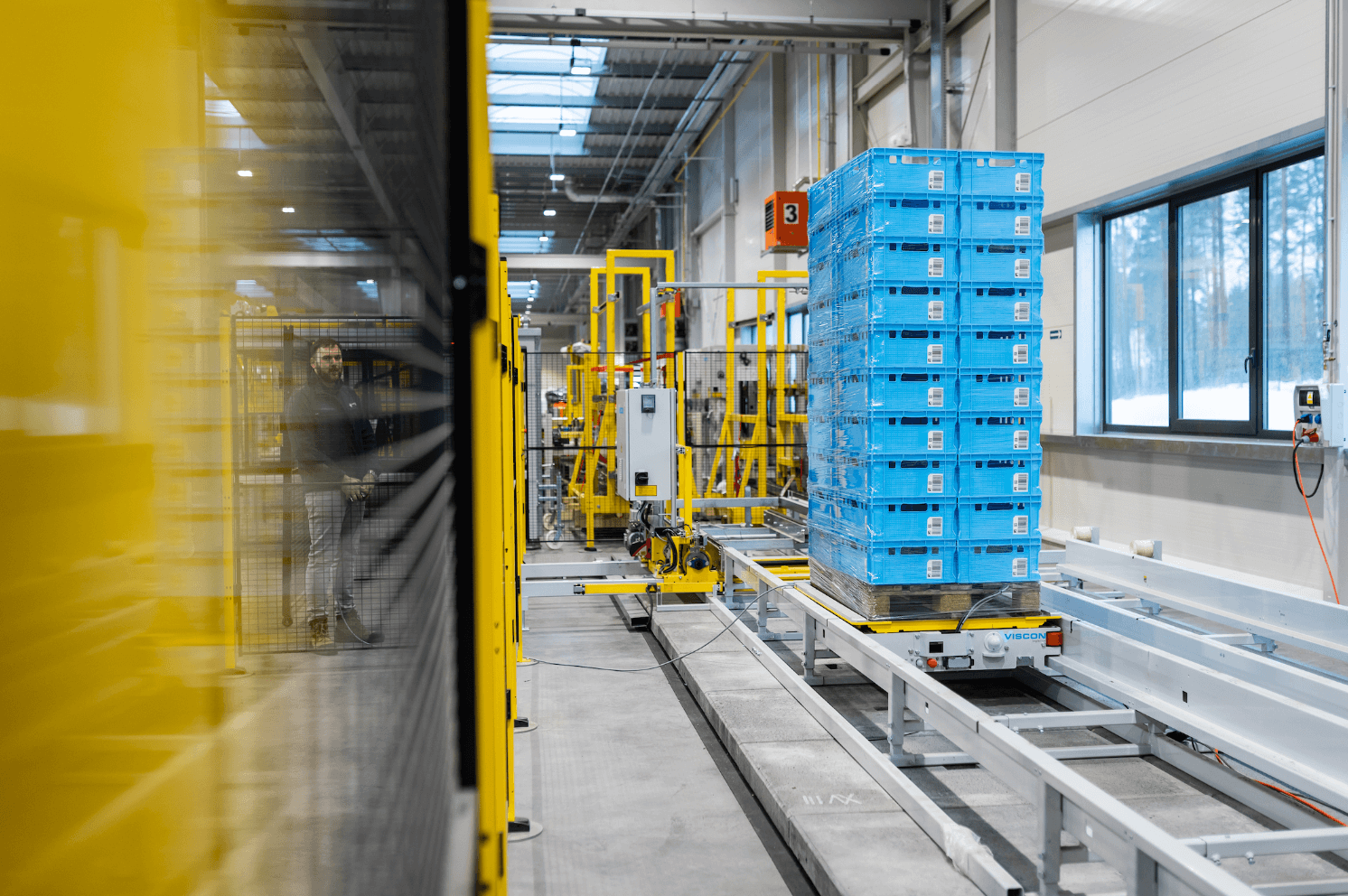 Pallet handling
Speeding up your logistics flow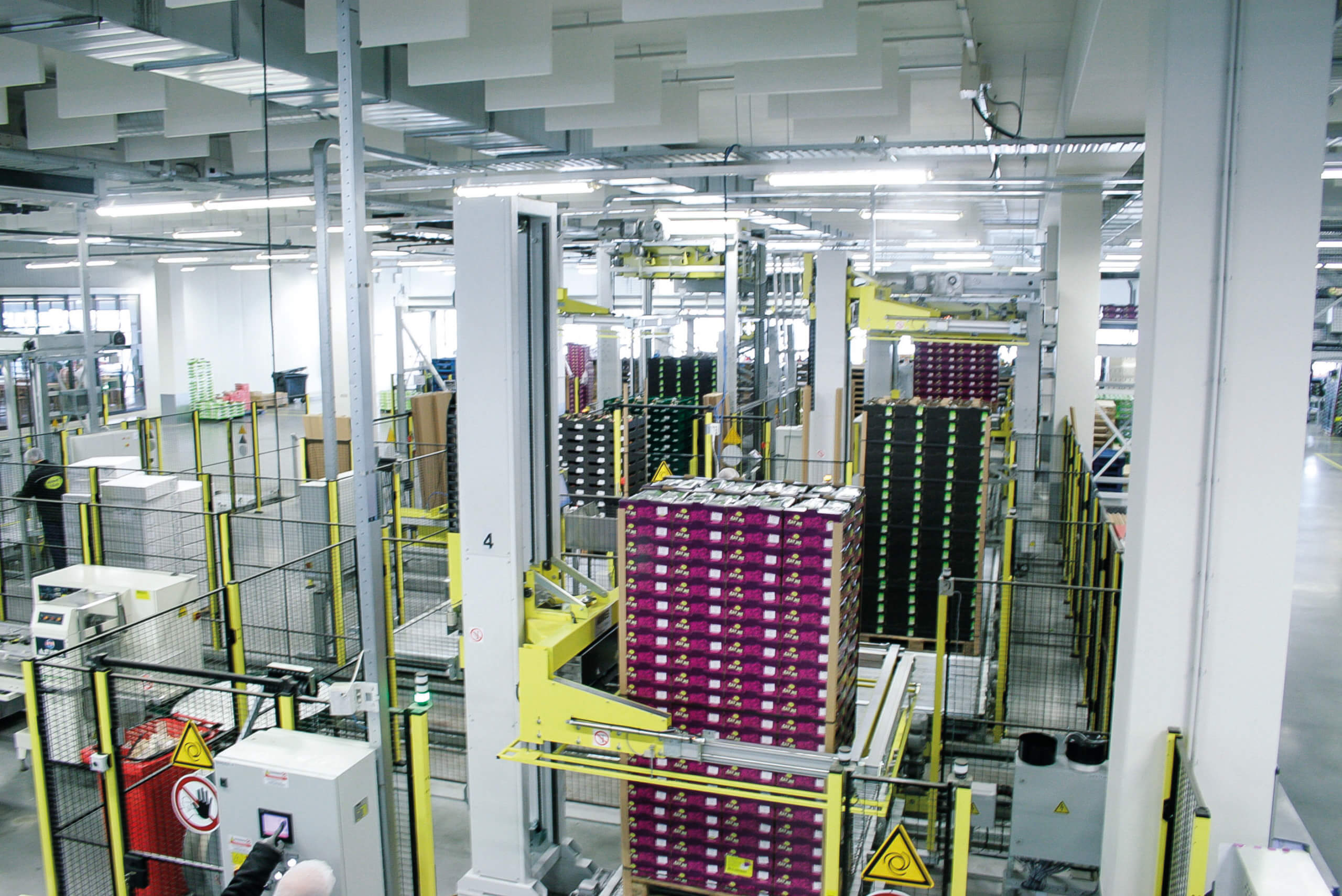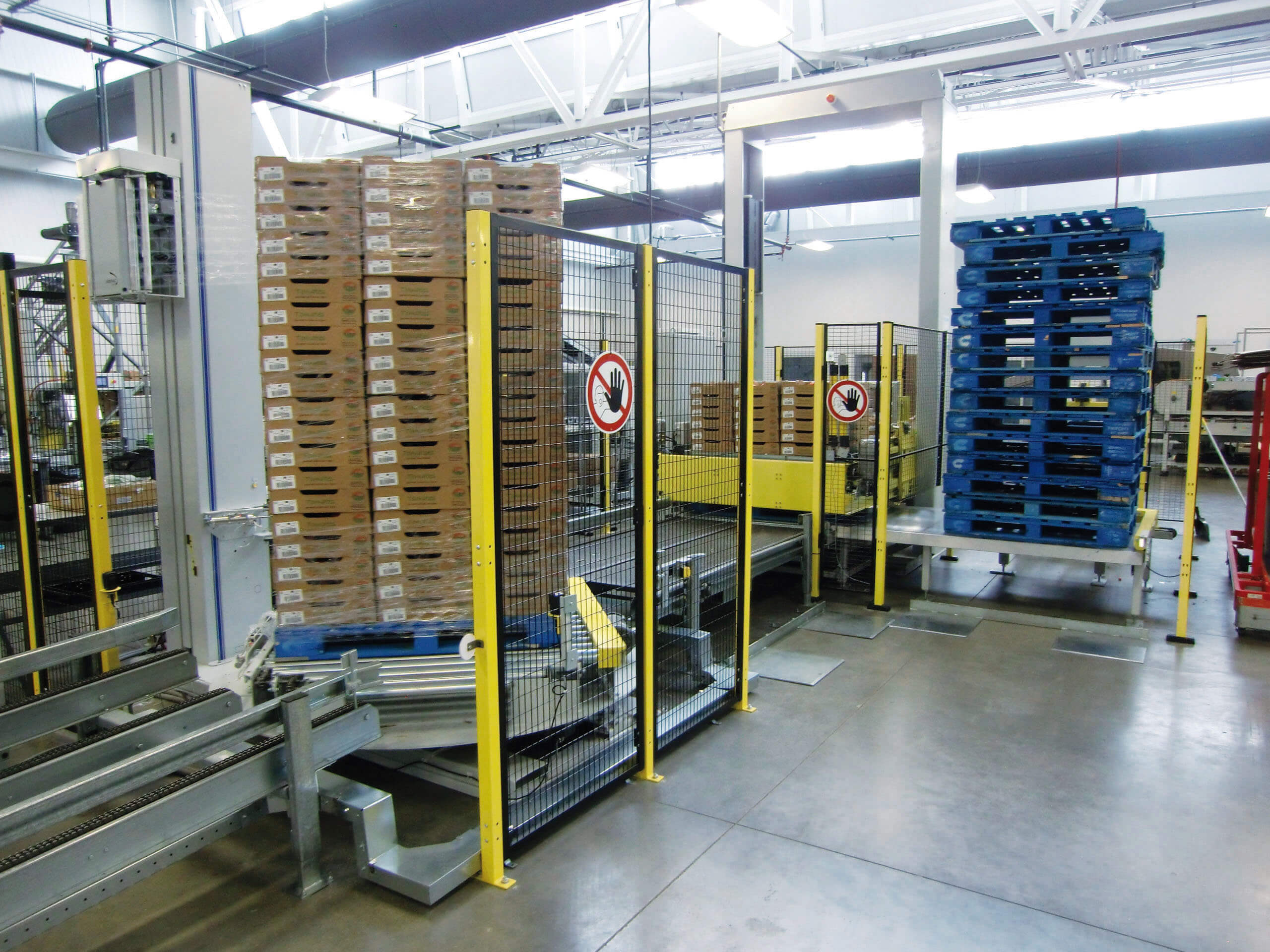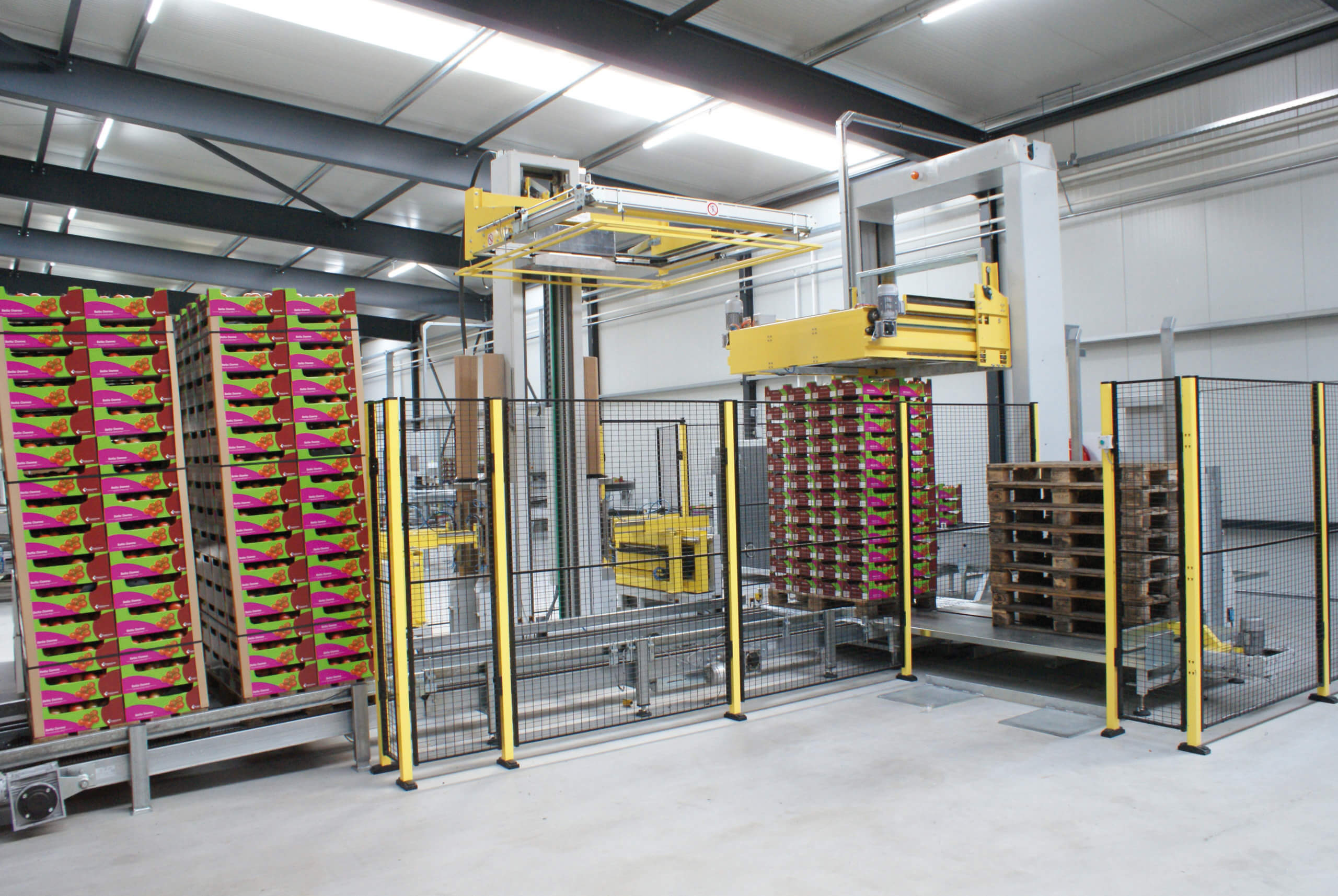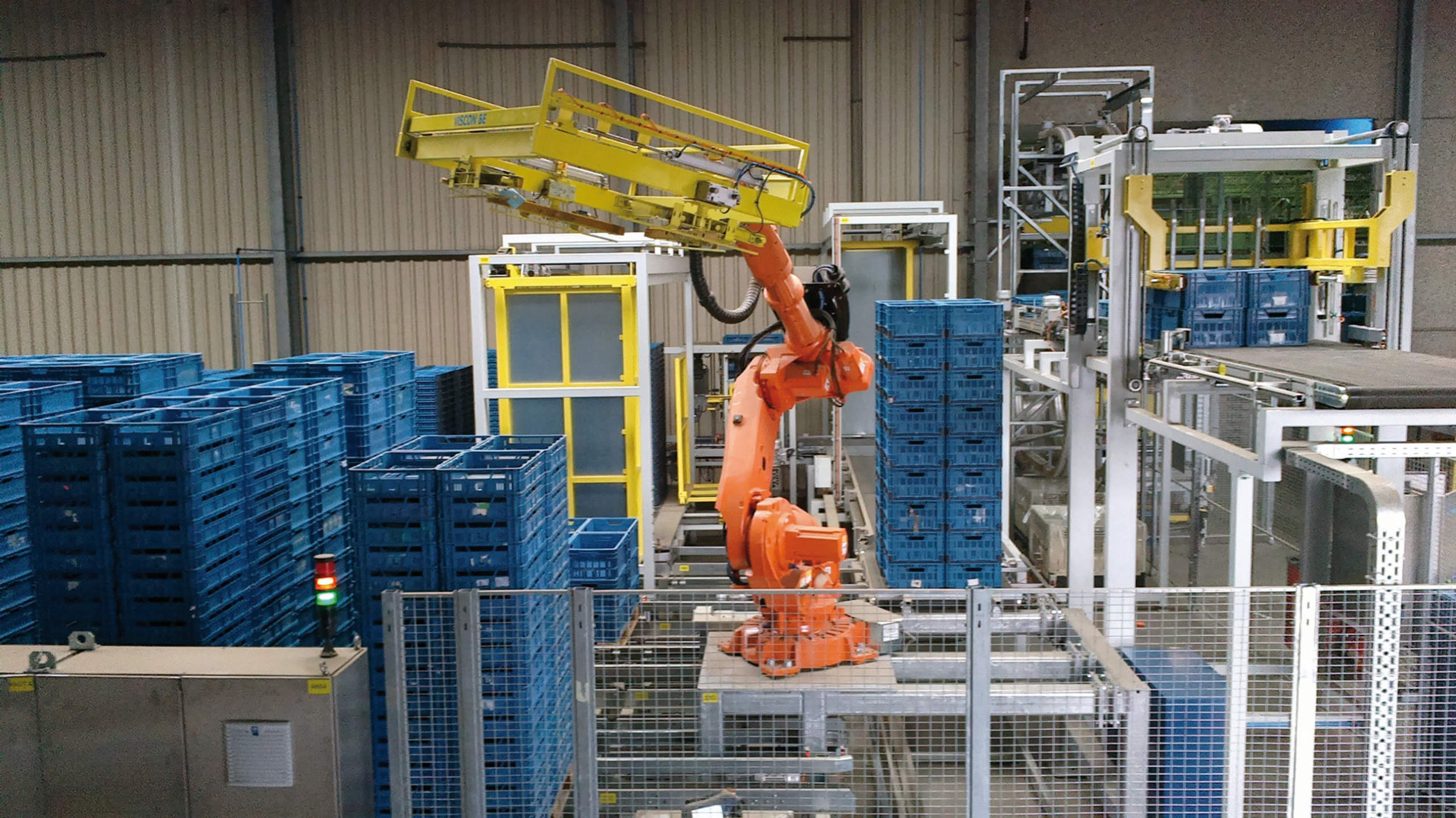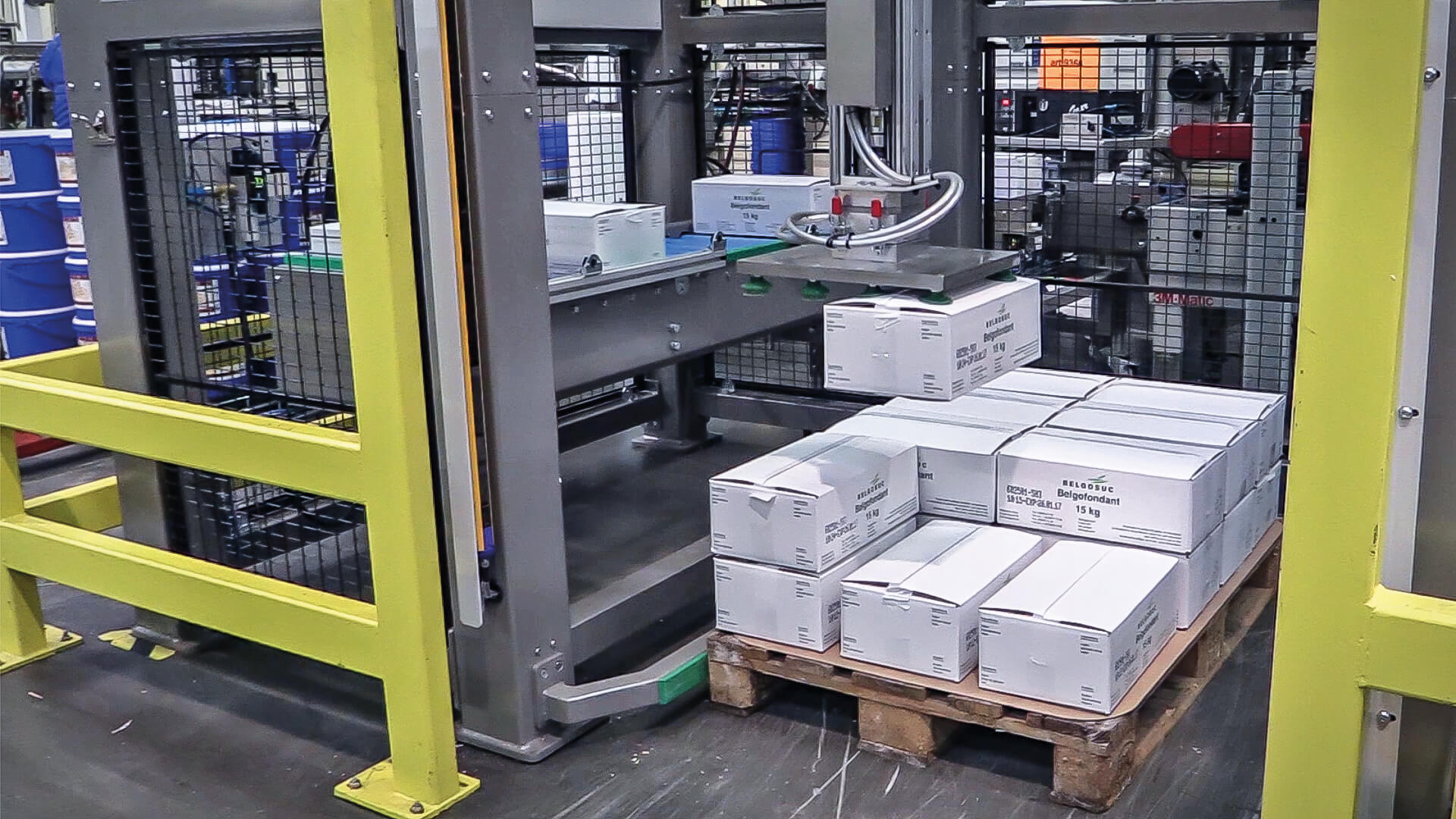 System integration
We design the pallet handling system, integrate all equipment and software and hand over a seamlessly working process. A flexible approach is possible thanks to our in-house engineering, production and software capabilities.
Broad material handling portfolio

Our portfolio consists of configurable pallet conveyors, shuttles, lifts, palletisers and stackers. We also include crate or box conveying to create a seamless connection to your processing or packaging lines. Third-party solutions for robotics or AGVs can be integrated to create the best handling system.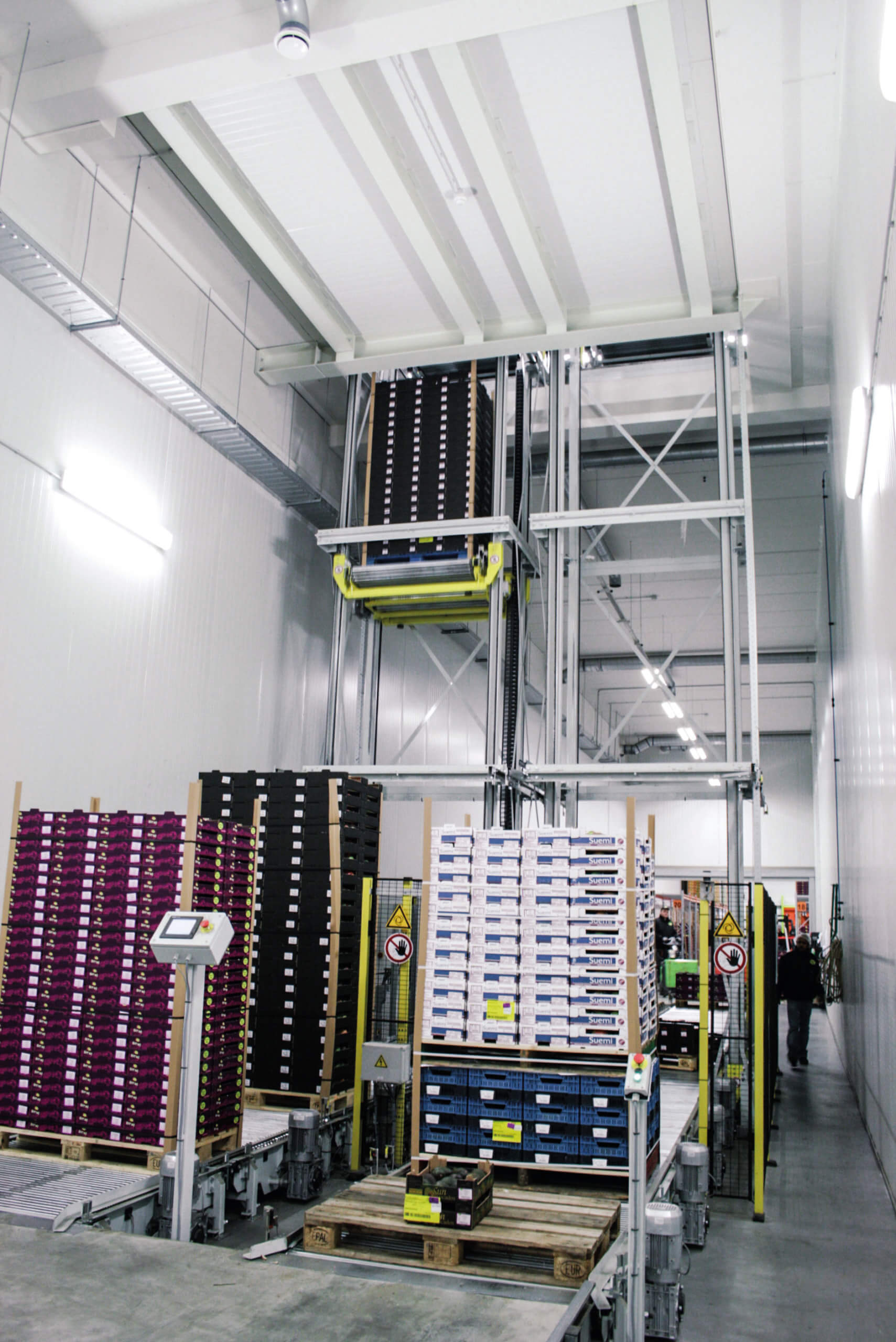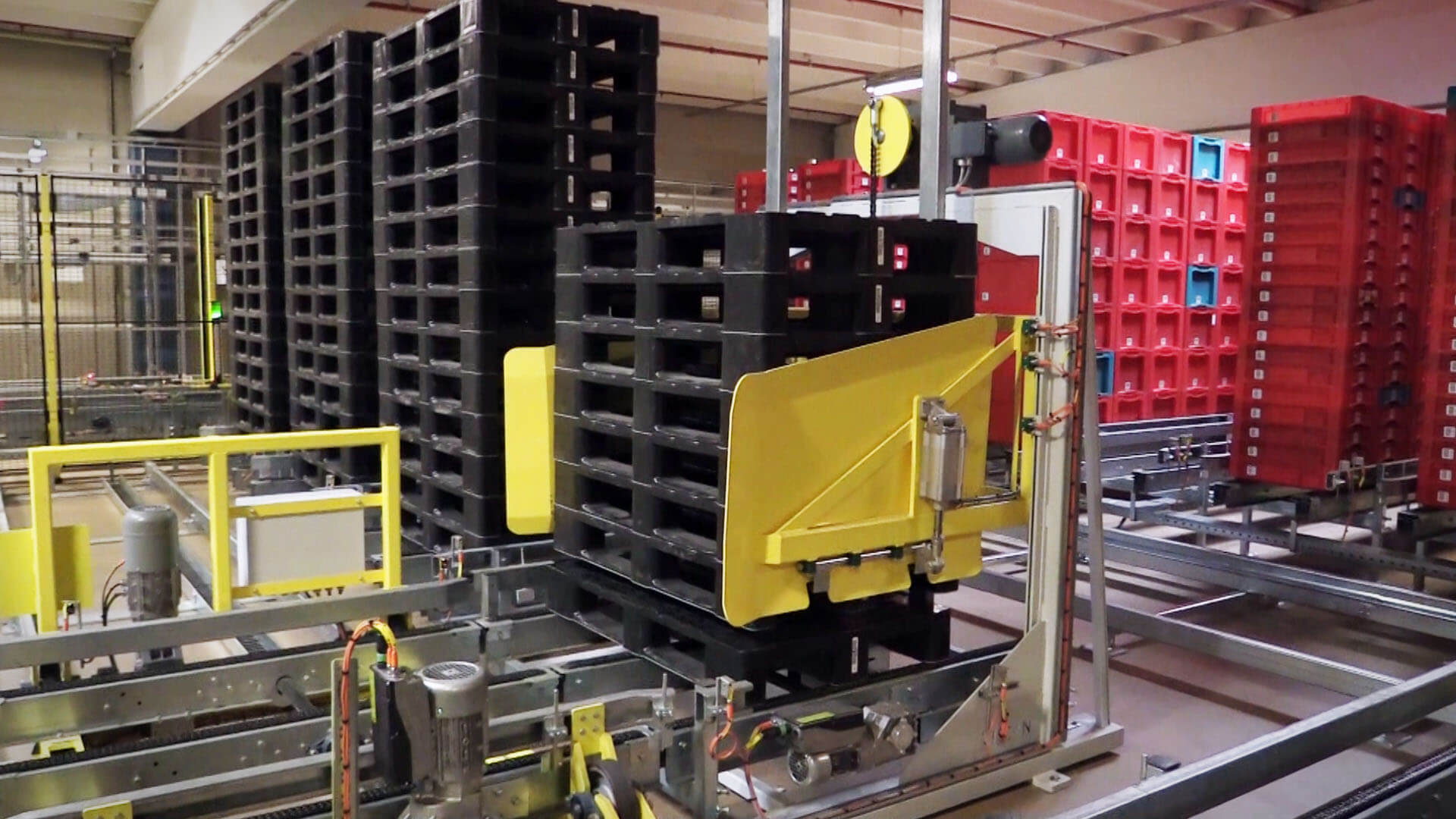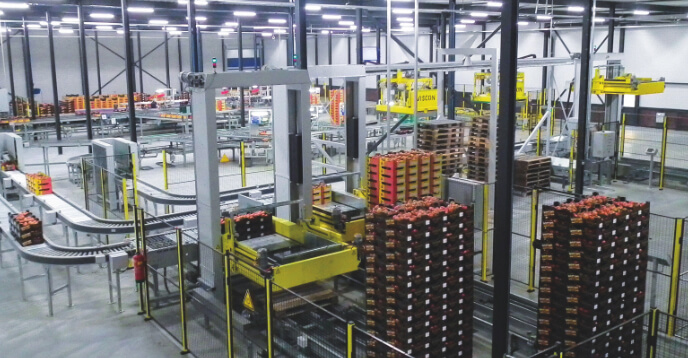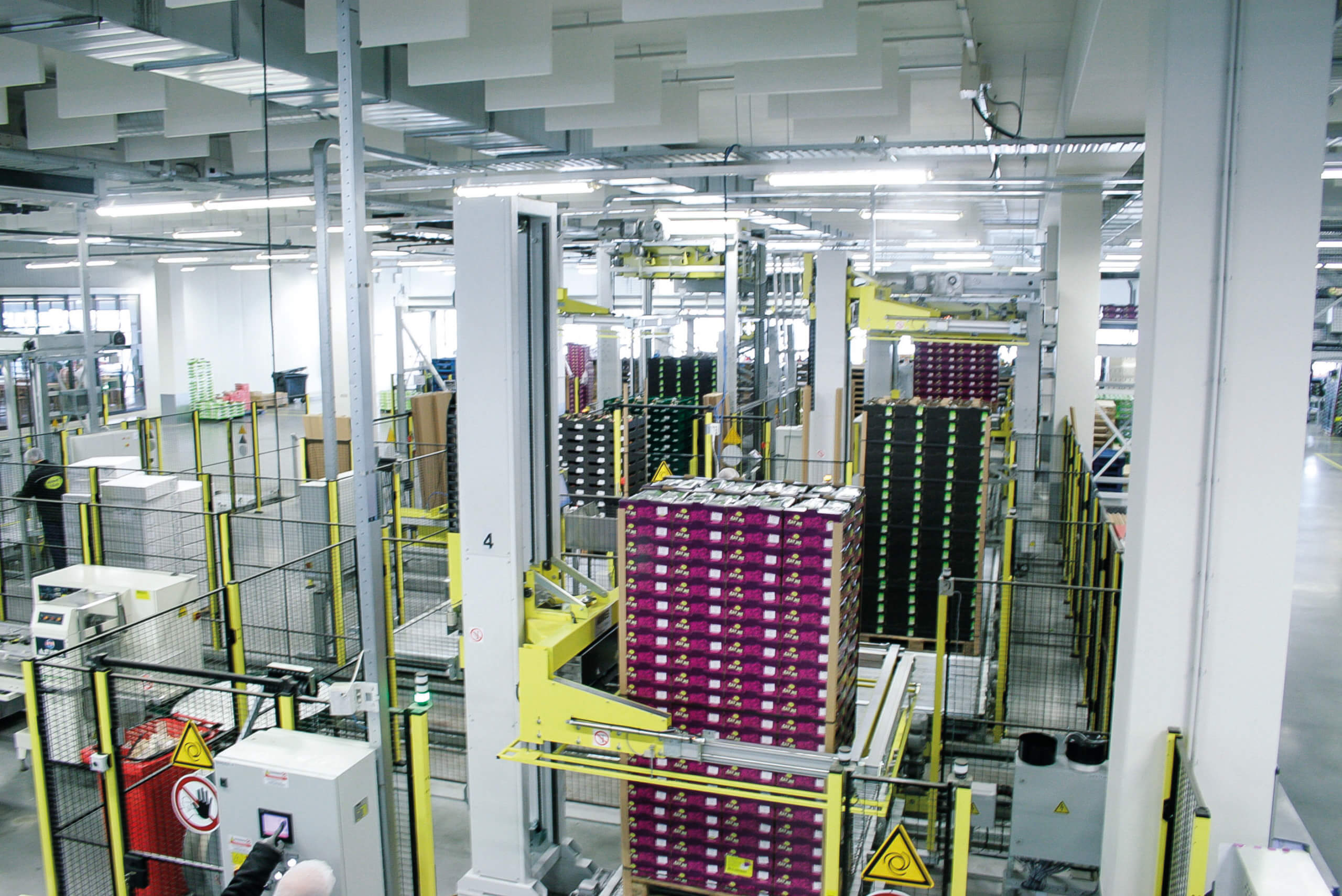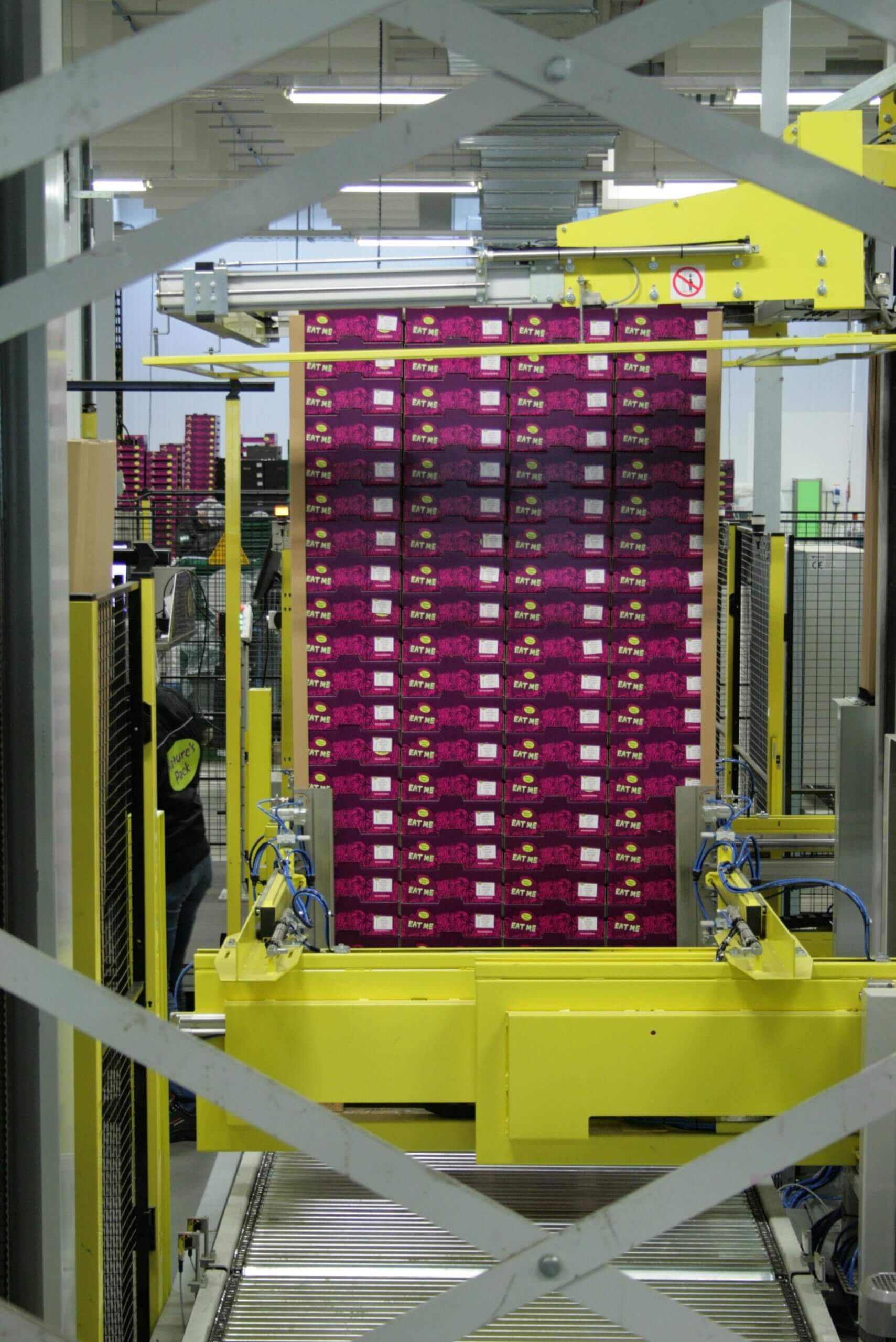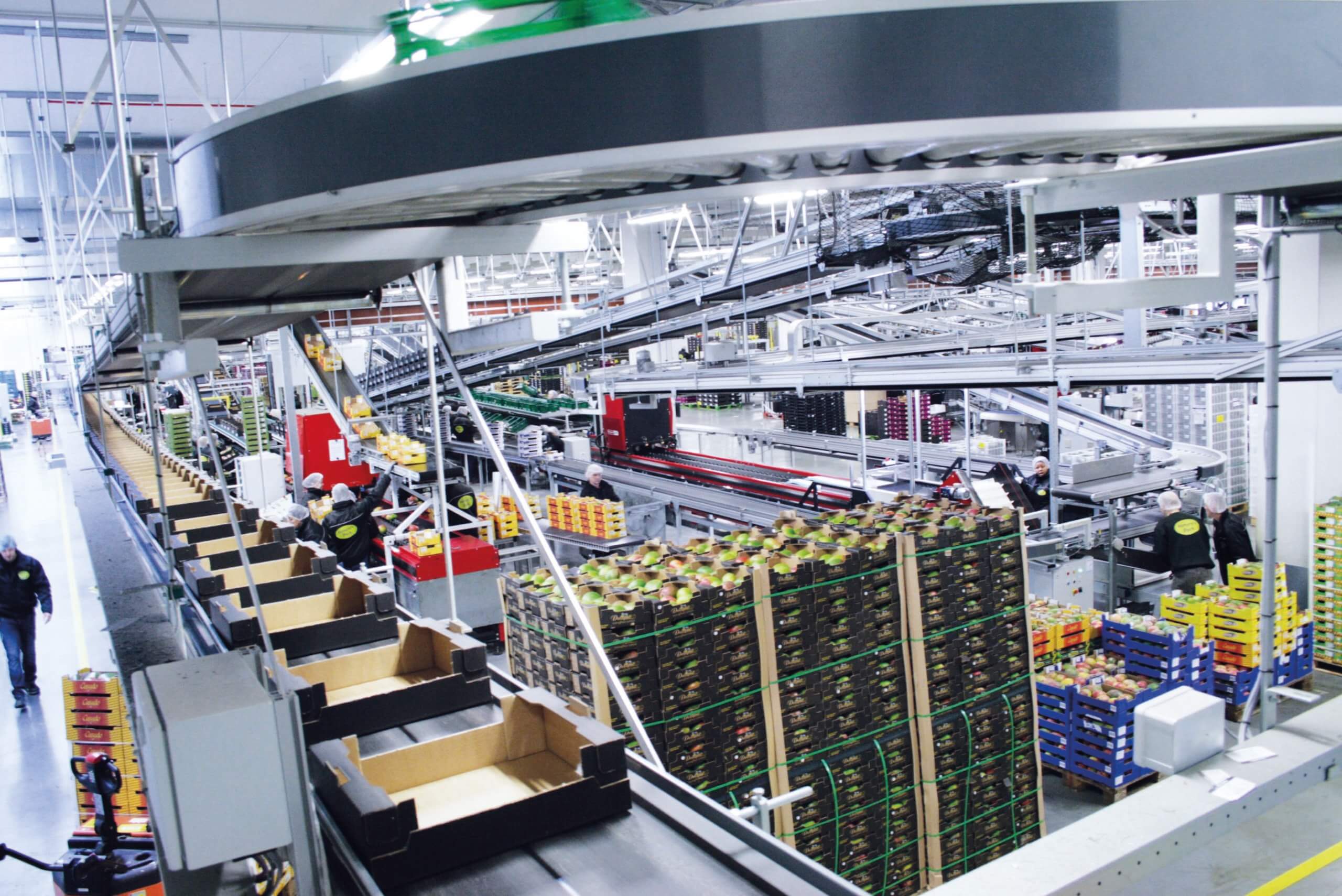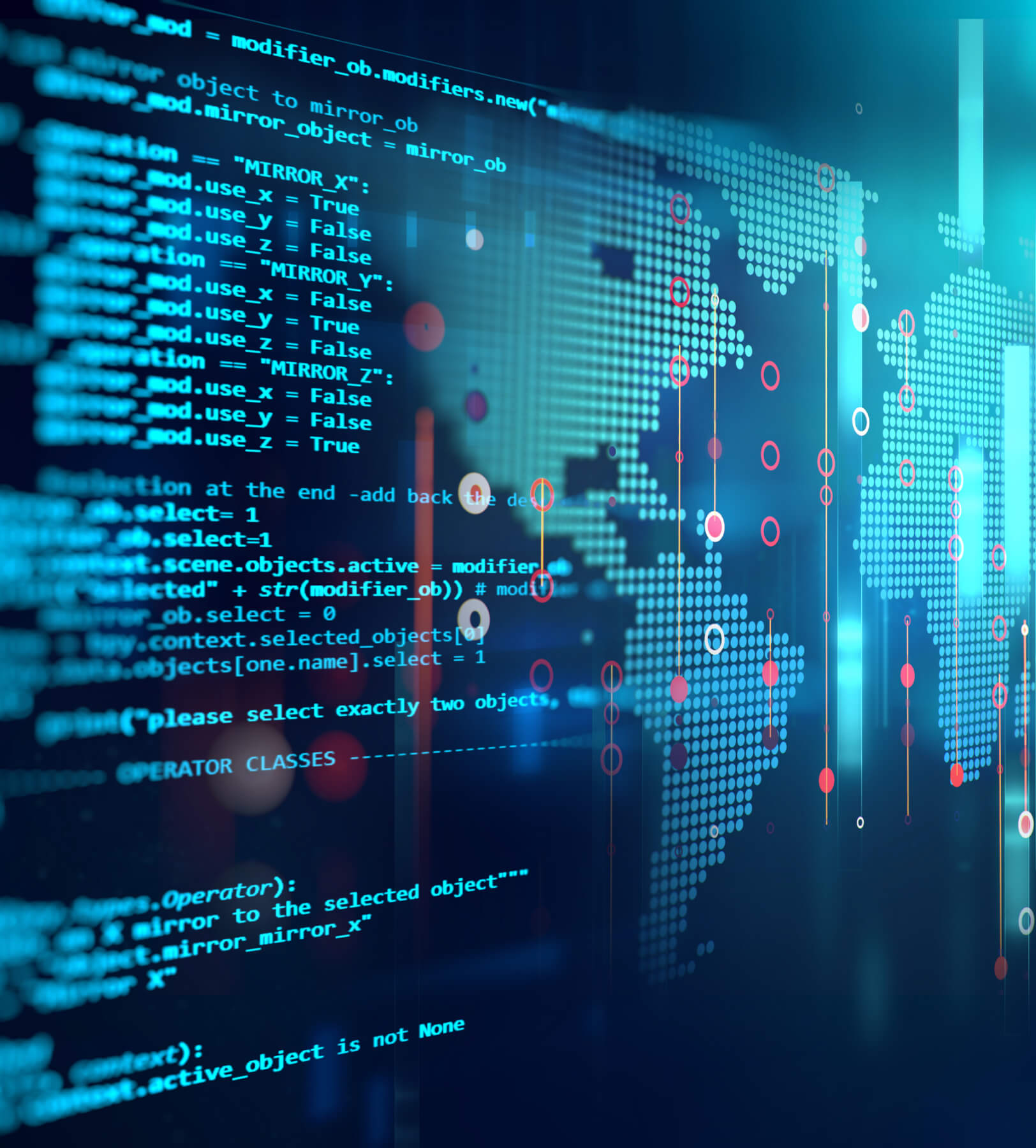 Traceability & control software
Viscon's Factory Intelligence software gives you optimal control and management of your logistics process. It offers product traceability and unlocks performance optimization. This allows our customers to get the most out of their production facility.
All expertise in production logistics