New vertical conveyor system for pallets
Viscon Fresh Produce has successfully installed a vertical conveyor system for pallets at Van Oers United in Dinteloord, thus providing an automated solution. Pallets with packing materials can now be transported to the first floor, while empty pallets can be sent back to the ground floor. Van Oers United seeks to deliver excellent produce and will be capable of doing so in the future thanks to the installed conveyor system.
Partnering up with Viscon Fresh Produce for specialized designs of complete packing areas enables you to process fresh produce with great care and optimal efficiency. Viscon systems provide optimal logistic processes and ergonomic work positions for your employees. This creates a safer and better work environment for your staff.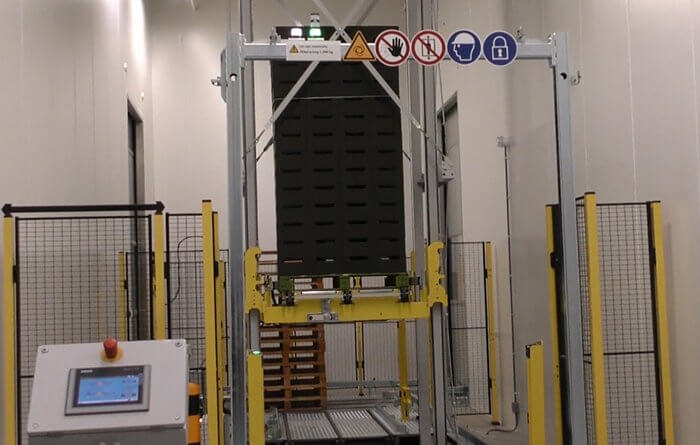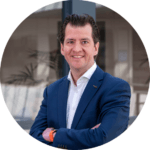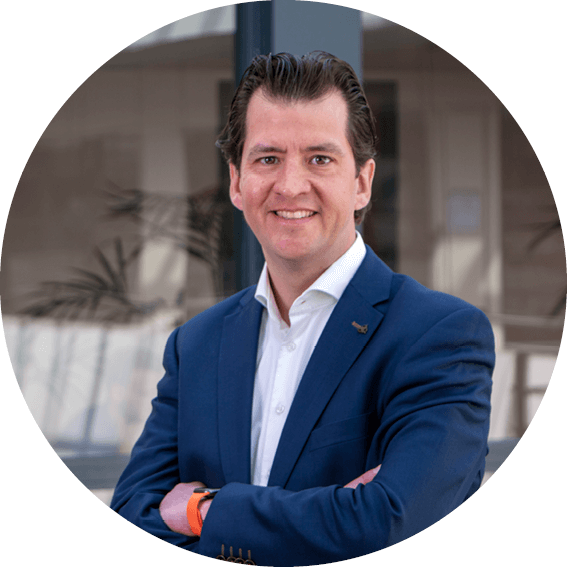 Area Sales Manager | Worldwide
Tim Huijben