SPC Group's new bakery factory
SPC Group is known as one of the oldest and most renowned brands in the South Korean confectionary and bakery industry. The SPC Group wanted a fully automated storage solution in their factory to bring the buffer of raw materials to the production floor. Viscon was asked to implement the Matrix storage system.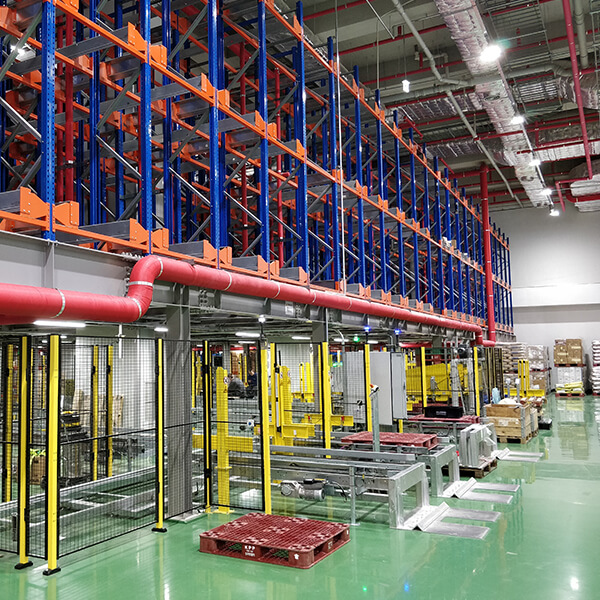 The Matrix storage system at SPC Group consists of two separate zones. These zones are used for both ambient and freezing temperatures, which go as low as -20°C. One system delivers up to 70 pallets per hour divided over three layers, while the other system delivers up to 50 pallets per hour. In total 3000 storage locations are available to store goods.
Viscon acknowledged SPC Group's desire to connect logistics control software with the company's existing ERP software. The organization has coupled Viscon automation with their very own order picking process, thus further optimizing their business.