SPC Group to build new bakery factory
SPC Group is known as one of the oldest and most renowned brands in the South Korean confectionary and bakery industry. To provide SPC Group with a fully automated storage solution the Matrix storage system is being installed in the factory.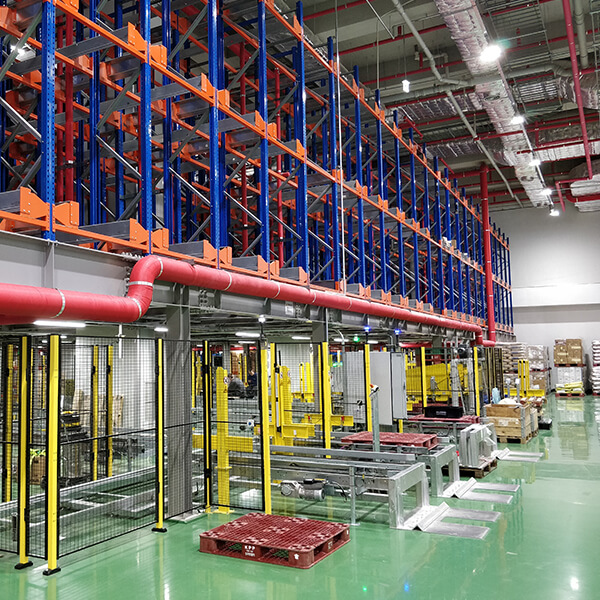 The Matrix storage system at SPC Group will consist of two separate zones. These zones will be used for both ambient and freezing temperatures, which will eventually go as low as -20°C!
Viscon acknowledged SPC Group's desire to connect logistics control software with the company's existing ERP software. The organization has coupled Viscon automation with their very own order picking process, thus further optimizing their business. Viscon looks forward to the final phase of this exciting project!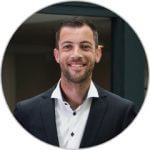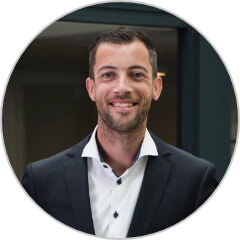 Sales Director | Worldwide
Wouter van den Berg