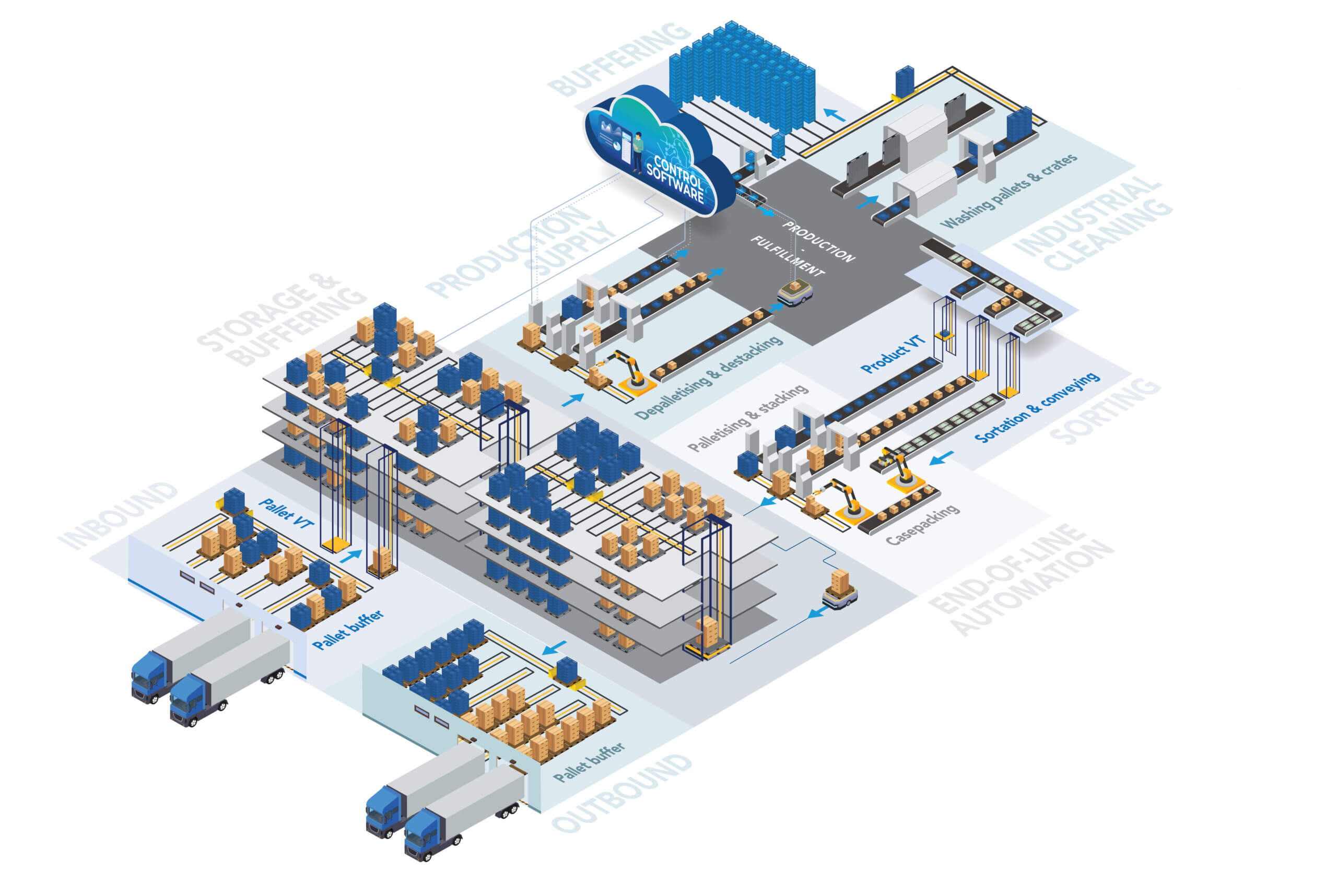 Automatisch
Matrix palletopslagsysteem
MATRIX is een volledig geautomatiseerd opslagsysteem voor pallets en soortgelijke productdragers, speciaal ontworpen voor een optimale ruimtebenutting van uw gebouw of magazijn. Opslag met MATRIX valt op door de compactheid en hoge doorvoersnelheid van het systeem. Dit systeem is ideaal voor productie- en distributiefaciliteiten.
Hoge opslagcapaciteit
Hoge doorvoer van pallets
Ideaal als bufferopslag in productieomgevingen
Bufferopslag:

De perfecte oplossing voor
productiefaciliteiten
MATRIX is uitermate geschikt als opslagbuffer voor inkomende en uitgaande goederen in productiefaciliteiten. Gebruik Matrix om verpakkingsmaterialen, grondstoffen en afgewerkte producten op te slaan. Als systeemintegrator bieden we tevens alle aansluitende automatiseringsoplossingen om het opslagsysteem naadloos te integreren met productielijnen, orderpickstations en laadperrons.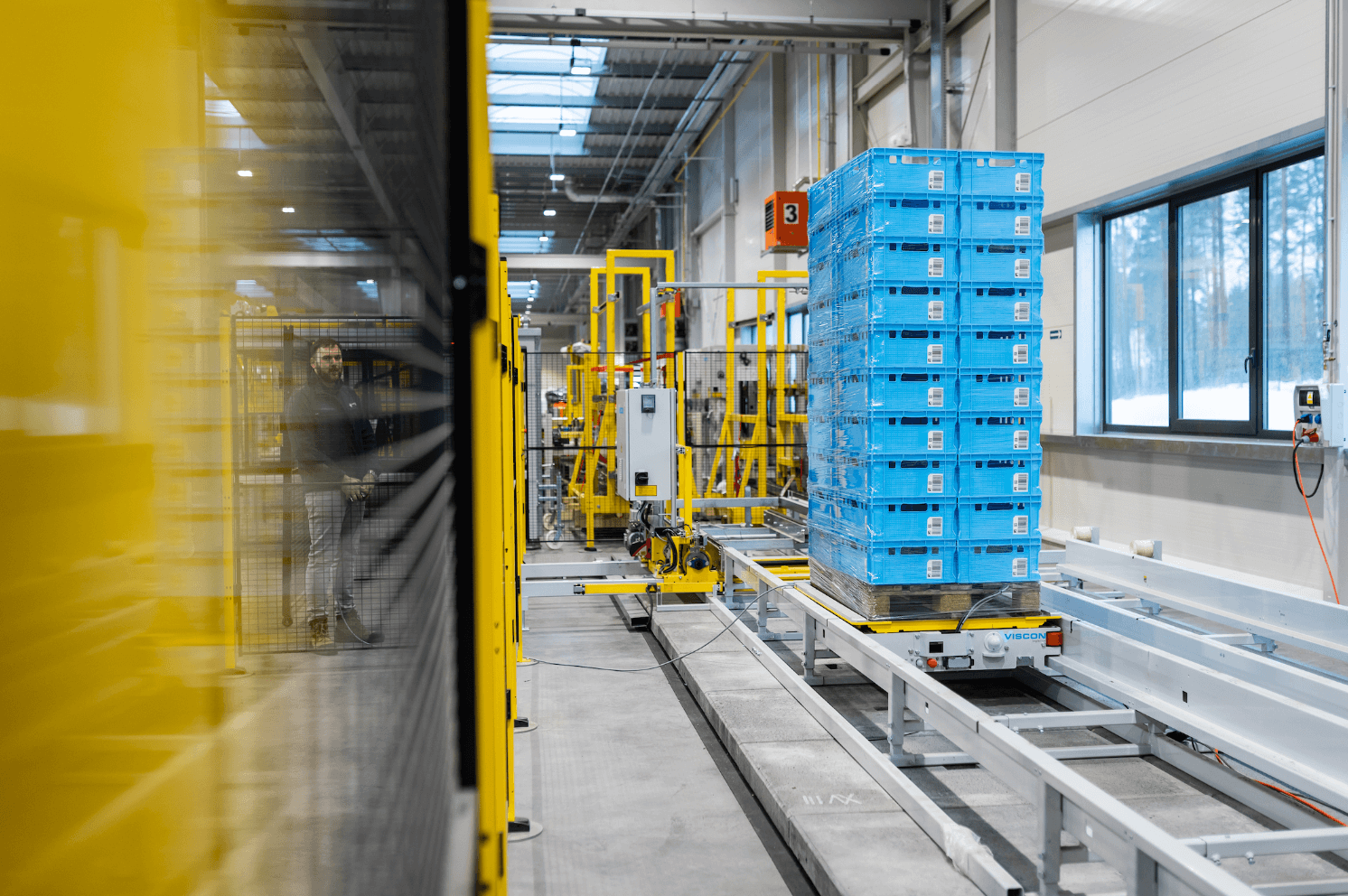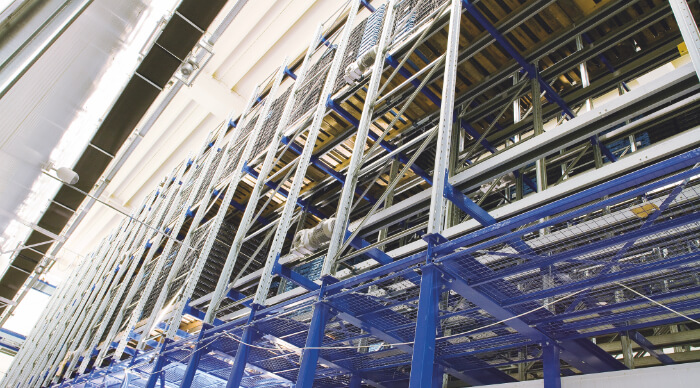 Compactheid:


Optimale ruimtebenutting van uw magazijn
Het palletopslagsysteem is tot wel 70% efficiënter in ruimtegebruik in vergelijking met traditionele (kraan)opslagsystemen. Dit systeem is zeer geschikt voor zowel bestaande gebouwen als nieuwbouwprojecten. Het is bovendien modulair en kan meegroeien met uw behoeften door opslagniveaus, shuttles en liften toe te voegen.
Totaaloplossing:


Hardware, software & integratie
Als system integrator kan Viscon het complete pakket aanbieden, inclusief automatisering, software en alle aanvulling intralogistieke automatisering rondom het opslagsysteem. Ons software platform biedt volledige Controle en optimalisatie van de magazijnprocessen. Lees meer…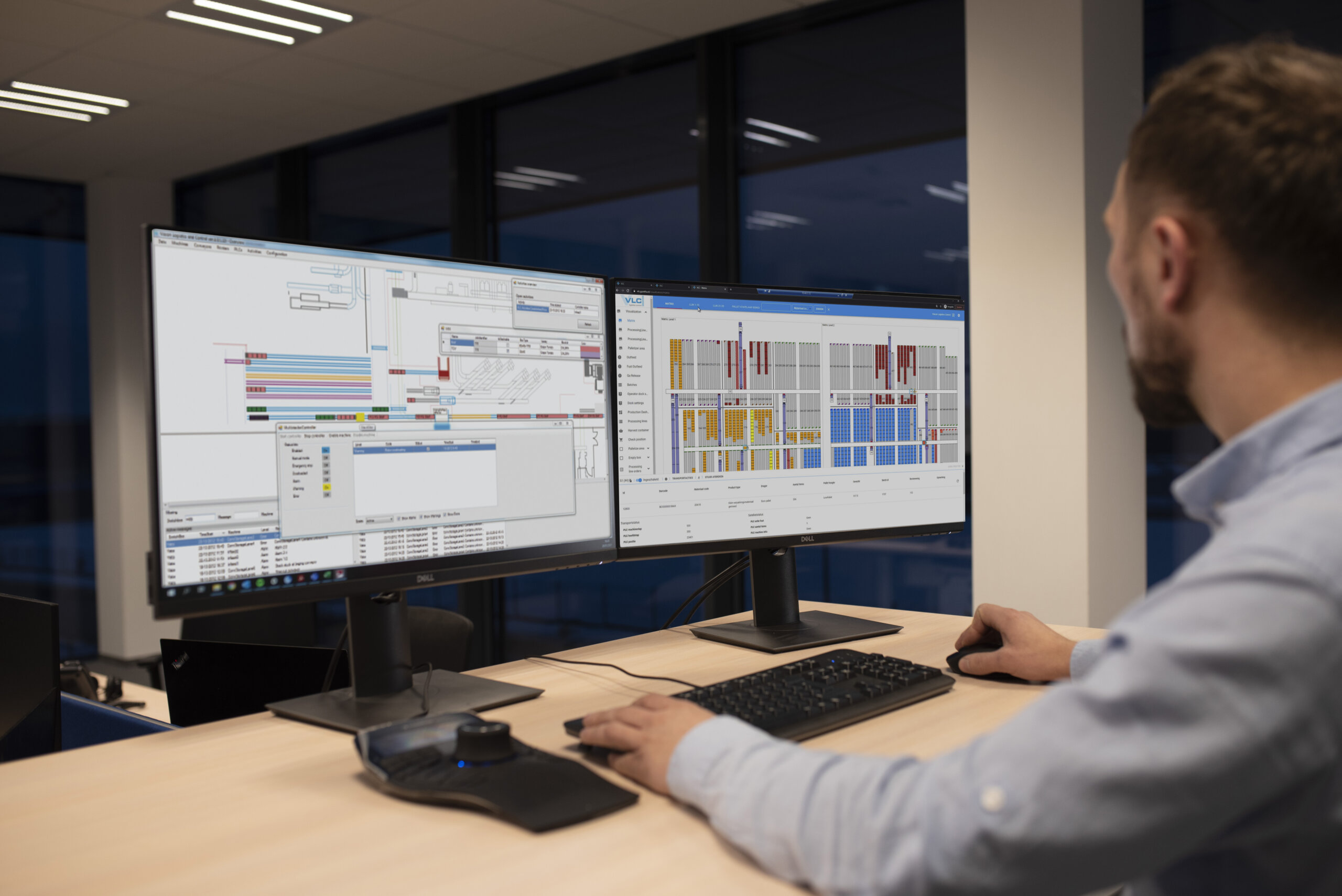 Matrix palletopslagsysteem
Automatisch
Applications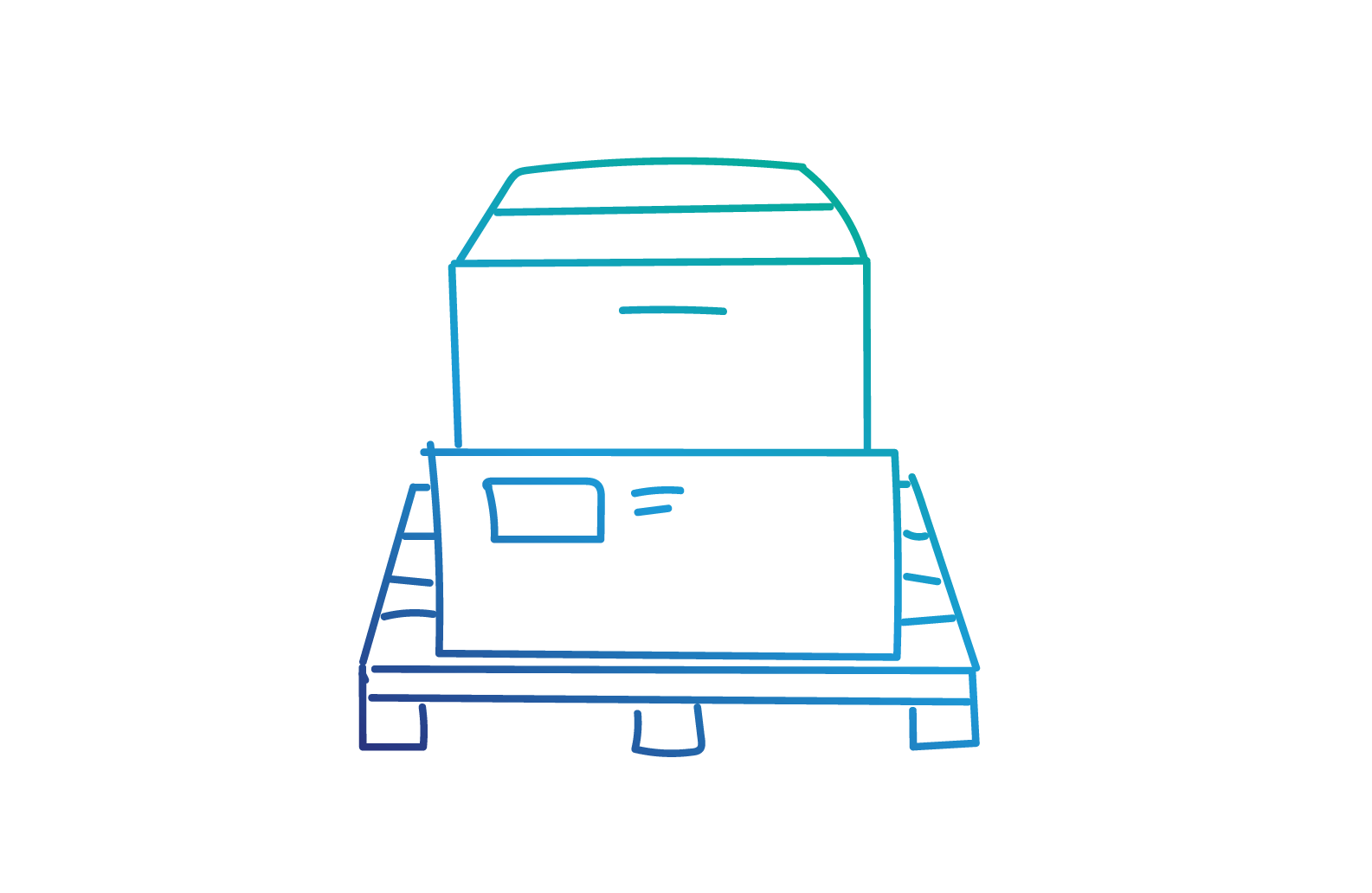 Flexibel
Meerdere productdragers
Voor de opslag van pallets en soortgelijke productdragers, zoals palletboxen, bins, rekken of trays.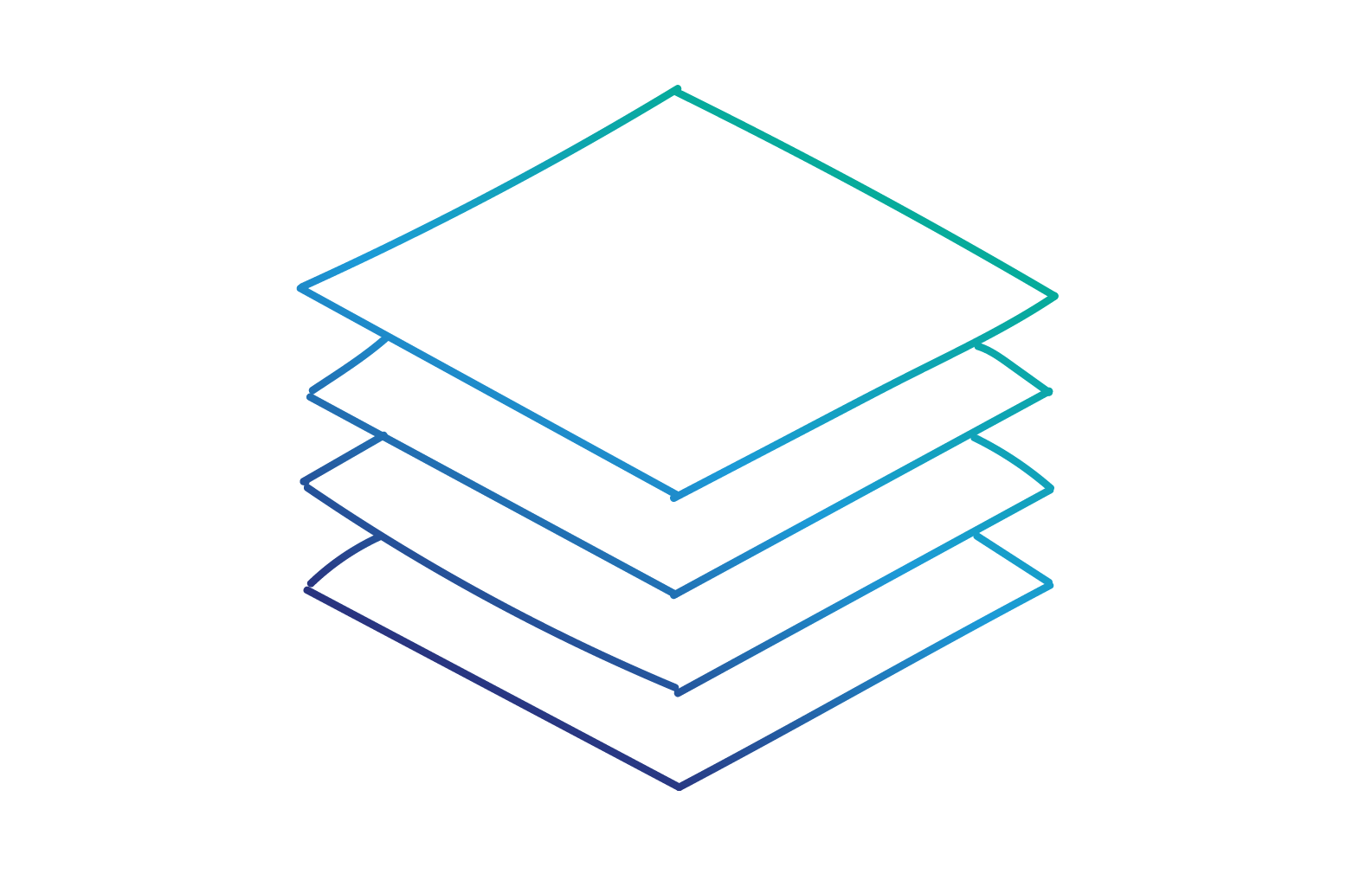 Capaciteit
Enkel of meerlaags
Dit enkel- of meerlaagse palletopslagsysteem biedt een hoge opslagdichtheid.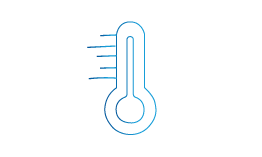 Temperatuur
omstandigheden
Werkt in opslagtemperaturen van -30° tot +40°C. Dankzij de innovatieve oplaadtechnologie kan het systeem gebruikt worden in koel- en vriesomstandigheden.
Alle expertises in production logistics