Viscon TV – Medicinal Crops
Viscon TV is a new initiative by Viscon Group to keep you updated on trending topics in the industry. This first episode, hosted by Maren Schoormans, is about the latest tendencies in the rapidly growing field of medicinal crops. Join our guests in their quest to unravel the intricacies of medicinal crops genetics, cultivation, post-harvesting processes and software, new tech developments like blockchain & AI, extraction of phytochemicals and active candy production.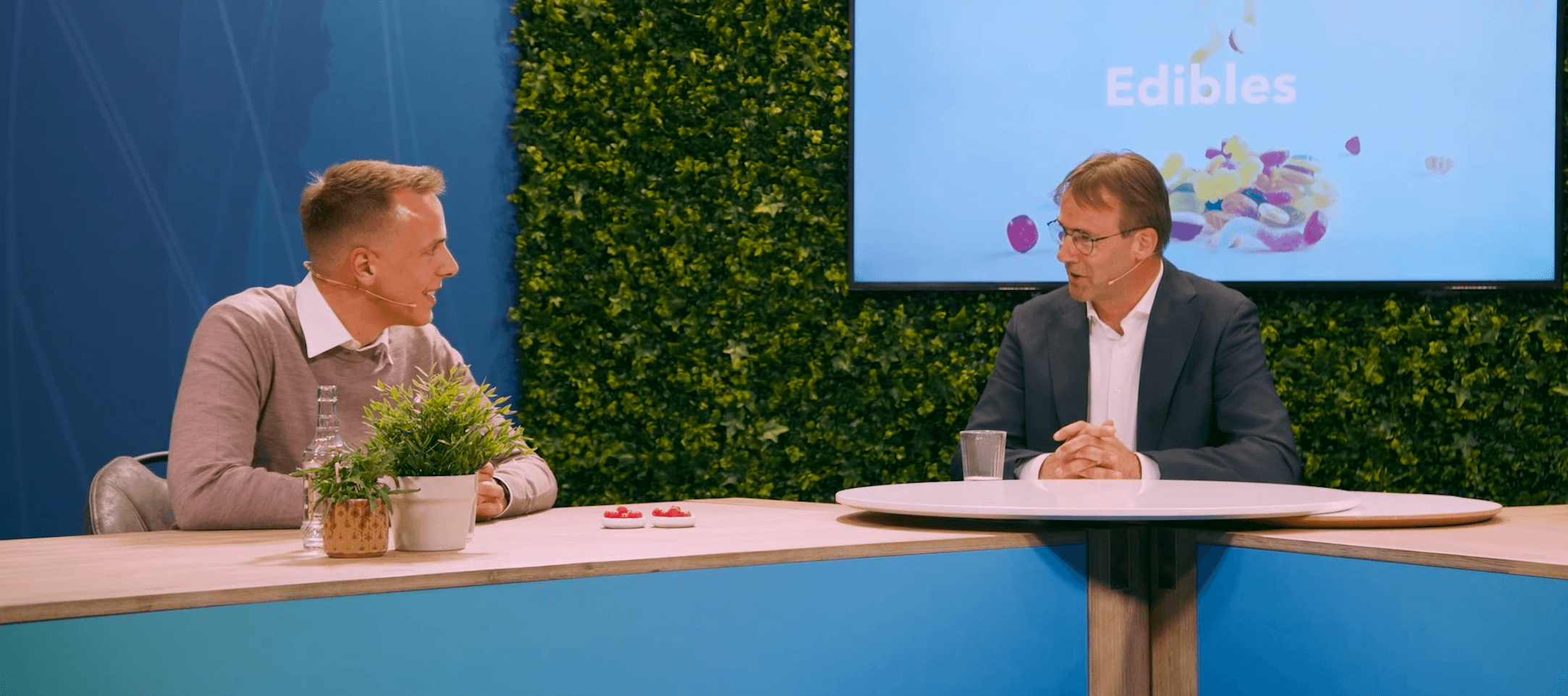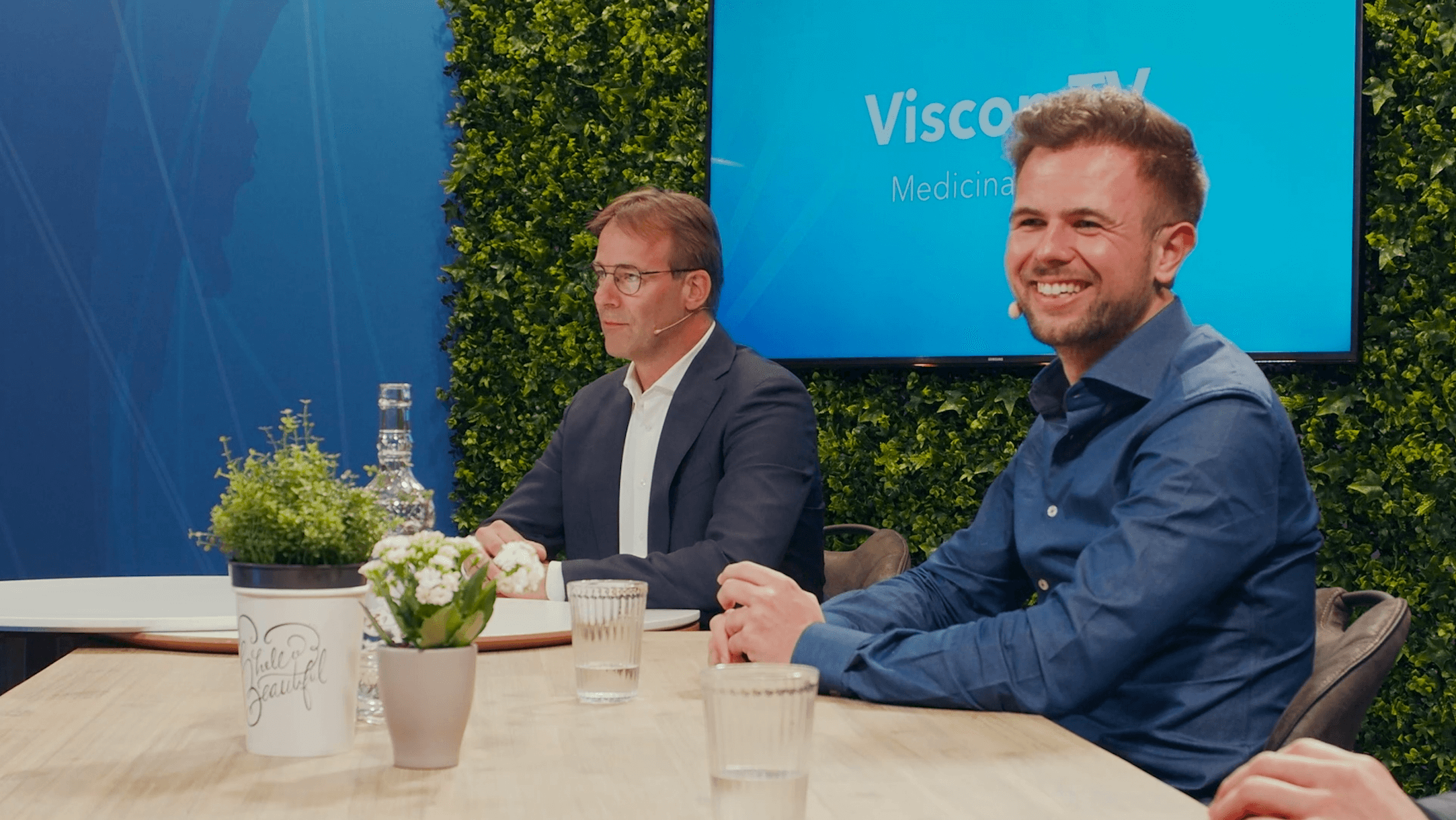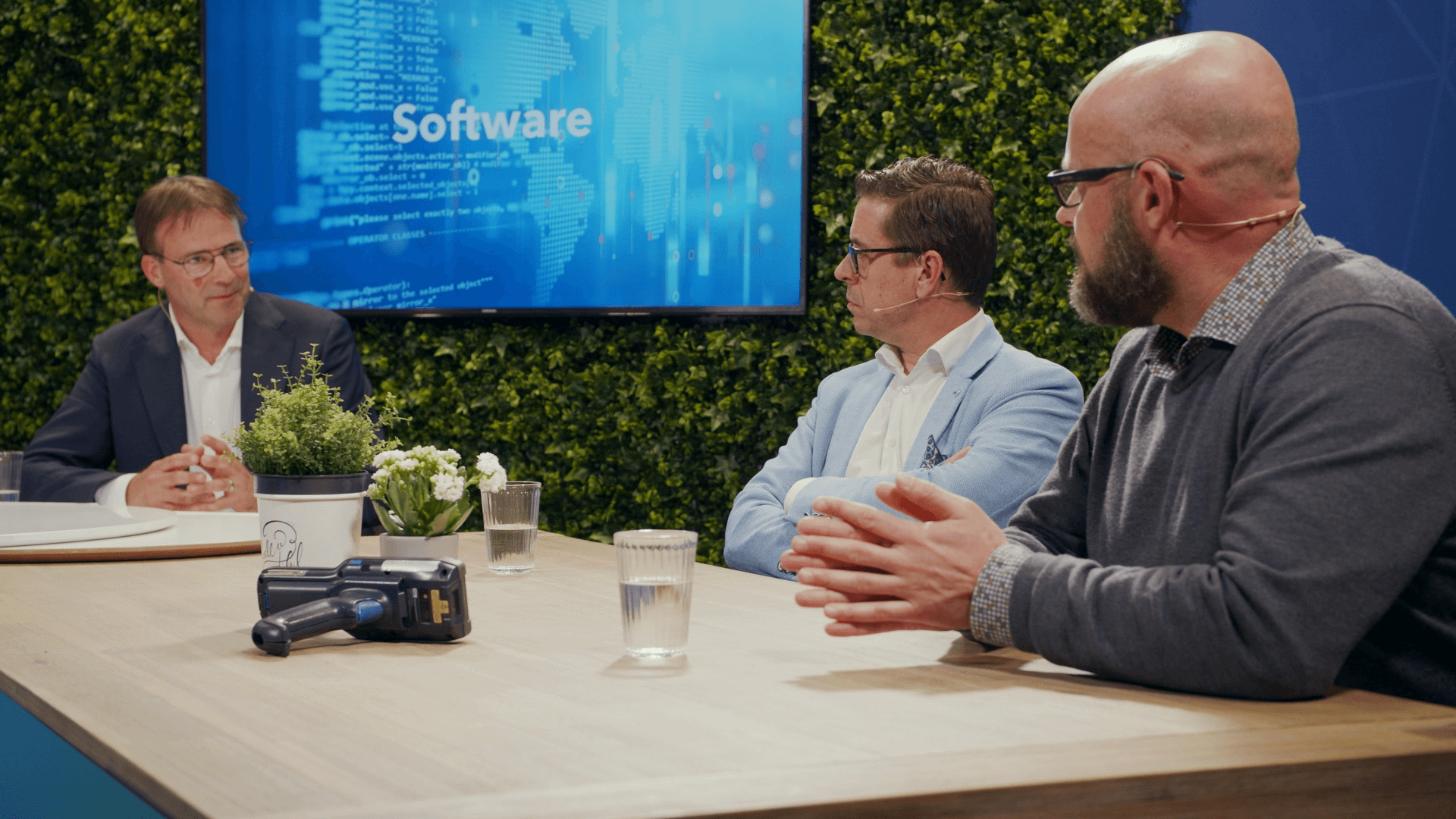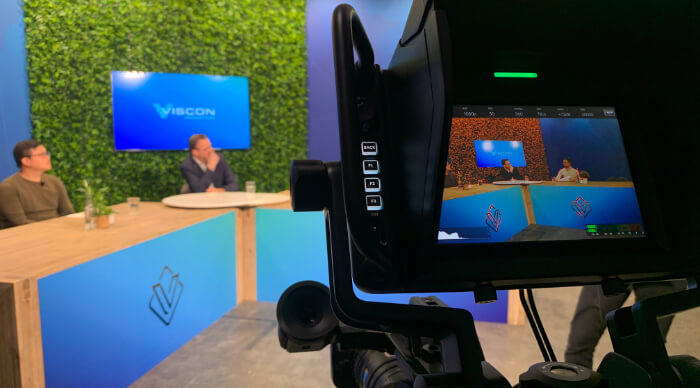 From genetics to marketable product
In this episode, our guests cover topics from micropropagation to the packing of the end product. Learn more about how tissue culture changed the industry and the impact that genetics can have on plant production. Our specialists and industry leaders talk about the main trends for medicinal crops, as well as how to translate these trends into actionable opportunities for your plant factory. Watch the full studio session to learn how to optimize your medicinal crop production, from young plant to traceable end product.
Guests
Su Zhang – Head of Agronomy – Viscon Group
Robbert-Jan In 't Veld – Head of Sales Green Divisions – Viscon Group
Floris Berghout – Head of Sales – Visser Horti Systems
Bart den Hertog – General Manager – PhytoVitality
Arie Kamp – Business Unit Director – Viscon Fresh Produce & Logistics
Patrick Sannes – Manager Factory Intelligence – Viscon Group
Wouter de Heij – CEO – Top B.V.
Wouter Tanis – CEO – OTC Candy Equipment
Video On Demand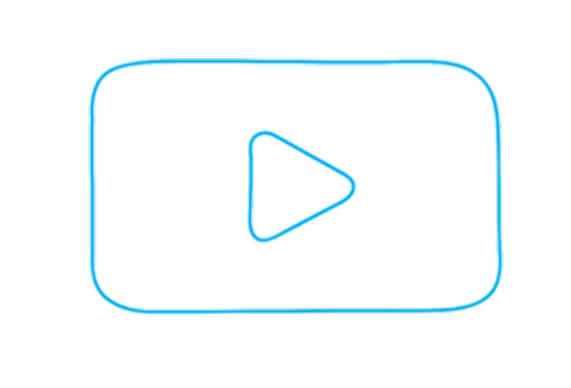 Full studio session
The full studio session is now available as a free download. Grab a snack and enjoy the show.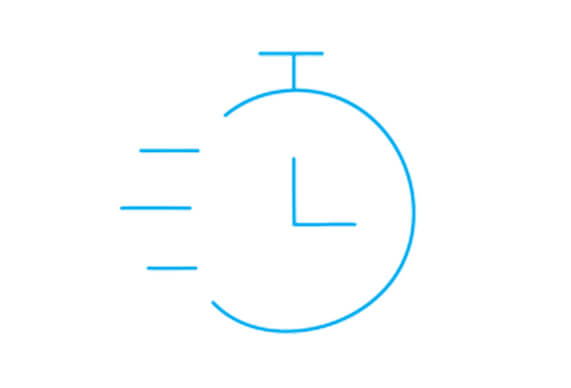 Highlights
In a hurry? Check out the highlights of the Viscon TV Medicinal Crops studio session, to see if it's worth your time. We are confident that it is.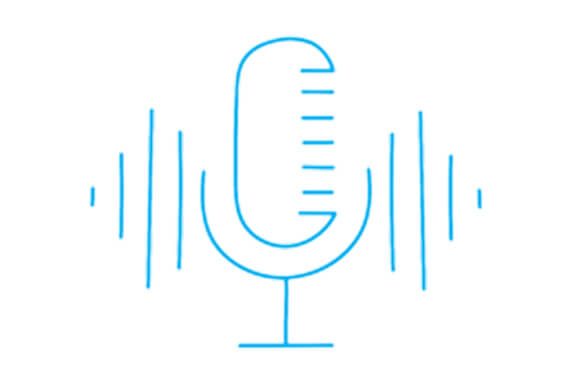 Podcast
Just want to listen to the smooth voices of our guests? The Viscon TV episode is also available as a podcast on Soundcloud and Spotify.
Contact our specialist
The Viscon Medicinal Crops platform is a one stop shop for many projects that require turnkey automation solutions. We provide a total solution from young plant propagation, post harvest and processing to the delivery of packaged products, together with our partners. We combine our fully automated solutions with the latest software technologies to help you automate and scale your medicinal crop production. Contact our specialist for more information.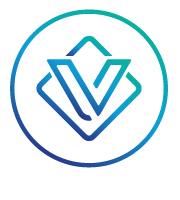 Viscon TV
See all episodes
viscon.eu/tv