New state of the art Tissue Culture lab for D&F
D&F, located in the Shandong province in east China, is one of the most renowned tissue culture producers in China. D&F recently installed a new ViVi tissue culture laboratory used for the commercial production of over 60 million plants per year.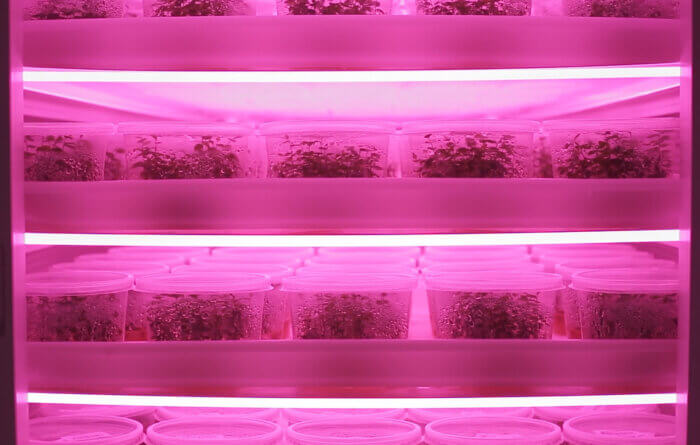 The turnkey solution from ViVi includes everything D&F needs to ensure the highest quality tissue culture blueberries, cherry- and apple rootstock plants and ornamental woody plants (maples etc.). D&F uses ViVi consumables, lab equipment and the full automation lines for media preparation and filling. Multiple ViCabins and ViTrolleys are installed for optimal control over the growing conditions.
The first project with D&F was done in 2013. The production area contained roughly 2,000 m2. With a total of 4 ViCabins, the capacity has roughly been 25 million young plants per year. In the new project, D&F added about 3,000 m2 of production area with a total of 6 new ViCabins. This increased their capacity with an additional 35-40 million plants per year.
In the new upcoming project, Visser machine lines will also be utilized in the processing of TC young plants. This includes grading, transplanting, internal logistics and industrial washing. D&F will automate the entire process, from tissue culture young plant production to all handling in the greenhouse, by combining the ViVi system with Visser automation.
Are you interested in large scale Tissue Culture production and the value it can create for your business? Contact our specialist for an in-depth overview of ViVi's cutting edge technology.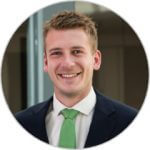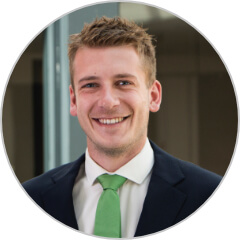 Global Sales Manager | Cultivation Technologies
Daan Mansveld