AutoStix®: Revolutionizing the cutting industry
In the world of young plant production, fragile young plants have to be handled with care. The processing of different cuttings offer extra challenges due to the fact that the foliage of cuttings is usually leafy. Visser Horti Systems had an idea and developed AutoStix®, a revolutionary system to automate the process of the sticking of cuttings in a whole new way.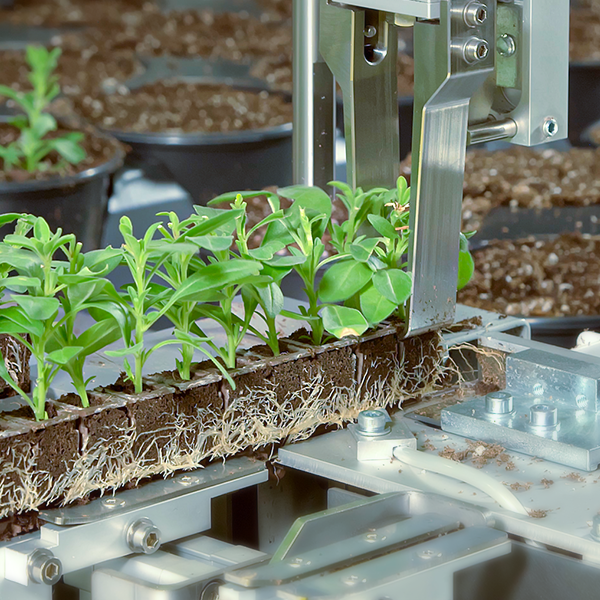 The system consists of a transplanter, different compatible strips and a transport tray. The transplanter with special grippers will plant the strips holding the cuttings. The gripper will pick up the plant by the strip and not by the plant itself. This means AutoStix® opens the opportunity to transplant big and leafy plants without damaging the leaves with traditional grippers.
The machine can run different type of strips for different type of plants, only by adjusting the settings on the control panel. The production capacity is up to 10.000 cuttings per hour for the 6 gripper machine. The strip has been designed to enhance and guide the development of the root system and the most beautiful part is that AutoStix® Strips will degrade over time. Besides this, the whole system is open source, which means that anybody can create their own carrier and we invite the whole industry to be part of this. Read more information in the infographic below to decide for yourself if this turnkey concept is indeed the new gamechanger for the sticking of cuttings.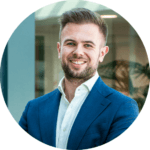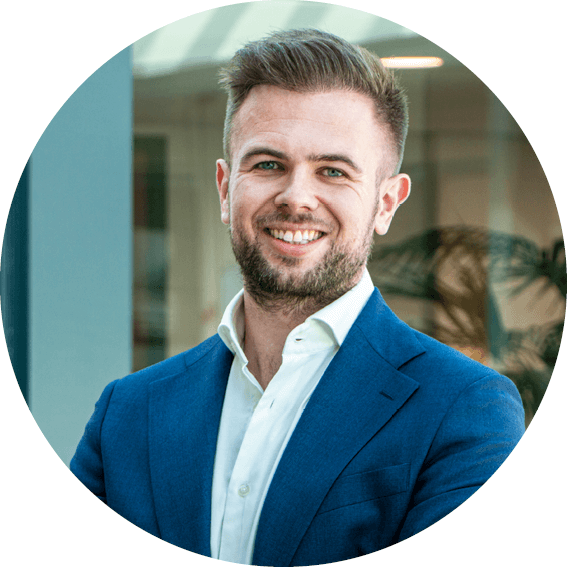 Head of Sales & Strategy | Worldwide
Robbert-Jan in 't Veld