VIDEO: Large scale greenhouse automation for Denolf
Plant nursery Denolf, located in Moorslede Belgium, is effortlessly scaling up their production with the new Visser XY system. The entire input and output process were examined and completely transformed. As a result, the total handling process is now fully automatic. Great work by our colleagues at Viscon Group Belgium.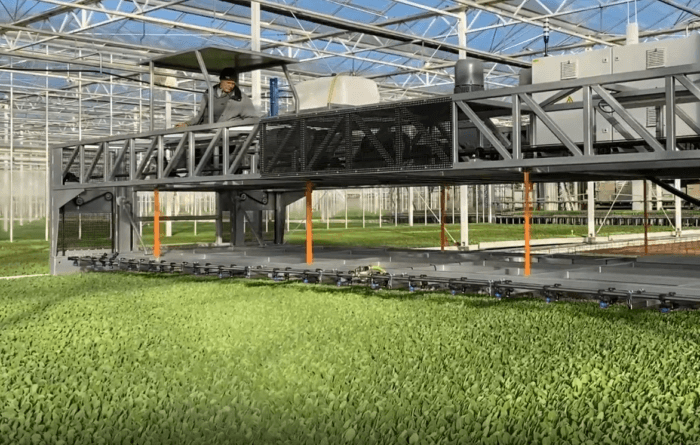 The XY system is the best internal transport system for Young Plant Growers. The system is an overhead transport system for boxes, racks and trays. The overhead transport provides the system with a very high flexibility for placing down and picking up products, moving them to and from the greenhouse. Products in the center of the bay can be picked up just as easily as products in the front or the back of the bay.
The XY system exists of 4 components:
1: Stacking line
2: X-Y Loading platform
3: Shuttle (Y-transporter)
4: Transport wagon (X-transporter)
Do you want to know more about the inner workings of a large scale greenhouse automation like at Denolf? Contact our expert, to see what our Visser technology can do for your greenhouse.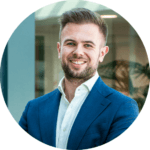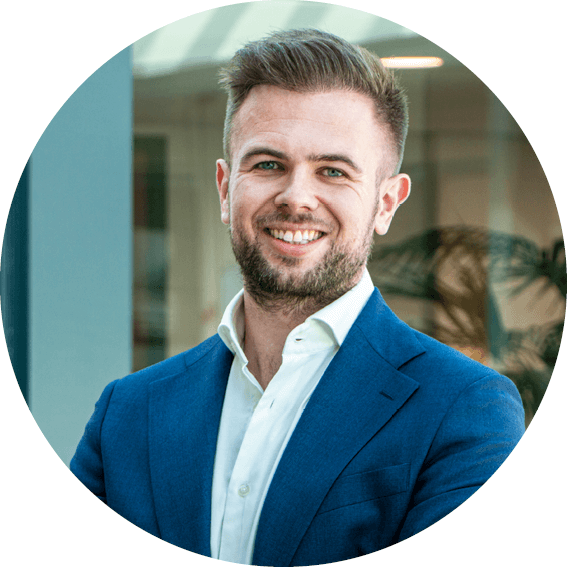 Head of Sales & Strategy | Worldwide
Robbert-Jan in 't Veld