Viscon and Ecoation announce collaboration to enhance automation and AI in horticulture
Ecoation Innovative Solutions Inc., a leading provider of data-driven Grower Assist Technology, and Viscon Fresh Produce B.V., an industrial automation company, specializing in product & material handling and smart logistics solutions across Food, non-Food and Agro businesses, are pleased to announce their collaboration.
The companies signed a memorandum of understanding (MOU) which establishes the foundation for joint technology development and operational collaboration moving forward.
"Ecoation is pleased to collaborate with this reputable automation company with a global presence," remarks Ecoation CEO, Dr. Saber Miresmailli. "Working with Viscon enables us to sell and service our technology in locations that could be challenging for us to reach on our own. At the same time, Viscon stands to benefit from Ecoation's deep expertise in horticulture, data-driven grower assist technology, and workflow digitization. Together we can offer our customers even greater value. This is truly a win-win-win partnership".
Arie Kamp, General Manager of Viscon Fresh Produce B.V. comments: "We design, build and integrate to deliver the best turnkey solution for growers, shippers and packers. By leveraging the insights generated by Ecoation's unique crop monitoring platform we help our customers manage the biological uncertainties relating to growing crops and handling fresh produce.''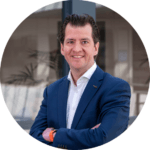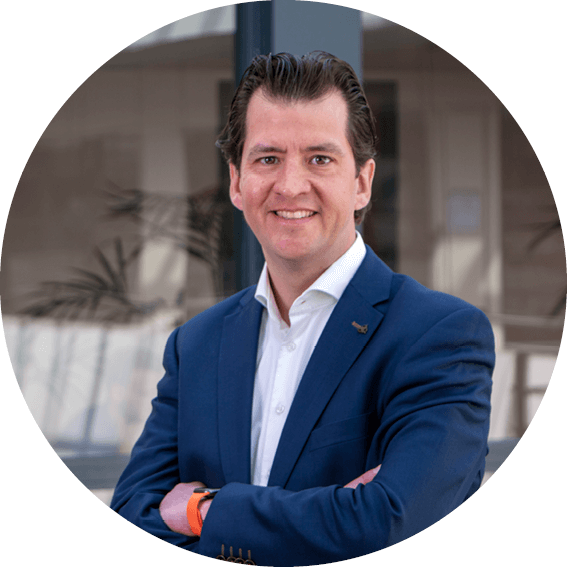 Area Sales Manager | Worldwide
Tim Huijben