Viscon Group has taken the lead in innovative techniques in hatchery automation since the end of the last century. One of the most recent innovations is Live Embryo Detection, which revolutionizes the process of egg handling in the transfer area of a hatchery.

The challenge: biosecurity
In a hatchery non-viable eggs can be a biological hazard, especially when they are rotten or contain a dead embryo. In many cases these eggs hold pathogenic bacteria, which can break or explode during take-out, injection or during the transfer process in a hatchery. Giving an increased risk of contaminating other eggs and creating an enormous health challenge for the newborn chicks later on.
Innovation: heartbeat technology
To overcome this problem Viscon introduced Live Embryo Detection. Live Embryo Detection accurately detects every egg with a living embryo by using a patented heartbeat sensor. The eggs without a living embryo are classified as infertile, early dead, or late dead embryos. Based on this information only the living eggs are selectively handled during vaccination and transfer processes in a hatchery. This leaves the non-viable eggs (including the rotten eggs) untouched for further processing in a separate waste room. The result is a more hygienic environment in the transfer area which helps prevent bacterial contamination.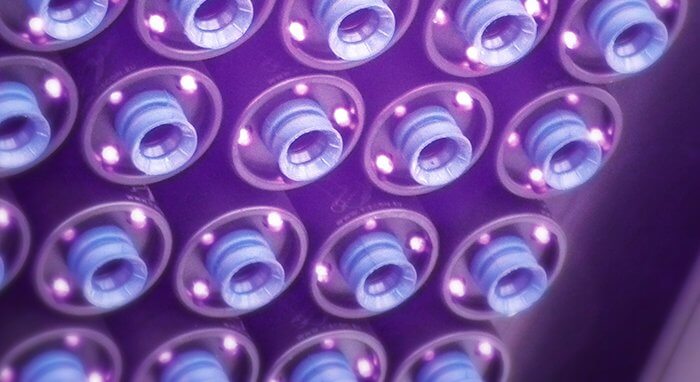 Proven innovation
Live Embryo Detection has been sparking a lot of interest in the applications and benefits that it can deliver to a hatchery. Hatcheries over 5 different continents have been adopting Live Embryo Detection since the introduction in 2014. A total of 1.330.570.000 Live Embryos are being detected each year! We have asked hatcheries all over the world to provide comments about Live Embryo Detection. They indicated several enormous benefits:
An improvement in the biosecurity and cleanliness of the hatchery
Better chick quality
Easier chick processing
Healthier chicks on the long term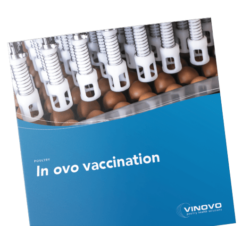 In ovo vaccination
Download your brochure
Download here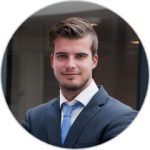 Area Sales Manager | Europe, Middle East & Australia
Nick van de Zande