In ovo vaccination technology
In-ovo vaccination is a proven method for the application of various vaccines in a hatchery. The challenge for successful in-ovo vaccination is to do it as hygienic and accurate as possible. Giving the day old chicks the best possible protection and lowest exposure to bacteria. Viscon takes in-ovo vaccination to a new level through the integration of a set of innovative machines. These machines detect and separate the viable embryos from the non-viable embryos, vaccinates live embryos and transfers the vaccinated viable eggs to the hatchery.

Together, this technology provides the process and technique to work towards better protected and healthier birds:
✓ Delivering vaccines accurately to a precise location within the egg
✓ Excluding the non-viable eggs which can hold pathogenic bacteria
✓ Saving more vaccine through accurate delivery to only viable eggs
Stimulating the chicks early response towards the development of its adaptive immune system, a stronger and better protected chick is then able to be delivered. Due to the advancements of not only the automation processes, but the understanding of the whole entire concept, Vinovo is making rather significant steps forward in the direction towards unsurpassed accurate in ovo vaccination.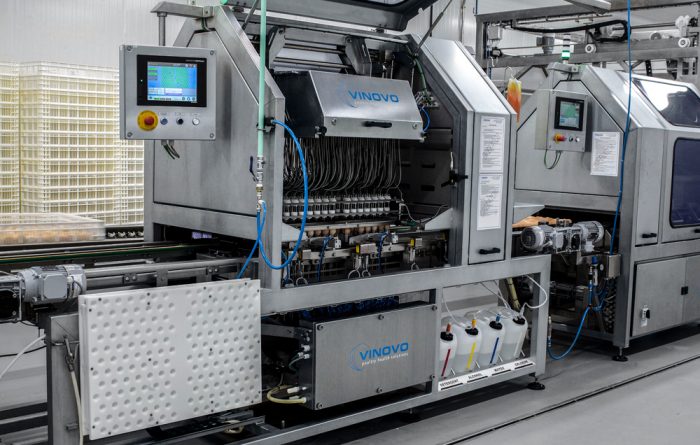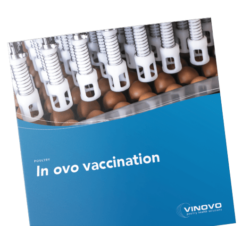 Vinovo
Download your brochure
Download here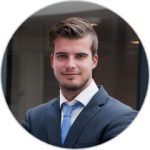 Area Sales Manager | Europe, Middle East & Australia
Nick van de Zande