Easy watering for pot plants
The future of pot plants is changing. Consumers put pressure on the whole supply chain to improve their sustainable footprint. Retailers demand peat-free products and growers cannot stand out with just their varieties on itself. Consumers sometimes want an exclusive plant or a very luxurious bouquet for a special occasion. Other moments they buy a bargain at a discount formula or supermarket. Millennials are buying the most plants right now, but do they even know how to water a plant effectively? In the end, it all comes down to one very important question: how can horticultural companies anticipate the changing purchase behaviour of consumers?

Grown with WaterWick
Grown with WaterWick is a new, unique growing method. It is based on an ebb and flow system where the plant draws up water from the WaterWick cord, and therefore always has the exact amount of water it needs. It can be integrated into any existing greenhouse structure by applying the WaterWick cord prior to the growing process.
The next big step in sustainable growing!
First user 'Karma Plants' from Bemmel in the Netherlands, increased their cultivation speed up to 15%, saved on their ebb and flow watering system and is now producing more sustainable than ever! Glenn Langelaan, owner of Karma Plants explains: The wick can be inserted in any plant and pot size. Grown with WaterWick has proven three important improvements:
The Wick draws water from the reservoir in the pot and provides the plant with continuous access to water. Therefore the plant has no water stress at all and cultivation speed is increased up to 15%.
Sustainability is increased because of the efficient water intake less water is needed. In the future it will also be possible to grow peat-free due to this growing method.
WaterWick creates the perfect microclimate inside the pot for optimal root temperature and optimal growth. This results in uniform, high quality plants.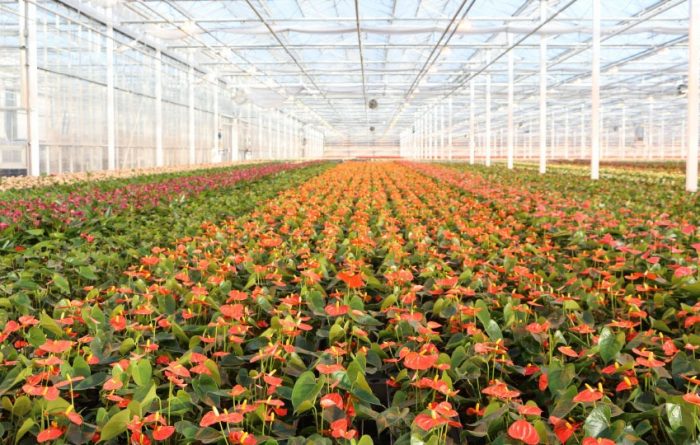 Costa Farms
Watch the video how Costa Farms, Miami Florida has implemented WaterWick after the cultivation phase to deliver added value to retailers and consumers.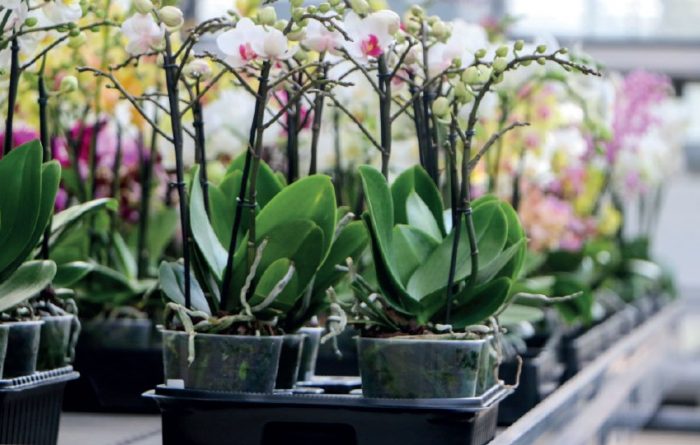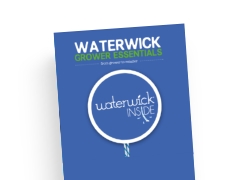 WaterWick
Download your brochure
Download here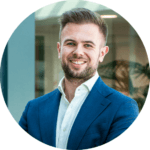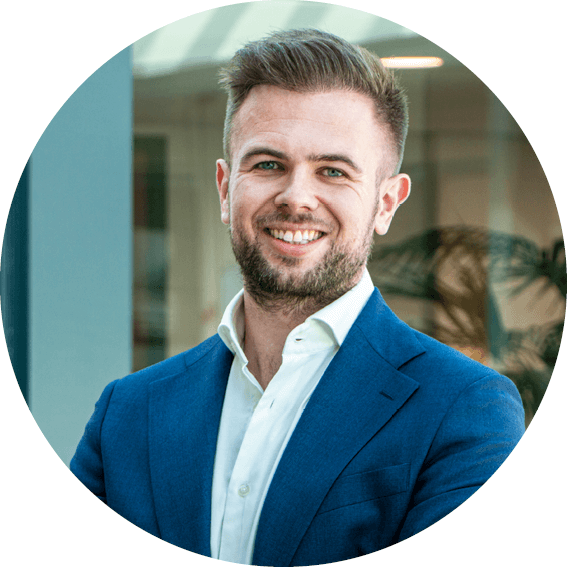 Head of Sales & Strategy | Worldwide
Robbert-Jan in 't Veld