E-commerce packaging for plants!
Aimfresh is Viscon Group's retail division focusing on innovative ideas for packaging and accessories for plants & fresh produce. Being part of Viscon Group helps AimFresh to design packaging & accessories which are created with the entire supply chain in mind: starting with the producers and ending in unique retail concepts.
E-commerce is increasingly popular for almost all consumer products. But while the online market potential for plants is very high, the shipment of fresh products is still a challenge for most growers and retailers. Especially now, how can they cope with longer shipping times, selective customers and sometimes extreme warmth? At Viscon Group we have an idea to ship young plants with an innovative packaging concept; The Gardians.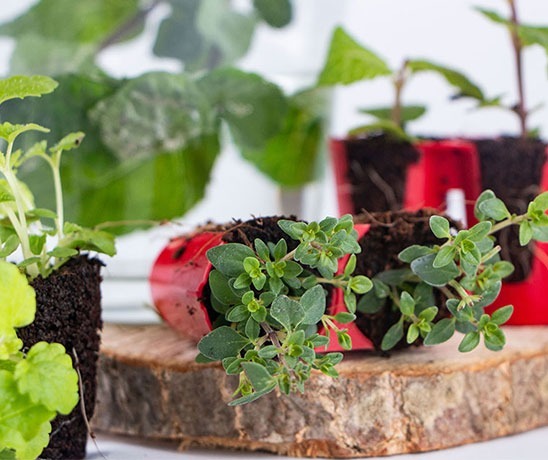 Plants in your mailbox
The Gardians is our answer to the increased popularity of E-commerce for fresh young plants and herbs. The Gardians consist of an innovative packaging with a patented micro perforated foil. This foil enables to plant to breath, without letting to much air in so the plants won't dry out and longevity in increased. The compact packaging is developed so that it fits in the mailbox, which enables fast shipping times and low shipping costs.
With the Gardians the hardest part for consumers, germinating and rooting, is already been done. This guarantees success and makes growing your own plants even more fun. To growers we can provide the packaging and marketing support. For (online) retailers we also work with dedicated growers who will supply young plants that are specially grown for this concept.
The Gardians for Growers
Whether you grow small green house plants or herbs, with the Gardians you can take a step out of the supply chain and start delivering to the end consumer via E-commerce. We will provide the packaging, plugs, foil, sealing machine, automation solutions and we can even help you set up the marketing for your own private label.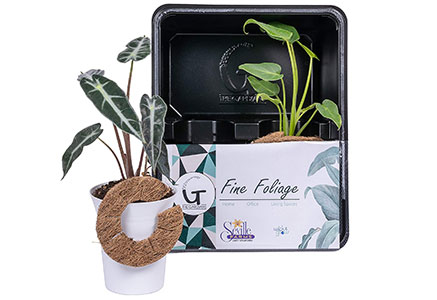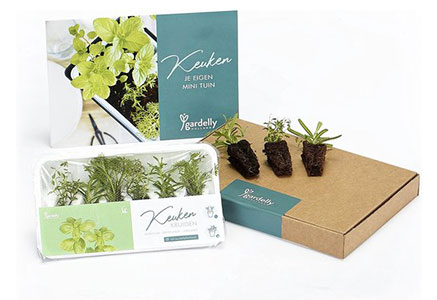 The Gardians for Retailers & E-tailers
Selling houseplants through a multichannel strategy is now possible. With this innovative packaging all plants will be delivered 100% alive. No more waste or dead plants means always happy customers. We work with dedicated growers who can supply the plants, which together with the packaging will be a complete concept to send by mail.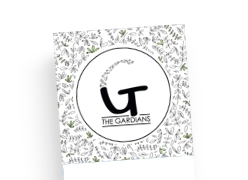 The Gardians
Download your brochure
Download here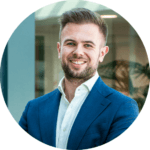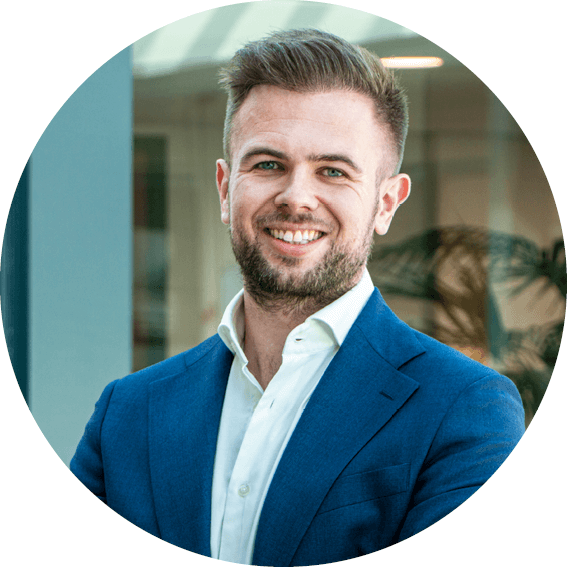 Head of Sales & Strategy | Worldwide
Robbert-Jan in 't Veld