Visser, ViVi, and Aimfresh are now thriving together as Viscon Plant Technology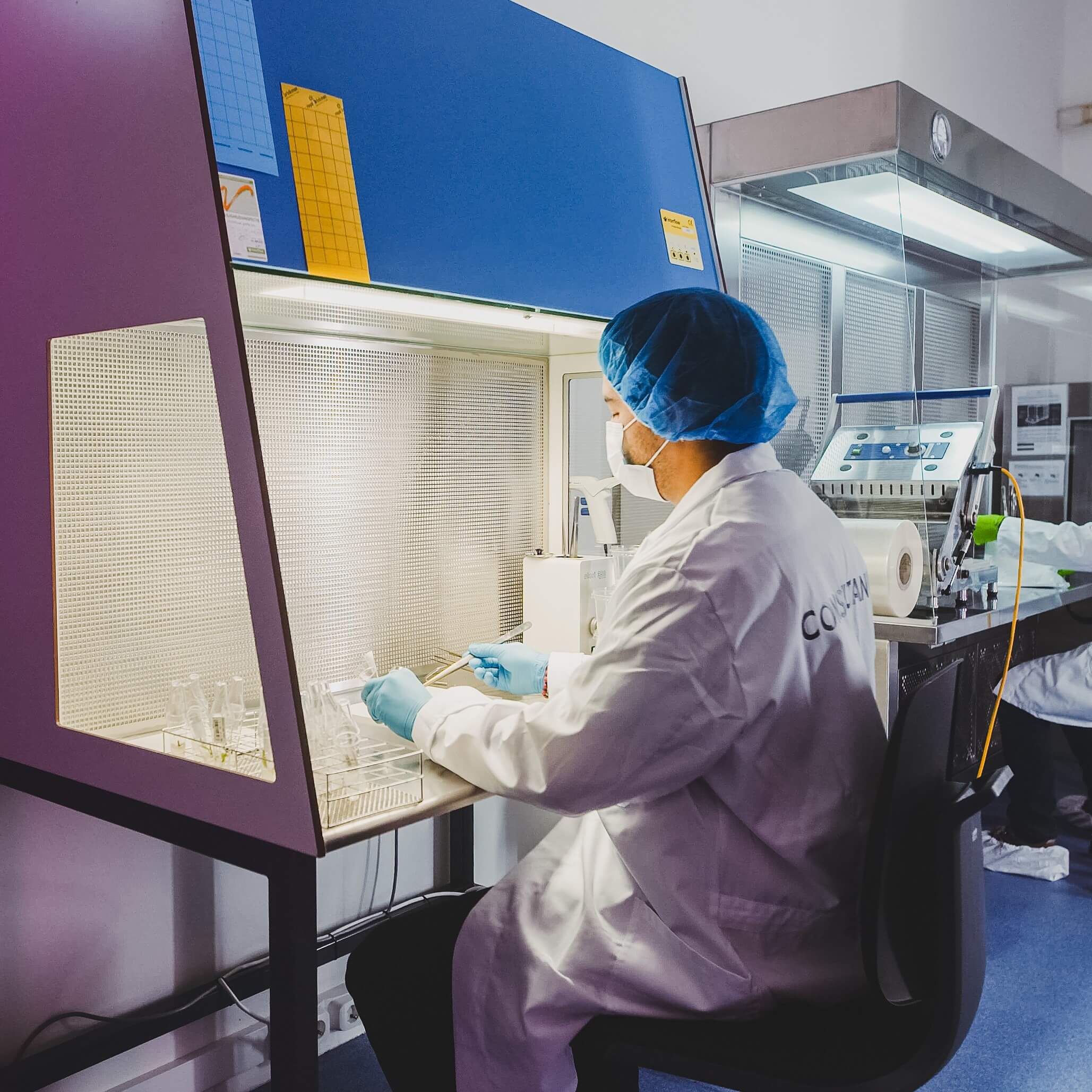 Breeding & Micropropagation
Consultancy
Even though technological developments are essential for our business, we believe the true differentiator here is knowledge. With our team of experts, we've got years of experience in-house after our work in some of the largest labs in the world. With this knowledge, we can design each protocol you might need and assist you with training and consultancy.
Protocol development
Plant tissue culture training
Indoor farming consultancy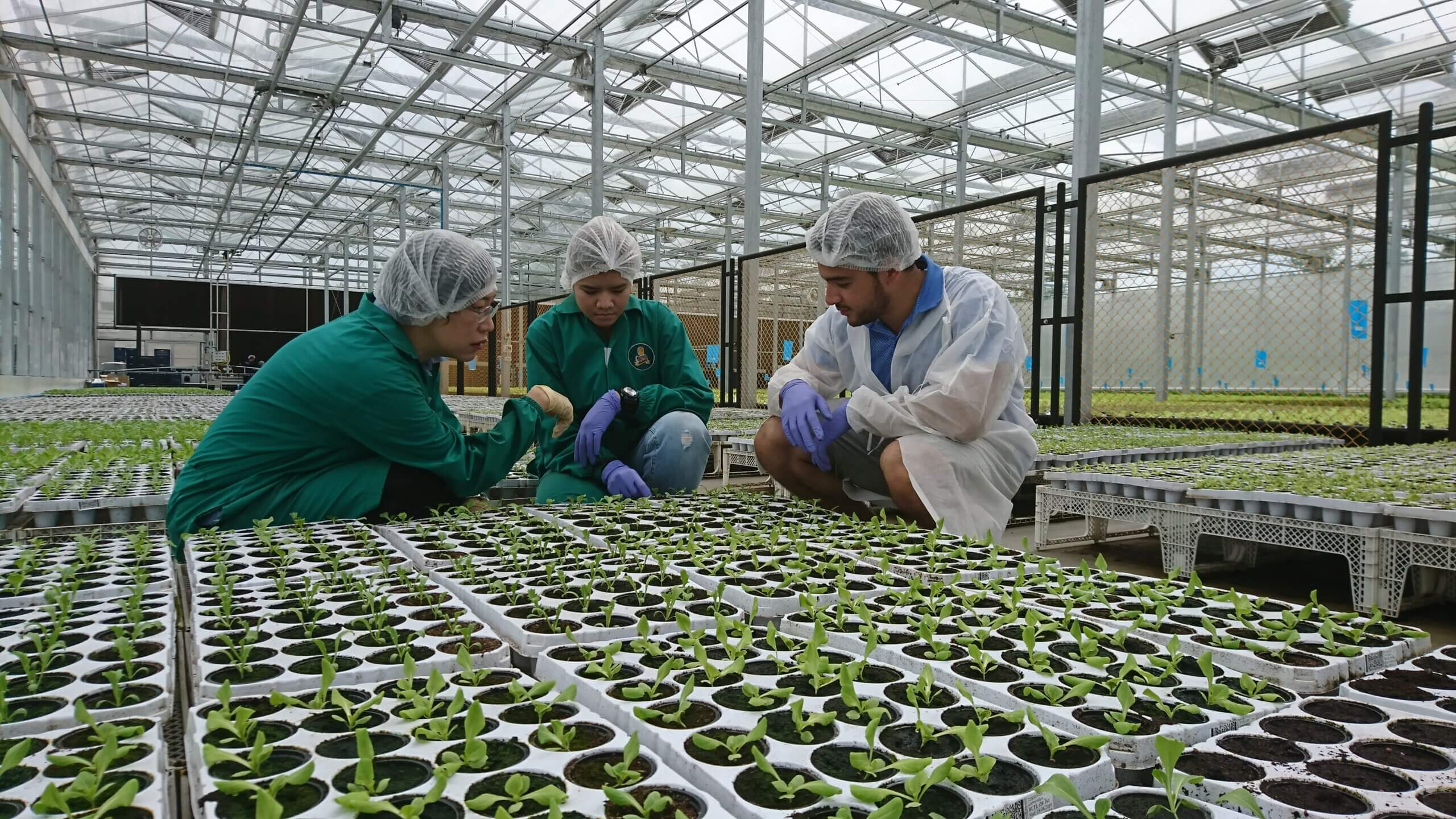 Viscon plant technology
Laboratory & Greenhouse consultancy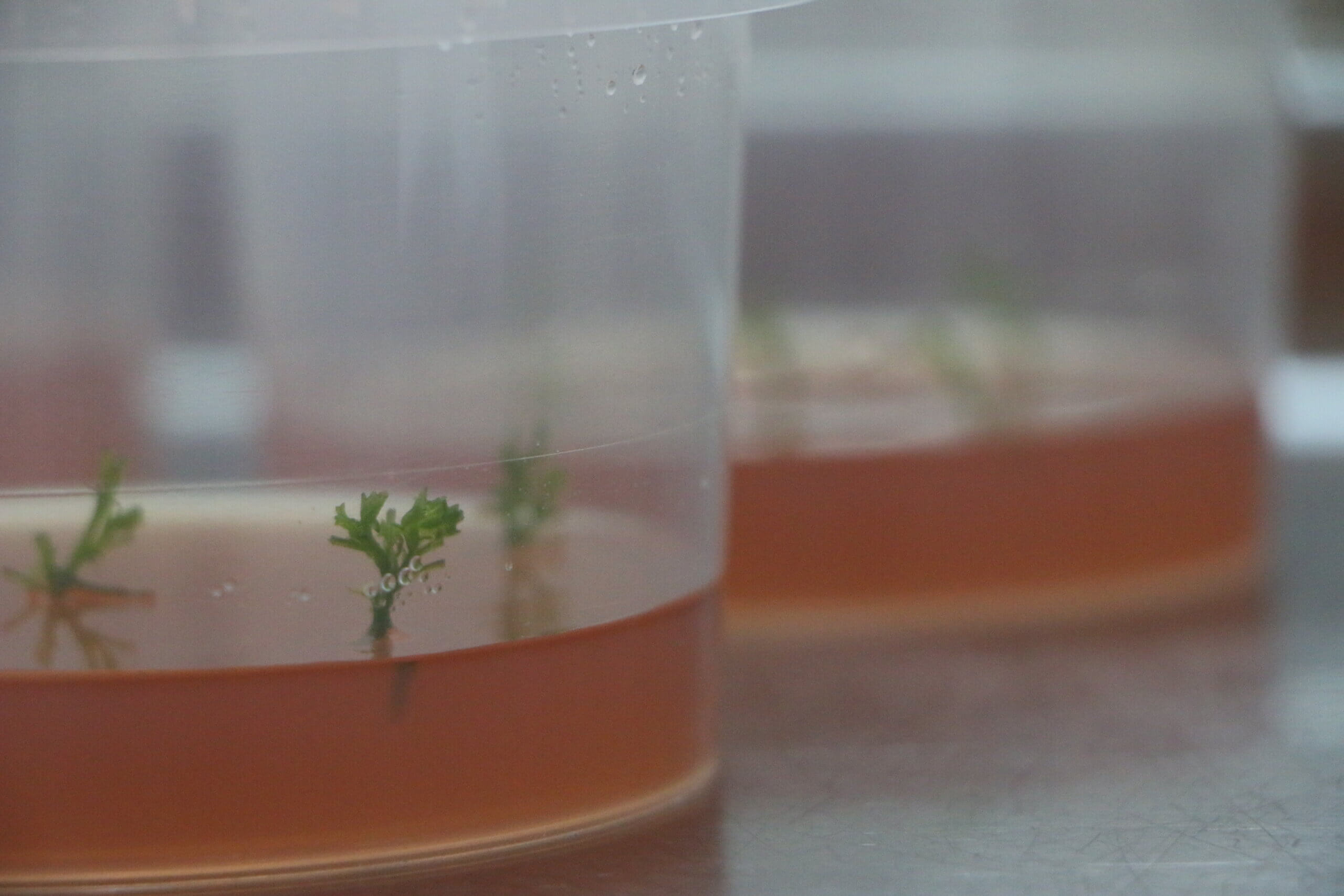 Protocol development
Each plant has a specific optimal growing protocol. Our Plant Science consultants can design the optimal growing protocol for any plant. We offer consultancy to micro-propagate crops in the correct way. Once your lab is up and running, our team can provide training to ensure a great start and sustainable production.
Plant tissue culture training
We provide tailor-made training programs to get you started or get you to the next level. Our specialists and researchers constantly work together with our clients in our own lab to get the essence of what the client is experiencing. We offer several consultancy programs that might provide new insight for your production.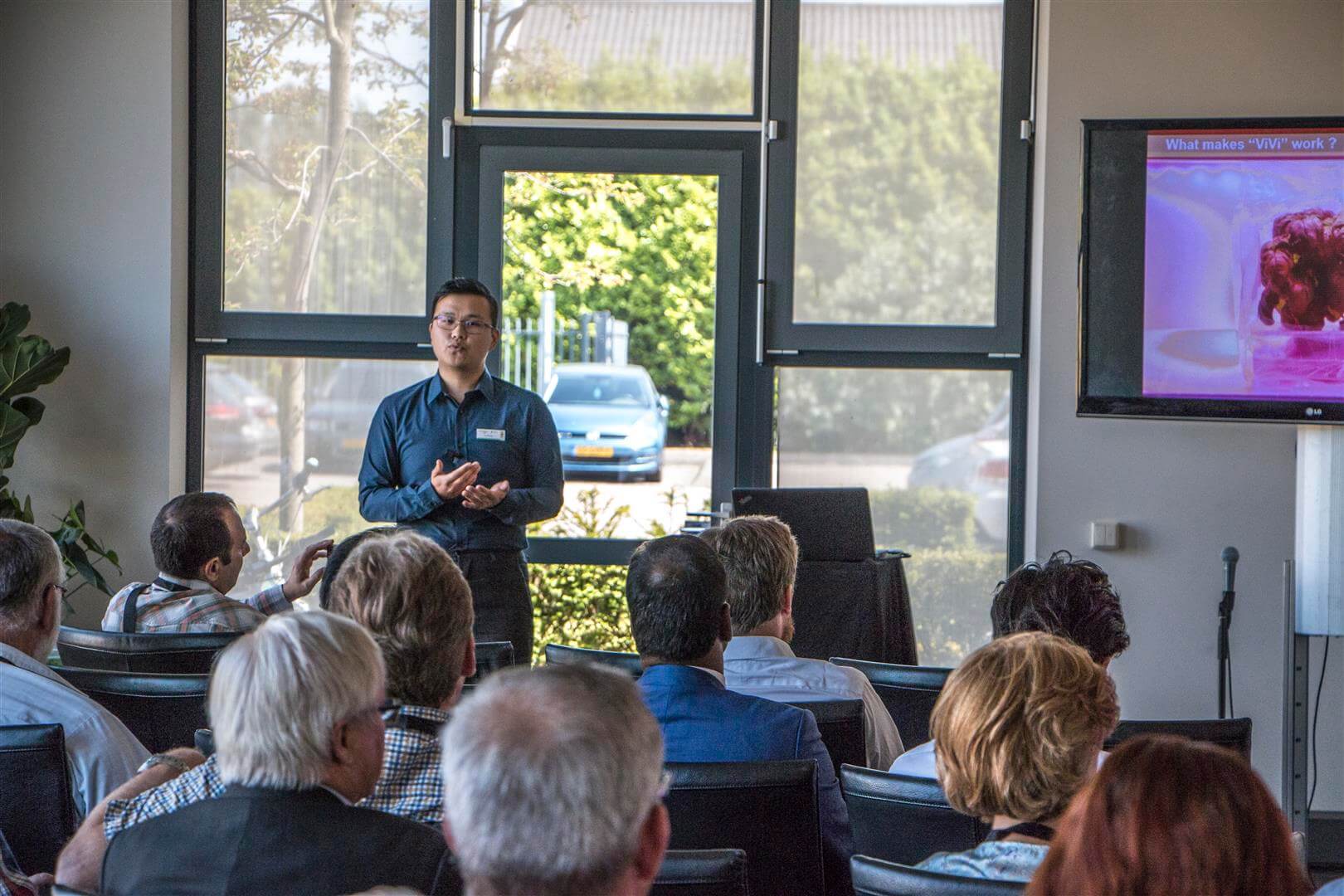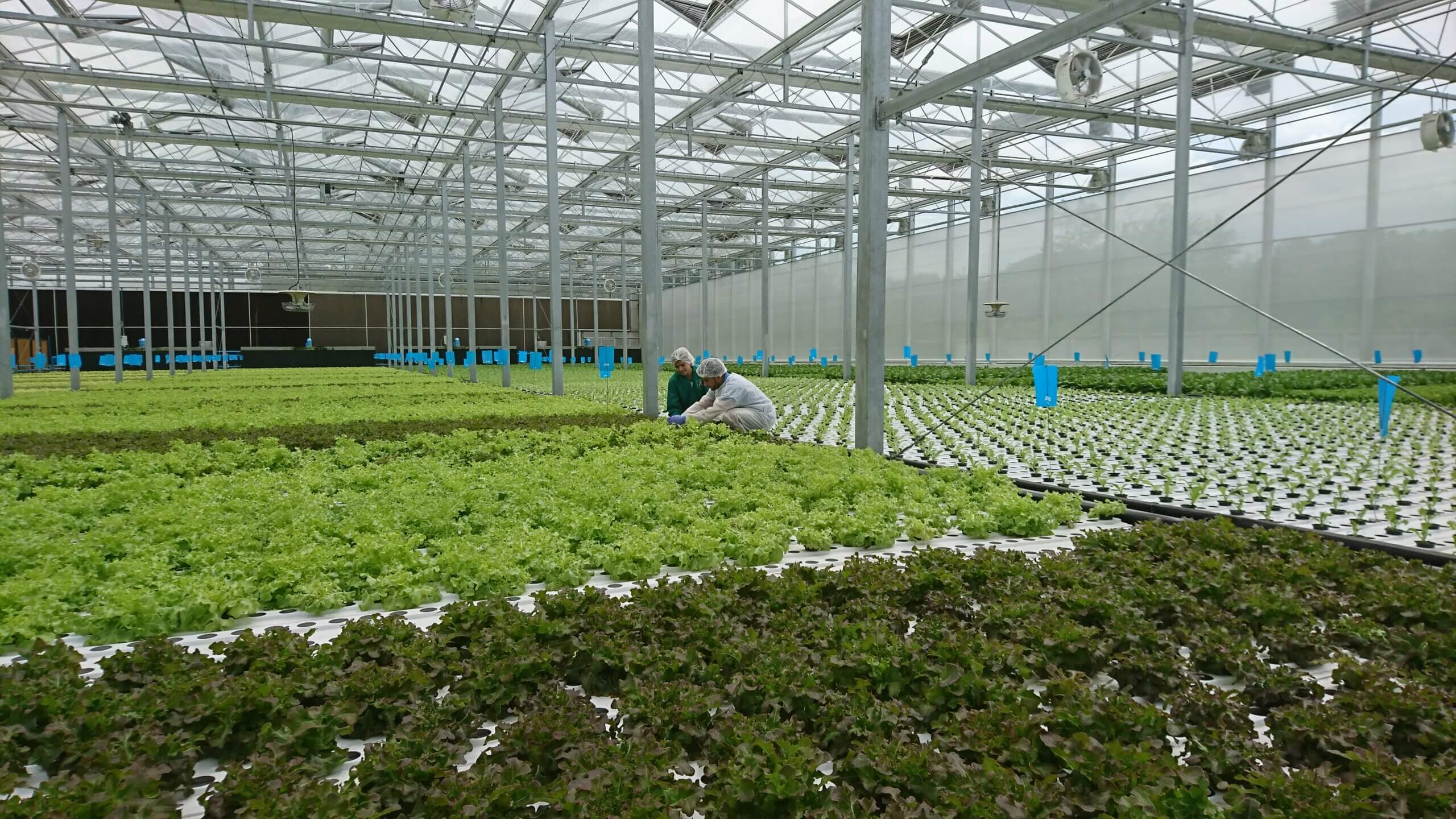 Indoor farming consultancy
We provide consultancy to help you to get the best results out of your indoor farm. Whether that is a Vertical Farm or a Hydroponic pond. We can advise you on lightning, climate, media and provide you with all the knowledge of nutrients, algae, water treatment systems, automation options, and how to keep your system clean.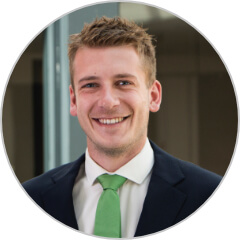 Daan Mansveld | Global Sales Manager
Let's start your new project together
All expertise in Breeding & Micropropagation