VISSER AND VIVI ARE NOW THRIVING TOGETHER AS VISCON PLANT TECHNOLOGY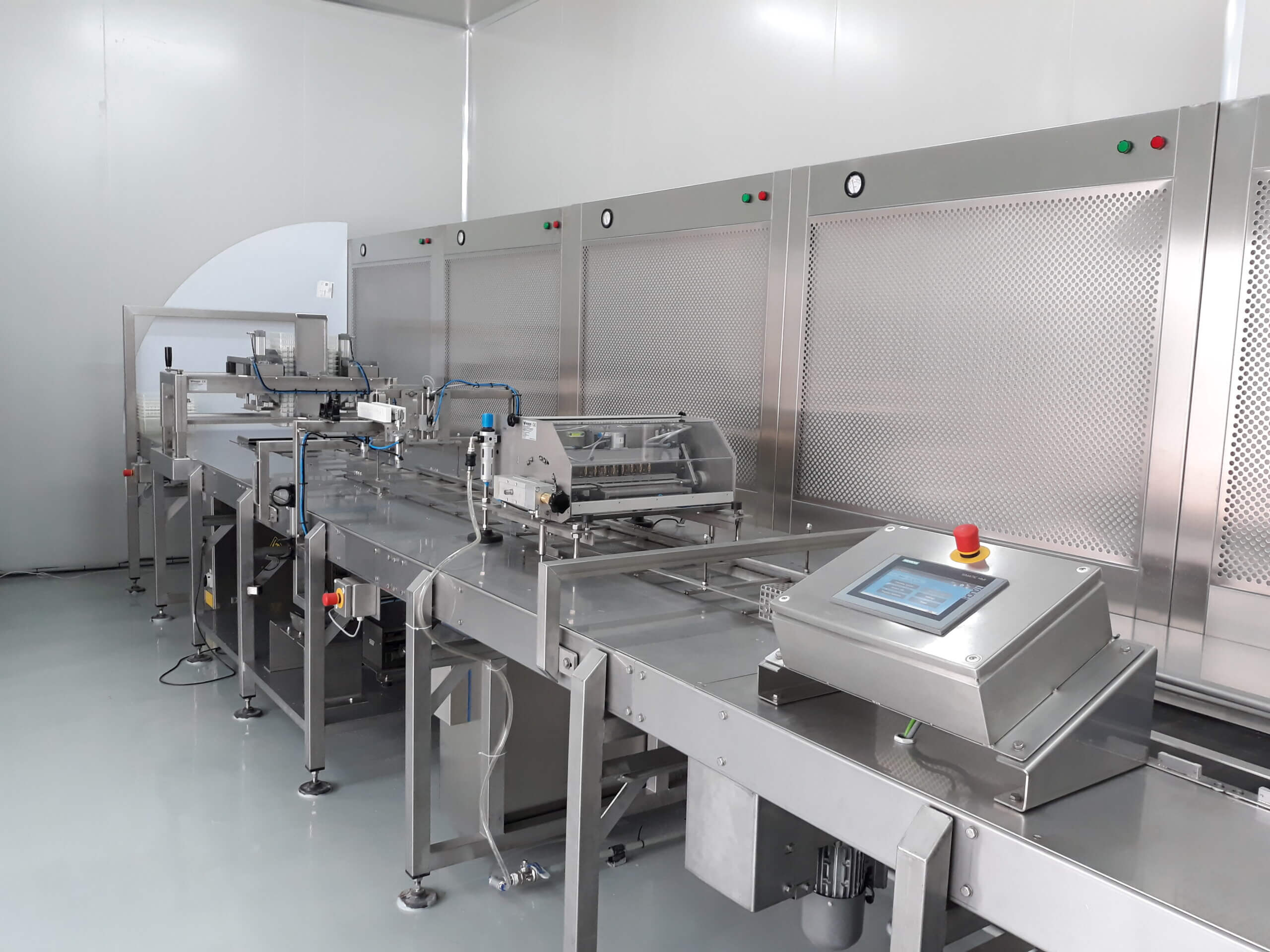 Breeding & micropropagation
Lab Automation
Viscon Plant Technology automates every step in the breeding and young plant phase to reduce labor-intensive handlings. We offer automated media dispensing, filling and seeding, selecting, grading and transplanting solutions. Our automation solutions include all logistic processes in the lab. Automation saves time and reduces labor costs and contamination risks significantly.
Media dispensing
Filling & seeding
Selecting, grading and transplanting
Automated media dispensing
Reduce labor & contamination risks
Lab automation
Automated production lines can save time and money and let you scale up your production effortlessly. Automation will be a perfect fit for companies who want to make media in larger quantities, save labor expenses, reduce labor mistakes, and increase production revenue. Our automation lines are characterized by high capacities and can seamlessly integrate into your existing plant laboratory.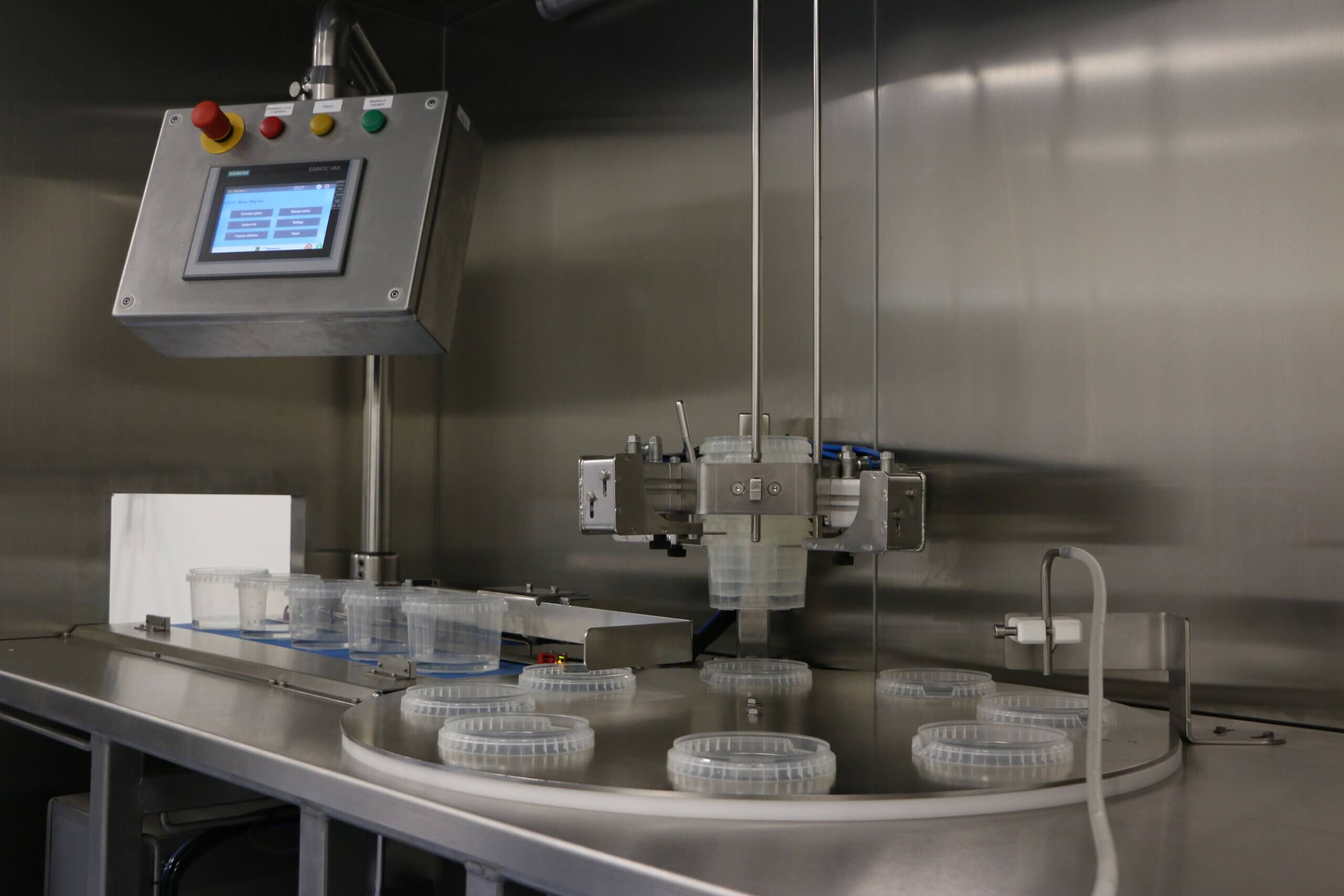 Automated media dispensing
The automated media dispensing system allows you to prepare media in large quantities and dispense them automatically. This saves time, reduces contamination risks, and makes glass bottles and autoclaves redundant. Each cup is guaranteed to have consistent quality. Our media preparation machines can dispense up to 250 liters of media per day.
Automated filling & seeding
We offer a broad range of filling and seeding machines for laboratories where young plants are grown from seed. We provide fillers and seeders available from stand-alone semi-automatic units to highly advanced robotic integration solutions. Our automation machines can handle even the most difficult seeds and embryos with great accuracy and efficiency.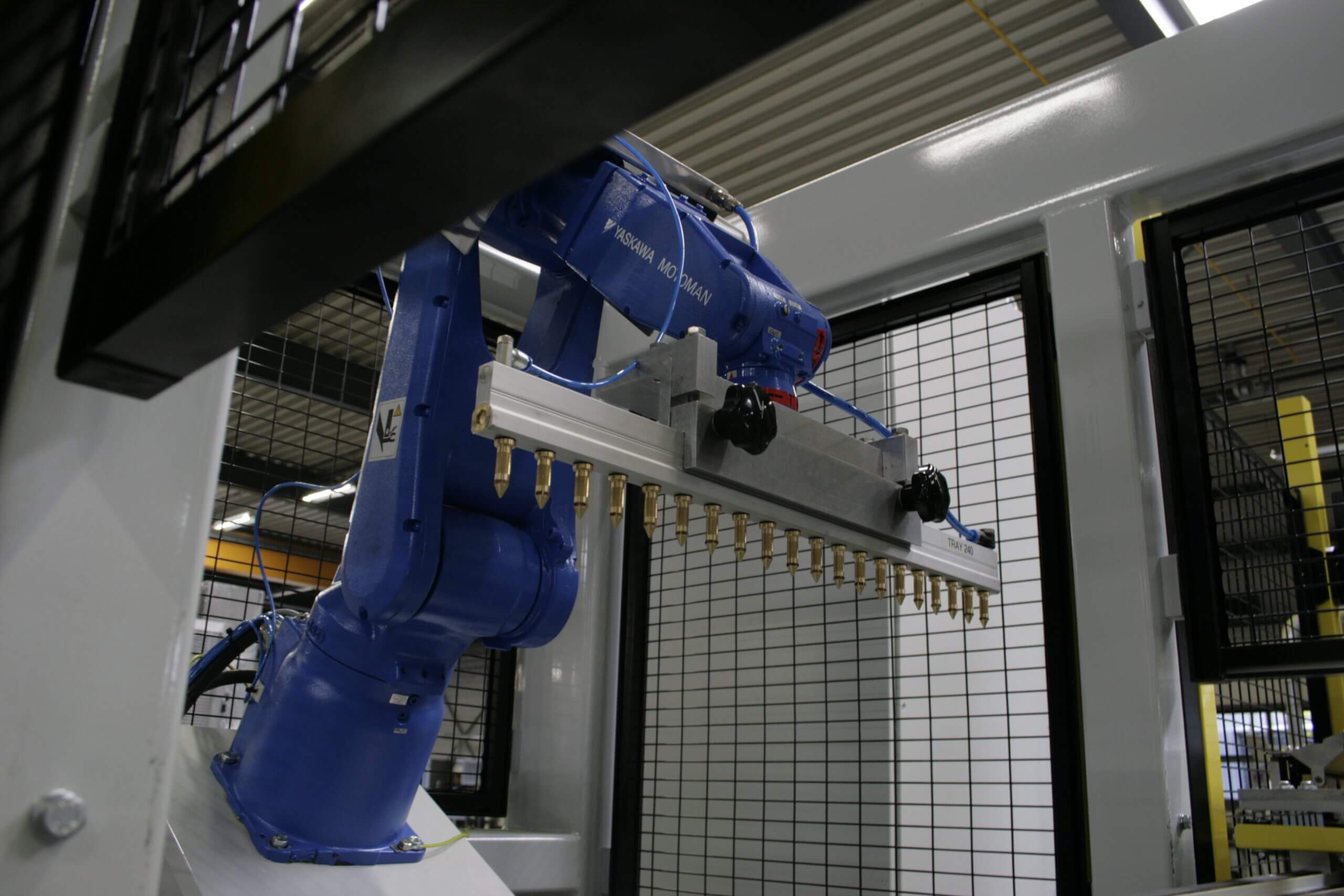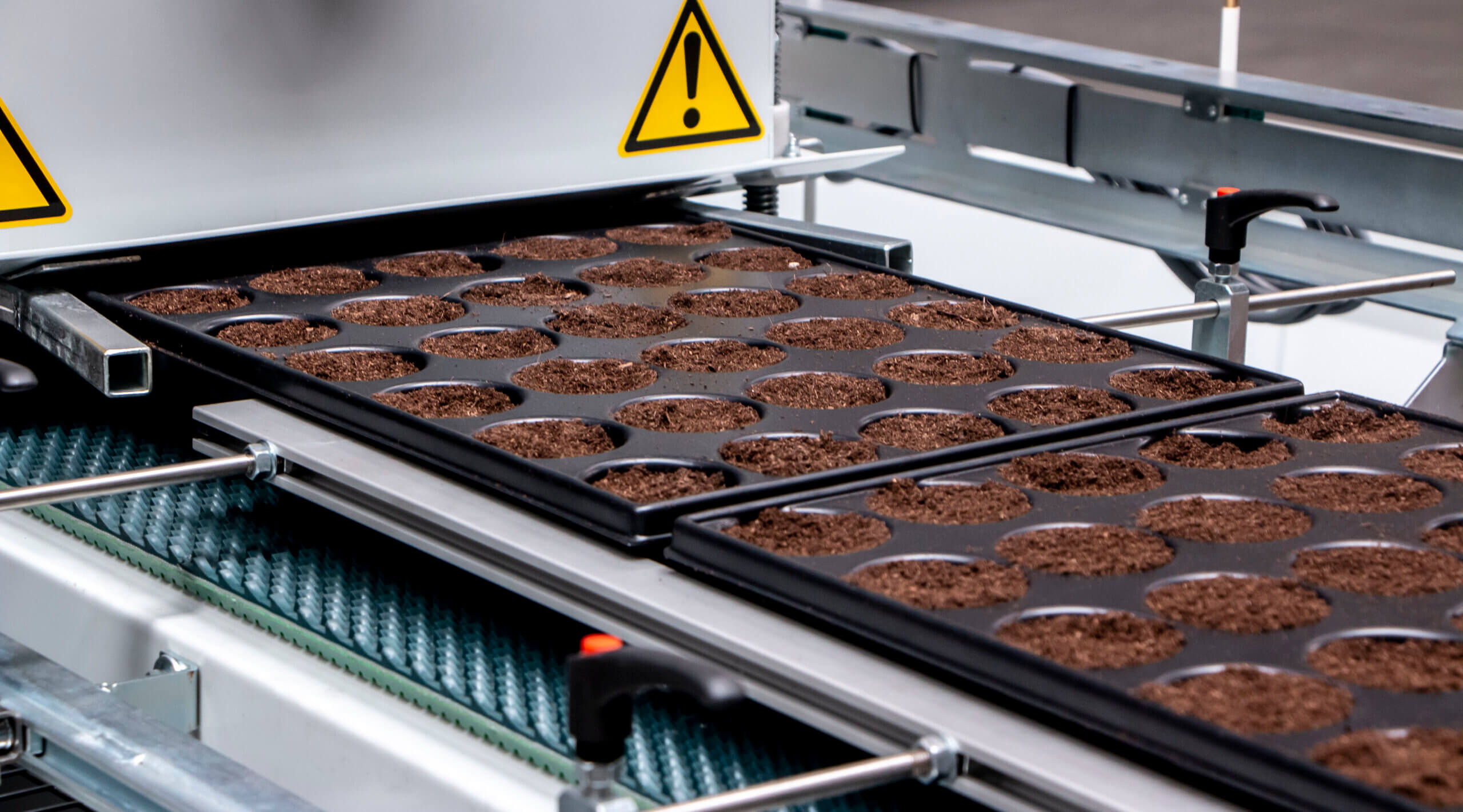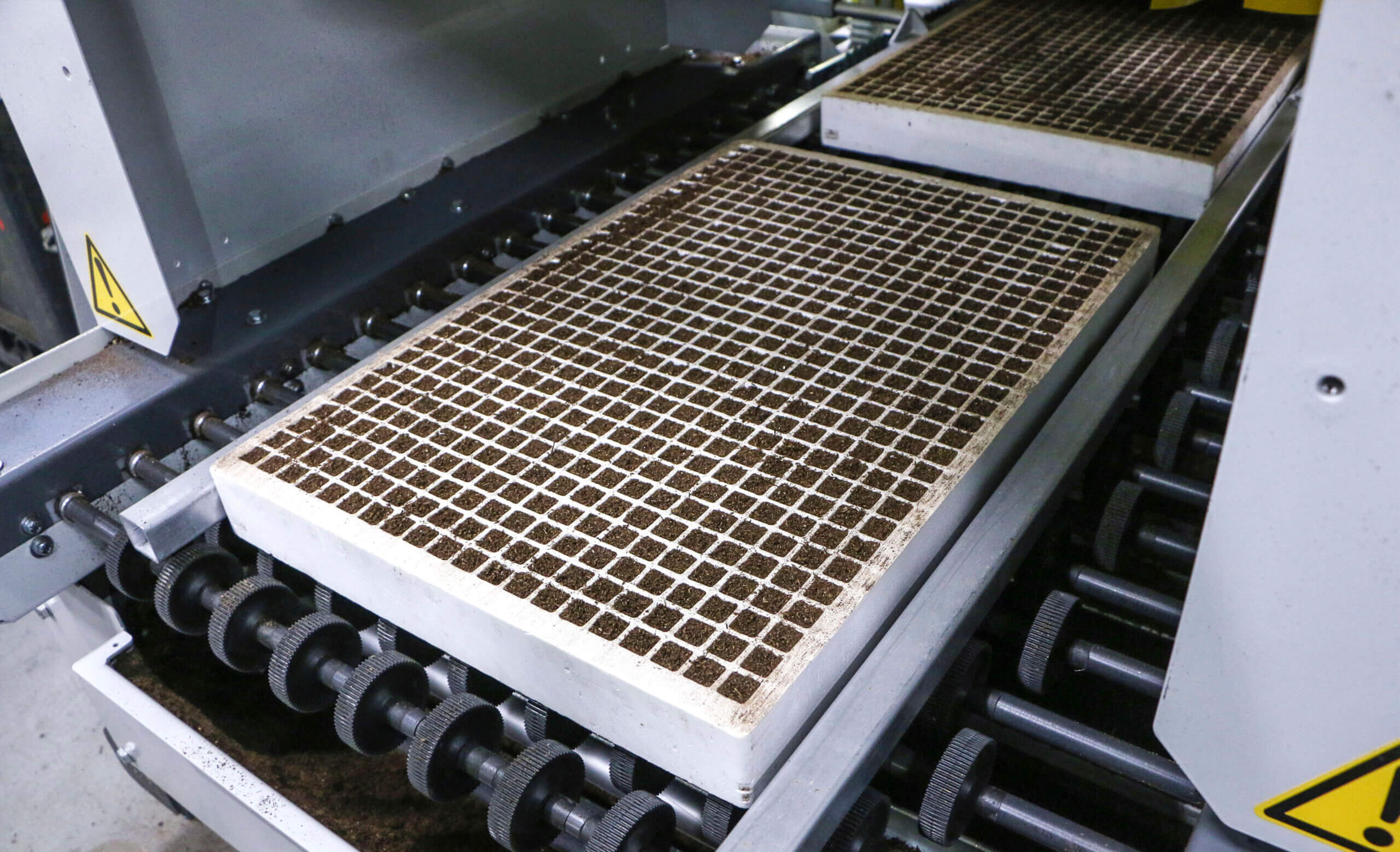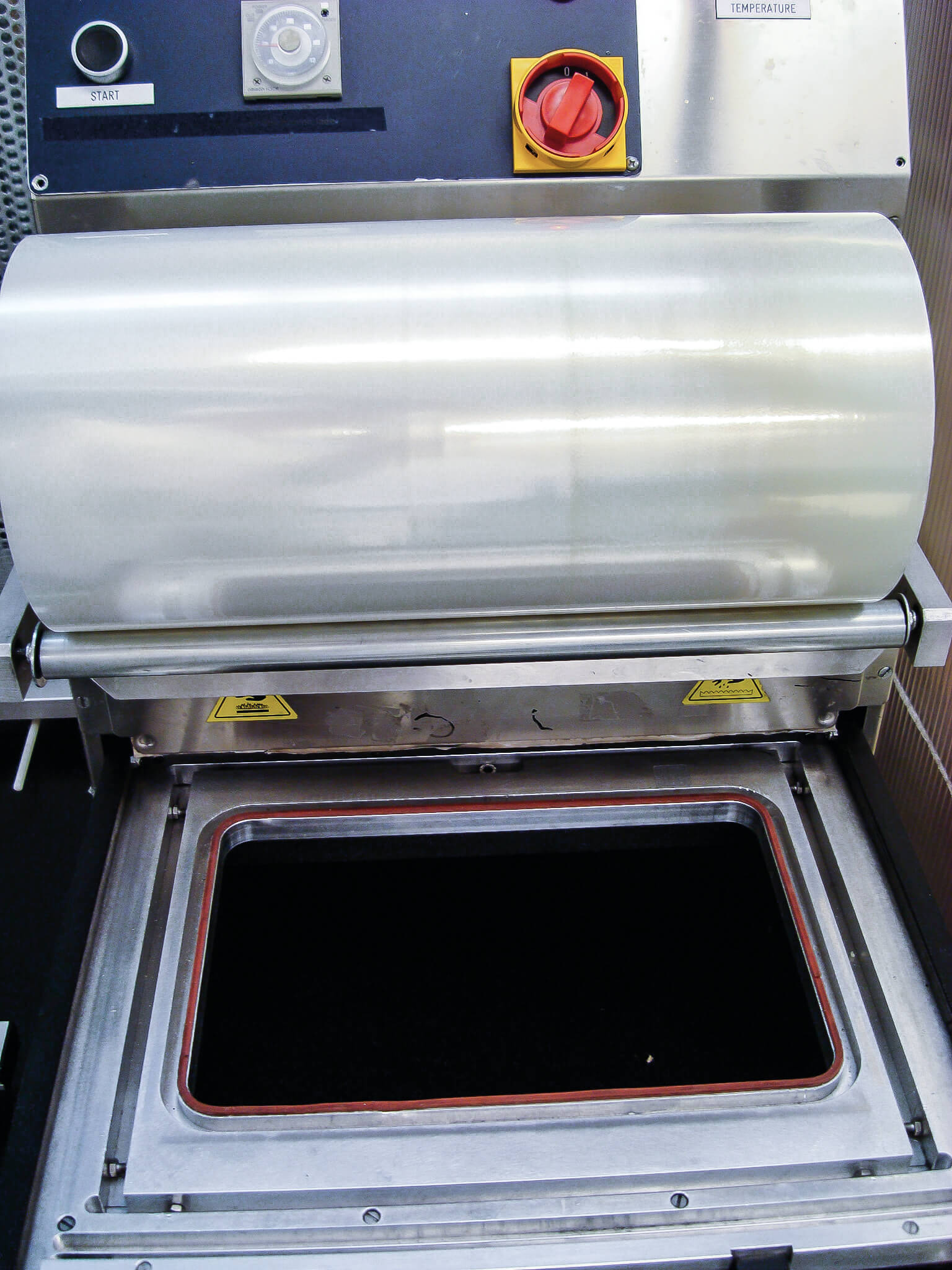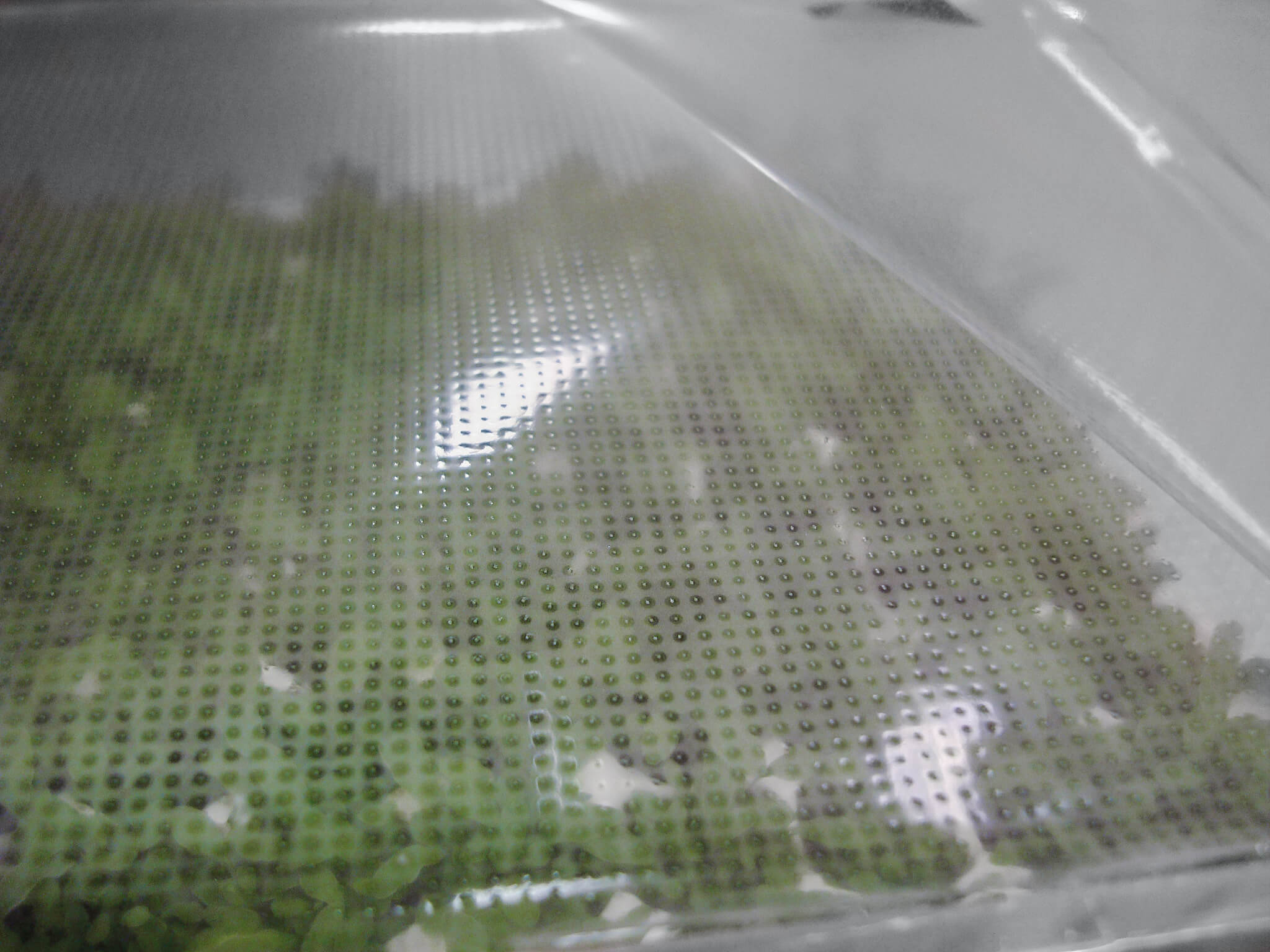 Automated Sealing
The ViTable Sealer is a compact sealing machine that can be used for sealing the ViTray with a micro perforated foil. The foil provides the growing trays with a protected layer and regulates water evaporation and gas exchange, stimulating the growth of leaves and roots. We provide different types of foil depending on your needs. We offer closed foil, laser-perforated foil, and fully perforated foil.
Selecting, transplanting and grading
Our range of selection, grading and transplanting machines provide full automation solutions for your growing process. Wireless+ gripper technology combined with the latest vision software lets you detect and transplant any plantmaterial; cuttings, tissue culture plantlets and even embryos.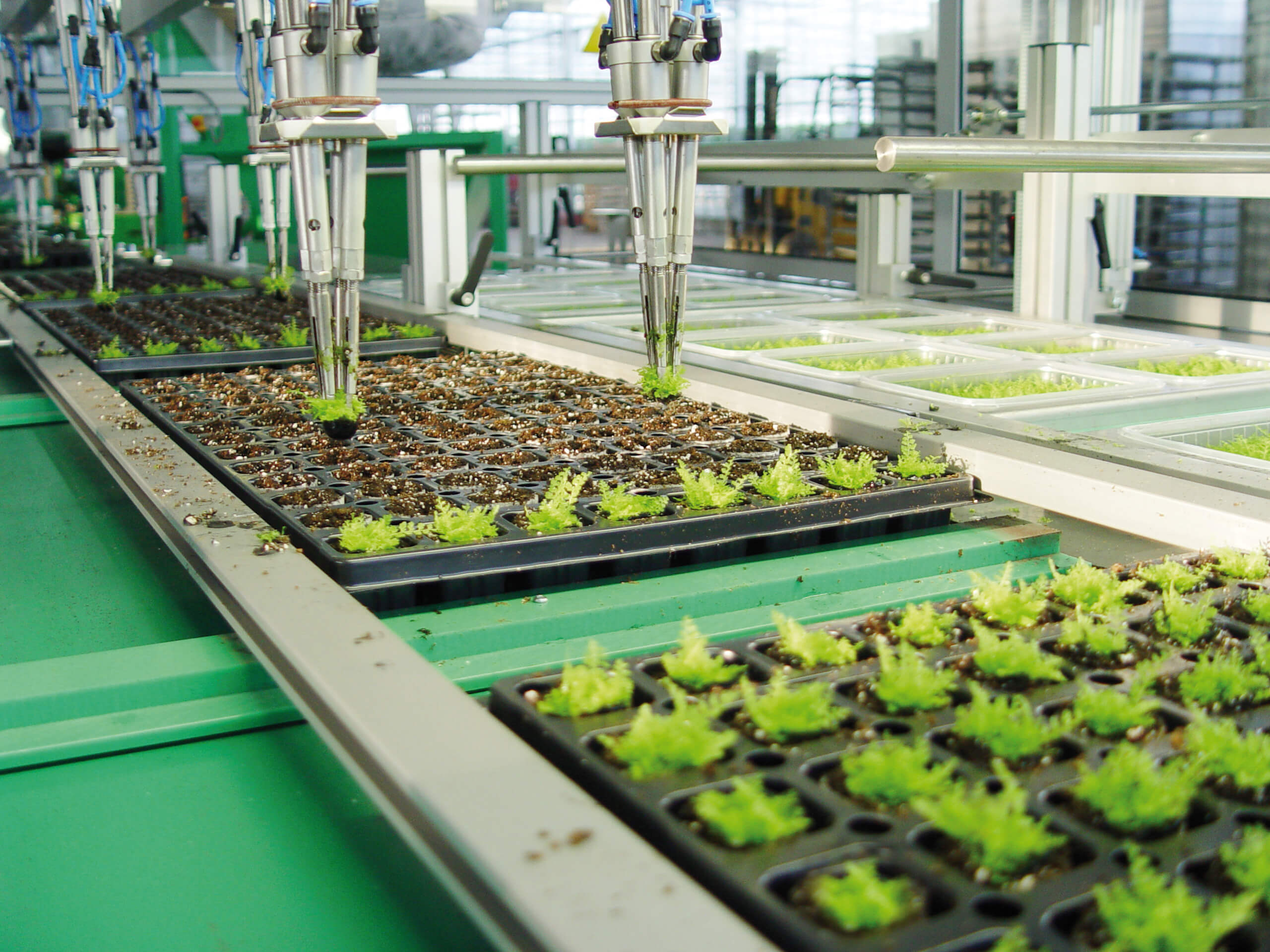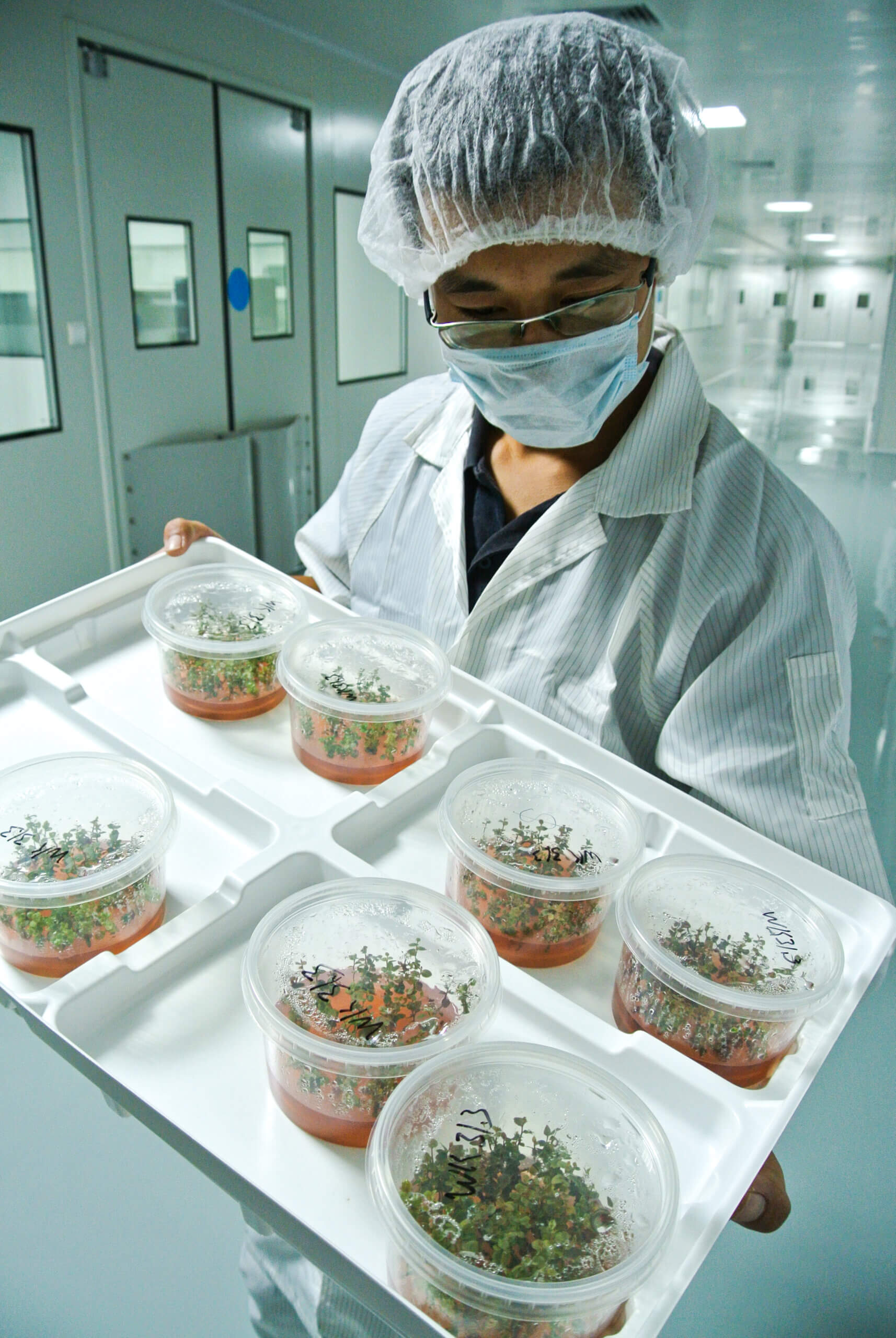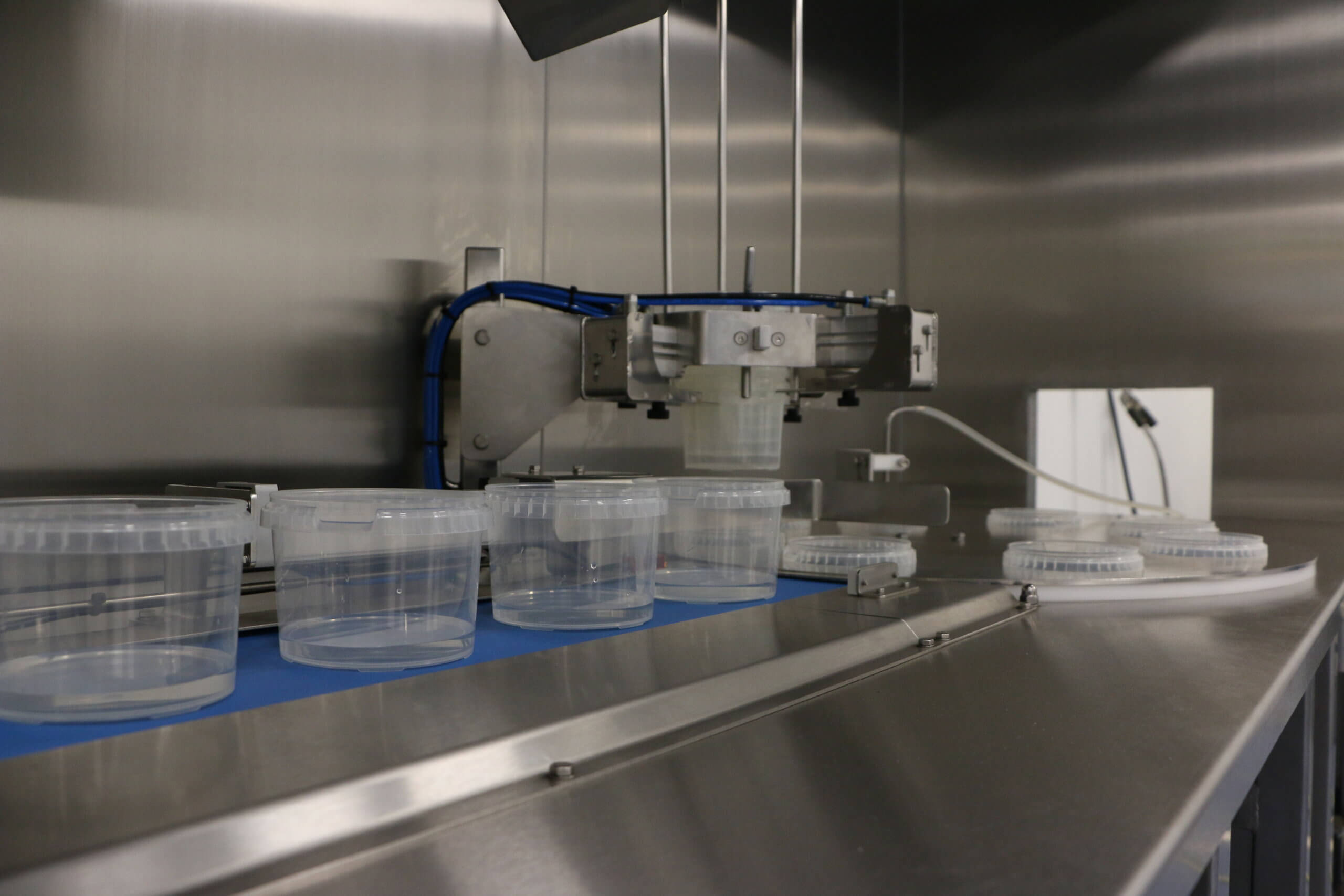 Scale up your production effortlessly
Tissue culture automation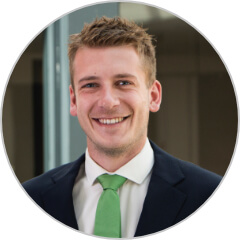 Daan Mansveld | Global Sales Manager
Let's start your new project together
All expertise in Breeding & Micropropagation