Smart machine vision technology
Now that labor shortage has become one of the biggest problems for a greenhouse grower, robots and clever machine vision technology are quickly winning terrain in pack houses. Viscon designed and engineered an advanced robot to assist farmers in their cucumber packing line. This pack line includes a robotic innovation that saves an extraordinary amount of labour, and utilizes a special 'one touch' concept for the products to be handled: grading and packing in one touch.


Minimizing 'damage' of the product
What makes this system so special is the computer software programming that enables the robots to work at a really high speed. The machine is able to scan the quality and size of the cucumber and make a graded selection in the blink of an eye." More traditional packing methods, in the past, are seen to touch the product up to five times before they are placed in the final destination. With the Viscon system, cucumbers are touched once and placed into an special aluminum tray. The one touch solution is designed to minimize the 'damage' to the product by gently touching and moving it.
Clever software
Thanks to the clever software, the machine can grade and pack three types of sortings at the same cycle. The high speed robot knows exactly what to do with each individual cucumber.
Automation for pack houses
Viscon is specialized in automation systems for pack houses in Fruit and Vegetables Ranging from the product arrival from the greenhouse up to packed and palletized product, and everything in between. This includes the design of the product flow and processes can be secured through tracking and tracing, also provided by Viscon.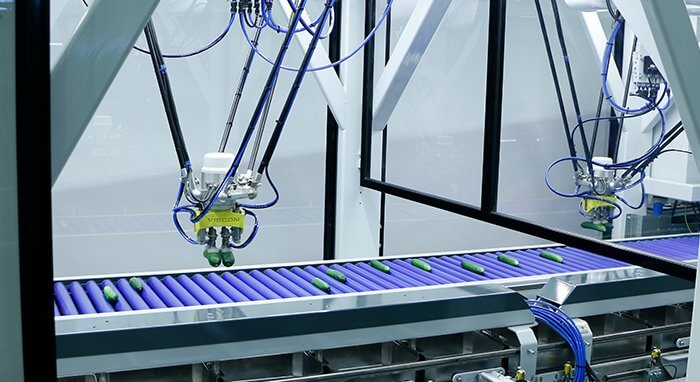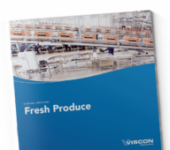 Fresh Produce
Download your brochure
Download here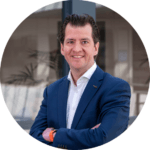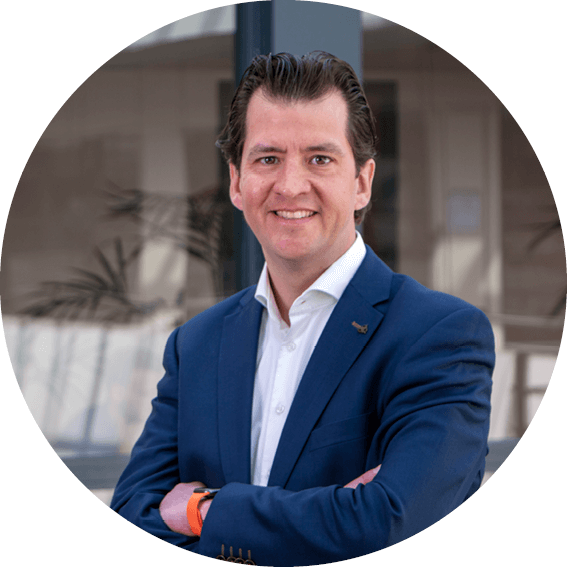 Area Sales Manager | Worldwide
Tim Huijben