Large-scale insect production
Are insects becoming the ingredient of the future? The world of insects is growing, as insects efficiently turns organic waste into high-value ingredients for animal feed and plant nutrition. Insect farming is the practice of breeding insects as livestock, also referred to as mini livestock. Insects need very little room to grow, making for a sustainable and smaller carbon footprint than alternative sources of protein. Insect farming in an indoor environment is important to make food available year-round, since insects are available in nature only during certain months.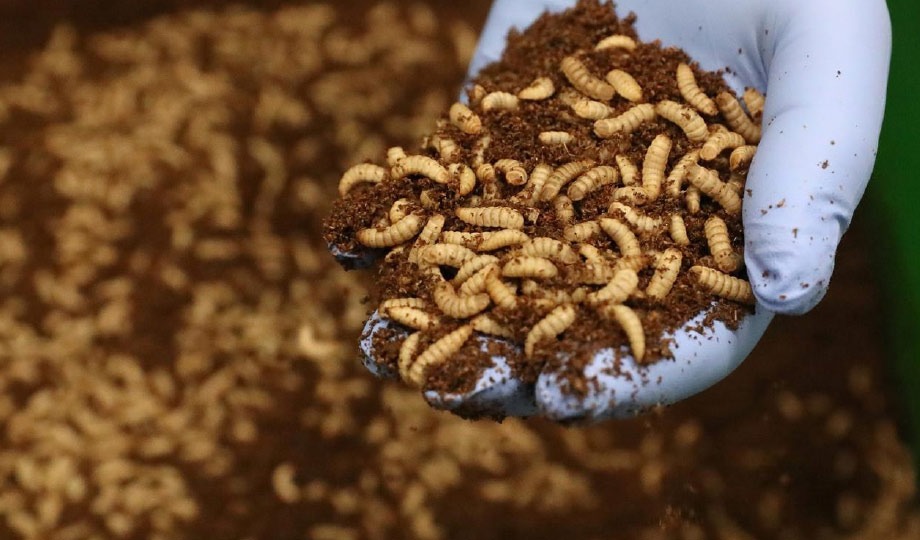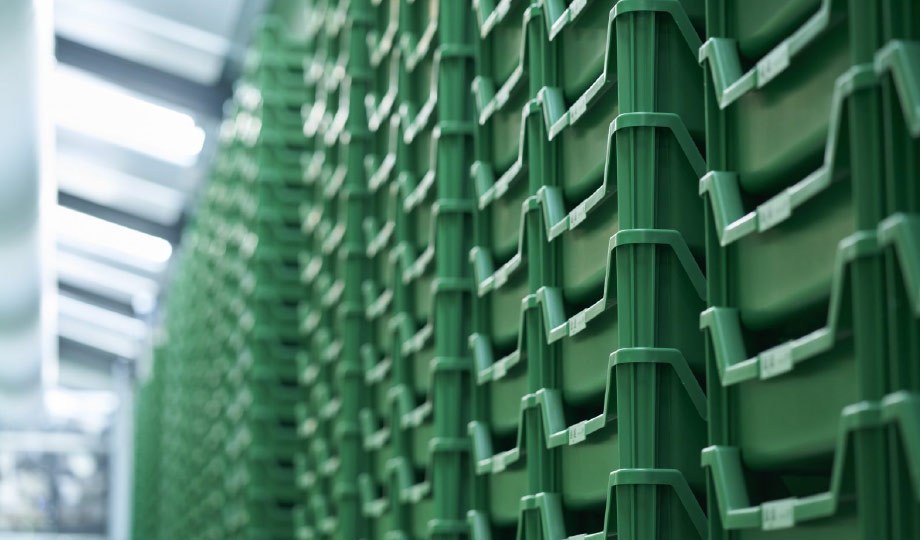 Insect Technology & Automation Solutions
To achieve commercial mass production, current farming systems need automation. Viscon Logistics provides technology and automation solutions for this new emerging market; scalable insect production! For black soldier flies or other insects such as mealworms, grasshoppers and crickets. Our decades of experience in factory intralogistics automation ensures an optimized process tailored to the needs of insect farming. We take care of the logistics flow by automatically moving, handling and storing crates across the production process. We even add intelligent software to enable traceability and full control of the plant.
Viscon takes pride in jointly developing the logistics process with our customers. Based on in-house engineering, production and software development Viscon can tailor to customer needs and create a seamless connection with any third party equipment. Our track record in high-volume logistics provides great inspiration for the optimization of large-scale insect production. Our expertise has already been demonstrated in the world's first large-scale insect farms.
Curious to see how technology and automation can contribute to large-scale insect production? Contact our specialist Wouter van den Berg.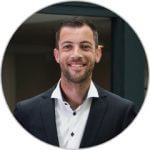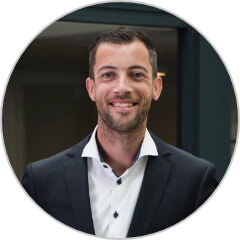 Sales Manager | Worldwide
Wouter van den Berg