Large-scale insect plant for Agronutris in France
The insect industry is advancing and Agronutris' first industrial insect plant is yet another milestone in this process. The 16,000 square meter insect plant in Rethel, France, when operating at full capacity, will process up to 70,000 tons of organic residues and produce high-quality protein for the aquaculture and pet food markets every year.
Viscon is proud to be involved in this project as part of Bühler's solution for the overall process. We design and supply the automated handling and storage system for the crates in which the black soldier fly larvae are reared. This also includes a fully automated cleaning process for these crates.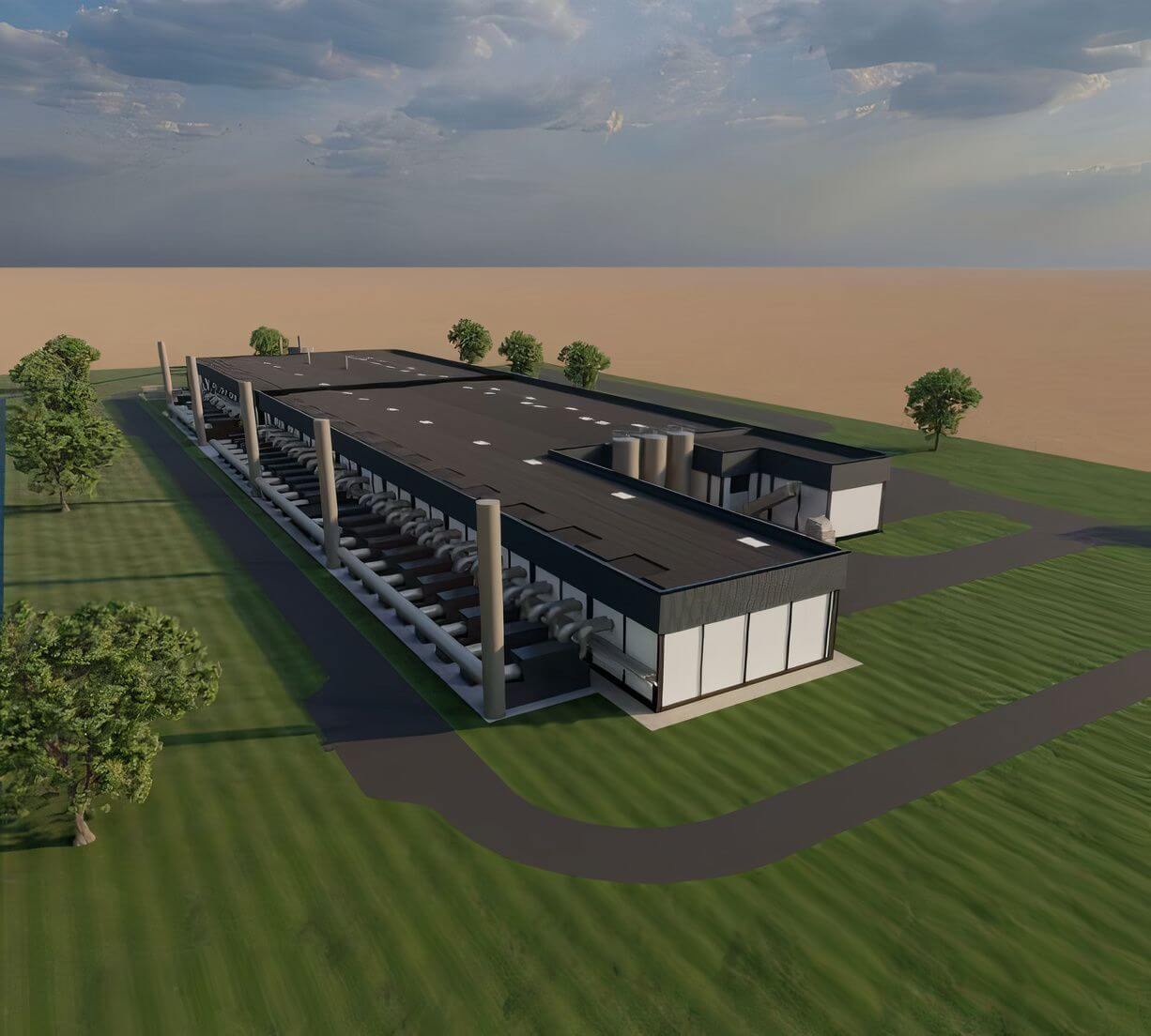 Image: Buhler
The world demands a more sustainable food cycle in order to feed a growing population. The farming of insects like black soldier flies and mealworms has emerged as a sustainable solution for this challenge.
Viscon is committed to support the industry in scaling up. With our background in factory logistics automation and experience in the insect industry, we are well positioned to deliver the right automated handling solutions.
About Agronutris
Created in 2011, Agronutris is a French biotech company specialized in rearing and transforming insects into proteins for animal nutrition. Visit agronutris.com for more information.
Get in touch
Are you looking to upgrade and automate your insect farm? Whether you are interested in modular automation or a full-scale project, we can help you get started! Feel free to contact Wouter van den Berg, our expert on insect farming automation. You can also read more about our solutions for insect farming on our market page.