Development of Automated Grafting Machine (woody crops)
At Visser we are in close contact with our customers, as we truly want to understand your need for automation. This enables us to create the best solutions possible in our machinery and automation solutions. We apply the same values regarding the development of our new line of automated grafting machines for woody crops. In this regard, we are looking for tree nurseries and companies in the grafting business to be involved in the further development of our grafting machines.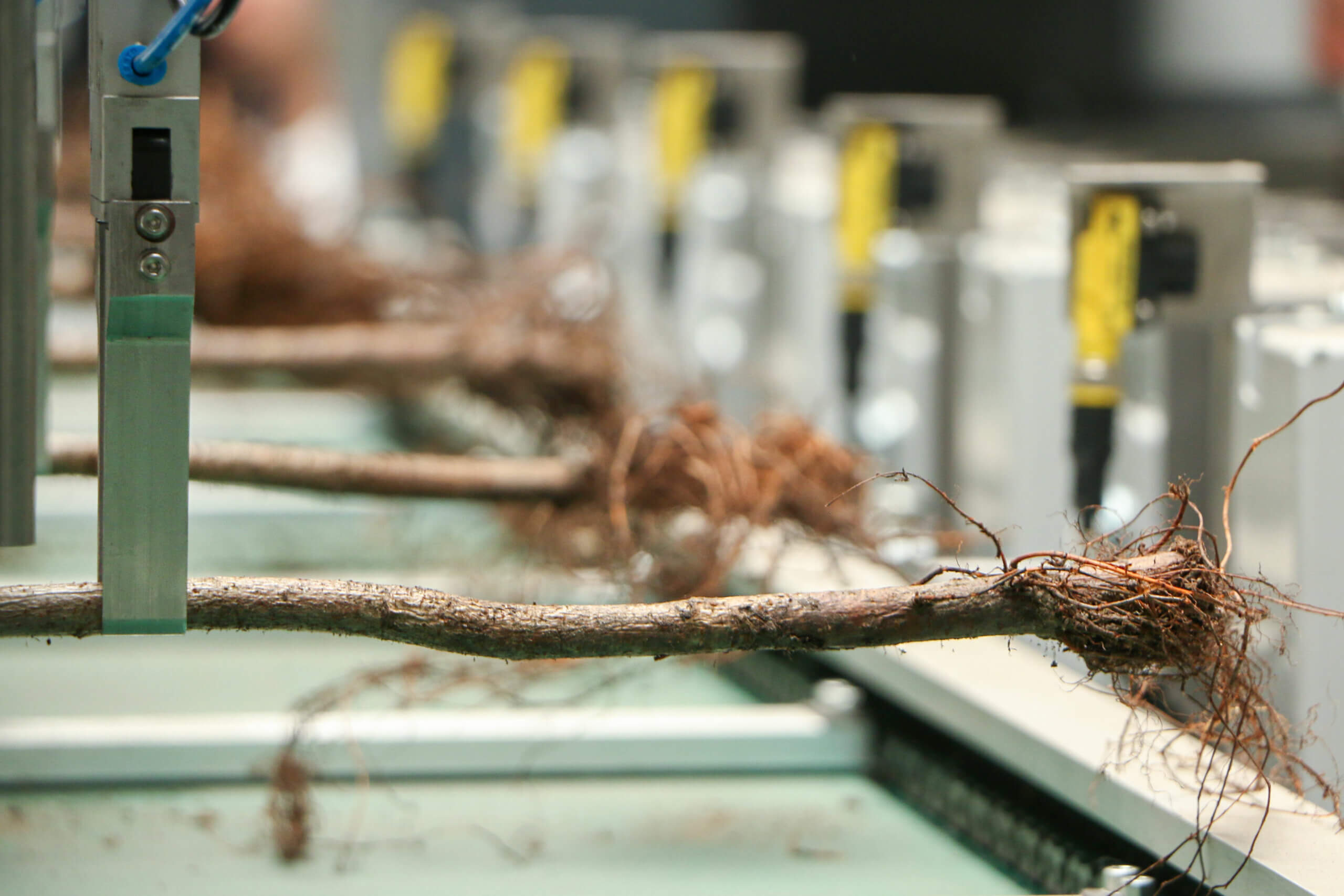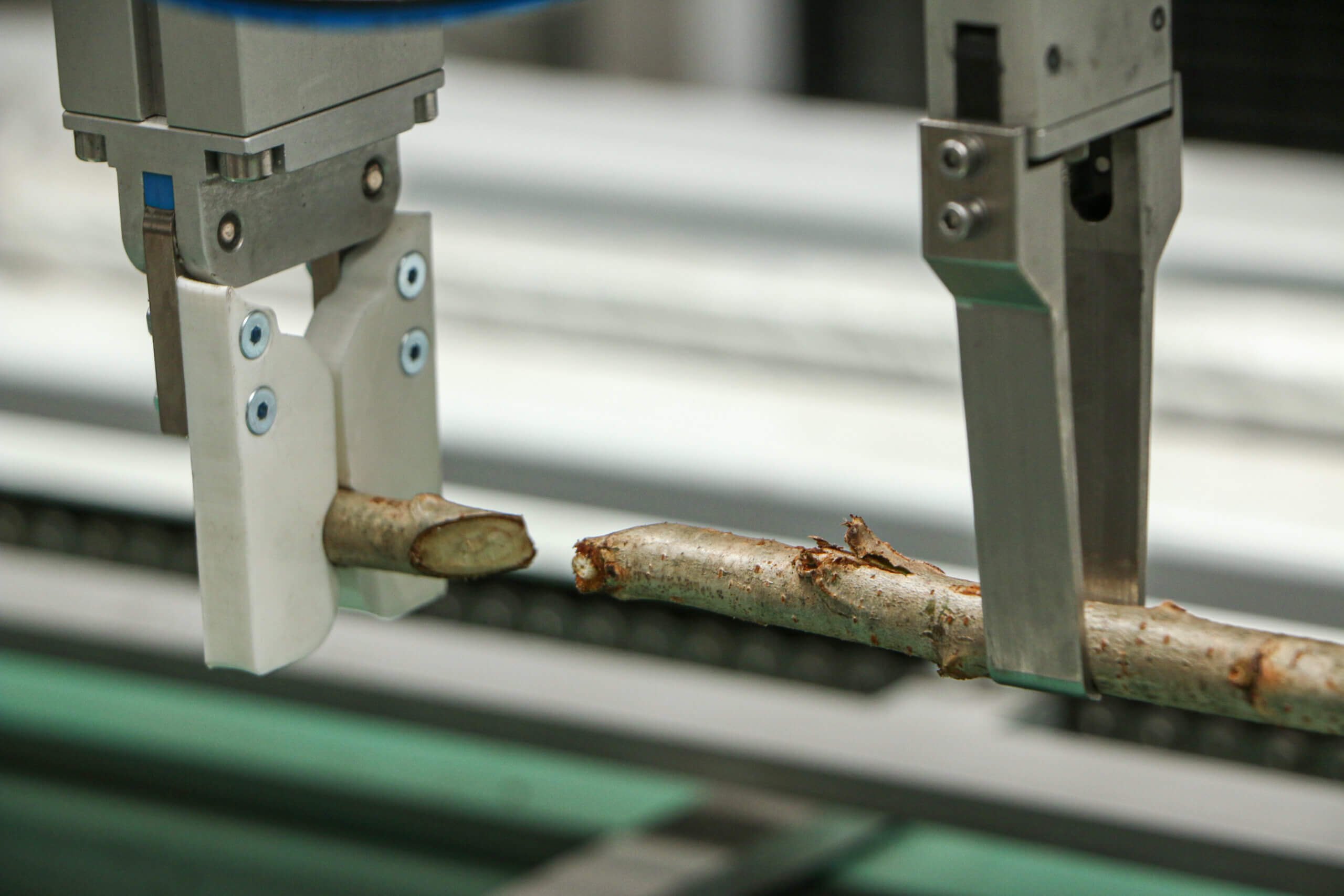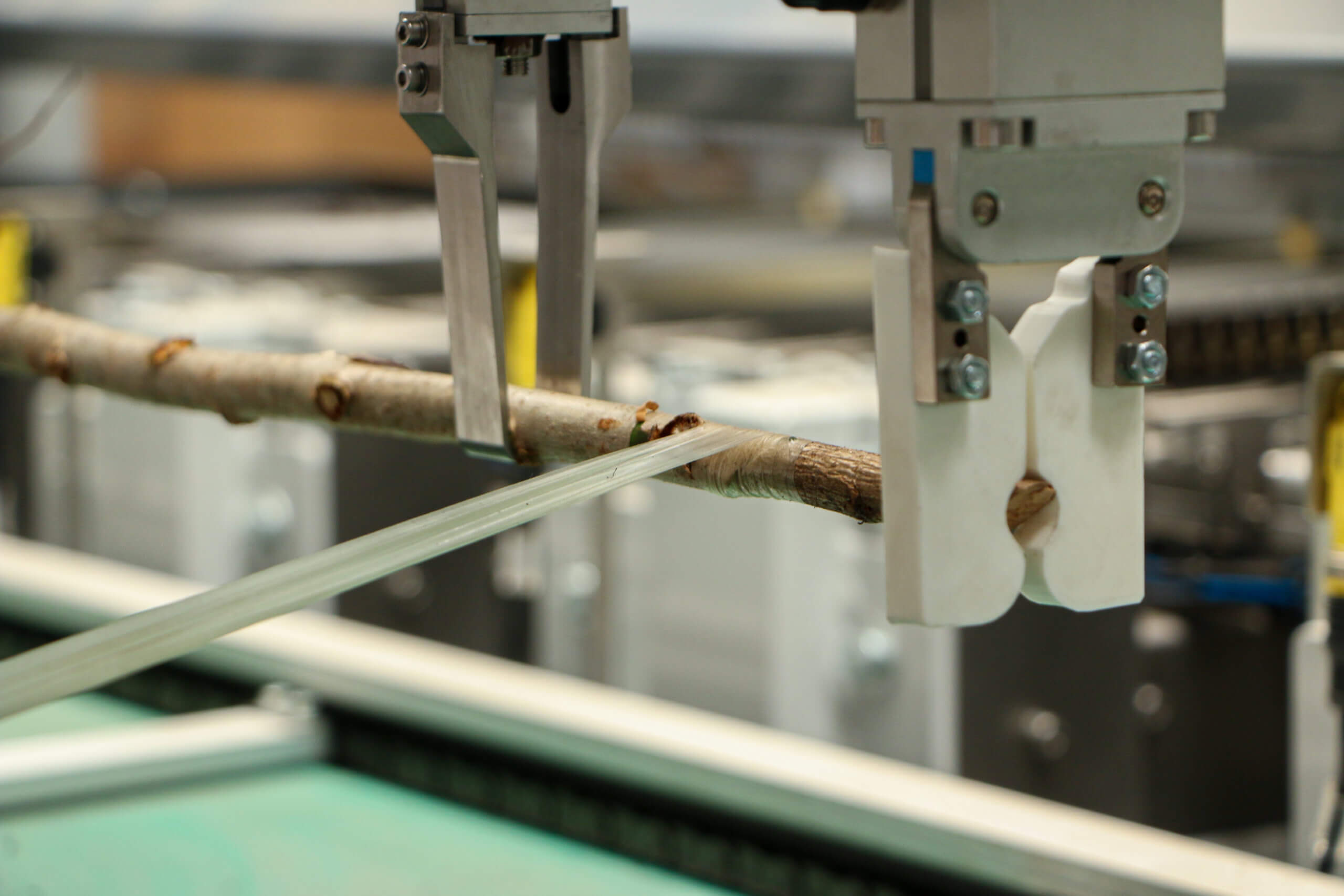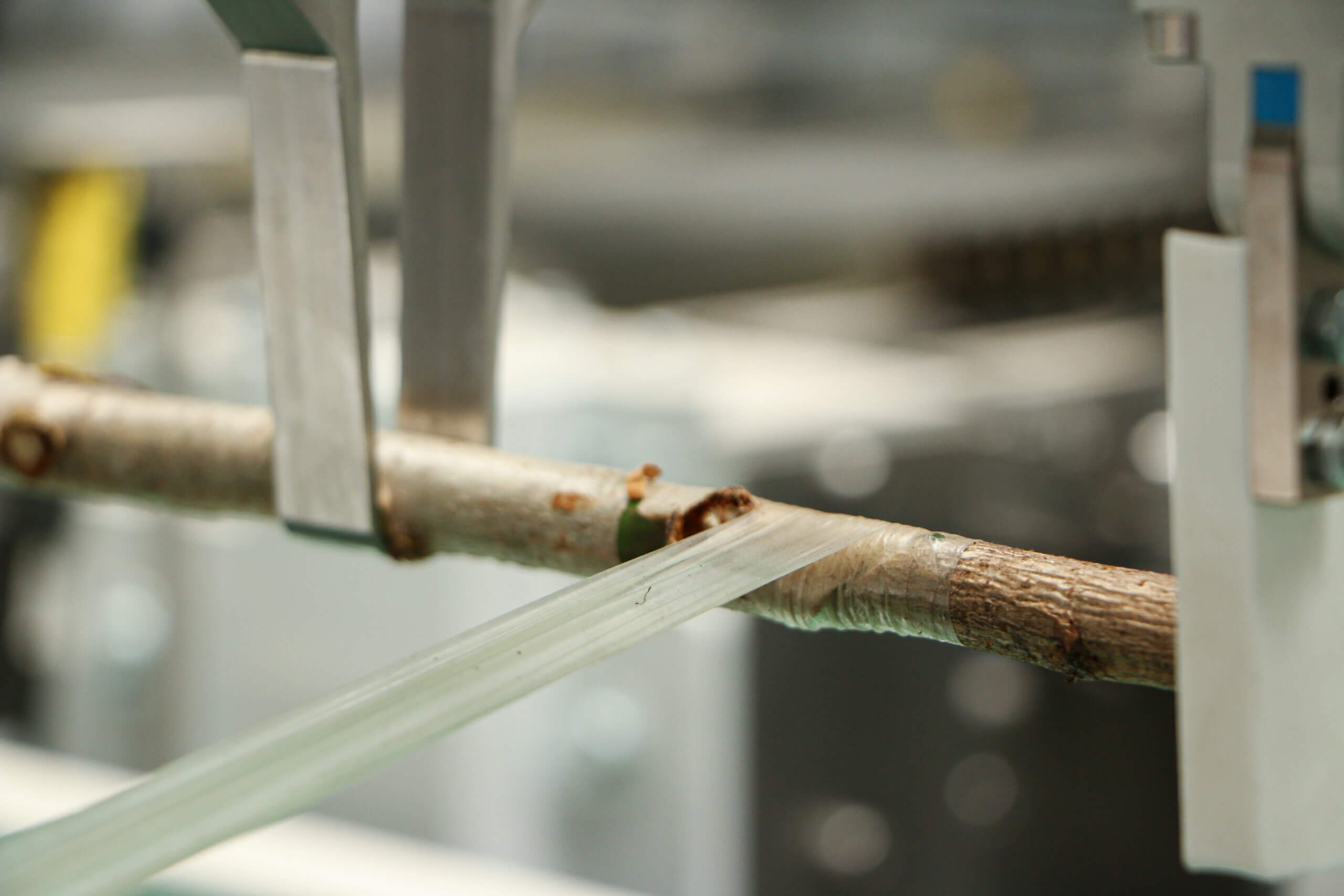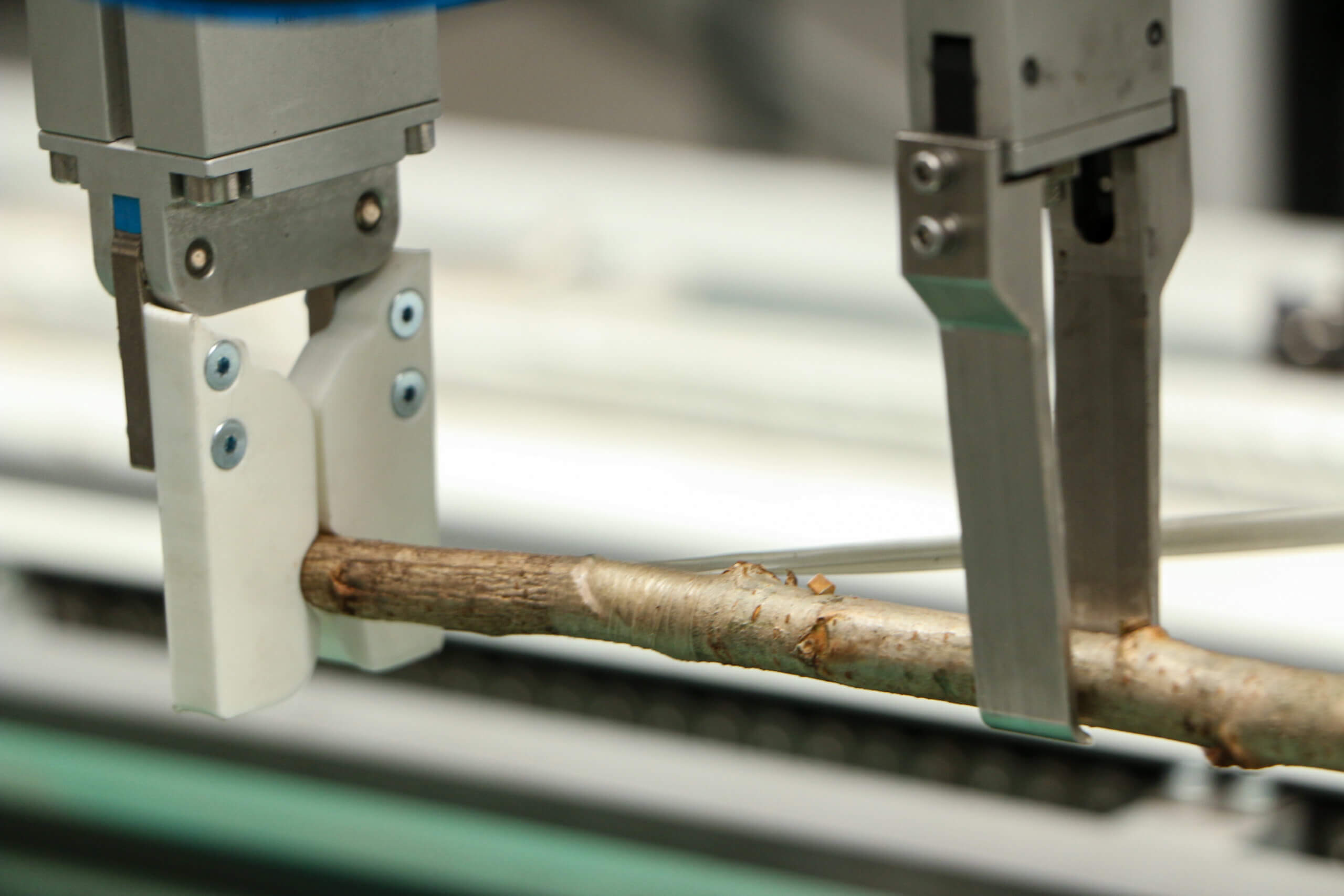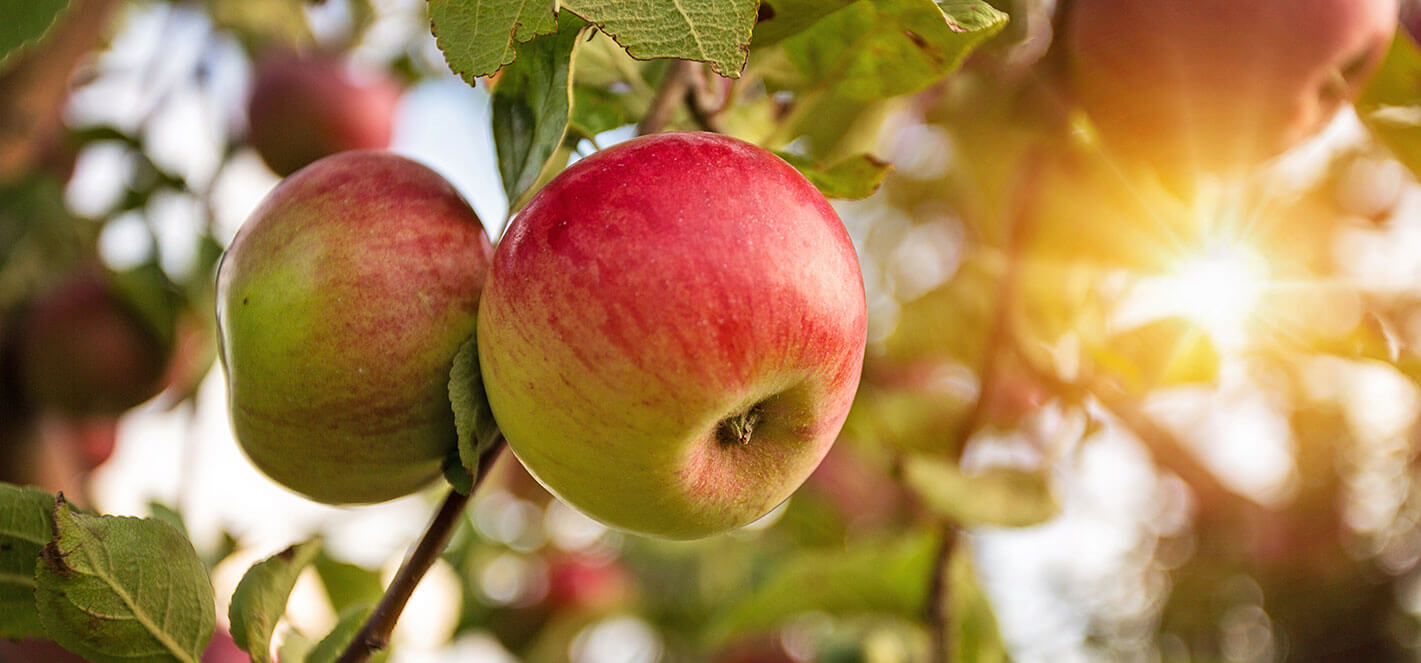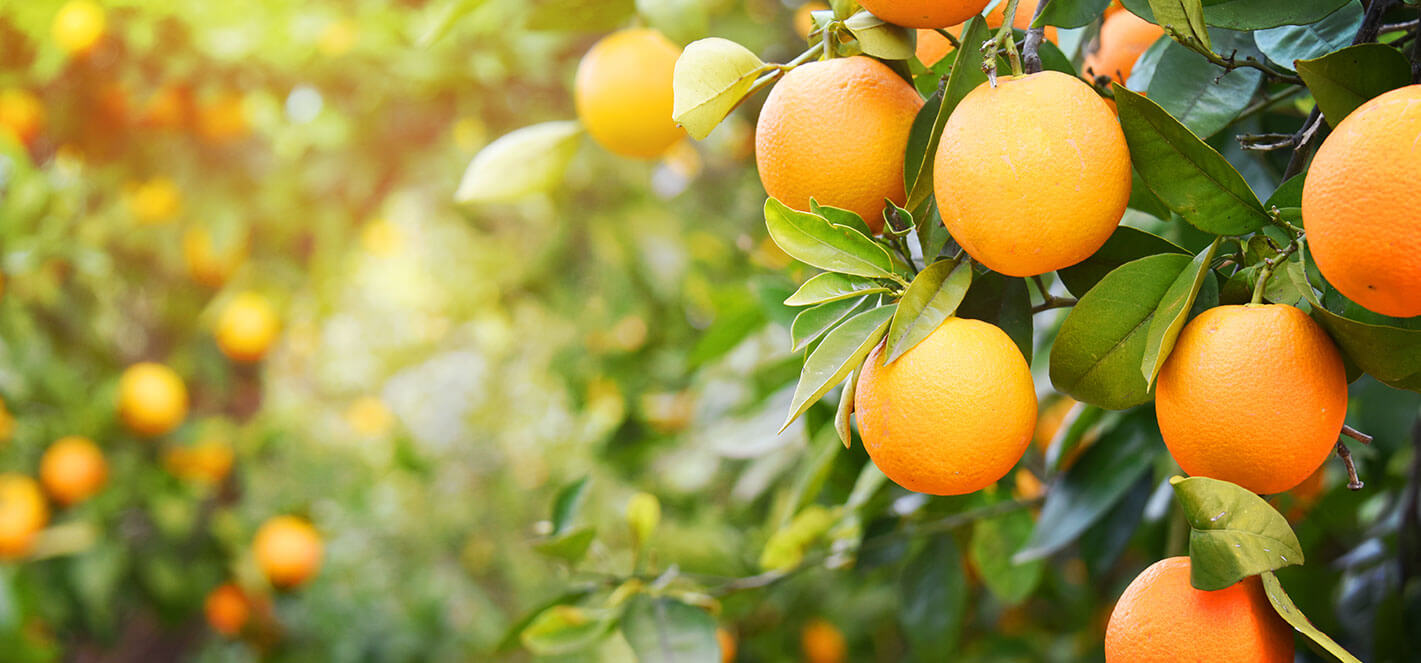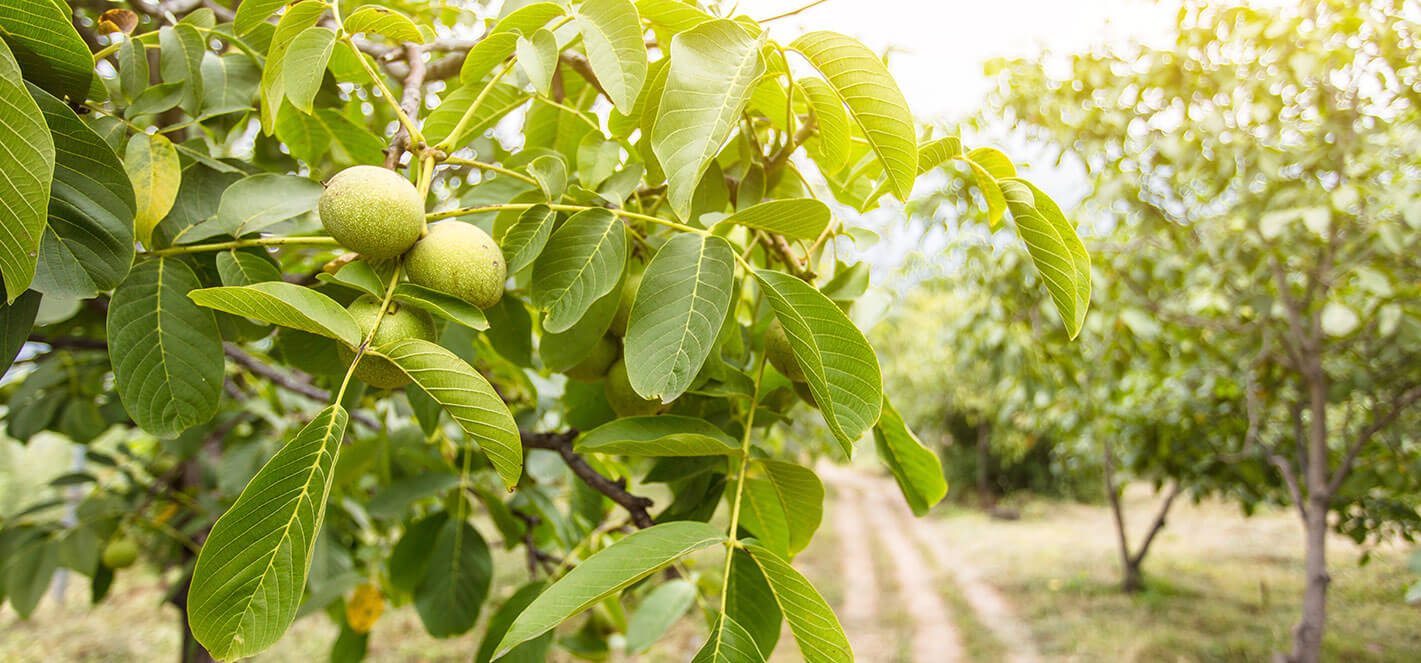 Automatic Grafting Technology
Grafting is a horticultural technique as old as the domestication of plants itself, tracing back through different eras and civilizations, from ancient Greece to 2000 B.C. China. In modern day horticulture, grafting is still widely used to cultivate plants with desirable traits. Successful grafting can yield plants with preferable height and size characteristics, sturdiness, and disease resistance, among many other potential benefits.
Even though this technique has been globally prevalent for millennia, it has also seen a notable lack of progress throughout this time. The process of splicing and combining scions and rootstocks (for woody crops) is just as labor intensive as it was 4000 years ago. Until now. Together with some of our valued partners and customers, Visser will be developing an automated grafting machine for woody crops.
Specifications
The key characteristics in this process are to build an automated and robust grafting machine. When needed, the machine can have interchangeable blade and positioning setups, in order to accommodate different grafting techniques. The grafting process contains of three steps;
Precisely cut both scion and rootstock
Accurately position them towards each other
Carefully seal the graft with tape or plastic clips
Techniques
Some grafting techniques can be automated more feasibly than others. Splice (whip) and cleft grafting are the most accessible, but also possibilities arise for wedge, saddle and whip & tongue grafting. Below, a compiled list of grafting techniques and the fruits they are considered best practice for.
| | |
| --- | --- |
| Grafting technique | Fruits |
| Splice (Whip) Graft: | Apple, Pear, Persimmon, (Japanese) Maple. |
| Cleft Graft: | Apricot, Grape, Orange, Mandarin, Lemon, Lime, Grapefruit, Pummelo, Coffee. |
| Wedge Graft: | Lychee, Avocado, Fig, Mango, Macadamia, Eucalyptus, Cocoa. |
| Whip & Tongue Graft: | Plum, Damson plum, Walnut. |
| Bark (Side Veneer) Graft: | Sapodilla, Pecan, Cashew. |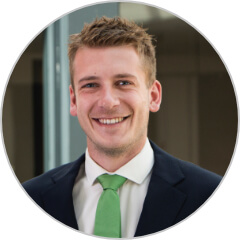 Daan Mansveld | Global Sales Manager
Contact our specialist