Deep water cultivation of lettuce
Every grower's goal is to maximize yield and achieve a high quality crop. This should be achieved with the minimal use of raw materials to save costs and increase sustainability. For short cycle crops such as lettuce, herbs and cabbage, hydroponic growing is the way to go!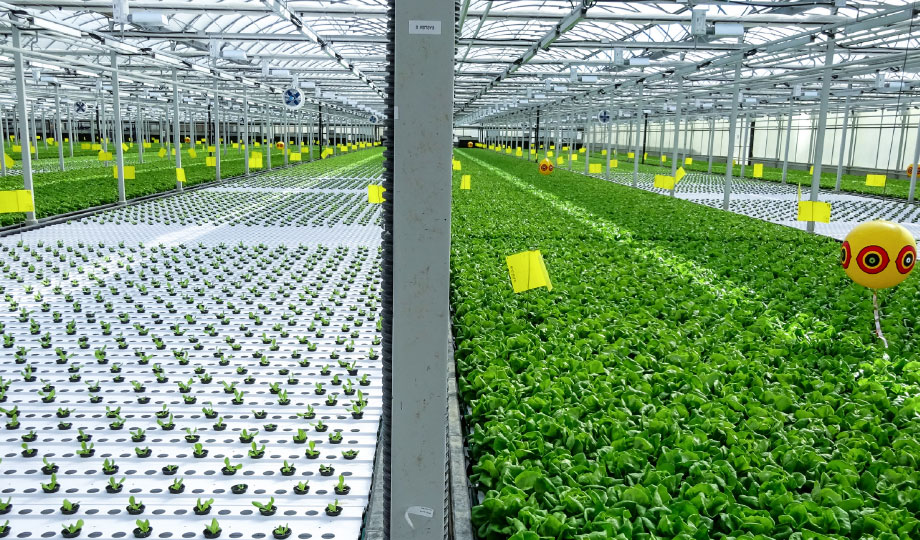 Cultivation on deep water or in the open field?
The main benefit of growing hydroponically in comparison to the open field is that production takes place in a more safe and controlled environment. Cultivation in deep water causes less plant loss and results in a clean product without any dirt. Since all plants have the same water intake a uniform quality of the crop is achieved.
Another important benefit is the increased amount of cultivation cycles which can be produced in a year. This boosts the total yield immensely. And because the product is floating the complete system can be automated. This enables growers to scale up and cultivate at a very cost efficient rate.
From 70 to 7 liters per crop
Sounds like this cultivation process needs a lot of water, right? Well, it doesn't. The whole system needs roughly 7 liters in comparison to 70 liters per head in the open field.
Growing in a controlled environment also saves fertilizers because the fertilizer stays in the water system and isn't being drained out in the field as occurs with the traditional growing method. In the hydroponics system the use of pesticides can be limited, because

Fully Automated Hydroponics System: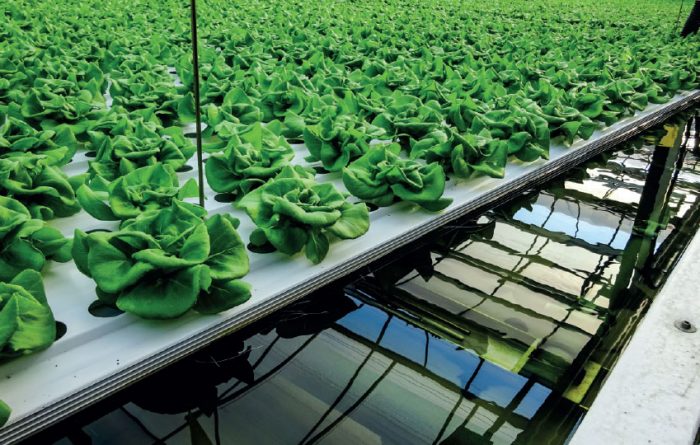 Semi Automated Hydroponics System: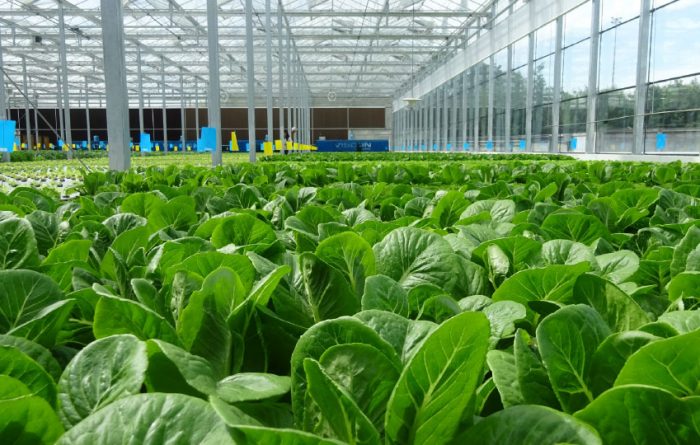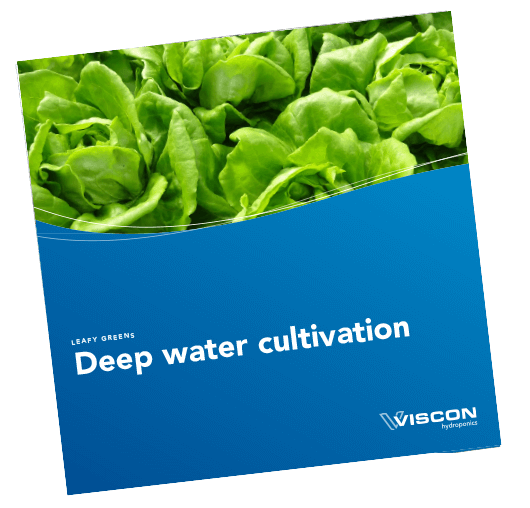 Deep water cultivation
Download your brochure
Download here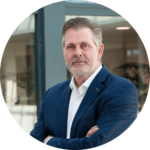 Area Sales Manager | Worldwide
Simon Kleinjan