Ben je toe aan een tweede stap in je carrière en zie jij jezelf werken in een technische omgeving met binnen ons inkoopteam? Dan heeft Viscon jouw nieuwe werkplek beschikbaar!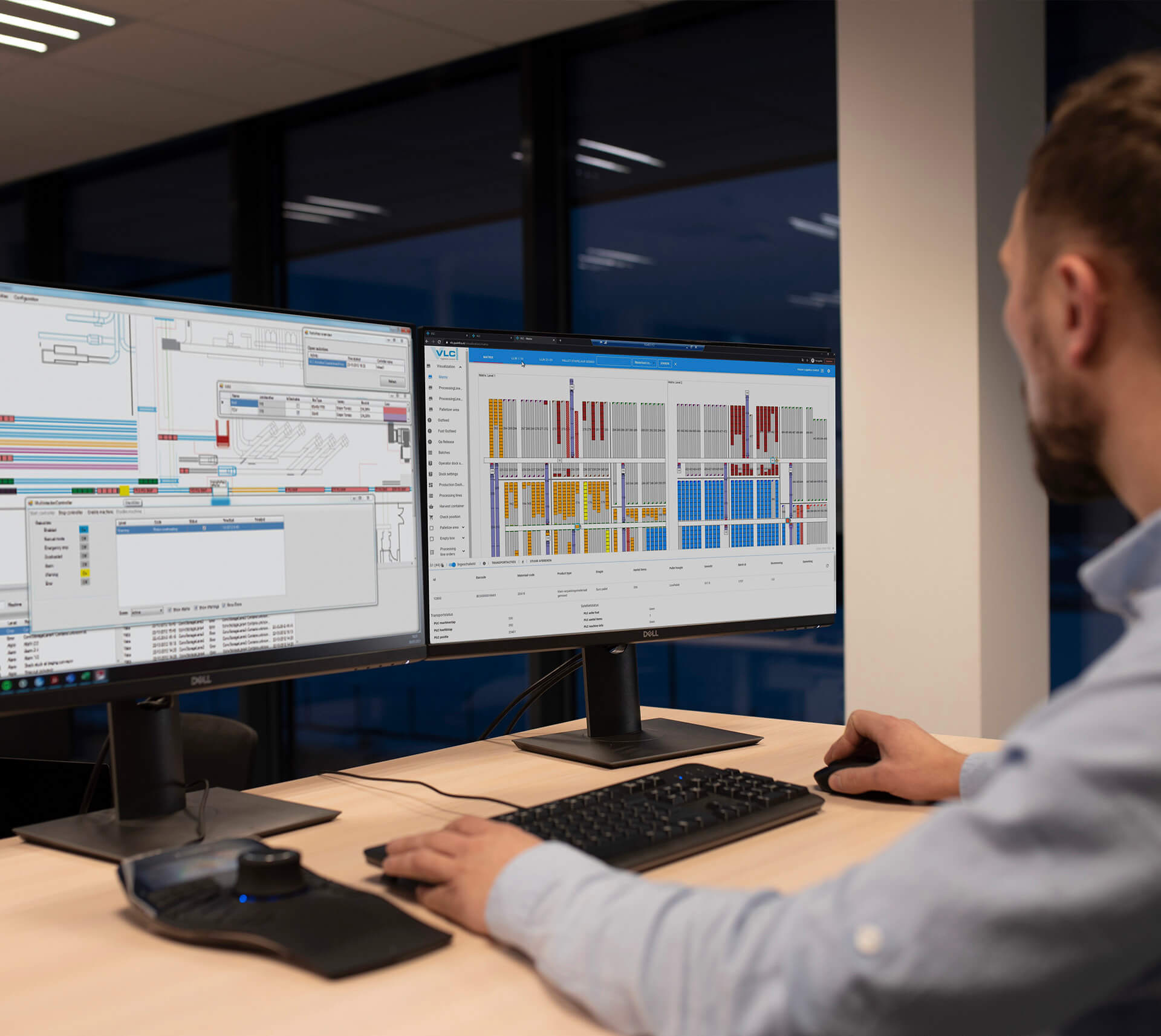 Wat ga je doen?
Bij Viscon zorgt het inkoopteam bestaande uit 7 collega's, voor de inkoop van onze business units en de stafafdelingen. De bedrijven van Viscon richten zich op het engineering en het bouwen van innovatieve en technisch hoogstaande productielijnen in de agro en food sector.
Als operationeel inkoper ben je samen met je collega's verantwoordelijk voor het gehele inkoopproces. Je bewaakt de orders, verwerkt handmatige bestellingen, houdt het artikel- en leveranciersbestand up to date. Daarnaast houd je contact met de toeleveranciers over levertijden en zorg je ervoor dat de betrokken collega's in onze organisatie ook op de hoogte blijven van de voortgang van bestellingen. Ook stel je retouraanvragen op en verstuurt deze.
Wat vragen we van je?
Je hebt mbo+/hbo werk- en denkniveau.
Je hebt minimaal twee jaar ervaring in een technische omgeving.
Je bent nauwkeurig, pro-actief en je beschikt over goede communicatieve vaardigheden.
Je bent een teamplayer en weet van aanpakken.
Je bent behendig met ERP-programma's.
Je spreekt Nederlands, maar schakelt ook makkelijk over naar Engels wanneer dit nodig is.


Wat kunnen we je bieden?
We inspireren je met onze innovatieve werkomgeving, we werken namelijk elke dag aan creatieve oplossingen voor onze klanten.
Er is bij ons ruimte voor jouw inbreng, we vinden het fijn als je meedenkt over nieuwe mogelijkheden.
Er zijn goede mogelijkheden om mee te gaan in de groei van onze onderneming.
25 vrije dagen. Heb je er meer nodig? We bieden de mogelijkheid er jaarlijks tot maximaal 12 bij te kopen.
Natuurlijk bieden we je ook een marktconform salaris.
Mochten je ambities om verdere opleiding vragen, is hier een persoonlijk opleidingsbudget voor beschikbaar.
Waarom je deze functie juist bij Viscon wilt uitvoeren?
We zijn een organisatie die altijd balanceert tussen de dynamiek van innovativiteit en de structuur van standaardisering. Onze klanten in de Agro & Food sectoren willen namelijk de nieuwste techniek en dit betekent dat het bij ons nooit saai is! Elke dag werken er bij ons 300 collega's mee aan de meest innovatieve, kwalitatieve en creatieve oplossingen om producten van  A naar B te verplaatsen binnen productieorganisaties. Waarbij A het geoogste/ geproduceerde product is en B, dat is bij jou in je winkelwagen! Van zaadje tot tomaatje, van jong plantje tot perkgoed, van ei tot kuiken.
Werving & selectiebureau of detacheringsbureau? We stellen de interesse op prijs en begrijpen dat jullie als intermediair de kandidaten onze toffe posities willen voorleggen en zo bijdragen aan onze ambities. Maar dit is niet hoe wij onze werving hebben ingericht. Dit betekent dat alle ongevraagde profielen die worden aangeboden op Viscon vacatures, als directe sollicitaties zullen worden behandeld.