Onderzoek naar een nieuwe sales strategie
Zoek jij een uitdagende en leerzame stage in Zuid-Holland, omgeving Rotterdam/ Dordrecht? In 's-Gravendeel (Hoeksche Waard) kan je die vinden!
Omschrijving
Viscon Logistics ontwerpt, produceert en installeert diverse intra logistieke systemen over de gehele wereld. Denk hierbij aan volautomatische hoogbouw magazijnen voor pallets, kratten en dozen van  duizenden posities. Ook andere bewerkingen om goederen op een slimme manier te transporteren, (ont)stapelen of palletiseren maken onderdeel uit van ons portfolio. Dit gebeurt doormiddel van mechanisering of robotisering. De oplossingen worden veel toegepast bij distributie centra maar ook bij productie faciliteiten waarin hoog volume processen van toepassing zijn zoals bijvoorbeeld in de voedselverwerkende industrie.
Is je interesse gewekt? Bekijk onderstaand filmpje voor een korte introductie van onze automatiseringsoplossingen.
Viscon Logistics: https://youtu.be/ijsFvzNJwDg
Het zit diep in de genen van onze organisatie om altijd op zoek te gaan naar nieuwe innovaties en verbeteringen. Om deze reden zijn wij op zoek naar een student om voor één van onze oplossingen ons te helpen met het bepalen van een nieuwe sales strategie.
Vind je het leuk om je te verdiepen in een technische oplossing, concurrentie en markt analyse uit te voeren en dit te vertalen naar een sales strategie op basis van je analyse? Reageer dan snel op deze stage/afstudeer plek!
Naar wie zijn wij op zoek?
Je volgt een HBO of WO opleiding in de richting van commerciële economie, International business of bedrijfskunde.
Je vindt het leuk om zelfstandig aan de slag te gaan en toont initiatief om bepaalde zaken aan te pakken.
Je bent communicatief vaardig.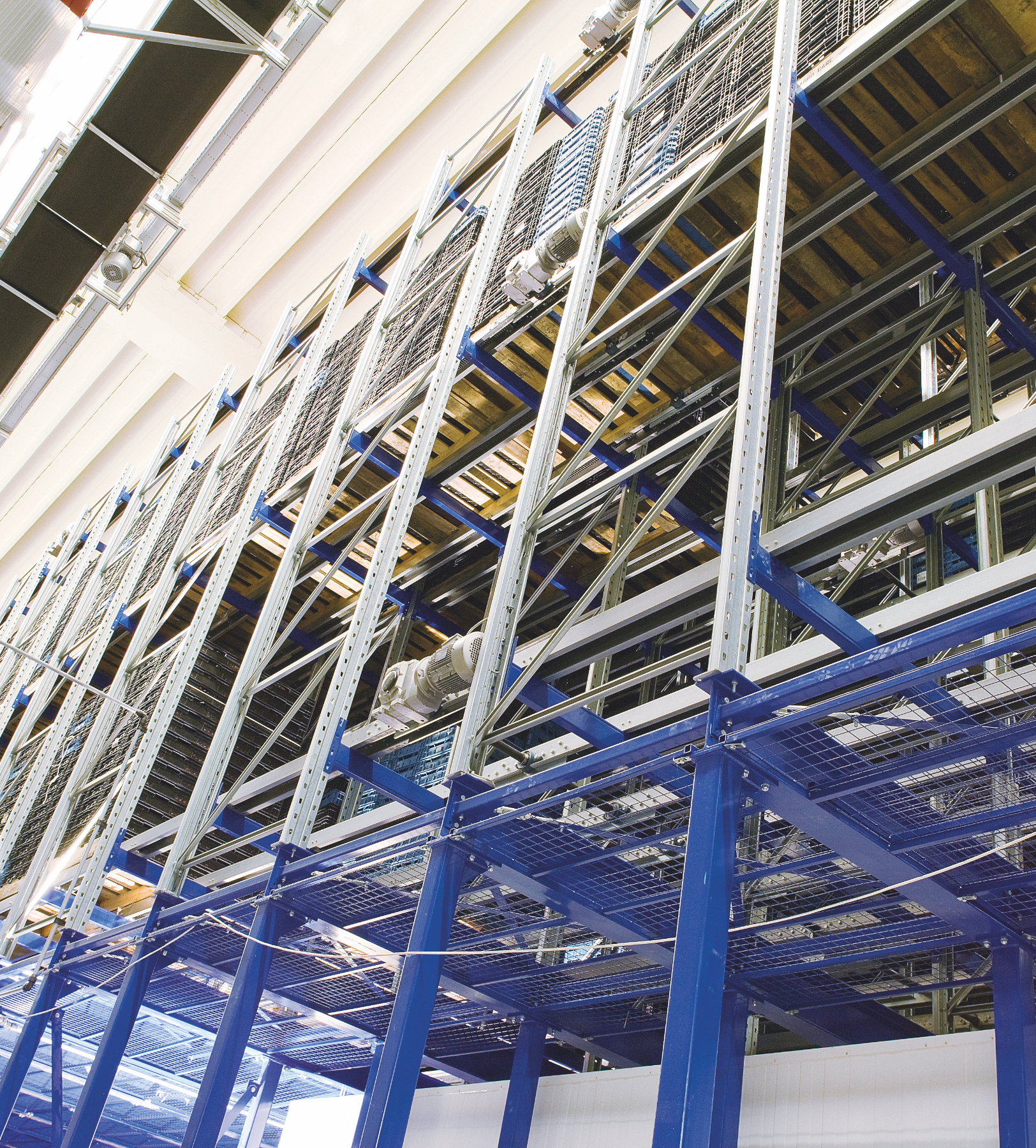 Wat hebben wij te bieden?
Veel ruimte voor eigen initiatief.
Dynamische en innovatieve werkomgeving.
Uitstekende financiële vergoeding.
Een kick-off bijeenkomst waarbij je alle in's en out's van het bedrijf leert kennen.
Je ontvangt een handboek met alle informatie waarmee jij de weg in het bedrijf kan vinden.
Aan het einde een evaluatiegesprek om de toekomst te bespreken!
Over Viscon Group
Gepassioneerd door Agro en Food processen en de grenzeloze mogelijkheden die technologie te bieden heeft. Onze software, machines en geïntegreerde oplossingen stellen de wereld in staat om gezond vers voedsel, bloemen en planten te produceren, distribueren en ervan te genieten.
We kennen geen grenzen als het gaat om avontuur, diversiteit en inspiratie. Als tech-enthousiastelingen duiken we halsoverkop in uitdagende processen en gebruiken we technologie om innovatieve oplossingen te creëren. We durven te experimenteren. Het ontwikkelen van ideeën en talent: dat is ons doel!