Ben jij een echte technicus en vind je het leuk om te sleutelen aan onze machinelijnen? Kom Viscon Group versterken als werkplaatsmonteur!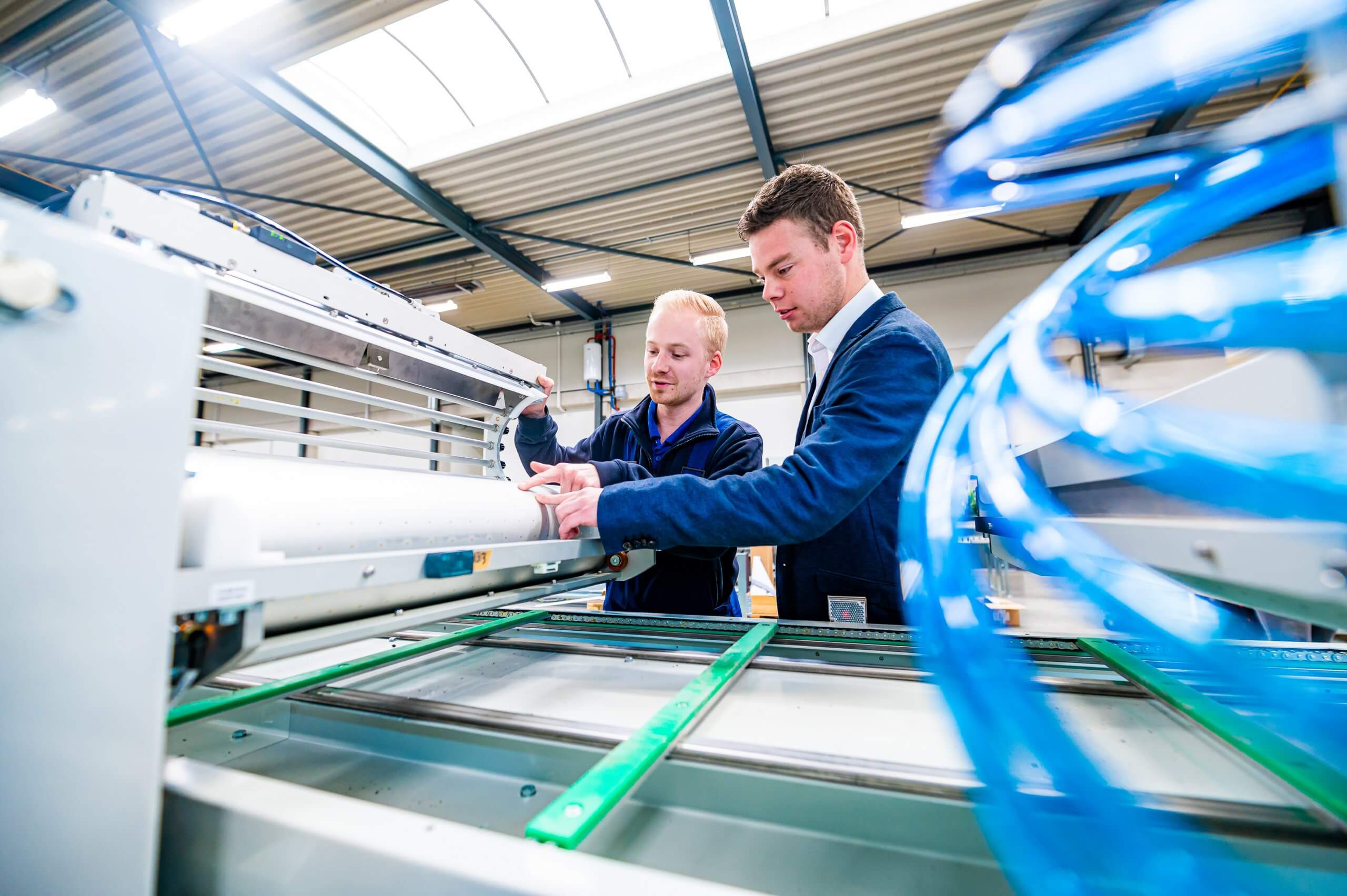 Wat ga je doen?
Als werkplaatsmonteur werk je mee aan de machines en productielijnen. Je zorgt  ervoor dat de machinelijnen geassembleerd en voorbereid worden op de installatie bij de klant.
Jij zet jouw technische kennis en hands-on mentaliteit in om het product compleet en functioneel af te leveren! Je gaat nauwkeurig te werk, zodat jouw collega's zonder problemen de machinelijnen kunnen installeren op locatie. Daarnaast vind je het niet erg om af en toe naar de klant te gaan om collega's te helpen bij de installatie. Je bent flexibel ingesteld en je houdt van een dynamische omgeving, waarin er ook iets gevraagd wordt van jouw initiatief.
Wat vragen wij van je?
Een afgeronde technische MBO opleiding, bijvoorbeeld richting werktuigbouwkunde of mechatronica. (heb je deze opleiding niet behaald maar sta je hier voor open? Ook dan vragen we te solliciteren)/
Je werkt precies en streeft naar het leveren van resultaat en het voldoen aan verwachtingen van de klant.
Je werkt op een prettige manier samen met anderen en past je opgebouwde kennis en technologie zo goed mogelijk toe.
Je spreekt Nederlands, maar schakelt ook makkelijk over naar Engels wanneer dit nodig is.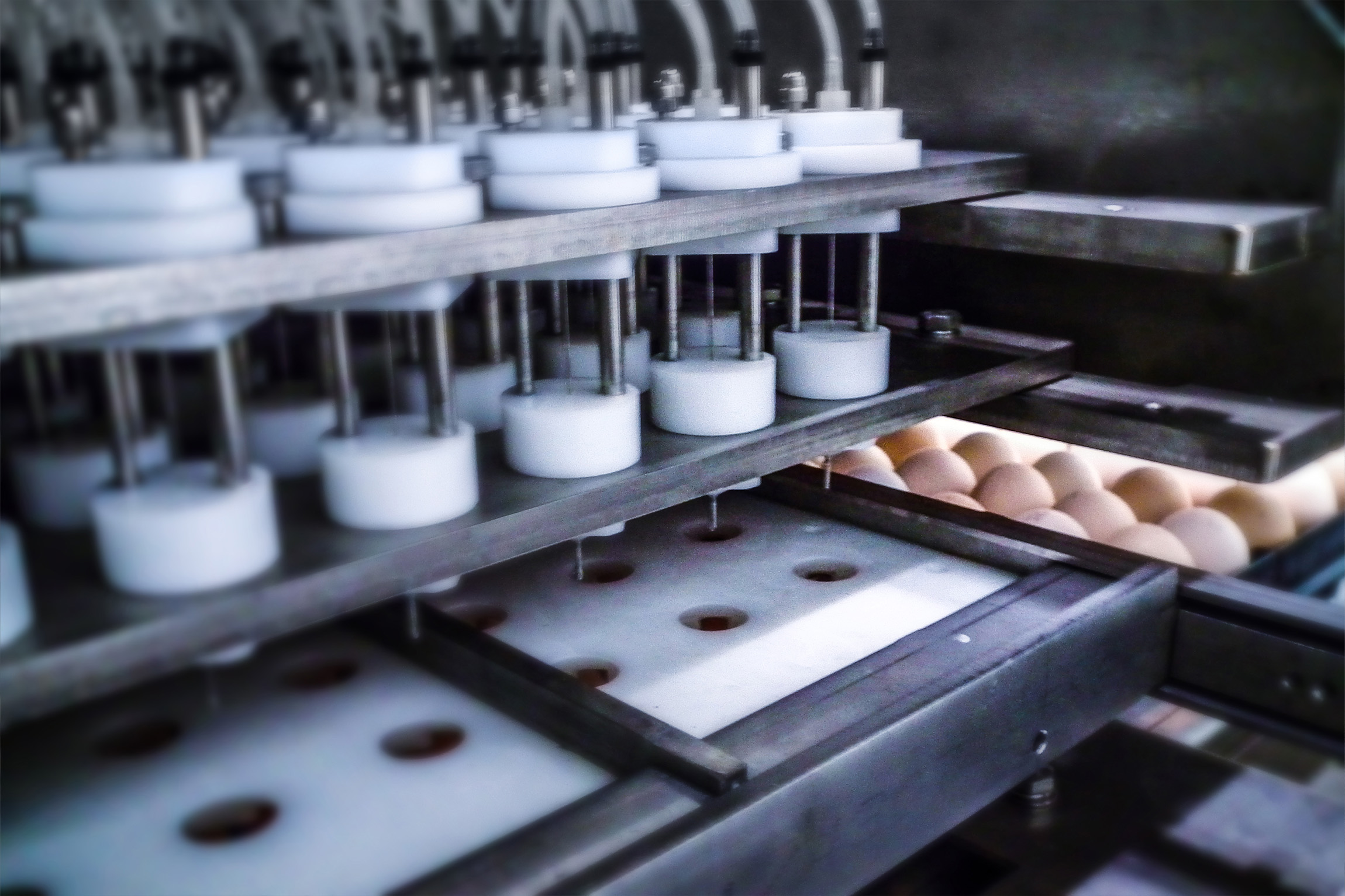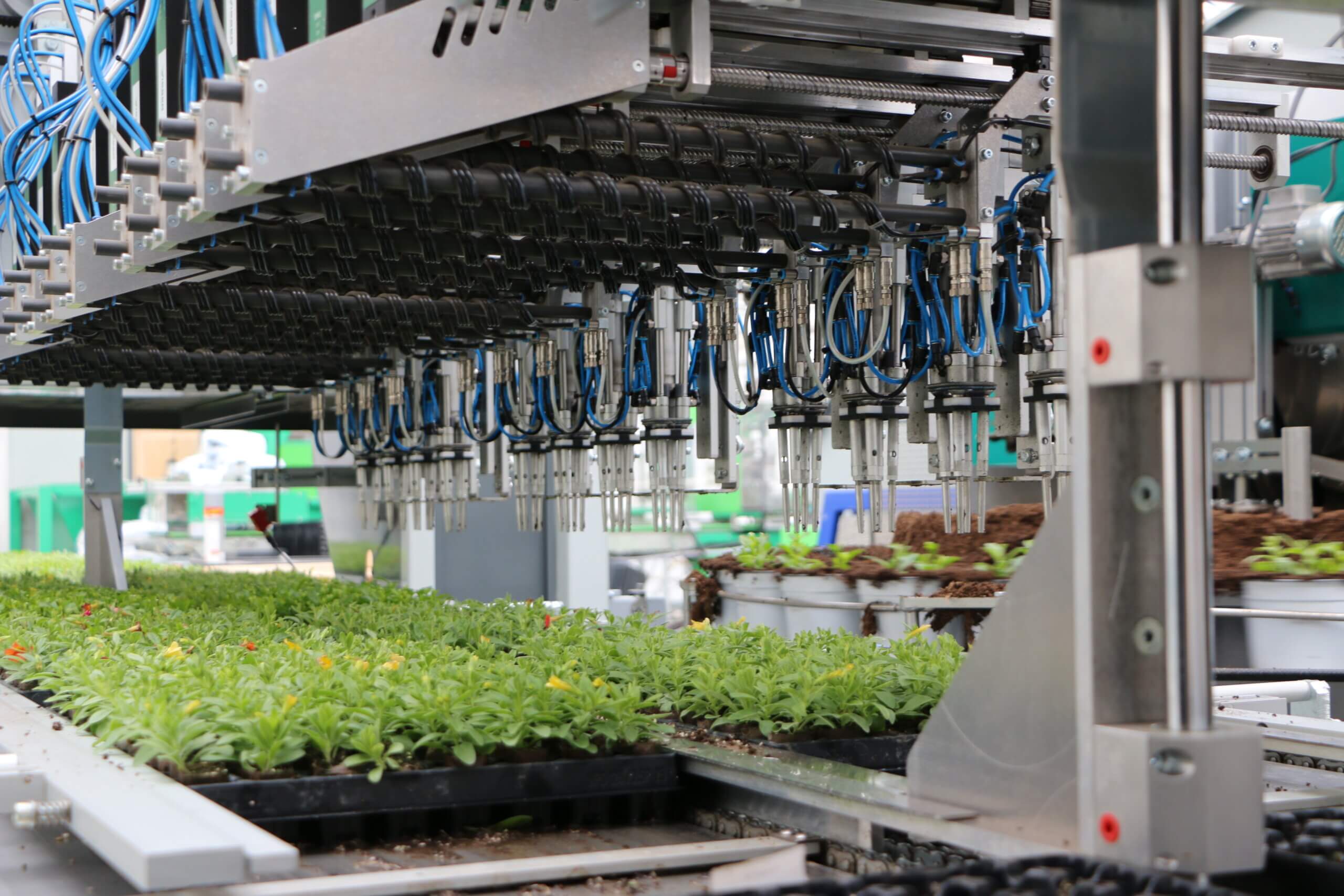 Wat kunnen we je bieden?
Je bent van harte welkom in onze innovatieve werkomgeving en nodigen je uit ook met deze mindset aan de slag te gaan.
Er is bij ons veel ruimte voor jouw visie en inbreng, we vinden het fijn als je meedenkt over nieuwe mogelijkheden.
Je werktijden zijn (in overleg met je collega's) flexibel in te delen.
25 vrije dagen.
Natuurlijk bieden we je ook een marktconform salaris.
Verder ontvang je 8% vakantiegeld, pensioen en een goede overurenregeling.
Mochten je ambities om verdere opleiding vragen, is hier een persoonlijk opleidingsbudget voor beschikbaar.
Waarom je deze baan juist bij Viscon uit wilt voeren?
We zijn een organisatie die altijd balanceert tussen de dynamiek van innovativiteit en de structuur van standaardisering. Onze klanten in de Agro & Food sectoren willen namelijk de nieuwste techniek en dit betekent dat het bij ons nooit saai is! Elke dag werken er bij ons 300 collega's mee aan de meest innovatieve, kwalitatieve en creatieve oplossingen om producten van  A naar B te verplaatsen binnen productieorganisaties. Waarbij A het geoogste/ geproduceerde product is en B, dat is bij jou in je winkelwagen! Van zaadje tot tomaatje, van jong plantje tot perkgoed, van ei tot kuiken.
Werving & selectiebureau of detacheringsbureau? We stellen de interesse op prijs en begrijpen dat jullie als intermediair de kandidaten onze toffe posities willen voorleggen en zo bijdragen aan onze ambities. Maar dit is niet hoe wij onze werving hebben ingericht. Dit betekent dat alle ongevraagde profielen die worden aangeboden op Viscon vacatures, als directe sollicitaties zullen worden behandeld.