Teamleider Projecten – Viscon Plant Technology
Ben jij er klaar voor om onze projecten van A tot Z te leiden en ben je toe aan de volgende stap in je carrière? Kom Viscon Plant Technology versterken binnen de Horticulture en Fresh Produce als Teamleider Projecten.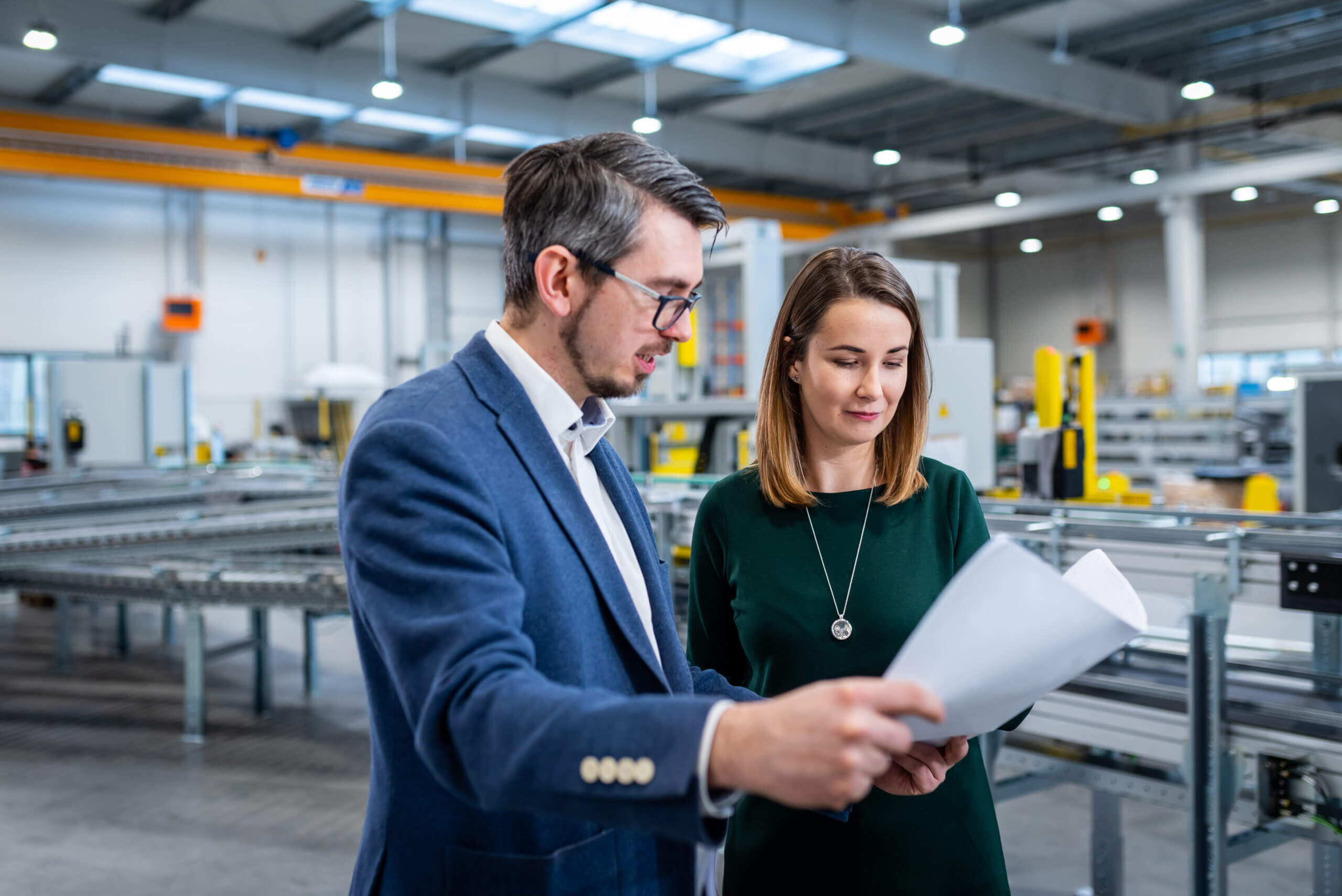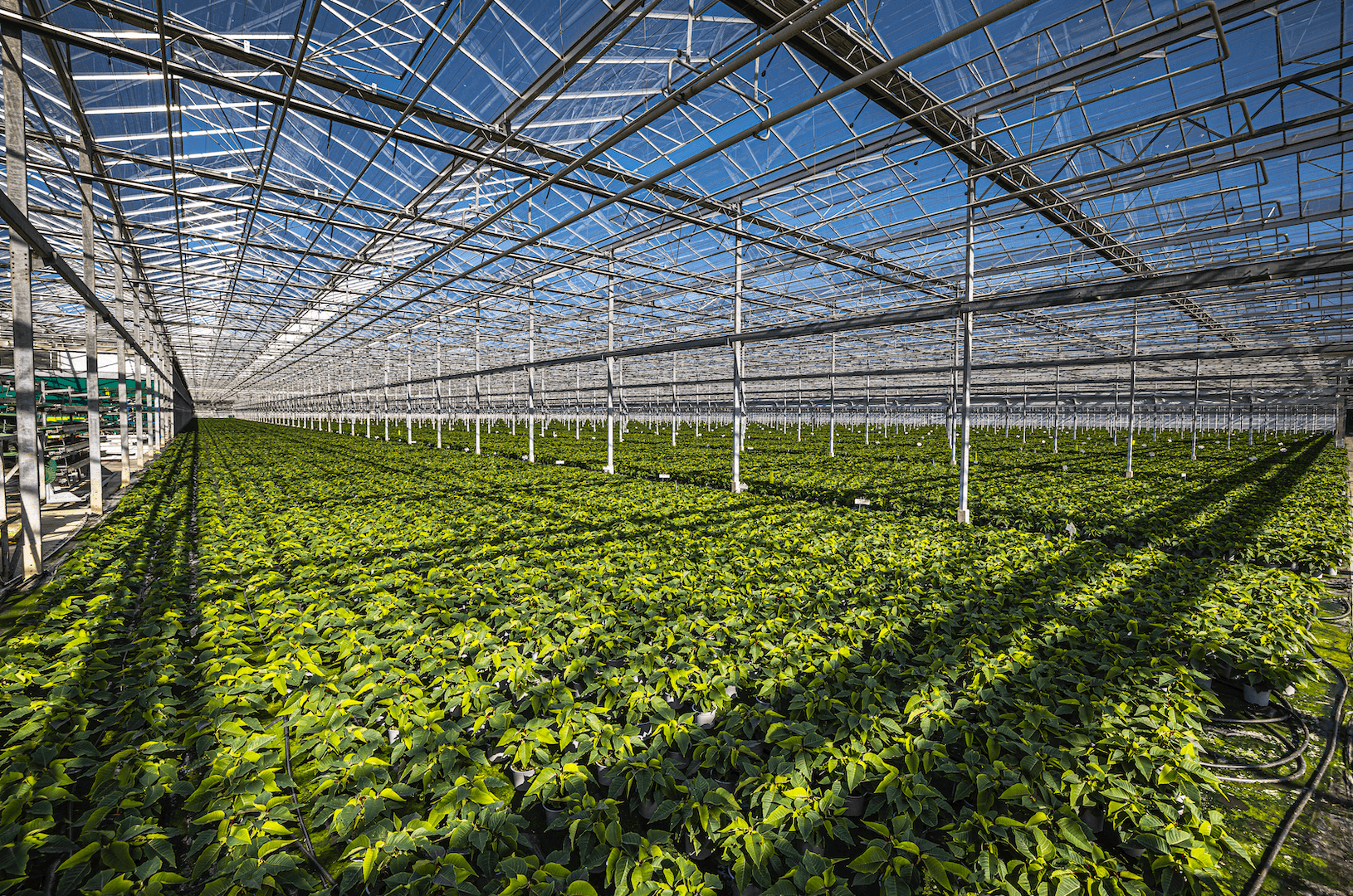 Wat ga je doen?
In deze functie ben je voor Viscon Plant Technology verantwoordelijk voor projecten (+/- 100) met een waarde tot €100.000 per project. Je geeft hierbij leiding aan een ervaren teamleider Project Engineering (+ 5 project engineers) en aan specialisten welke de levering van onderdelen en producten uit voorraad richting de klant organiseren. Daarnaast zorg je ook voor het implementeren en borgen van werkprocessen welke betrekking hebben op  jouw team. Hierbij houd je vanuit je functie regelmatig contact met sales, planning, inkoop, magazijn, assemblage, service en onze productielocatie in Polen. Als ervaren teamleider zorg je voor overzicht, bepaal je de prioriteiten en de afstemming intern en met klant omtrent de orders en projecten die onder jouw eindverantwoordelijkheid worden gerealiseerd. Je bent resultaatgericht, denkt in oplossingen en met je technische achtergrond weet je de juiste beslissingen te maken. Verder ben  je een toegankelijk en benaderbare leidinggevende.
Wat vragen we van je?
Als Teamleider Projecten heb je kennis en ervaring opgedaan in een vergelijkbare functie. Jij weet als geen ander hoe je je team motiveert en de samenwerking versterkt. Als teamleider ben je het eerste aanspreekpunt vanuit de organisatie. Daarnaast is het volgende van belang:
Je hebt een afgeronde HBO opleiding in de richting van Technische bedrijfskunde of Werktuigbouwkunde.
Je hebt minimaal 5 jaar werkervaring bij een machinebouwer binnen een dynamische omgeving.
Je krijgt er energie van om je team en de mensen verder te ontwikkelen.
Je hebt ruime ervaring met het managen van een grote verscheidenheid aan projecten.
Je bent organisatorisch sterk ontwikkeld, behoud overzicht en maakt processen inzichtelijk.
Je kunt gesprekken voeren in het Nederlands en Engels (Duits is een pré )
Je bent resultaatgericht en hebt een hoog verantwoordelijkheidsgevoel.
Loopt het even niet zo als verwacht, jij kunt tegen een stootje en bent stressbestendig.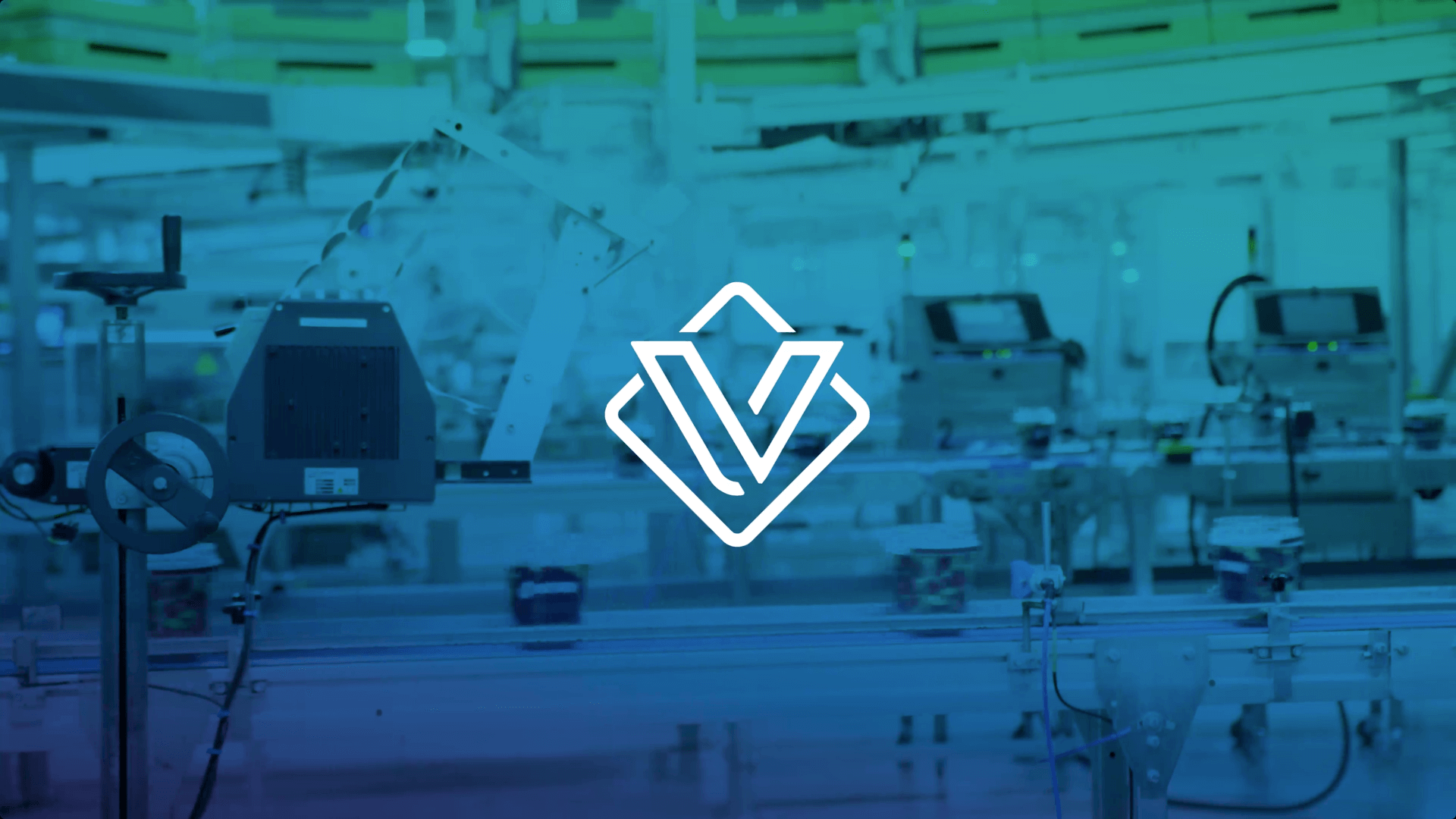 Wat kunnen we je bieden?
Je bent van harte welkom in onze innovatieve werkomgeving en nodigen je uit ook met deze mindset aan de slag te gaan.
Er is bij ons veel ruimte voor jouw visie en inbreng, we vinden het fijn als je meedenkt over nieuwe mogelijkheden.
Je werktijden zijn (in overleg met je collega's) flexibel in te delen.
25 vrije dagen.
Een 13e maand (kun je extra vrije dagen van kopen).
Natuurlijk krijg je ook marktconform salaris.
Mochten je ambities om verdere opleiding vragen, is hier een persoonlijk opleidingsbudget voor beschikbaar.
Waarom je deze functie juist bij Viscon wilt uitvoeren?
We zijn een organisatie die altijd balanceert tussen de dynamiek van innovatie en de structuur van standaardisering. Onze klanten in de Agro & Food sectoren willen namelijk de nieuwste techniek en dit betekent dat het bij ons nooit saai is! Elke dag werken er bij ons 300 collega's mee aan de meest innovatieve, kwalitatieve en creatieve oplossingen om producten van  A naar B te verplaatsen binnen productieorganisaties. Van zaadje tot tomaatje, van jong plantje tot perkgoed, van ei tot kuiken. Als Teamleider Bedrijfsbureau werk je bij Viscon Plant Technology. Hier werken we aan oplossingen voor complete tuinbouwprojecten, waarbij het de automatisering van het gehele productieproces op zich neemt: van uitgangsmateriaal tot geoogst en verpakt product.
Werving & selectiebureau of detacheringsbureau? We stellen de interesse op prijs en begrijpen dat jullie als intermediair de kandidaten onze toffe posities willen voorleggen en zo bijdragen aan onze ambities. Maar dit is niet hoe wij onze werving hebben ingericht. Dit betekent dat alle ongevraagde profielen die worden aangeboden op Viscon vacatures, als directe sollicitaties zullen worden behandeld.