"We are looking for a Strategic analist who thrives in a fast-paced environment. Someone with an interest in technology and agriculture who can build a thorough understanding of our business and can translate strategy into action."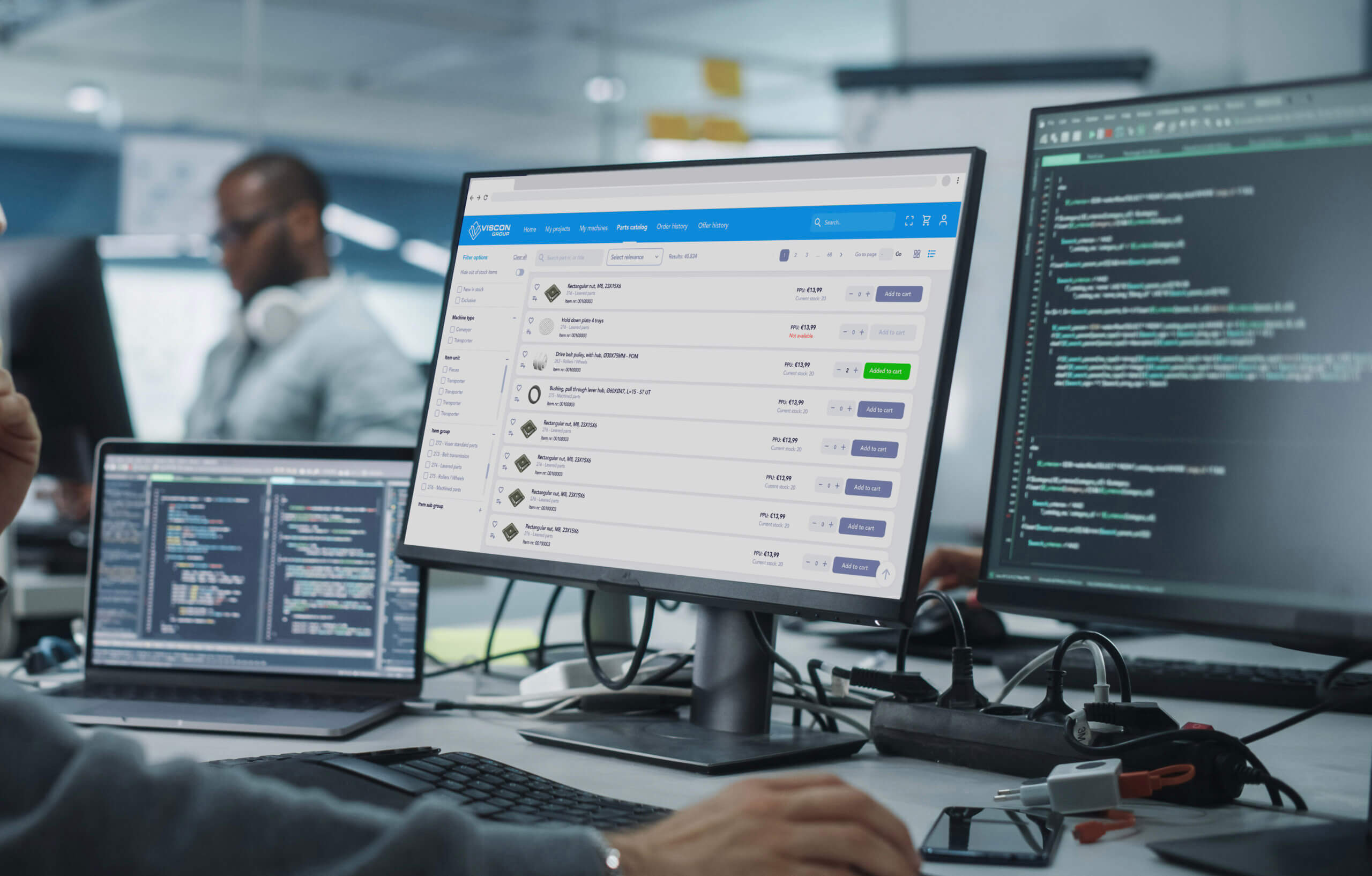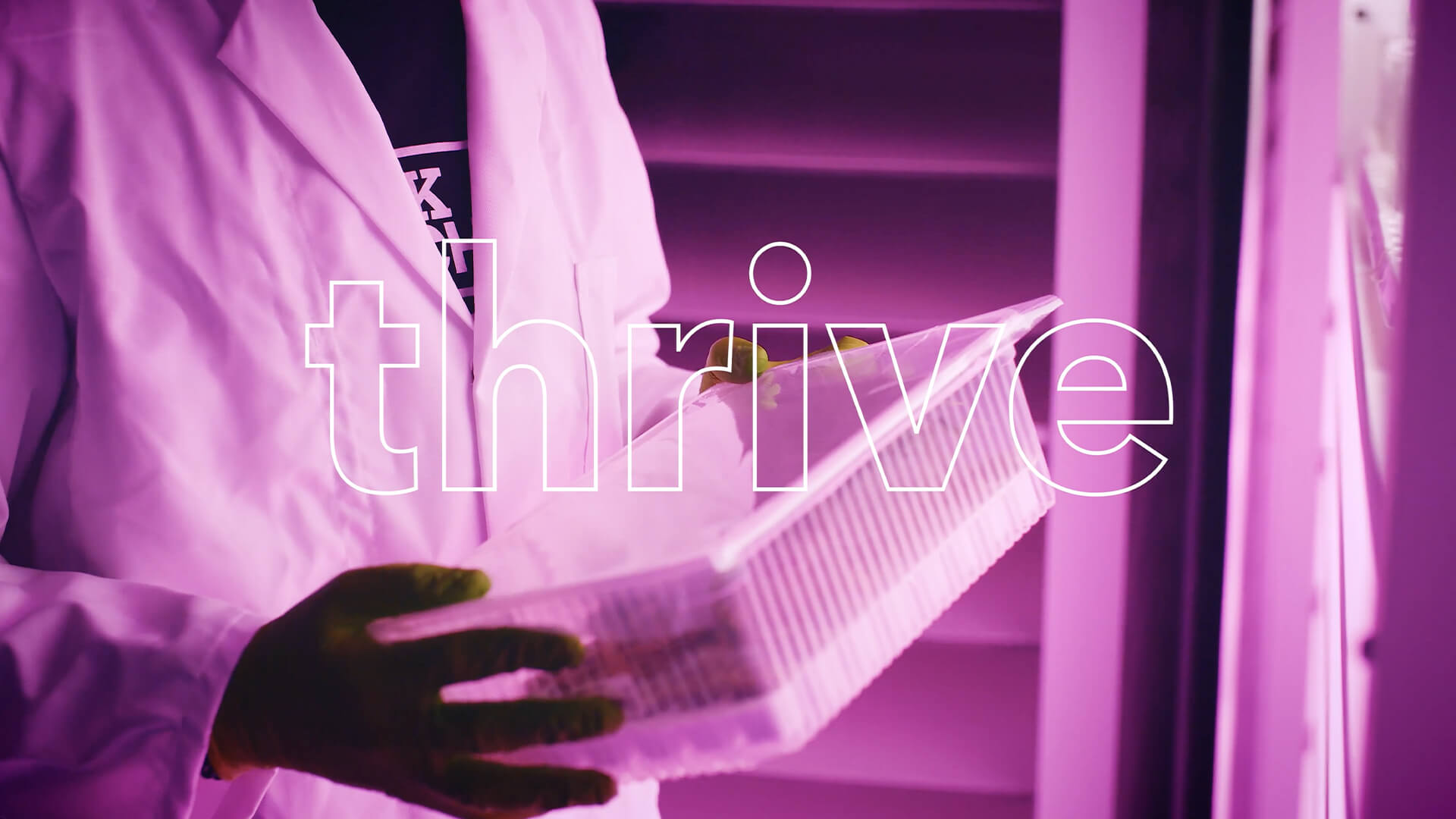 Main responsibilities
The strategic analist will be instrumental to Viscon growth. The work of the strategic analist will involve strategy development and project management. This position will collaborate with colleagues across all Viscon Business Units and establish short, medium and long term strategic plans, driving progress on projects and initiatives. This person likes to analyze markets and trends and has a natural talent for translating this knowledge into market opportunities based on clear ROI calculations.
You will be part of the Viscon research & development team; the heart of innovation within Viscon. In this role you will connect to the management of all business units and our Viscon partner which gives you the opportunity to develop a deep understanding of the complete organization. This position requires excellent analytic skills to translate raw information into actionable strategies and ROI calculations, a talent for project management and a natural curiosity.
What do we ask of you?
University degree in a study with a solid quantitative component;
At least 3 years of relevant work experience in strategy consultancy/business analysis;
Analytical skills, and know how to translate these into concrete next steps;
Result driven and solution oriented;
Communicatively you are strong in your shoes, experience with cooperation at management level is an advantage;
Independent, you need little information or help to get stuck in an issue;
Proactively identifies opportunities based on experience and analyses to Viscon.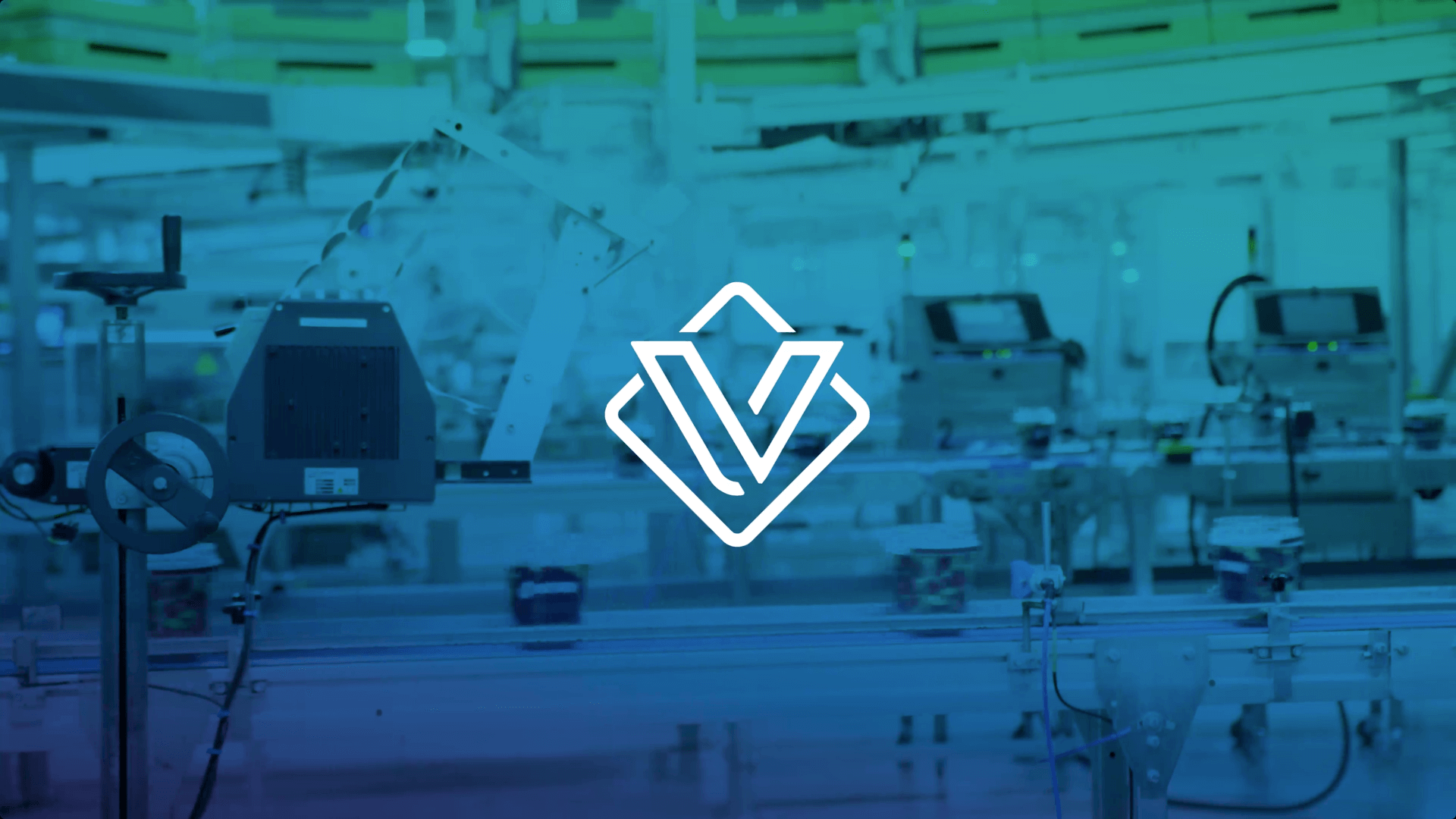 What is in it for you?
You are very welcome in our innovative working environment and invite you to work with this mindset as well.
We have a lot of room for your vision and input, we like it when you think along about new possibilities.
Your working hours can be arranged flexibly (in consultation with your colleagues).
Good money.
25 days off.
In addition, you will receive 8% holiday allowance and a thirteenth month's pay.
If your ambitions require further training, a personal training budget is available.
#Viscon, Your place to grow!
We are an organization that always balances between the dynamics of innovation and the structure of standardization. Our customers in the Agro & Food sectors want the latest technology and this means that it is never boring with us! Every day, 300colleagues work with us on the most innovative, qualitative and creative solutions to move products from A to B within production organisations.  Where A is the harvested / produced product and B, that is in your shopping cart! From seed to tomato, from young plant to bedding plants, from egg to chick.
Recruitment & selection agency or secondment agency? We appreciate the interest and understand that you as an intermediary want to present the candidates with our open positions in order to contribute to our ambitions. But this is not how we have set up our recruitment. This means that all unsolicited profiles offered on Viscon vacancies will be treated as direct applications.