Wil jij werken in een klein team waar ieder teamlid invloed heeft op het resultaat van de software? Waar jouw bijdrage gewaardeerd wordt en waar continu gewerkt wordt aan innovatieve oplossingen? Dan biedt Viscon Factory Intelligence jou de baan die je zoekt.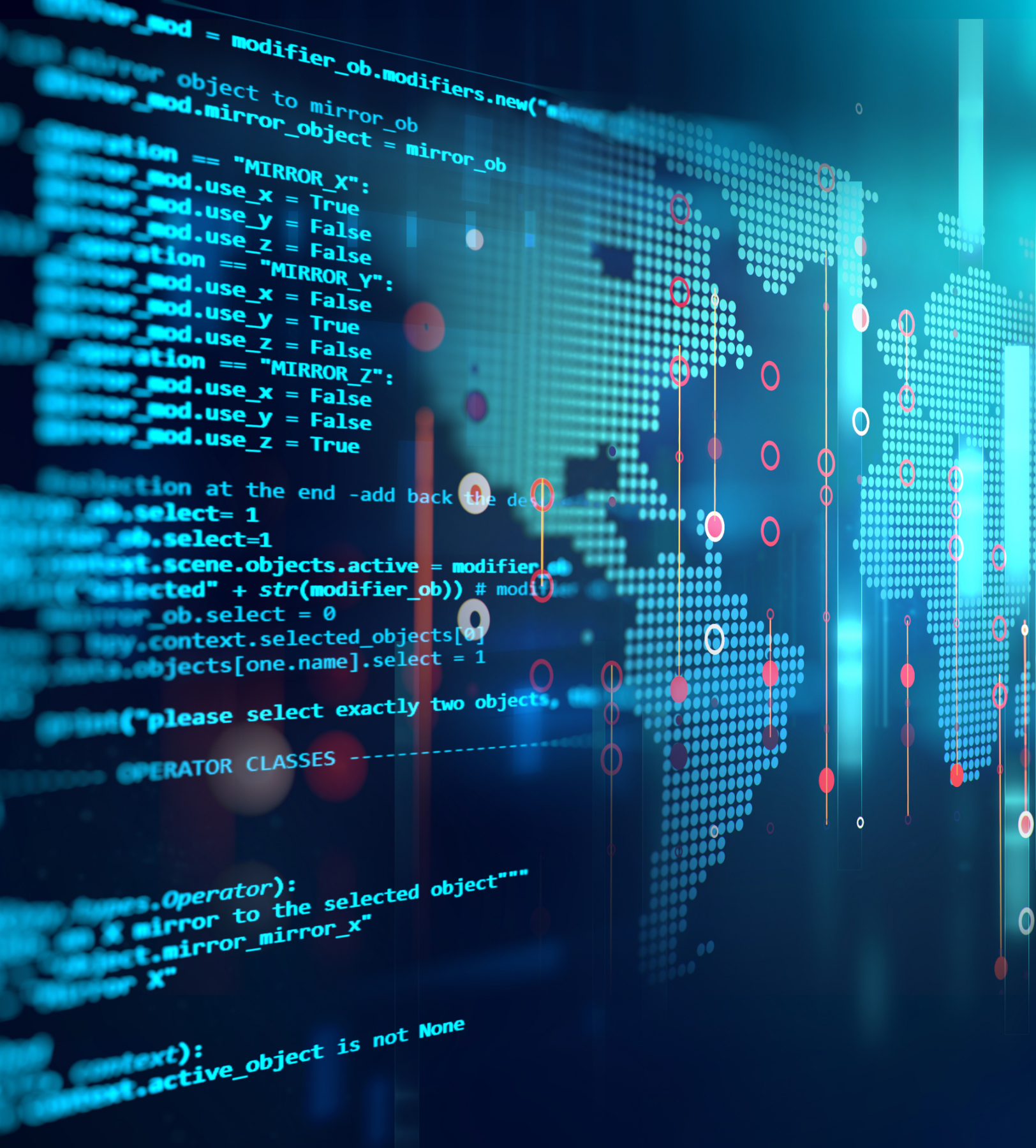 Wat ga je doen?
Samen met ongeveer 300 collega's automatiseert Viscon Group wereldwijd productielijnen in verschillende sectoren. Viscon Factory Intelligence voegt extra waarde toe aan deze productielijnen. Dit doen wij door oplossingen te bieden voor live visualisatie, ordermanagement, track and trace en bijvoorbeeld communicatie naar ERP systemen. Met behulp van standaard componenten bouwen we maatwerk oplossingen om de klant meer controle te geven over zijn proces.
Als software developer bij Viscon Factory Intelligence houd je je bezig met het ontwikkelen van software. Naast het ontwikkelen van software, ben je verantwoordelijk voor meerdere projecten waar je de programma's op locatie in bedrijf zult stellen. Hierdoor komt de productielijn echt tot leven!
Wat vragen we van je?
Je hebt een afgeronde HBO/WO opleiding.
Je hebt ervaring met c#, asp.net core en entity framework core
Je weet ook het één en ander van React, HTML en CSS.
SQL server is jou niet vreemd.
Zowel front als backend code kun je goed structureren.
Je kan complexe systemen opzetten en onderhouden.
Je vindt het leuk om in het buitenland klussen uit te voeren
Ervaring met GIT en code re-viewing.
Algoritmes uitwerken schrikt je niet af.
Agile werken is jouw kracht.
Als je ook nog ervaring hebt met PLC's, zijn we extra enthousiast!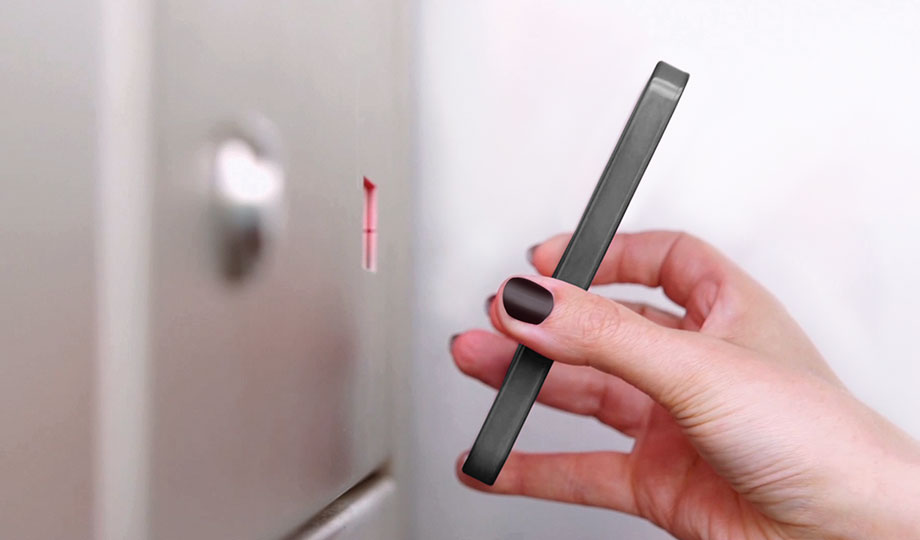 Wat kunnen we je bieden?
Je bent van harte welkom in onze innovatieve werkomgeving en nodigen je uit ook met deze mindset aan de slag te gaan.
Er is bij ons veel ruimte voor jouw visie en inbreng, we vinden het fijn als je meedenkt over nieuwe mogelijkheden.
Je werktijden zijn (in overleg met je collega's) flexibel in te delen.
25 vrije dagen.
Een goede balans tussen thuiswerken en werken op de zaak. Hiervoor faciliteren we je met een thuiswerkplek en je ontvangt een thuiswerkvergoeding op je thuiswerkdagen.
Een goede overurenregeling.
Bieden we je een marktconform salaris.
Mochten je ambities om verdere opleiding vragen, dan is hier een persoonlijk opleidingsbudget voor beschikbaar.
Waarom je deze functie juist bij Viscon wilt uitvoeren?
We zijn een organisatie die altijd balanceert tussen de dynamiek van innovativiteit en de structuur van standaardisering. Onze klanten in de Agro & Food sectoren willen namelijk de nieuwste techniek en dit betekent dat het bij ons nooit saai is! Elke dag werken er bij ons 300 collega's mee aan de meest innovatieve, kwalitatieve en creatieve oplossingen om producten volledig automatisch van  A naar B te verplaatsen binnen productieorganisaties. Waarbij A het geoogste/ geproduceerde product is en B, dat is bij jou in je winkelwagen! Van zaadje tot tomaatje, van jong plantje tot perkgoed, van ei tot kuiken. Het team waar je in komt te werken is jong en dynamisch. We houden elkaar scherp en ondersteunen elkaar om beter te worden. Dat is toch reden genoeg om bij ons te komen werken?
Werving & selectiebureau of detacheringsbureau? We stellen de interesse op prijs en begrijpen dat jullie als intermediair de kandidaten onze toffe posities willen voorleggen en zo bijdragen aan onze ambities. Maar dit is niet hoe wij onze werving hebben ingericht. Dit betekent dat alle ongevraagde profielen die worden aangeboden op Viscon vacatures, als directe sollicitaties zullen worden behandeld.