Service Engineer (NL) – Vinovo
Ben jij graag van A-Z verantwoordelijk voor het serviceonderhoud van onze machines? Dan is onze business unit Vinovo op zoek naar jou!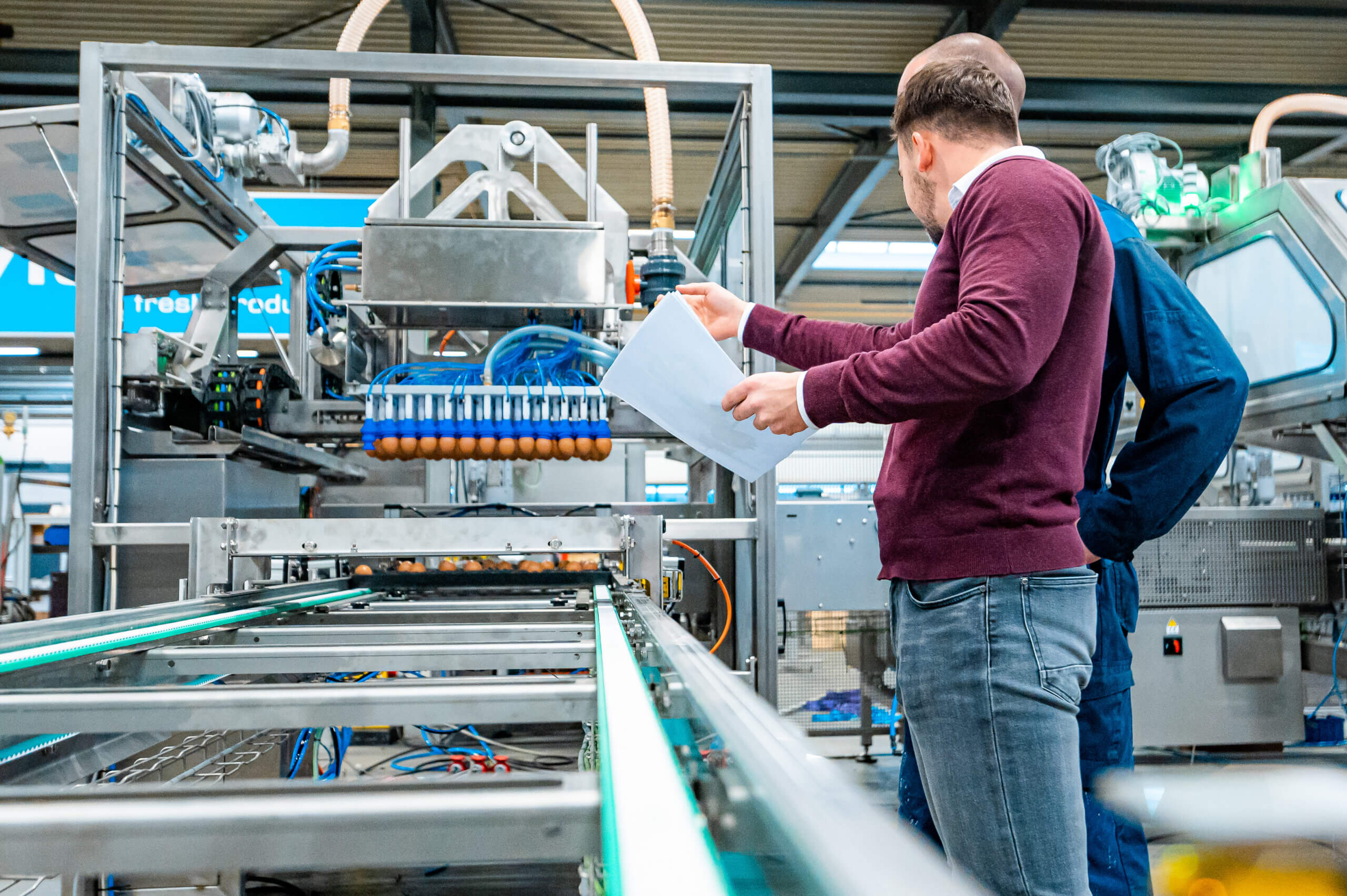 Wat ga je doen?
Als ervaren service engineer bij Vinovo zorg je ervoor dat onze klanten volledig tevreden zijn over onze apparatuur. Je levert hoogwaardige service en zorgt ervoor dat de pluimvee productie maximaal kan draaien. Dit doe je door alle vereiste procedures uit te voeren die horen bij het continue gebruik van de Vinovo apparatuur bij onze klanten. Dit betekent dat je regelmatig routine onderhoud uitvoert en de apparatuur logs en service records bijhoudt. Je biedt ondersteuning wanneer een mechanische of elektrische service zich voordoet en zorgt ervoor dat de parts worden gecontroleerd en site audits uitgevoerd. Dit kan op afstand, onderweg of bij de klant zelf.
Naast deze machine gerelateerde werkzaamheden, hou je je ook bezig met de procedures eromheen. Zo ben je verantwoordelijk voor het bestellen en controleren van alle serviceonderdelen op locatie. Daarnaast verstrek je de ondersteunende documentatie behorende bij de procedures en train je het personeel van de broederij met betrekking tot bediening van de apparatuur.
Kortom, een veelzijdige functie waar geen dag het zelfde is!
Wat vragen we van je?
Je hebt ervaring met live productie-automatisering of in een broederij-omgeving.
Je hebt relevante werkervaring als servicemonteur.
Je vindt het leuk om regelmatig op reis te gaan om onze klanten te bezoeken.
Zelfstandig werken is voor jou geen probleem.
Je hebt een gezonde portie oplossingsgericht vermogen en bent analytisch ingesteld.
Je spreekt de Engelse taal in woord en geschrift.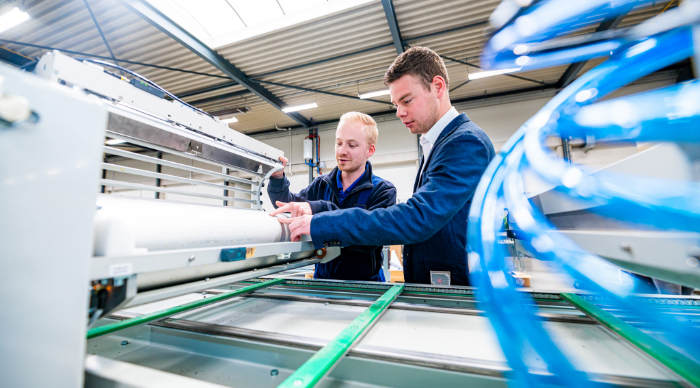 Wat kunnen we je bieden?
Je bent van harte welkom in onze innovatieve werkomgeving en nodigen je uit ook met deze mindset aan de slag te gaan.
Er is bij ons veel ruimte voor jouw visie en inbreng, we vinden het fijn als je meedenkt over nieuwe mogelijkheden.
Je werktijden zijn (in overleg met je collega's) flexibel in te delen.
25 vrije dagen.
Een goede overurenregeling.
Natuurlijk bieden we je ook een marktconform salaris.
Mochten je ambities om verdere opleiding vragen, is hier een persoonlijk opleidingsbudget voor beschikbaar.
Waarom je deze functie juist bij Viscon wilt uitvoeren?
We zijn een organisatie die altijd balanceert tussen de dynamiek van innovativiteit en de structuur van standaardisering. Onze klanten in de Agro & Food sectoren willen namelijk de nieuwste techniek en dit betekent dat het bij ons nooit saai is! Elke dag werken er bij ons 300 collega's mee aan de meest innovatieve, kwalitatieve en creatieve oplossingen om producten van  A naar B te verplaatsen binnen productieorganisaties. Waarbij A het geoogste/ geproduceerde product is en B, dat is bij jou in je winkelwagen! Van zaadje tot tomaatje, van jong plantje tot perkgoed, van ei tot kuiken.
De business unit waar we jou voor zoeken is Vinovo en deze unit is gerelateerd aan Viscon Hatchery Automation. Vinovo is gespecialiseerd in grensverleggende en innovatieve technieken die door een hygiënisch en diervriendelijk productieproces bijdragen aan de gezondheid van het kuiken Innovatie, zoals Live Embryo Detection, waarbij gebruik wordt gemaakt van hartslagtechnologie of de in-ovo-techniek, waarbij het vaccin aan het kuiken wordt gegeven met een speciale naald die al in het ei is gebracht voordat het kuiken uitkomt. Onze automatisering bewijst het hoogste welzijnsniveau om gezondere en robuustere kuikens te leveren die op hun beurt de uitgekomen kuikens de beste start in het leven geven.
Dat is toch reden genoeg om bij ons te komen werken?
Werving & selectiebureau of detacheringsbureau? We stellen de interesse op prijs en begrijpen dat jullie als intermediair de kandidaten onze toffe posities willen voorleggen en zo bijdragen aan onze ambities. Maar dit is niet hoe wij onze werving hebben ingericht. Dit betekent dat alle ongevraagde profielen die worden aangeboden op Viscon vacatures, als directe sollicitaties zullen worden behandeld.