Service coördinator – Viscon Hatchery Automation
Ben jij die enthousiaste service medewerker met technisch inzicht? En kun jij 10 ballen tegelijkertijd in de lucht houden? Dan zijn wij op zoek naar jou!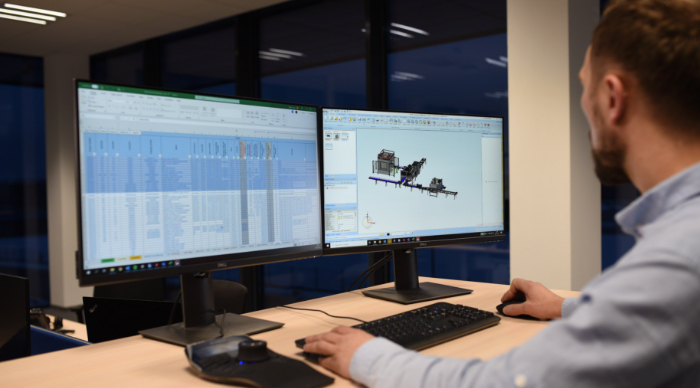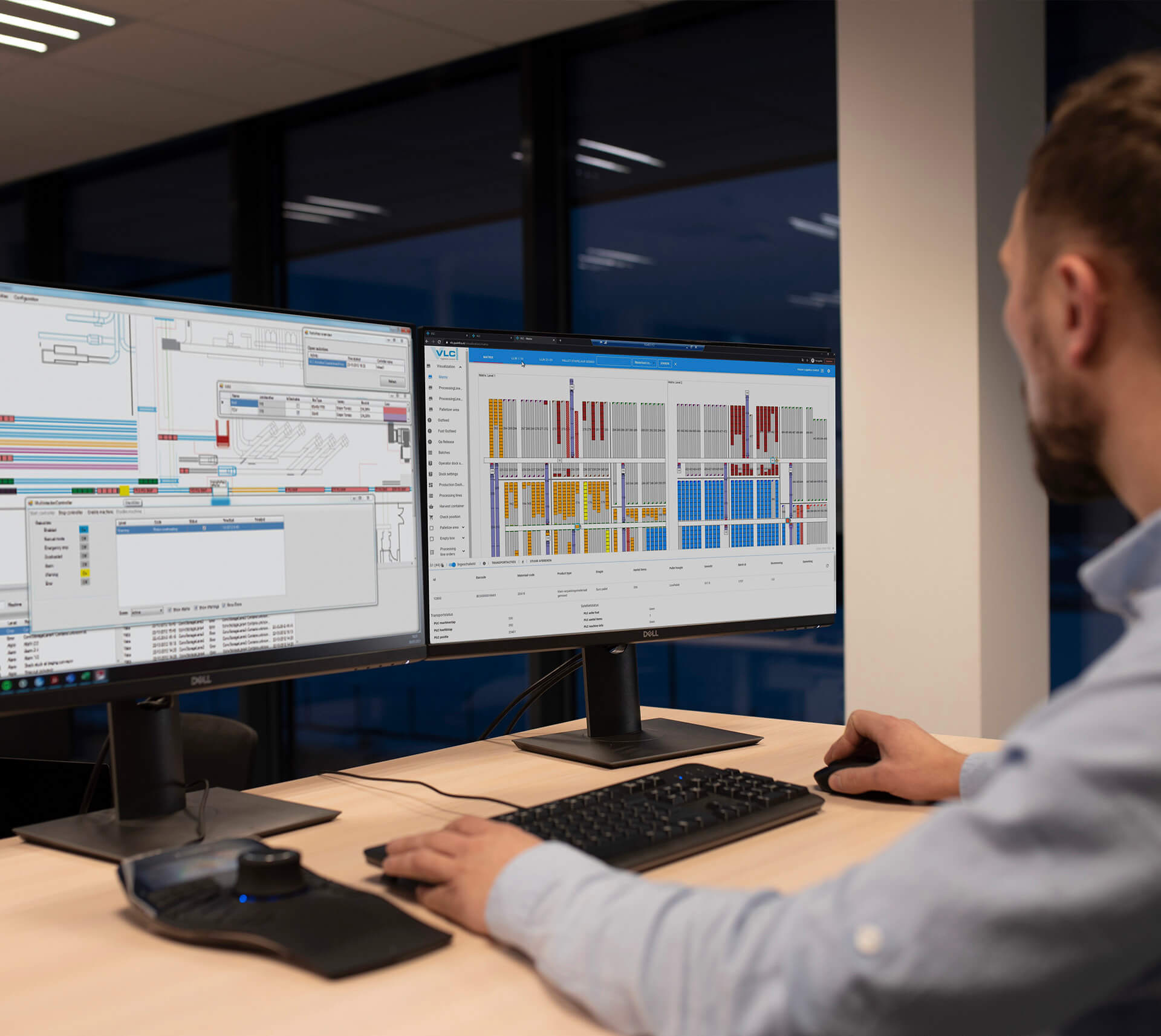 Wat ga je doen?
Als Service coördinator ondersteun je de klanten van onze afdeling Viscon Hatchery Automation bij vragen over onze machinelijnen en help je de klanten met het telefonisch oplossen van storingen. Customer care is in tijden waarin de klantbeleving steeds meer voorop komt te staan, een onmisbaar en niet te onderschatten onderdeel van onze dienstverlening. Natuurlijk laat je door jouw sympathieke communicatie een meer dan goede indruk achter! Je helpt de klanten afwisselend via chat, telefoon en mail.
Daarnaast verzorg je de planning van de service engineers in de buitendienst en help je mee met de administratieve afhandeling van de op locatie uitgevoerde serviceklussen. Naast de administratieve handelingen stel je spareparts pakketten samen en zorg je ook voor de financiële afhandeling van de service en spareparts orders. Kortom, je bent erg flexibel ingesteld, stressbestendig en kunt snel schakelen. En deze diverse taken verzorg je allemaal vanuit je werkplek op onze service helpdesk!
Wat vragen we van je?
Je hebt een afgeronde MBO opleiding in de richting Elektrotechniek, Mechatronica, Werktuigbouwkunde of Technische Bedrijfskunde.
Je bent een 'techneut die zich vastbijt in een complex stuk techniek', zonder daarbij de bedrijfs- en klant belangen uit het oog te verliezen.
Je beschikt over goede communicatieve vaardigheden en bent stressbestendig.
Je doet er alles aan om onze klanten zo goed mogelijk van dienst te zijn, klantvriendelijkheid is namelijk jouw beste kwaliteit!
Je spreekt Nederlands, maar schakelt ook makkelijk over naar Engels wanneer dit nodig is.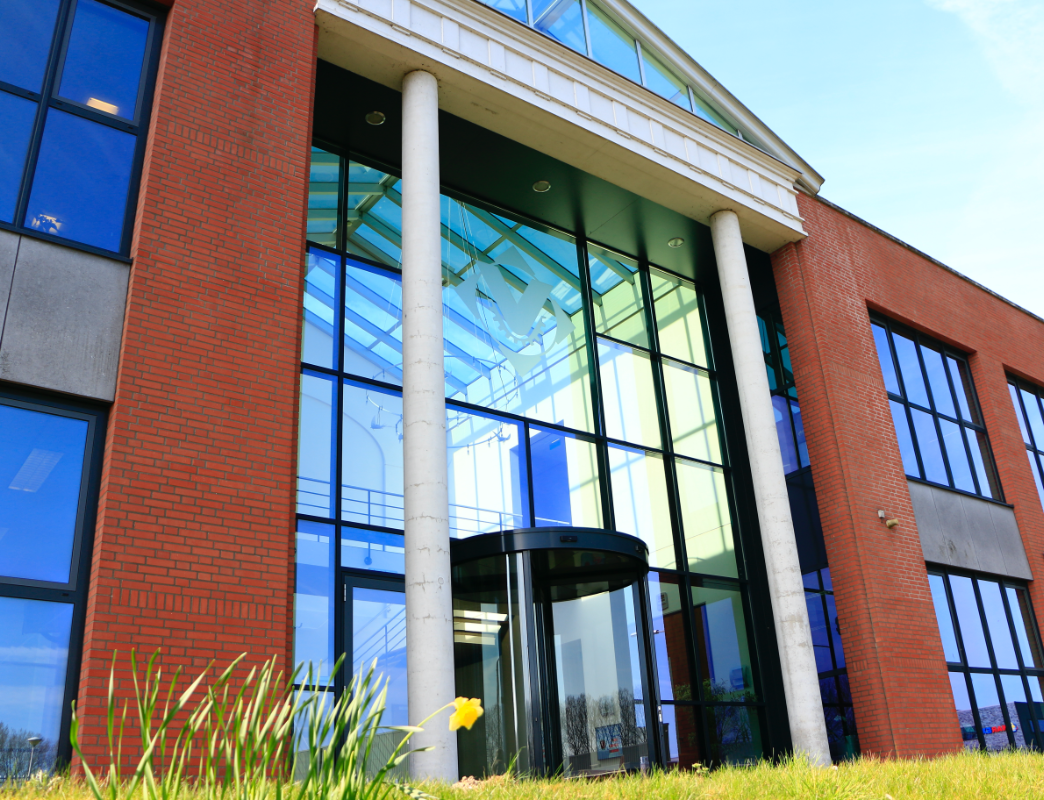 Wat kunnen we je bieden?
Je bent van harte welkom in onze innovatieve werkomgeving en nodigen je uit ook met deze mindset aan de slag te gaan.
Er is bij ons veel ruimte voor jouw visie en inbreng, we vinden het fijn als je meedenkt over nieuwe mogelijkheden.
Je werktijden zijn (in overleg met je collega's) flexibel in te delen.
25 vrije dagen.
Een goede overurenregeling.
Natuurlijk bieden we je ook een marktconform salaris.
Mochten je ambities om verdere opleiding vragen, is hier een persoonlijk opleidingsbudget voor beschikbaar.
Waarom je deze functie juist bij Viscon wilt uitvoeren?
We zijn een organisatie die altijd balanceert tussen de dynamiek van innovativiteit en de structuur van standaardisering. Onze klanten in de Agro & Food sectoren willen namelijk de nieuwste techniek en dit betekent dat het bij ons nooit saai is! We hebben hier inmiddels bijna 50 jaar ervaring in, dus we weten best wel wat we doen en hoe we die balans kunnen behouden. Elke dag werken er bij ons 300 collega's mee aan de meest innovatieve, kwalitatieve en creatieve oplossingen om producten van  A naar B te verplaatsen binnen productieorganisaties. Waarbij A het geoogste/ geproduceerde product is en B, dat is bij jou in je winkelwagen! Van zaadje tot tomaatje, van jong plantje tot perkgoed, van ei tot kuiken.
De business unit waar we jou voor zoeken is Viscon Hatchery Automation. We zijn een van de wereldwijde marktleiders op het gebied van Hatchery Automation en ontwikkelen mechanisering van het productieproces binnen broederijen voor pluimvee. Dit productieproces omvat het proces om van bevrucht ei naar 1 dagskuiken te komen. Hierbij kan gedacht worden aan alle bewegingen die het ei/kuiken binnen een broederij maakt, identificeren van vruchtbare eieren, tellen van kuikens, trays & kratten transport. Onze systemen zorgen voor een zo efficiënt en effectief mogelijk proces met zo min mogelijk verspillingen en menselijke interventie. Doordat de organisatie op dit moment een enorme groei aan het maken is, is binnen onze Service afdeling een extra plek vrijgekomen voor de vacature van Service Helpdesk Medewerker.
Werving & selectiebureau of detacheringsbureau? We stellen de interesse op prijs en begrijpen dat jullie als intermediair de kandidaten onze toffe posities willen voorleggen en zo bijdragen aan onze ambities. Maar dit is niet hoe wij onze werving hebben ingericht. Dit betekent dat alle ongevraagde profielen die worden aangeboden op Viscon vacatures, als directe sollicitaties zullen worden behandeld.