Service coördinator PLC – Viscon Plant Technology
Ben jij een enthousiaste Service coördinator met kennnis van PLC's? Kom dan Viscon Plant Technology versterken!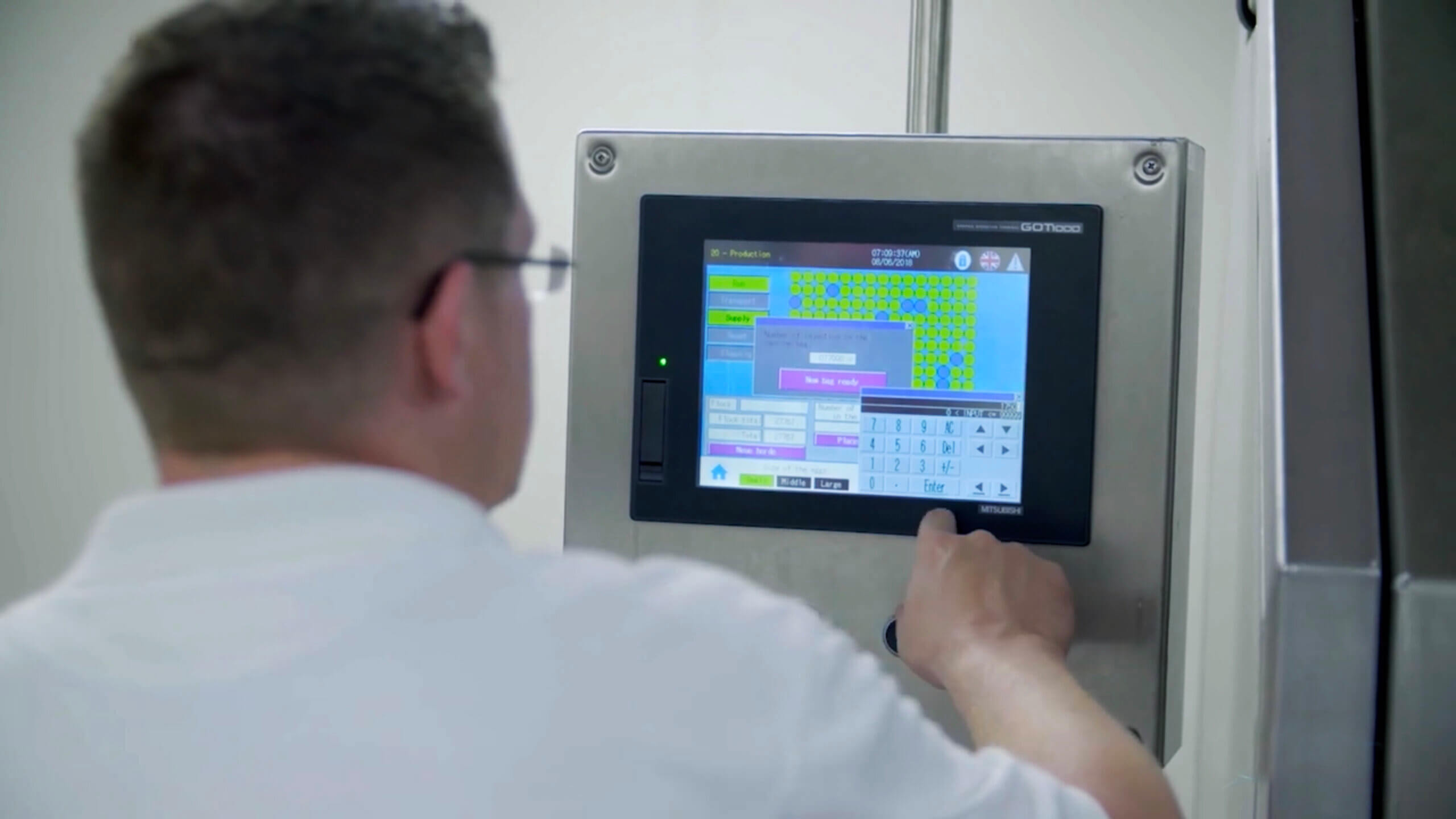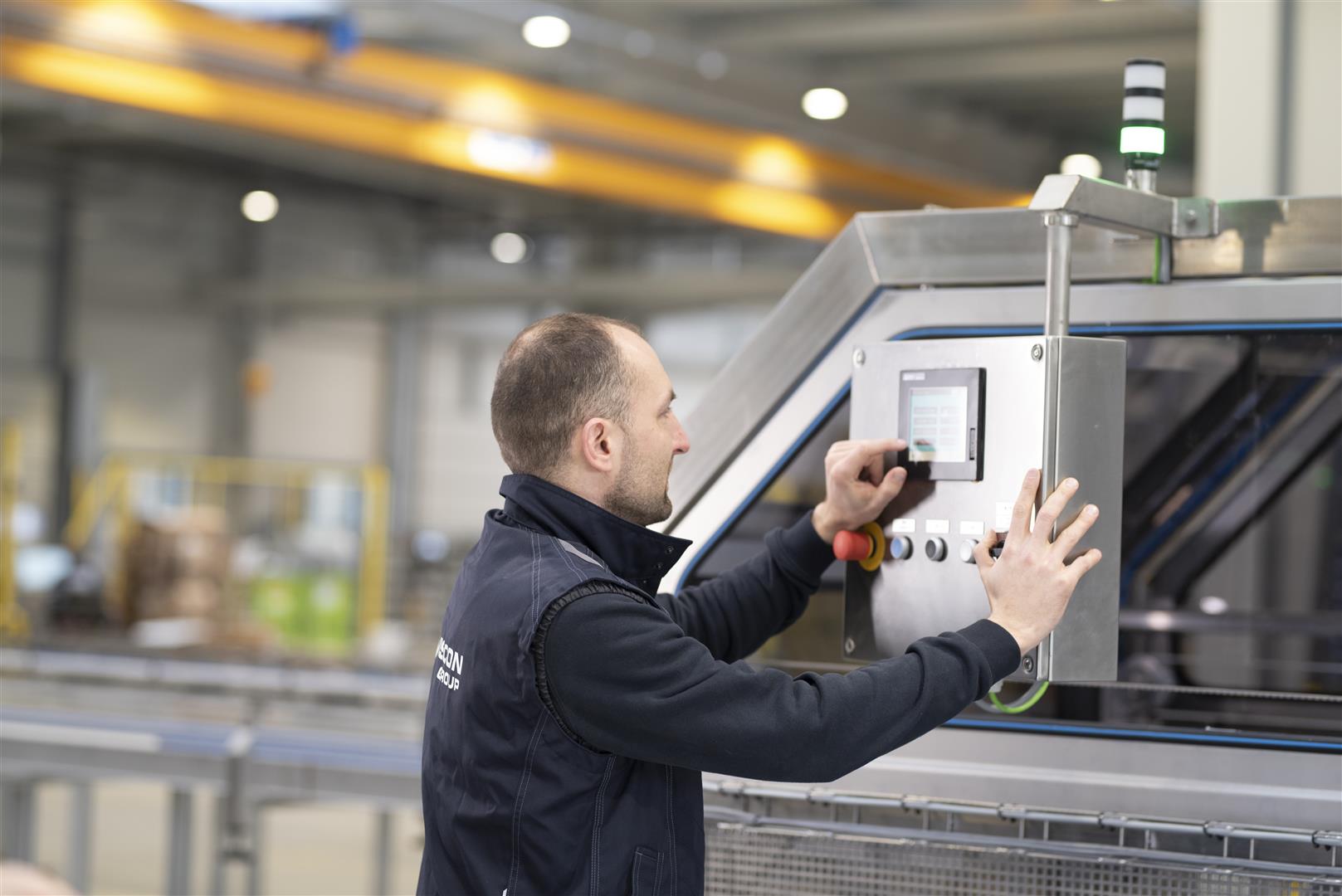 Wat ga je doen?
We zijn op zoek naar een Service coördinator die door ervaring in het veld zijn mannetje staat. In deze functie verleen je service (op afstand), waarbij je als ervaren techneut precies weet hoe te handelen bij een storingsmelding. Natuurlijk sta je er niet alleen voor, samen met collega's zorg je ervoor dat alles op het gebied van PLC programmering tot in de puntjes is geregeld. Ook zul je samen met een collega verantwoordelijk zijn voor alle servicemelding waarbij geen storing te gek is!
Wat vragen we van je?
Een afgeronde MBO opleiding in de richting Elektrotechniek of Mechatronica.
Je hebt een paar jaar aantoonbare ervaring als onderhoud – storingsmonteur of inbedrijfsteller.
Kennis van plc software (Siemens of Mitsubishi). Ben je bereid dit te leren en je verder te ontwikkelen dan zijn we extra enthousiast.
Je spreekt Nederlands, maar schakelt ook makkelijk over naar Engels wanneer dit nodig is.  Spreek je ook Duits? Super!
Je bent zelfstandig, accuraat en kunt ons overtuigen dat je een aanpakker bent.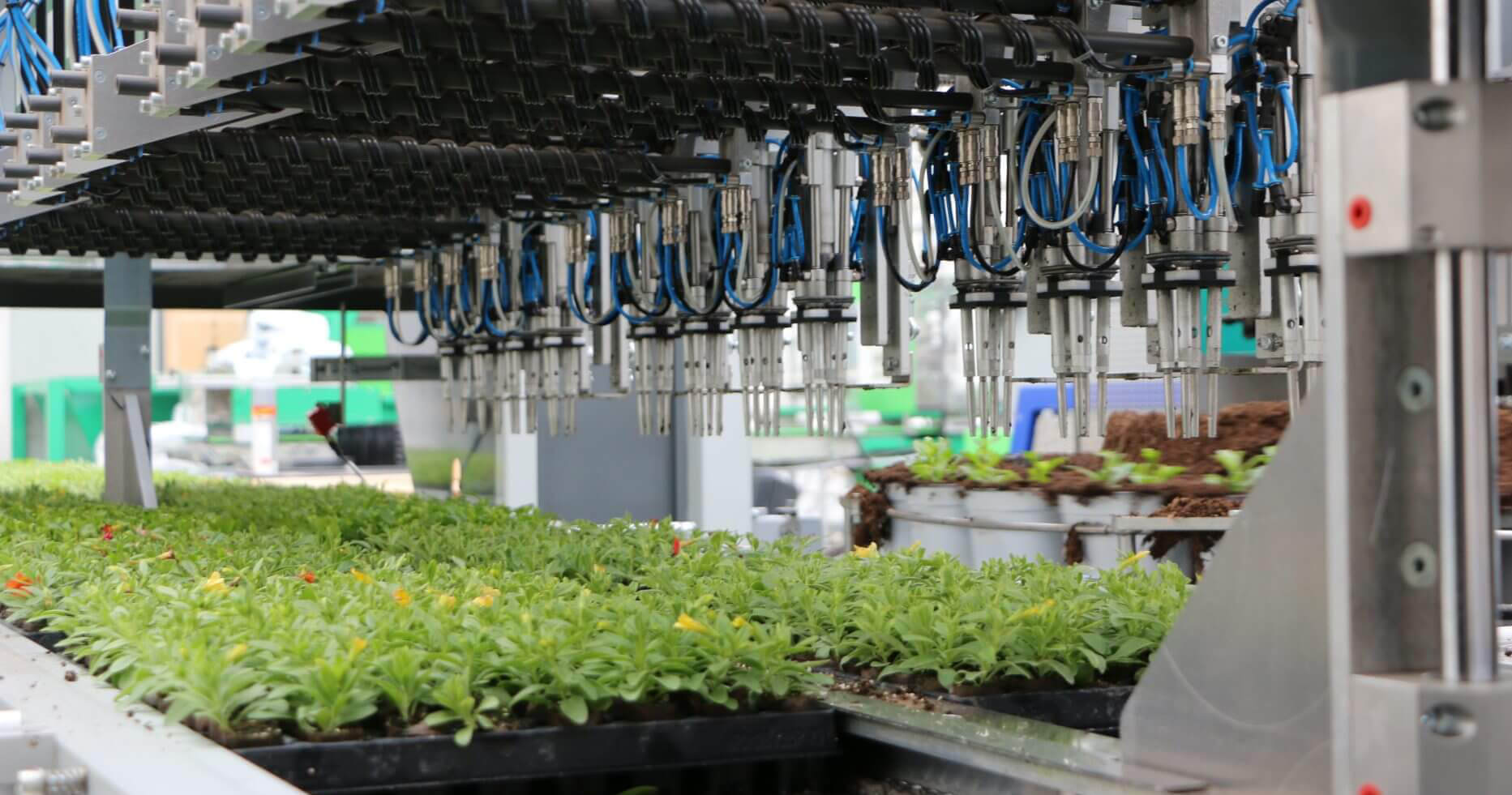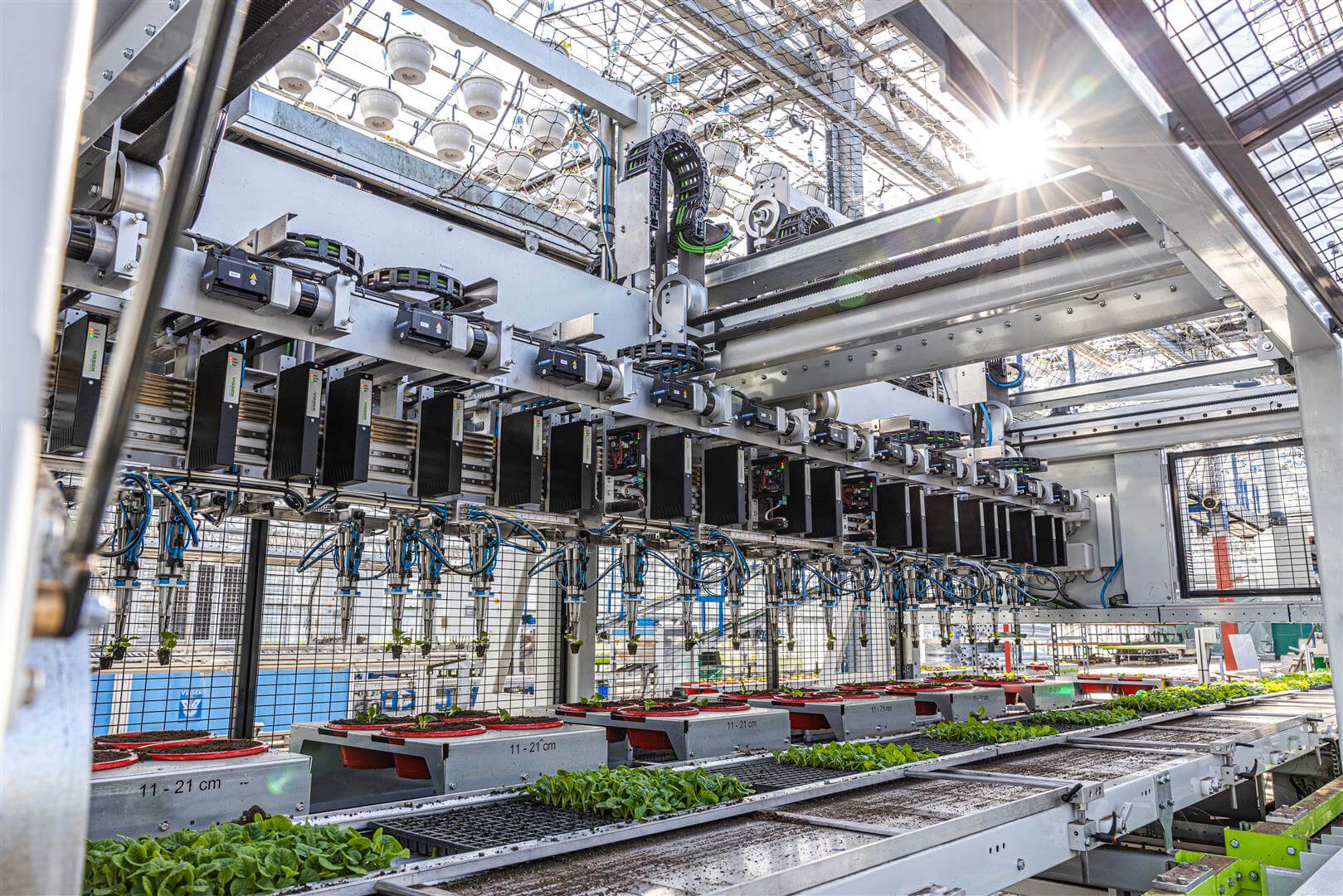 Wat kunnen we je bieden?
Je bent van harte welkom in onze innovatieve werkomgeving en nodigen je uit ook met deze mindset aan de slag te gaan.
Er is bij ons veel ruimte voor jouw visie en inbreng, we vinden het fijn als je meedenkt over nieuwe mogelijkheden.
Je werktijden zijn (in overleg met je collega's) flexibel in te delen.
Een goede balans tussen thuiswerken en op kantoor. Van een laptop tot een thuiswerkplek en ook thuiswerkvergoeding als je vanuit huis werkt.
25 vrije dagen.
Natuurlijk bieden we je ook een marktconform salaris.
Verder ontvang je 8% vakantiegeld, pensioen en een goede overurenregeling.
Mochten je ambities om verdere opleiding vragen, is hier een persoonlijk opleidingsbudget voor beschikbaar.
Waarom je deze baan juist bij Viscon uit wilt voeren?
We zijn een organisatie die altijd balanceert tussen de dynamiek van innovativiteit en de structuur van standaardisering. Onze klanten in de Agro & Food sectoren willen namelijk de nieuwste techniek en dit betekent dat het bij ons nooit saai is! Elke dag werken er bij ons 300 collega's mee aan de meest innovatieve, kwalitatieve en creatieve oplossingen om producten van  A naar B te verplaatsen binnen productieorganisaties. Van zaadje tot tomaatje, van jong plantje tot perkgoed, van ei tot kuiken.
De business unit waar we jou voor zoeken is Viscon Plant Technology. In deze business unit leveren wij turnkey oplossingen voor de automatisering van elk tuinbouwproductieproces voor zowel grote als kleine tuinbouwbedrijven. Door nauw samen te werken met telers zijn we in staat teeltkennis te combineren met de nieuwste technologische innovaties. Daarnaast zijn wij gespecialiseerd in weefselkweekproductie en meerlaagse systemen in gecontroleerde omgevingen.
Werving & selectiebureau of detacheringsbureau? We stellen de interesse op prijs en begrijpen dat jullie als intermediair de kandidaten onze toffe posities willen voorleggen en zo bijdragen aan onze ambities. Maar dit is niet hoe wij onze werving hebben ingericht. Dit betekent dat alle ongevraagde profielen die worden aangeboden op Viscon vacatures, als directe sollicitaties zullen worden behandeld.