Sales Engineer – Viscon Insect Technology
Ben jij een engineer met commerciële voelsprieten? Barst jij van de energie om bij te dragen aan de ontwikkeling van een nieuwe, duurzame markt? Kom Viscon versterken als Sales Engineer Insect Technology!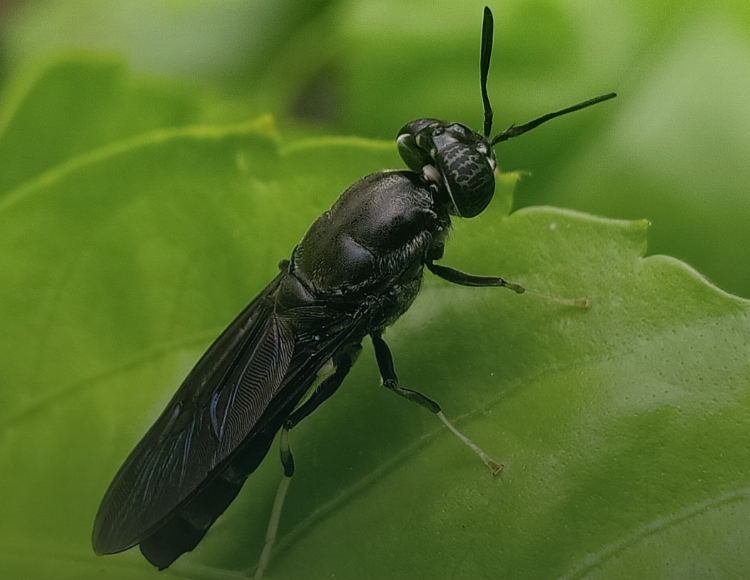 Als Sales engineer bij Viscon combineer je techniek en commercie in een zeer afwisselende functie. Als onderdeel van het commerciële team voor de insectenmarkt creëer je interne logistieke systemen voor insectenfabrieken. Deze insecten worden namelijk in kratten gekweekt en om dat op grote schaal te doen is automatisering nodig. Deze jonge markt groeit snel en kent veel startups. Het produceren van insecteneiwit en -olie als voedingsbron voor dier en mens is namelijk een duurzaam alternatief voor vlees- of visproductie en gewassen als soja. Insecten eten reststromen uit de voedingsindustrie en ze gebruiken weinig ruimte en water om te groeien.
Je werkt in deze boeiende markt samen met de commercieel manager en een andere sales engineer. Daarnaast ben je in contact met andere afdelingen en met leveranciers, partnerbedrijven en klanten van over de hele wereld. Je verdiept je in de wensen van de klant, ontwikkelt een oplossing en na akkoord stel je de offerte op. Dit betekent dus dat je geen doorsnee verkoper bent, maar je technische achtergrond en creativiteit gebruikt om onze technieken te koppelen aan de wensen van de klant.
Je kunt overweg met Autocad om lay-outs te maken van logistieke systemen en je bent cijfermatig sterk om bijvoorbeeld capaciteitsberekeningen te maken. Naast technische vraagstukken ben je samen met je collega's veel in contact met klanten en verschillende andere bedrijven van over de hele wereld om kennis te delen en om op de hoogte te blijven van de laatste ontwikkelingen. Dit maakt het werk erg afwisselend. Om projecten tot een goed einde te brengen, houd je ook contact met het projectbureau en zorg je ervoor dat zij de juiste informatie hebben om hun werk optimaal uit te voeren.
Ben je starter of heb je al werkervaring? Voor beide ligt er een telefoon klaar 😉.
Een afgeronde HBO opleiding in de richting werktuigbouwkunde, mechatronica of technische bedrijfskunde;
Je hebt affiniteit met techniek & sales;
kennis van AutoCad en Microsoft Office;
Je bent accuraat en kan tegelijkertijd aan verschillende projecten werken
Je maakt makkelijk contact met collega's en klanten in het Nederlands en Engels.
Je hebt het Viscon karakter. Wat dit betekent? Dat je pro actief, leergierig en resultaatgericht bent.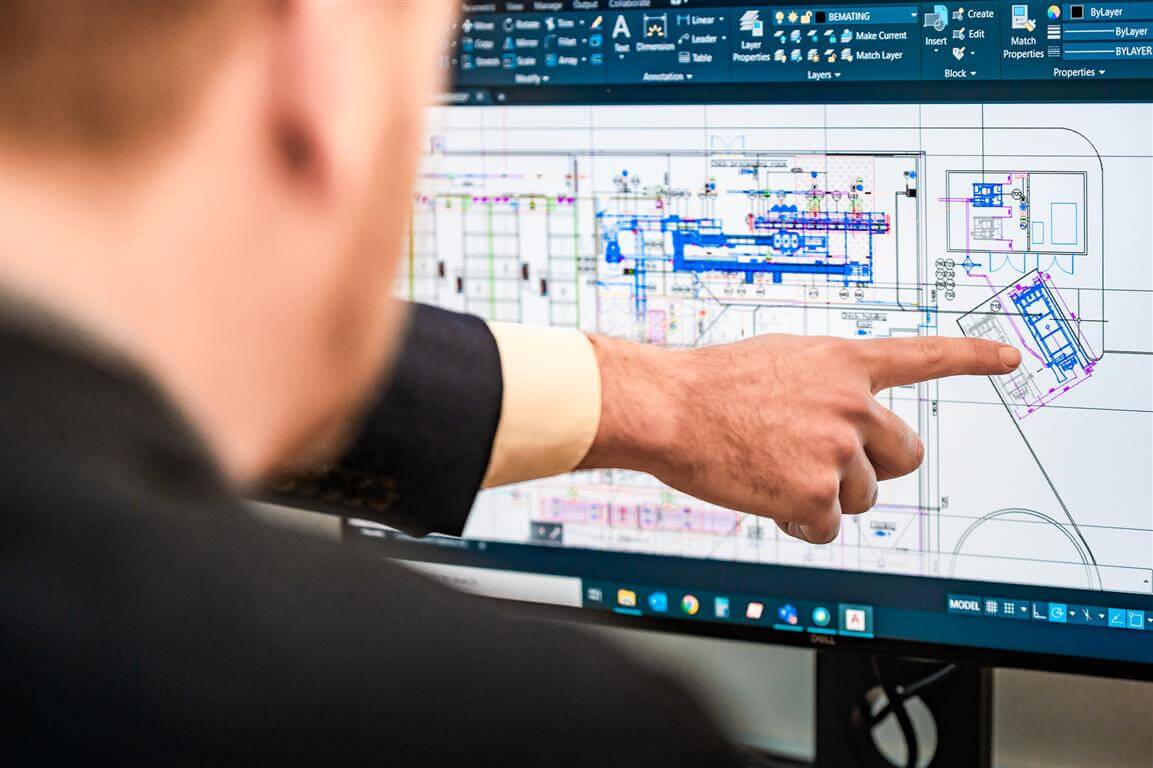 Je bent van harte welkom in onze innovatieve werkomgeving en nodigen je uit ook met deze mindset aan de slag te gaan. Je kan in deze functie bijdragen aan het creëren van een duurzamere wereld.
Er is bij ons veel ruimte voor jouw visie en inbreng, we vinden het fijn als je meedenkt over nieuwe mogelijkheden.
Je werktijden zijn (in overleg met je collega's) flexibel in te delen.
Een goede balans tussen thuiswerken en op kantoor. Van een laptop tot een thuiswerkplek en ook thuiswerkvergoeding als je vanuit huis werkt.
25 vrije dagen. Heb je er meer nodig? Ook dat behoort tot de mogelijkheden.
Natuurlijk bieden we je ook een marktconform salaris.
Verder ontvang je 8% vakantiegeld en een dertiende maand.
Mochten je ambities om verdere opleiding vragen, is hier een persoonlijk opleidingsbudget voor beschikbaar.
Waarom je deze functie juist bij Viscon wilt uitvoeren?
Viscon kenmerkt zich door informele en korte communicatielijnen. Het is een warm, open en sociaal bedrijf waarbij innovatie centraal staat. Het is een hechte organisatie die snel groeit waarin jij de vrijheid krijgt mee te groeien en verder te ontwikkelen.
We zijn een organisatie die altijd balanceert tussen de dynamiek van innovatie en de structuur van standaardisering. Onze klanten in de Agro & Food sectoren willen namelijk de nieuwste techniek en dit betekent dat het bij ons nooit saai is! We hebben hier inmiddels 55 jaar ervaring in, dus we weten best wel wat we doen en hoe we die balans kunnen behouden. Elke dag werken er bij ons 300 collega's mee aan de meest innovatieve, kwalitatieve en creatieve oplossingen om producten van  A naar B te verplaatsen binnen productieorganisaties. Van zaadje tot tomaatje, van jong plantje tot perkgoed, van ei tot kuiken.
Je komt te werken in het commerciële team van Viscon Insect Technology. Dit team richt zich op het ontwikkelen van interne logistieke systemen in insectenfabrieken. Hierbij moet je denken aan een combinatie van o.a. automatische kratten- en pallethandling systemen, AGV's (zelfrijdende heftrucks), robots, krattenwaslijnen en automatische meerlaagse opslagsystemen.
Ben je enthousiast geworden? Klik op onderstaande link voor meer informatie over Viscon's activiteiten in de insectenmarkt via: https://viscongroup.eu/markets/insects/ en reageer direct op deze vacature via vacatures@viscon.eu
Werving & selectiebureau of detacheringsbureau? We stellen de interesse op prijs en begrijpen dat jullie als intermediair de kandidaten onze toffe posities willen voorleggen en zo bijdragen aan onze ambities. Maar dit is niet hoe wij onze werving hebben ingericht. Dit betekent dat alle ongevraagde profielen die worden aangeboden op Viscon vacatures, als directe sollicitaties zullen worden behandeld.