Are you our research specialist that combines passion for agriculture with sales? Join Viscon Group as an Research Consultant!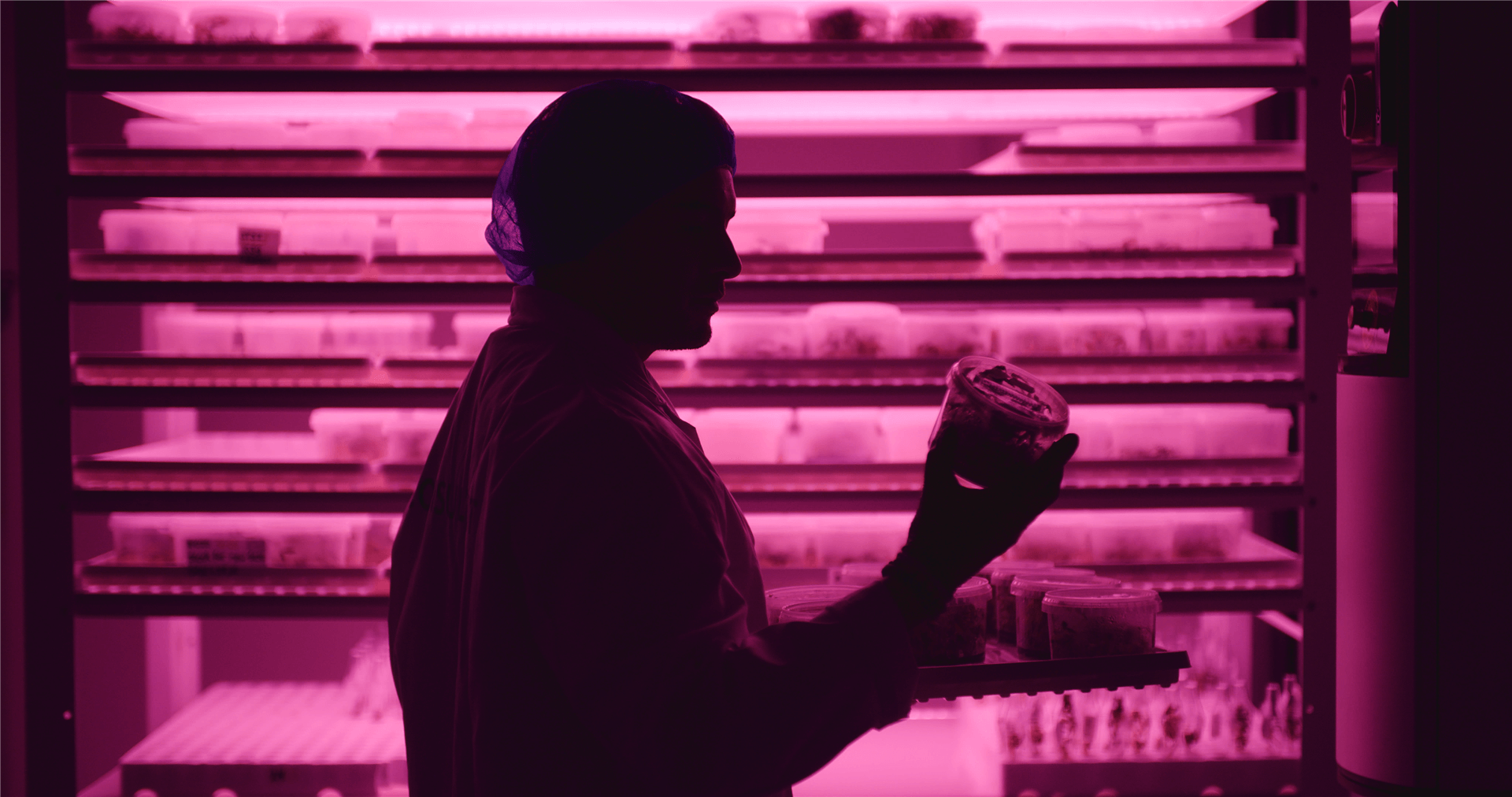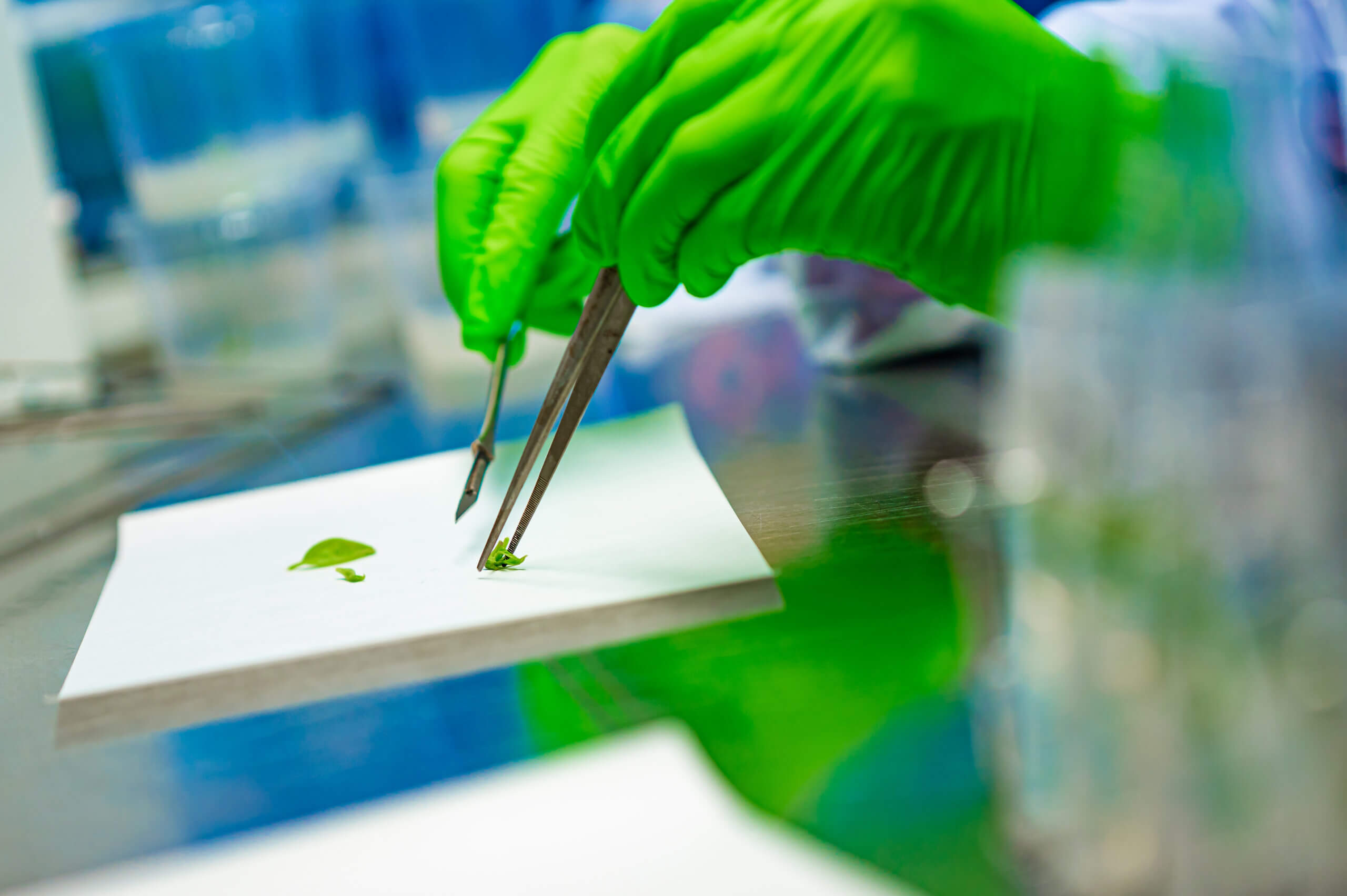 What are you going to do?
As part of the research team you will advise clients on best practices in a particular field of expertise while conducting research into defined projects to collect, efficiently organize, and analyze data to solve problems, explore issues, and develop new innovations, while. To combine research activities, including investigations into defined topics for new product development, current product improvement, client queries or protocol development, with scientific advisement to existing and potential clients, thus supporting Sales & Marketing on a technical level. You report to the Lead Plant Researcher and Sales manager.
Activities:
Travel to the customers location, help with their specific issues on cultivation;
The main acitivties involve frequent contact with tissue culture labs and breeding companies. Knowdlegde within this fiels would be a plus;
Where necessary, provide advice and support to customers remotely;
Conduct trials and experiments that ultimately contribute to the development of new innovations, viable products or improved client service for the business unit;
Keep all R&D results and progress in clear documentations, the format of which will be predetermined;
Translate R&D results into applied practices and knowledge for internal (sales and marketing) and external use (clients), together with the project team;
Internal technical support on plant cultivation to (predominantly) the VPT sales team;
Create standardized training materials;
Support researchers in creating or maintaining standardized experimental protocols;
Provide regular project updates to the Lead Plant Research Team;
Maintain a clean and organised research environment;
What do we ask of you?
You have an MSc. Plant Science or Plant Biotechnology or similar.
You have relevant work experience in an research/lab environment.
You have knowledge in the field of Tissue culture.
You like to travel regularly to visit our customers.
Working independently is not a problem for you.
You have good communication skills and are highly customer-oriented.
You are solution-oriented and analytical.
You can speak and write in English fluently. (Spanish is a plus)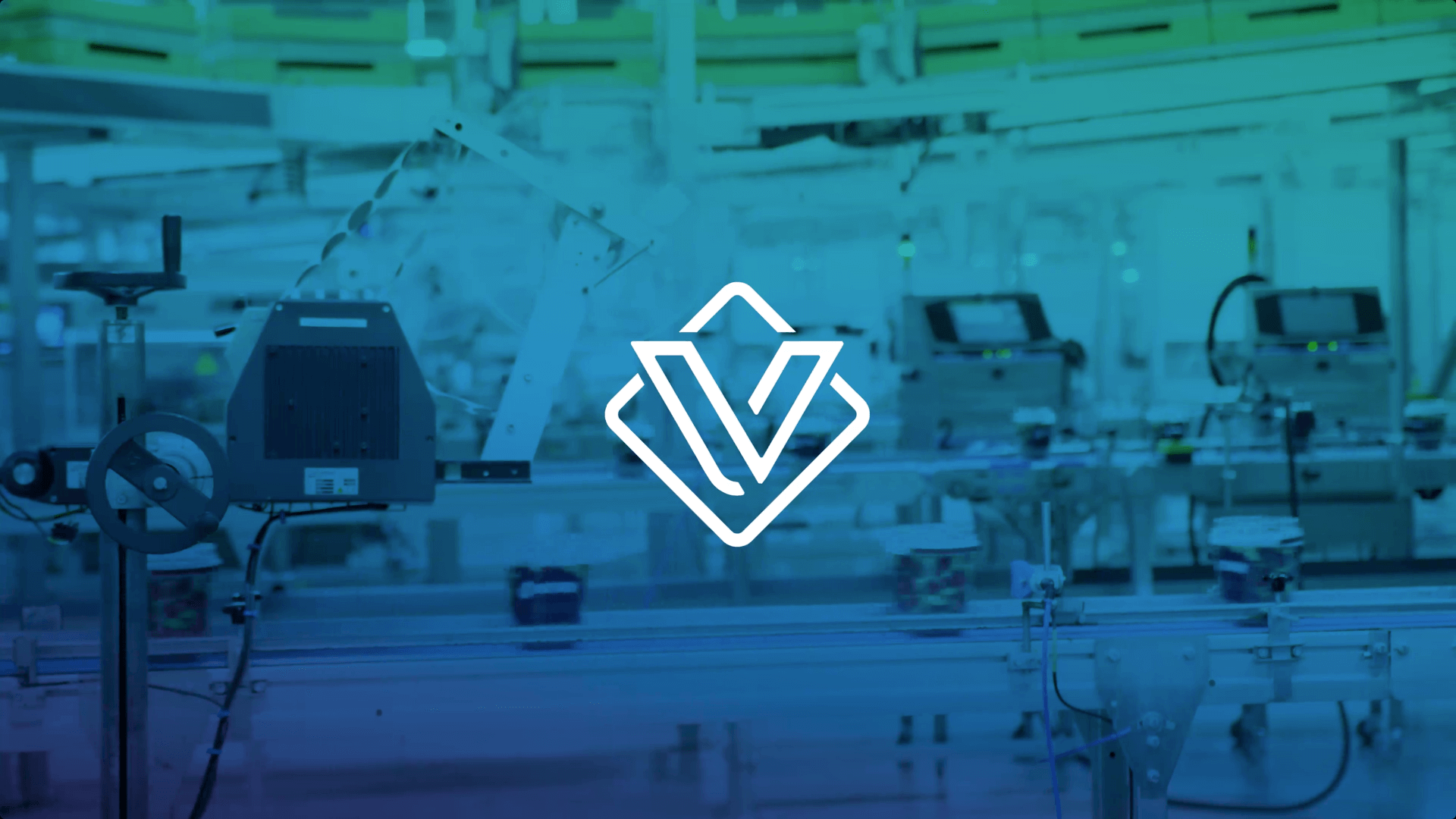 What can we offer you?
You are very welcome in our innovative working environment and invite you to work with this mindset as well.
We have a lot of room for your vision and input, we like it when you think along about new possibilities.
Your working hours can be arranged flexibly (in consultation with your colleagues).
25 days off.
In addition, you will receive 8% holiday allowance and a thirteenth month.
If your ambitions require further training, a personal training budget is available for this.
#Viscon, Your place to grow!
We are an organization that always balances between the dynamics of innovation and the structure of standardization. Our customers in the Agro & Food sectors want the latest technology and this means that it is never boring with us! Every day, 300colleagues work with us on the most innovative, qualitative and creative solutions to move products from A to B within production organisations.  Where A is the harvested / produced product and B, that is in your shopping cart! From seed to tomato, from young plant to bedding plants, from egg to chick.
Recruitment & selection agency or secondment agency? We appreciate the interest and understand that you as an intermediary want to present the candidates with our open positions in order to contribute to our ambitions. But this is not how we have set up our recruitment. This means that all unsolicited profiles offered on Viscon vacancies will be treated as direct applications.