Planner – Viscon Hatchery Automation
Ben jij een ervaren planner met een passie voor projectcoördinatie en op zoek naar een uitdagende baan in een internationale werkomgeving? Viscon Group, een wereldleider in de ontwikkeling van geautomatiseerde systemen binnen de Agro & Food, is op zoek naar een ambitieuze planner om ons team te versterken.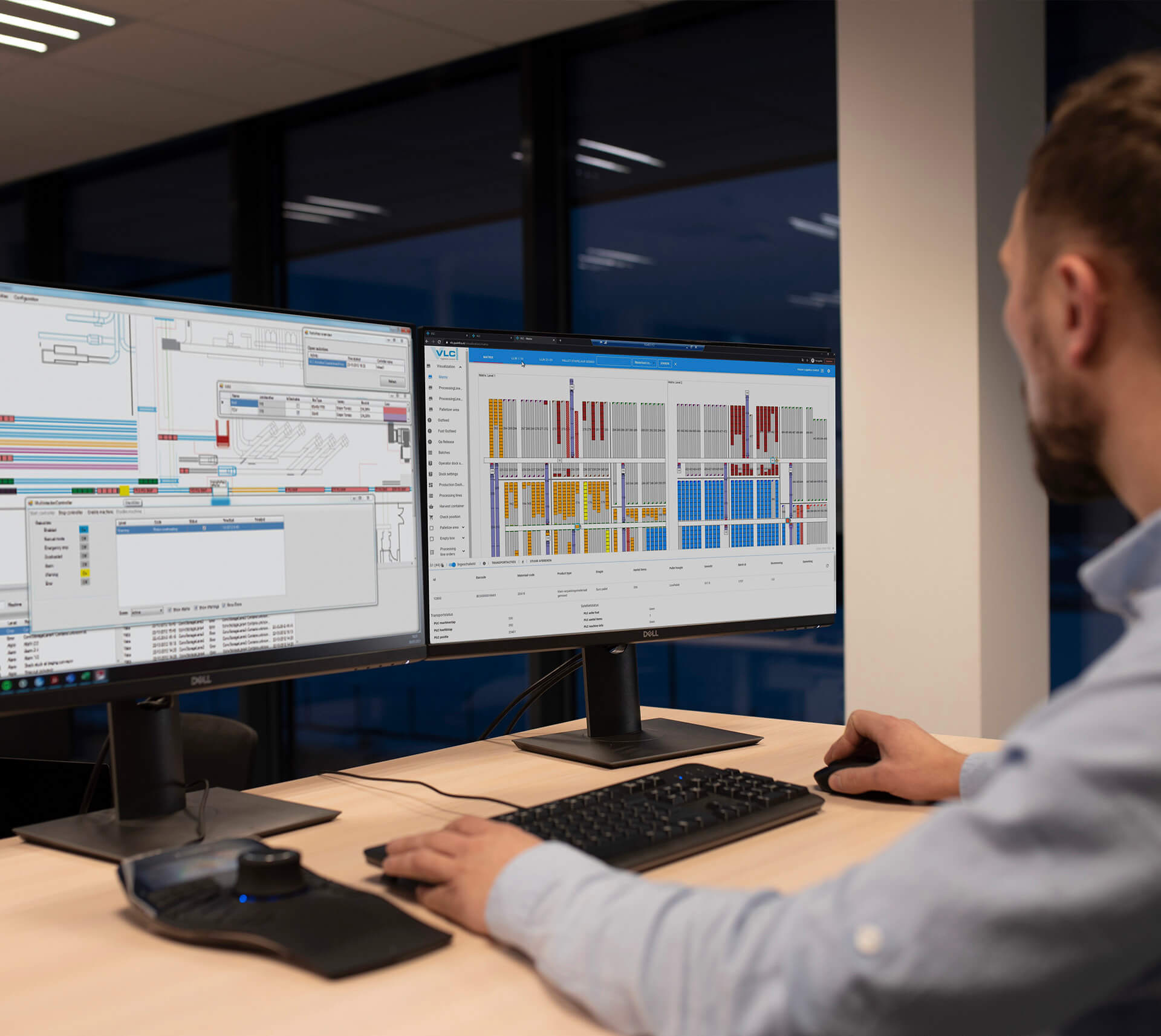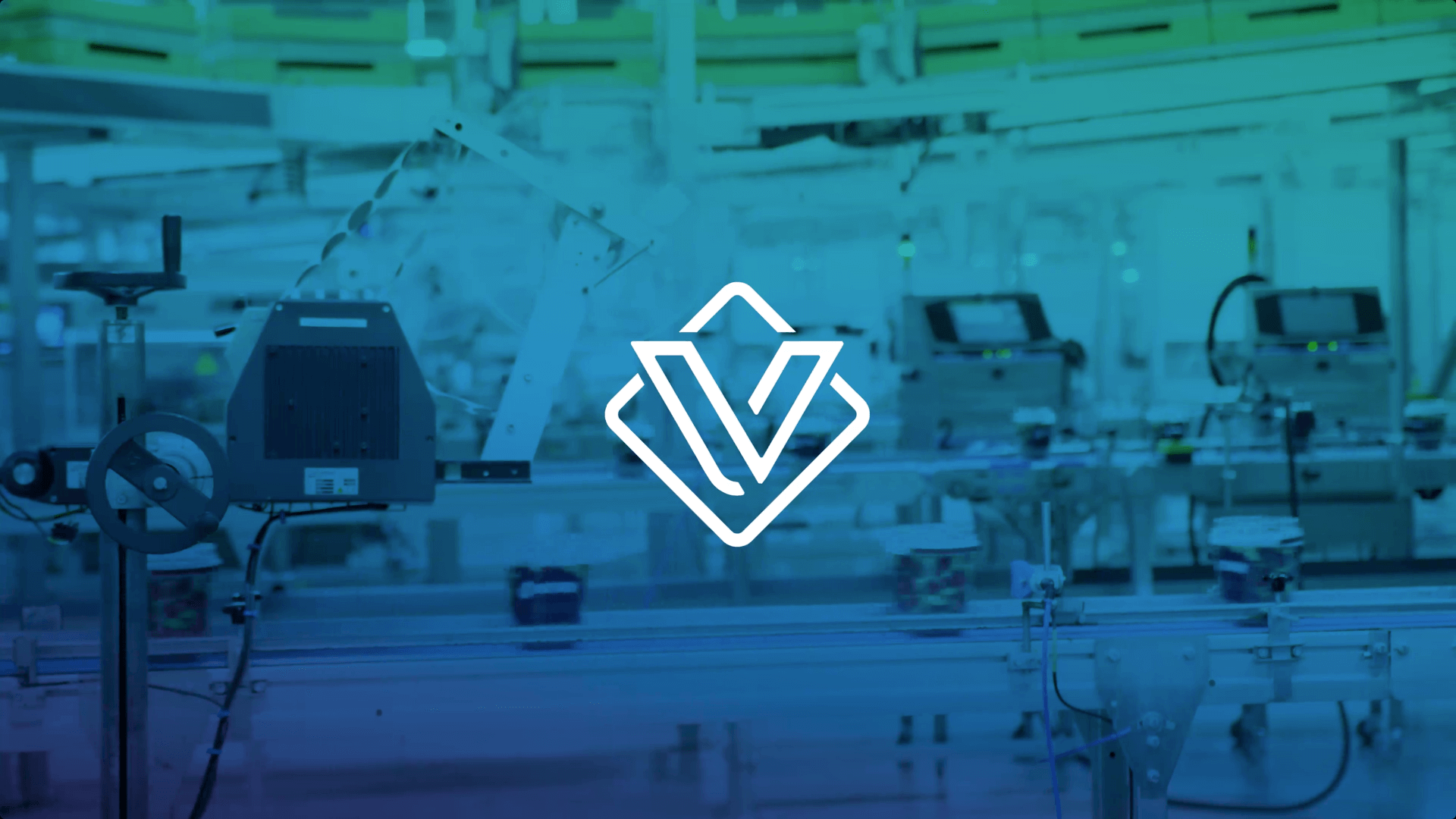 Wat ga je doen?
Als planner ben je werkzaam op het projectbureau van onze business unit Viscon Hatchery Automation. Je bent verantwoordelijk voor de totale planning van alle lopende projecten en zorgt ervoor dat al deze projecten volgens de juiste tijdlijn worden geïnstalleerd door de juiste collega's. Dit betekent dat je gedurende alle fases van het project betrokken bent bij de voortgang en deze ook zelf zult monitoren. Je overlegt hiervoor met de teamleiders van alle betrokken afdelingen en bent daarmee dus de spin in het web voor wat betreft de logistiek binnen de lopende projecten. Hierbij kun je denken aan het behalen van milestones en de ontwikkeling op uren.
Je werkt vanuit een macro planning waarmee je de lange termijn invulling van de business unit bewaakt en waar vanuit je de sturende cijfers aan kunt leveren aan directie en management. Deze planning is de basis voor je micro planning waarin jij de juiste mensen en materiaal op het juiste moment inplant. Hiermee ondersteun je onze projectleiders in het behalen van de diverse deadlines binnen een project.
Je gaat werken met de planningsmodule in ons ERP systeem. Deze module is nog volop in ontwikkeling en wordt daarom bijgestuurd op basis van jouw gebruikerservaringen!
Wat vragen we van je?
Je hebt een afgeronde MBO of HBO opleiding, in de richting van Economie, Bedrijfskunde of Planning & Logistiek;
Maar nog belangrijker: je bent een ster in plannen & organiseren;
Je bent communicatief sterk, kunt procesmatig denken en bent een organisatie talent;
Excel kent geen geheimen meer voor je.
Je bent gedreven, besluitvaardig en gaat proactief te werk.
Je schakelt makkelijk tussen Nederlands en Engels.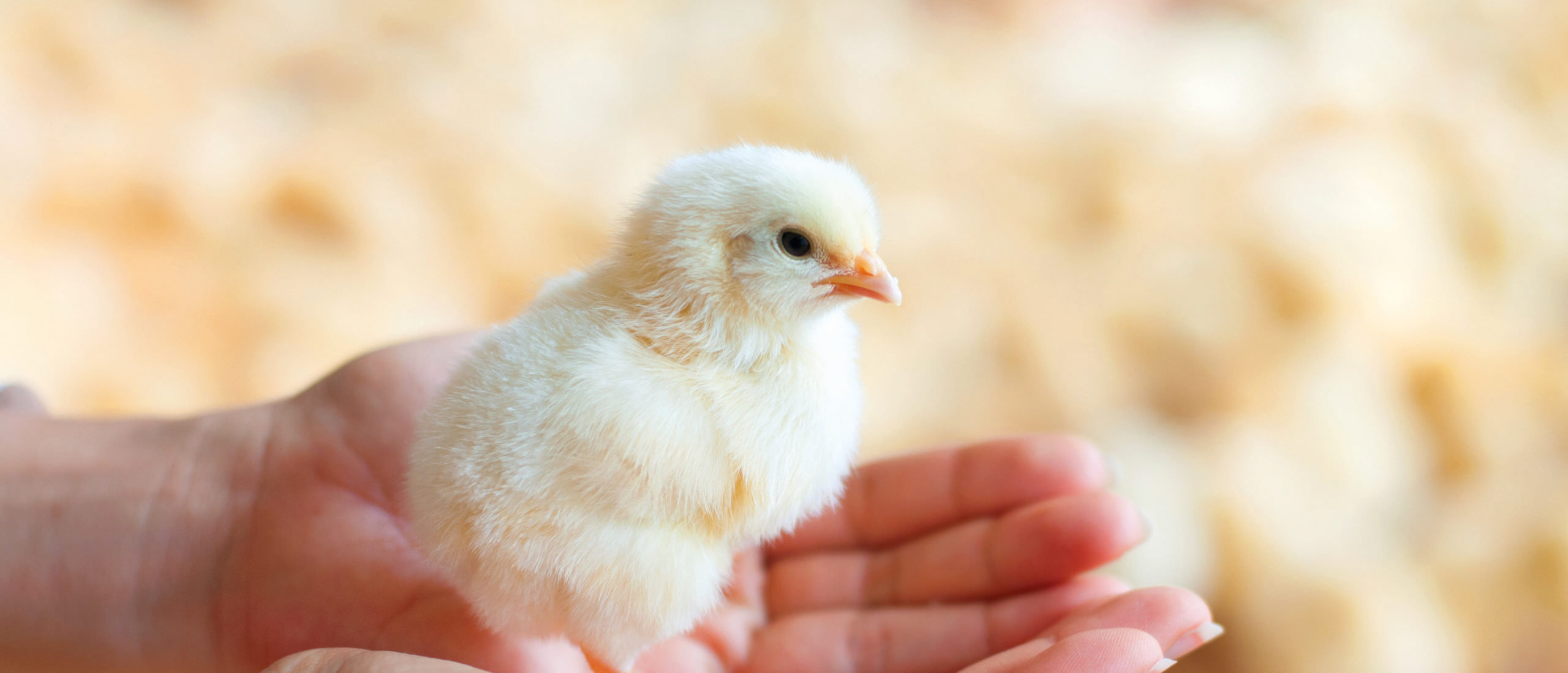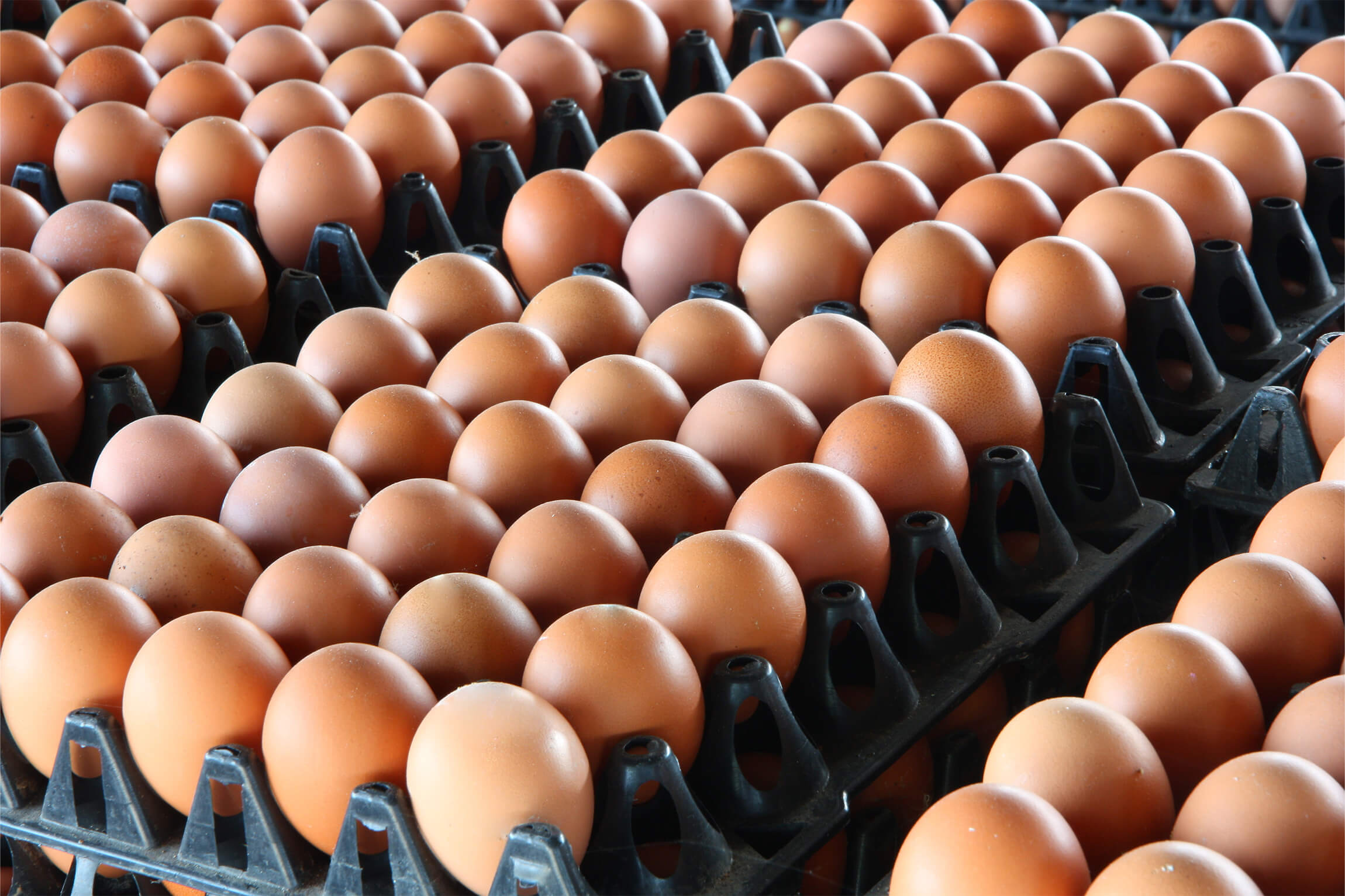 Wat kunnen we je bieden?
We inspireren je met onze innovatieve werkomgeving, we werken namelijk elke dag aan creatieve oplossingen voor onze klanten.
Er is bij ons veel ruimte voor jouw visie en inbreng, we vinden het fijn als je meedenkt over nieuwe mogelijkheden.
25 vrije dagen.
Natuurlijk bieden we je ook een marktconform salaris.
Daarnaast ontvang je 8% vakantiegeld en een dertiende maand.
Mochten je ambities om verdere opleiding vragen, dan denken we graag met je mee.
Waarom je deze functie juist bij Viscon wilt uitvoeren?
Viscon is een organisatie die altijd balanceert tussen de dynamiek van innovativiteit en de structuur van standaardisering. Onze klanten in de Agro & Food sectoren willen namelijk de nieuwste techniek en dit betekent dat het bij ons nooit saai is! Elke dag werken er bij ons 300 collega's mee aan de meest innovatieve, kwalitatieve en creatieve oplossingen om producten van  A naar B te verplaatsen binnen productieorganisaties. Van zaadje tot tomaatje, van jong plantje tot perkgoed, van ei tot kuiken.
De business unit waar we jou voor zoeken is Viscon Hatchery Automation. Zij zijn gespecialiseerd in de mechanisering van het productieproces binnen broederijen voor pluimvee. Dit productieproces omvat innovatieve automatiseringsoplossingen om van bevrucht ei naar kuiken te komen. Onze systemen zorgen voor een zo efficiënt en effectief mogelijk proces met zo min mogelijk verspillingen en menselijke interventie.
Projecten van Viscon Hatchery Automation betreffen de automatisering van complexe logistieke bedrijfsprocessen, met hoogwaardige (RVS) machines. Bij het ontwerp hiervan gaat, naast de productiviteit en efficiency van het productieproces, speciale aandacht uit naar hygiëne, diervriendelijkheid en de arbeidsomstandigheden van het bedienend personeel.
Werving & selectiebureau of detacheringsbureau? We stellen de interesse op prijs en begrijpen dat jullie als intermediair de kandidaten onze toffe posities willen voorleggen en zo bijdragen aan onze ambities. Maar dit is niet hoe wij onze werving hebben ingericht. Dit betekent dat alle ongevraagde profielen die worden aangeboden op Viscon vacatures, als directe sollicitaties zullen worden behandeld.