Ben jij een echte aanpakker en vind je het leuk om het aanspreekpunt te zijn voor de klanten? Kom de service afdeling van Viscon versterken als Office manager!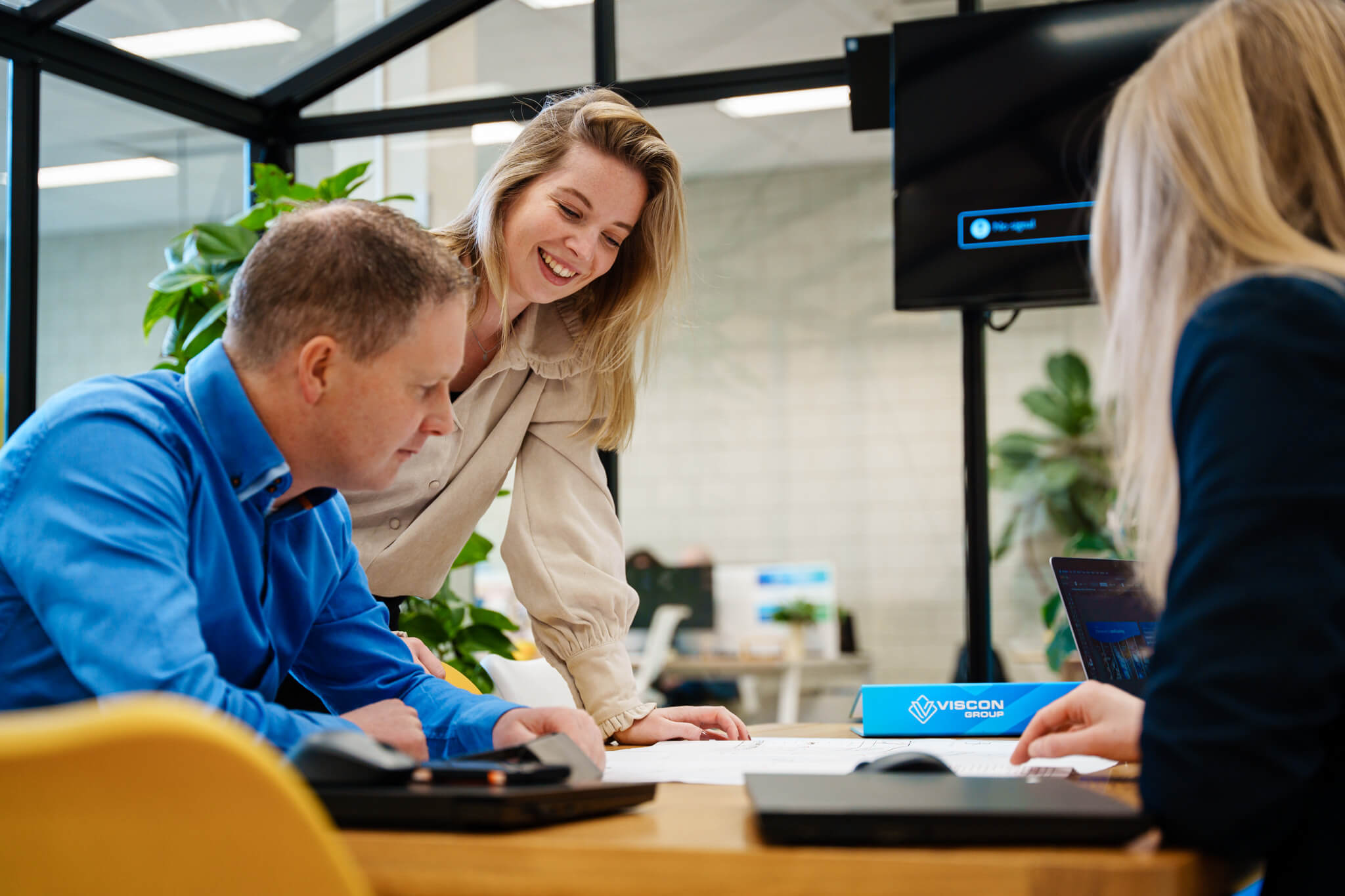 Wat ga je doen?
Als Office manager ben je verantwoordelijk voor het aannemen van telefonische vragen en ben je het aanspreekpunt van de klant. Met jouw doorvragend vermogen heb je zo in beeld wat het probleem van de klant is! Nadat het (technische) probleem helder is zorg je dat de vraag van de klant wordt overgedragen naar de juiste collega zodat zij het probleem kunnen oplossen. Hierbij is het van belang dat het werk goed verdeeld wordt en de eventuele vragen worden verspreid over de collega's. Tevens check je af en toe bij collega's of ze het werk al opgepakt hebben. Ondanks de hectiek weet je altijd de klant vriendelijk te woord te staan en hen te helpen met hun vragen!
Verder zijn wij op zoek naar een Office manager die ons altijd een stap voor is en roept "Heb ik al gedaan!" of "Is al geregeld!". Als Office manager zorg je ook voor de administratieve taken rondom de service, zoals het opmaken van offertes en opdrachtbevestigingen. Wanneer de servicebezoeken zijn afgerond, bereid je de facturatie voor. Een veelomvattende functie dus, waarin je de spin in het web van onze service afdeling bent en de afdeling ondersteunt bij alle administratieve en organisatorische processen!
Wat vragen we van je?
Je hebt minimaal een afgeronde MBO opleiding richting office management, bedrijfskunde of vergelijkbaar administratieve richting.
Je hebt een paar jaar relevante werkervaring en bent een kei in MS Word en Excel.
Je spreekt Nederlands en Engels, maar vind je het tevens leuk om je Duits op peil te houden? Dan zit je bij ons goed!
Je vindt het leuk om in een technische omgeving te werken en technische zaken bij te leren.
Je weet het hoofd koel te houden en overzicht te bewaren in stressvolle situaties.
Je bent pro-actief; je ziet waar jouw werkzaamheden liggen en waar je collega's werk uit handen kunt nemen.
Je staat bekend als een organisatietalent!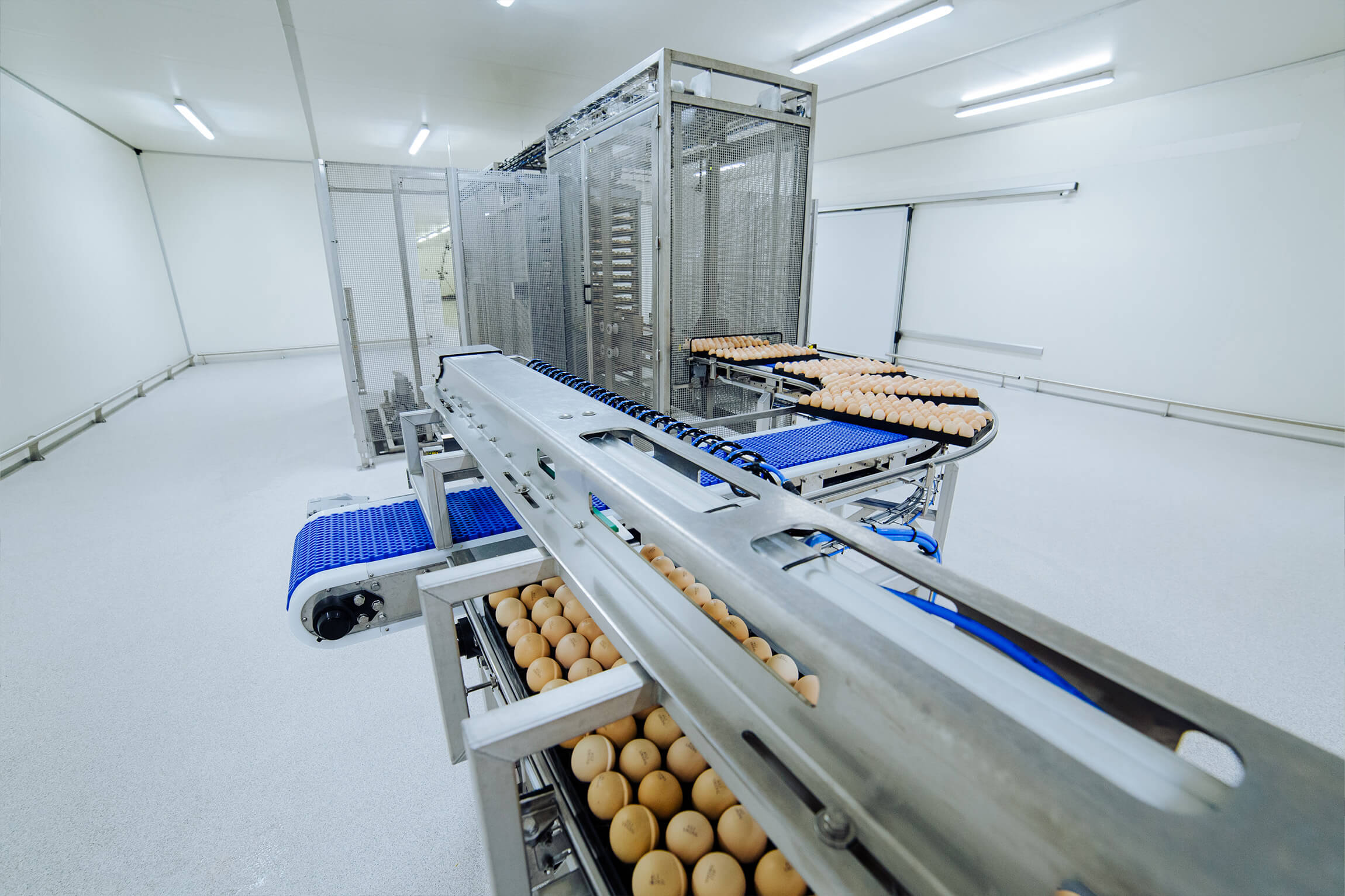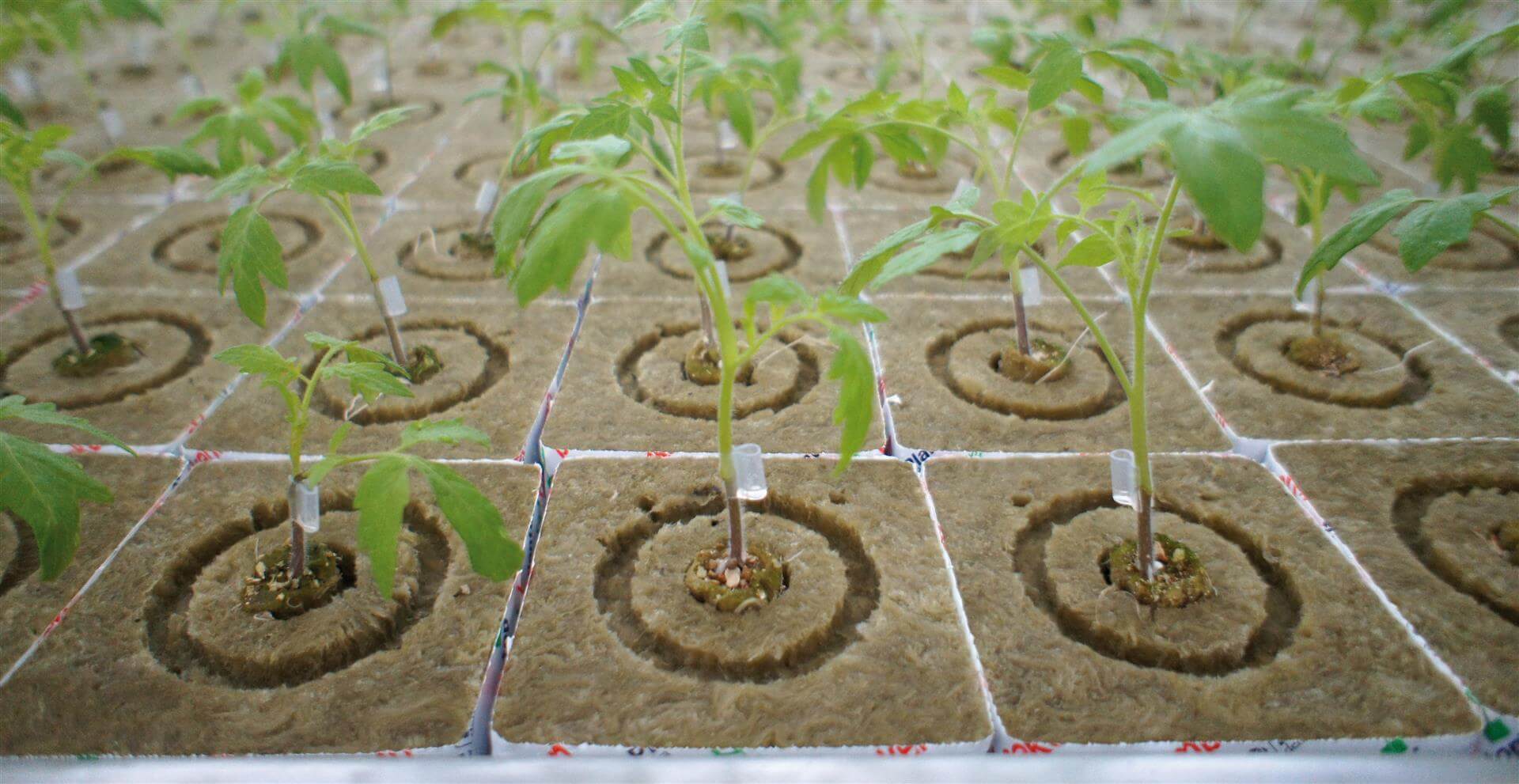 Wat kunnen we je bieden?
Je bent van harte welkom in onze innovatieve werkomgeving en nodigen je uit ook met deze mindset aan de slag te gaan.
Er is bij ons veel ruimte voor jouw visie en inbreng, we vinden het fijn als je meedenkt over nieuwe mogelijkheden.
Je werktijden zijn (in overleg met je collega's) flexibel in te delen.
Een goede balans tussen thuiswerken en op kantoor. Van een laptop tot een thuiswerkplek en ook thuiswerkvergoeding als je vanuit huis werkt.
25 vrije dagen. Heb je er meer nodig? Ook dat behoort tot de mogelijkheden.
Natuurlijk bieden we je ook een marktconform salaris.
Mochten je ambities om verdere opleiding vragen, is hier een persoonlijk opleidingsbudget voor beschikbaar.
We zijn een organisatie die altijd balanceert tussen de dynamiek van innovativiteit en de structuur van standaardisering. Onze klanten in de Agro & Food sectoren willen namelijk de nieuwste techniek en dit betekent dat het bij ons nooit saai is! Elke dag werken er bij ons 300 collega's mee aan de meest innovatieve, kwalitatieve en creatieve oplossingen om producten van  A naar B te verplaatsen binnen productieorganisaties. Van zaadje tot tomaatje, van jong plantje tot perkgoed, van ei tot kuiken.
Werving & selectiebureau of detacheringsbureau? We stellen de interesse op prijs en begrijpen dat jullie als intermediair de kandidaten onze toffe posities willen voorleggen en zo bijdragen aan onze ambities. Maar dit is niet hoe wij onze werving hebben ingericht. Dit betekent dat alle ongevraagde profielen die worden aangeboden op Viscon vacatures, als directe sollicitaties zullen worden behandeld.