Zoek jij een uitdagende en leerzame stage in Zuid-Holland, omgeving Rotterdam/ Dordrecht? In 's-Gravendeel (Hoeksche Waard) kan je die vinden!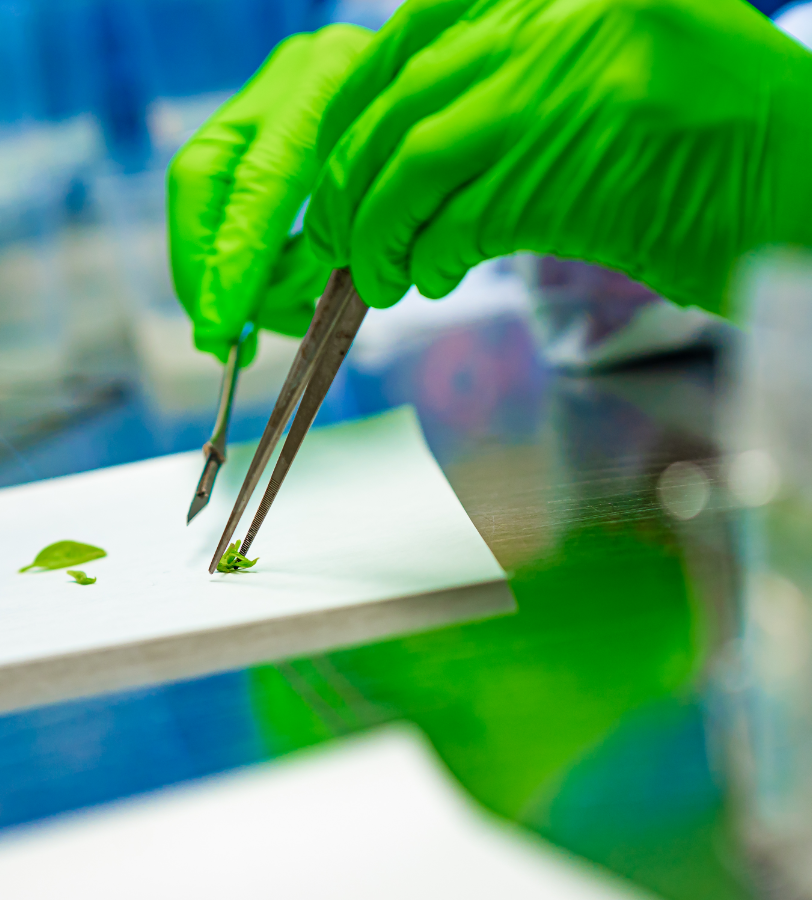 Omschrijving
Als stagiair wordt je onderdeel van het Research team bij onze business unit Viscon Plant Technology.
Bij deze business unit bieden wij alles aan om een compleet geavanceerd weefselkweeklaboratorium op de bouwen.
Als stagiair ondersteun je ons Research team bij praktische werkzaamheden in het laboratorium. Hierbij kan gedacht worden aan het steriliseren en initiëren van planten naar TC-omstandigheden of het onderhouden, vermeerderen en overzetten van stock planten die gebruikt worden om proeven mee te initiëren. Daarnaast verwerk je acties netjes in het digitale logboek. Met jouw overzichtelijke en nauwkeurig houding, moet dat helemaal goed komen! Naast het onderzoekswerk zorg je ervoor dat het lab opgeruimd en schoon blijft zodat je elke dag weer met een schone lei kan beginnen.
Naar wie zijn wij op zoek?
Je volgt een MBO of HBO opleiding richting Laborant.
Je kan zelfstandig werken.
Je toont initiatief om bepaalde zaken aan te pakken.
Het team is internationaal, waardoor het belangrijk is dat je jezelf verstaandbaar kan maken in het Engels.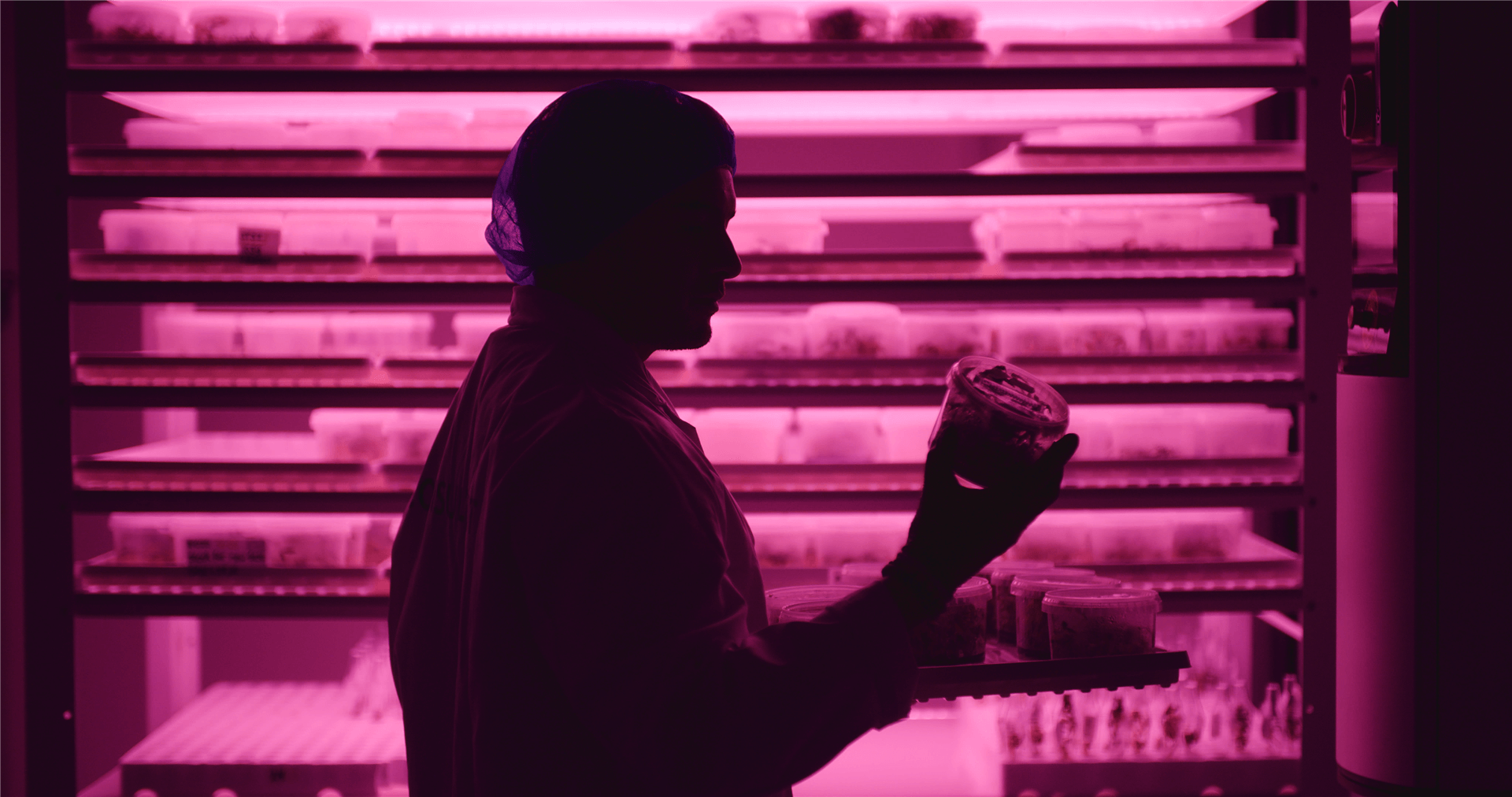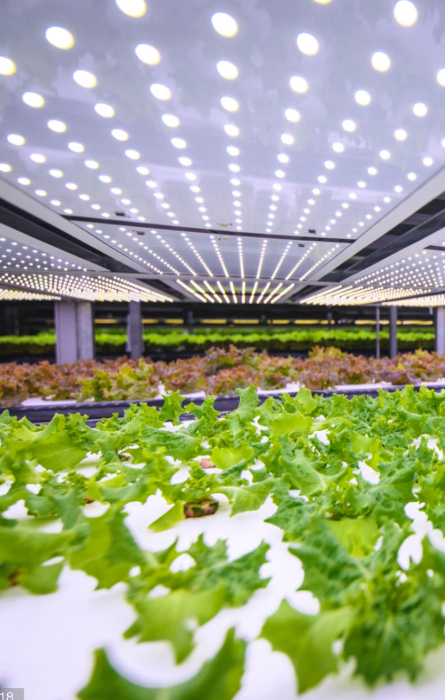 Wat hebben wij te bieden?
Veel ruimte voor eigen initiatief.
Dynamische en innovatieve werkomgeving.
Uitstekende financiële vergoeding.
Een kick-off bijeenkomst waarbij je alle in's en out's van het bedrijf leert kennen.
Je ontvangt een handboek met alle informatie waarmee jij de weg in het bedrijf kan vinden.
Aan het einde een evaluatiegesprek om de toekomst te bespreken!
Over Viscon Group
Viscon is een internationaal opererende onderneming, die middels topkwaliteit en sector-veranderende innovaties de positie op de markt wil waarborgen. Viscon ontwikkelt productielijnen om productieprocessen te automatisering in de Industrie Groente & Fruit, Kuikenbroederijen & Distributiesystemen.