Mechanical Engineer – MyConveyor
Heb jij een hekel aan 90%? Stoor jij je aan losse eindjes? Word jij gelukkig van perfectie? Kom dan werken als Mechanical Engineer bij onze business unit MyConveyor!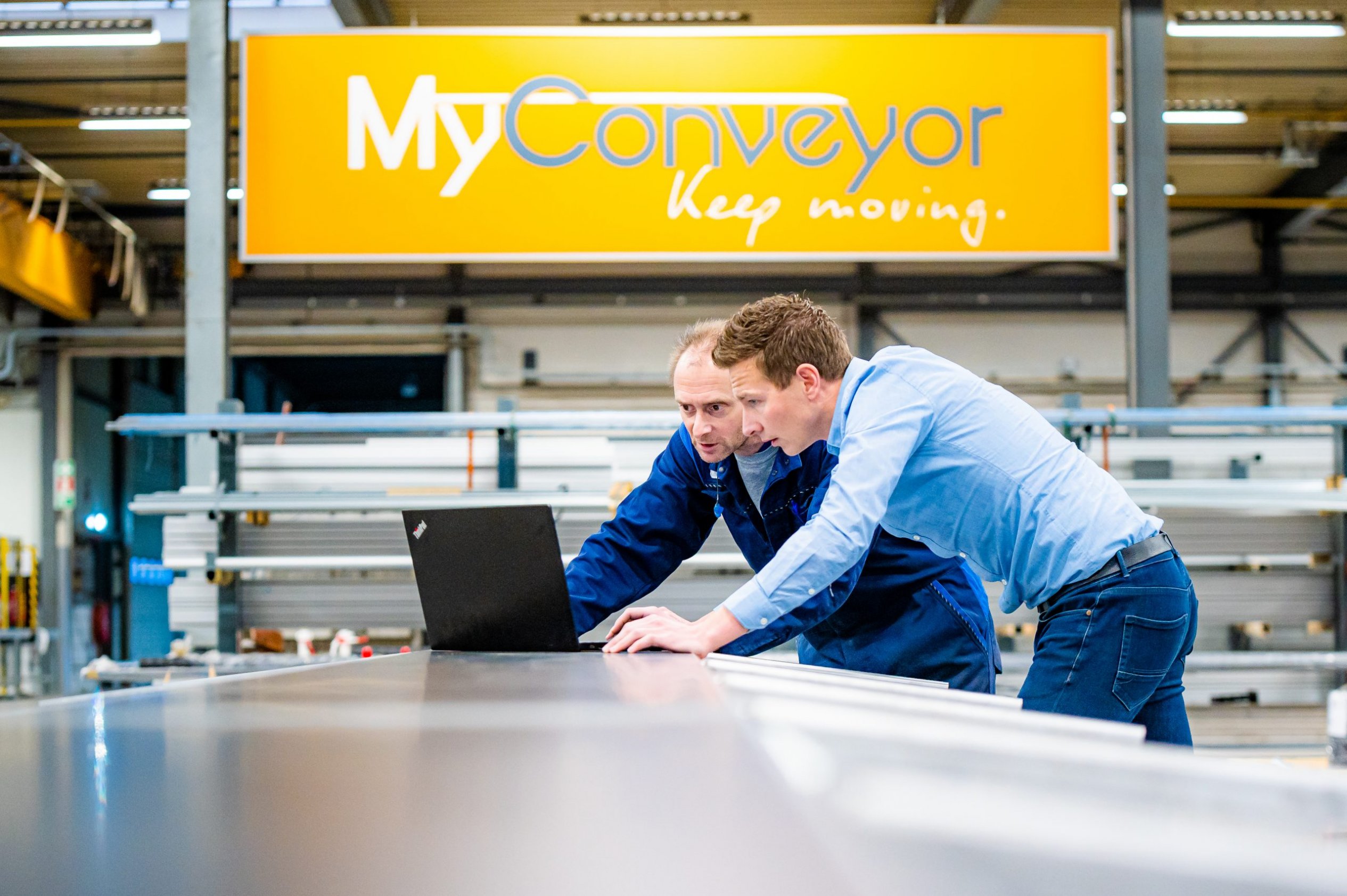 Wat ga je doen?
Als Engineer bij onze business unit MyConveyor ontwikkel je, onderhoud je en optimaliseer je onze transportsystemen. Wij leiden je op tot Product Expert, waarna jij en jouw automatisering zorgen voor duidelijkheid en efficiëntie voor iedereen binnen onze organisatie.
Jij helpt mee om onze systemen naar een hoger niveau te tillen, zodat deze perfect aansluiten bij de behoeften in de markt. Jij zorgt ervoor dat onze systemen in onze nieuwe innovatieve product configurator komen. Je ontwerpt en onderhoudt maar 1 model en onder jouw verantwoording creëert de configurator alle afgeleide ontwerpen zelf.
We zijn op zoek naar iemand die het leuk vind om samen te werken in een jong, internationaal team (5 collega's), maar ook prima zelfstandig aan de slag kan.
Wat vragen wij van je?
Je hebt een afgeronde MBO of HBO opleiding werktuigbouwkunde of vergelijkbaar.
Je kunt overweg met Solidworks of Inventor.
Kennis van productconfiguratoren als DriveWorks is een pré.
Je bent analytisch en oplossingsgericht.
Je werkt gestructureerd en accuraat.
Je communicatie in het Nederlandse en Engels loopt op rolletjes, no problem.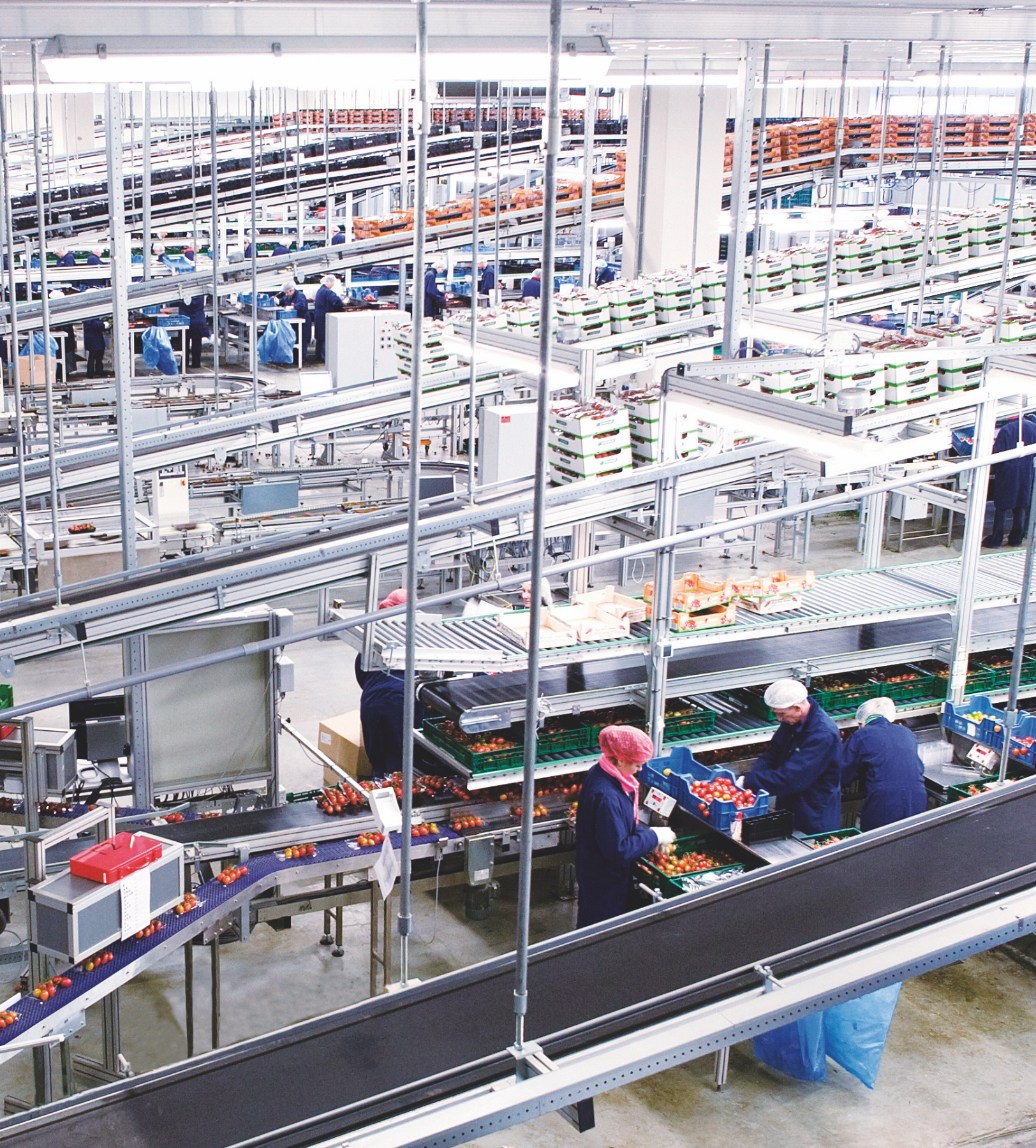 Wat kunnen we je bieden?
Je bent van harte welkom in onze innovatieve werkomgeving en nodigen je uit ook met deze mindset aan de slag te gaan;
Er is bij ons veel ruimte voor jouw visie en inbreng, we vinden het fijn als je meedenkt over nieuwe mogelijkheden;
Je werktijden zijn (in overleg met je collega's) flexibel in te delen;
25 vrije dagen;
Natuurlijk bieden we je ook een marktconform salaris;
Mochten je ambities om verdere opleiding vragen, is hier een persoonlijk opleidingsbudget voor beschikbaar.
Waarom je deze functie juist bij Viscon wilt uitvoeren?
Een goed product is machtig in haar eenvoud. Efficiëntie en standaardisering brengen ons verder.
We kunnen allemaal een complexe oplossing maken voor een simpel probleem, maar bij ons moeten we een simpele oplossing bedenken voor een complex probleem. Er zijn allerlei kleine innovaties die de wereld van transportbanden uitdagend maken. Mocht je hier enthousiast van worden, kom een keer bij ons kijken, dan laten we het zien.
Meer weten over MyConveyor?
Ga dan naar: https://myconveyor.com/nl/over-ons/
Werving & selectiebureau of detacheringsbureau? We stellen de interesse op prijs en begrijpen dat jullie als intermediair de kandidaten onze toffe posities willen voorleggen en zo bijdragen aan onze ambities. Maar dit is niet hoe wij onze werving hebben ingericht. Dit betekent dat alle ongevraagde profielen die worden aangeboden op Viscon vacatures, als directe sollicitaties zullen worden behandeld.