Vind je het leuk om te werken aan innovatieve concepten in de Agro en Food wereld? Dan is ons MarkeTeam op zoek naar jou! Met ons in-house creatieteam van nu nog 10 collega's bedenken en creëren we alle marketinguitingen zelf! Om dit creatieteam compleet te maken zoekt Viscon een Allround Marketing Projectmanager! In deze rol ben je van A tot Z verantwoordelijk voor de tofste marketingcampagnes bij Viscon. Maak jij ons dreamteam compleet?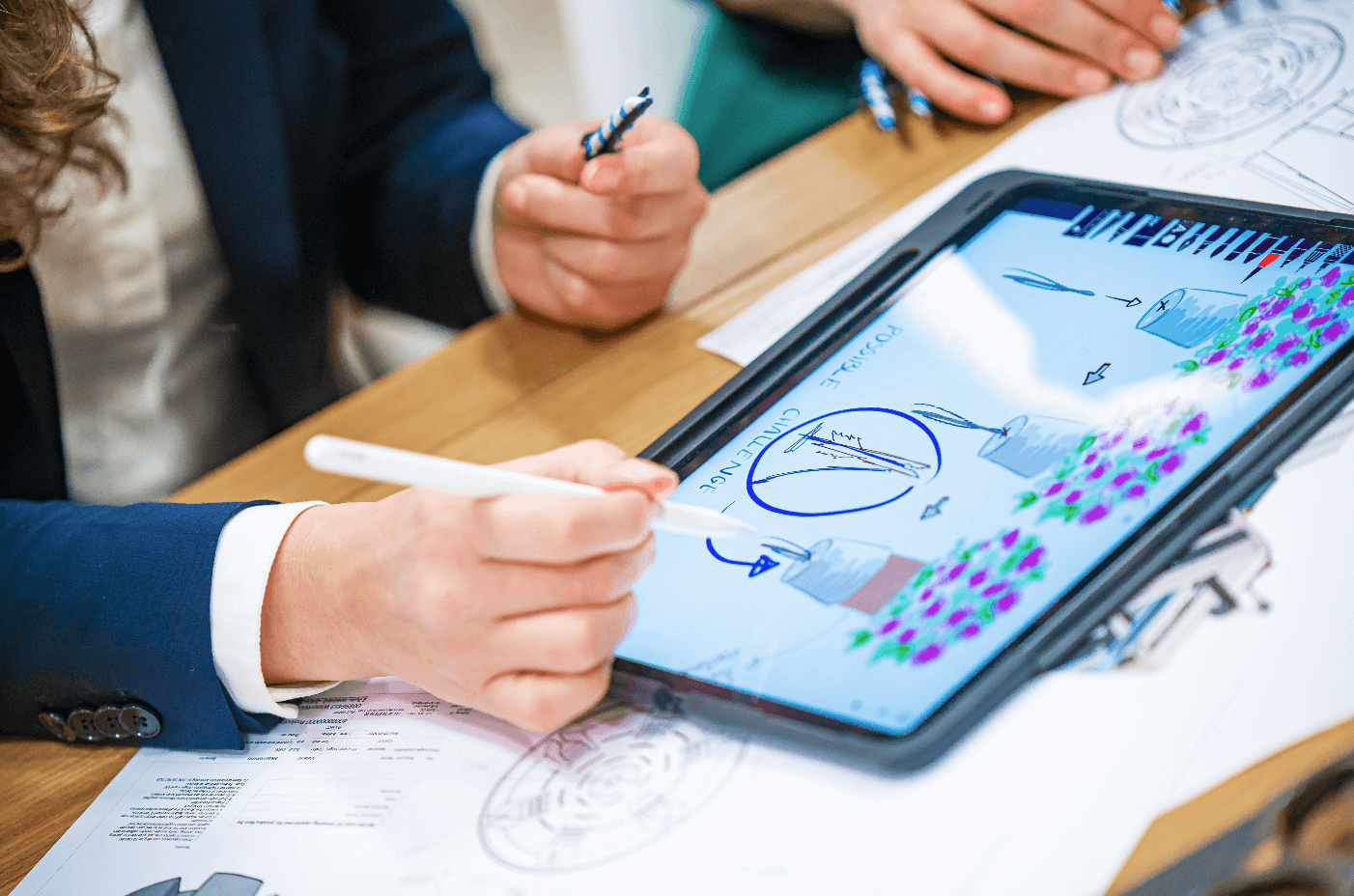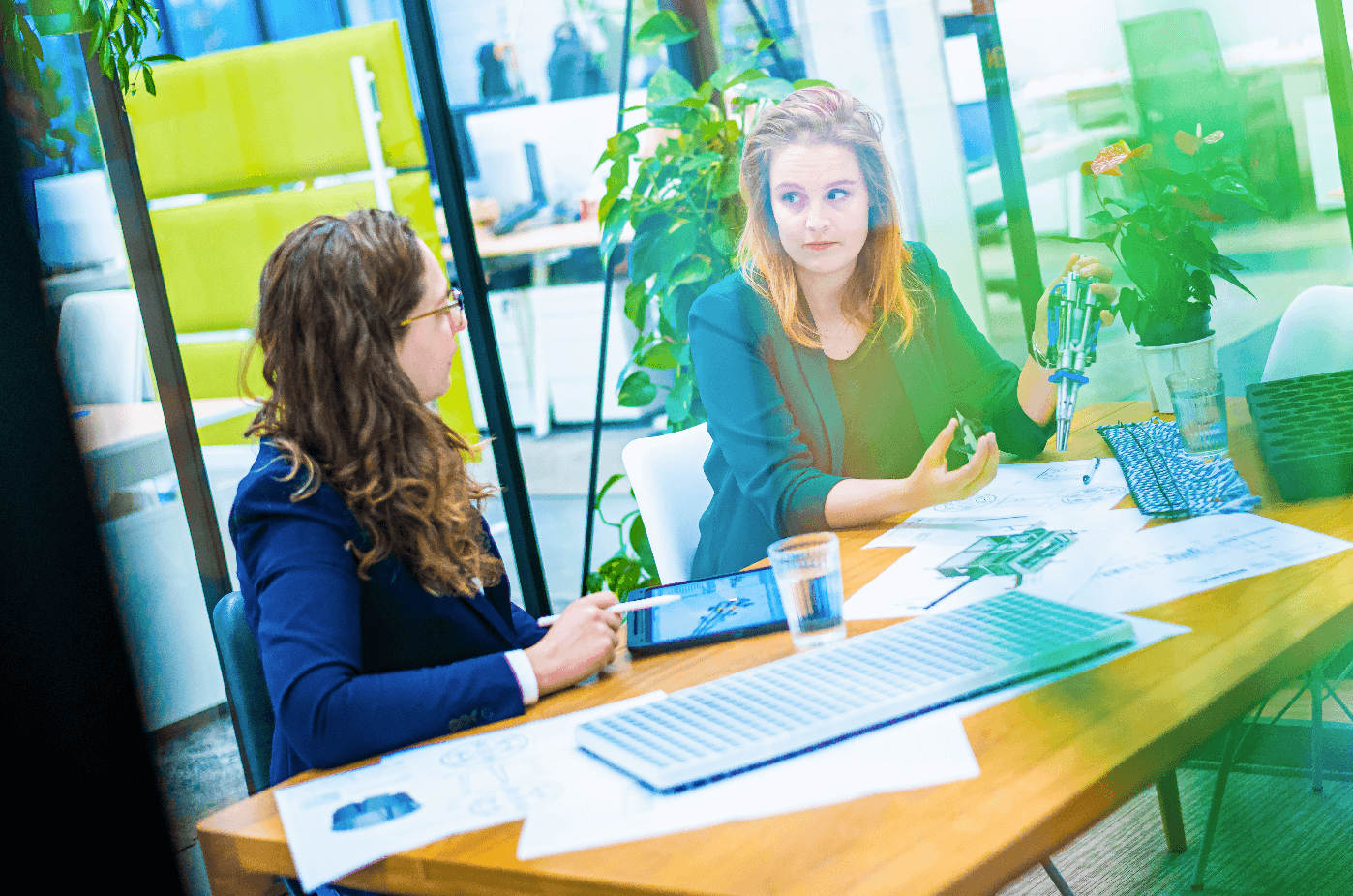 Wat ga je doen?
Als Marketing Projectmanager ben je voor je collega's het eerste aanspreekpunt wat betreft al onze marketingactiviteiten. De opdrachten komen vanuit diverse interne stakeholders, waarbij je nauw samenwerkt met de marketing specialisten van onze verschillende divisies. Samen met hen vertaal je de marketingstrategie naar een marketingplan welke je tezamen met marketing operations gaat uitvoeren.
Vanaf de opstart tot de afronding, jij bent de motor die de projecten gaande houdt. Je stelt de planning op en je voorziet het team van een gedegen briefing, waarbij je de teamleden actief begeleidt en ondersteunt in de uitvoering. Denk hierbij aan opzetten van campagnes, het organiseren van internationale events, het creëren en beoordelen van tekstuele en visuele content, het opzetten van employer branding activiteiten, en nog veel meer!
Waar ga je werken?
Viscon Group kent 13 divisies die zich allemaal specialiseren in een specifieke sector of product. Onze marketingafdeling werkt als een intern marketingbureau aan alle marketing activiteiten voor deze 13 divisies. Je komt te werken in een team met 2 strategisch marketeers, 2 marketing medewerkers, 2 grafisch vormgevers, een online markteer, een multi media collega en een marketing manager. Samen hebben we dus alles in huis om als team het hele scala aan marketing uitingen die je bedenkt, zelf uit te voeren en te finetunen!
Wat wordt er van jou verwacht?
Je bent een Marketing Projectmanager met gevoel voor beleving en je kunt iets onderscheidend ontwikkelen. Je houdt er van dingen goed te regelen en verantwoordelijkheid te dragen voor volledige projecten. Je neemt je verantwoordelijkheid en werkt hands-on mee in het team. Je begrijpt dat er budgetten zijn en kunt hier goed mee omgaan. Je bent een opgewekte communicator en bent sterk in het schrijven van pakkende teksten. Verder worden we blij van het volgende:
Je hebt een HBO of Universitaire studie afgerond in de richting Marketing, Communicatie of vergelijkbaar.
Je bent goed in het coördineren van marketingactiviteiten tussen verschillende interne partijen zoals de aanvragers en ons marketingteam.
Je kunt goed prioriteiten stellen en bent niet bang om 'nee' te zeggen.
Je vindt het leuk om een team aan te sturen en het team te helpen bij het ontwikkelen van de marketingactiviteiten en het coachen ervan.
Je hebt een goede beheersing van de Nederlandse en Engelse taal.Je bent in het bezit van een creatieve en zoekmachine vriendelijke schrijfstijl.
Je hebt een hands-on mentaliteit, toont initiatief en bent een echte teamspeler.
Je hebt al affiniteit met de Agro & Food sector, of vindt het leuk om je hier verder in te verdiepen.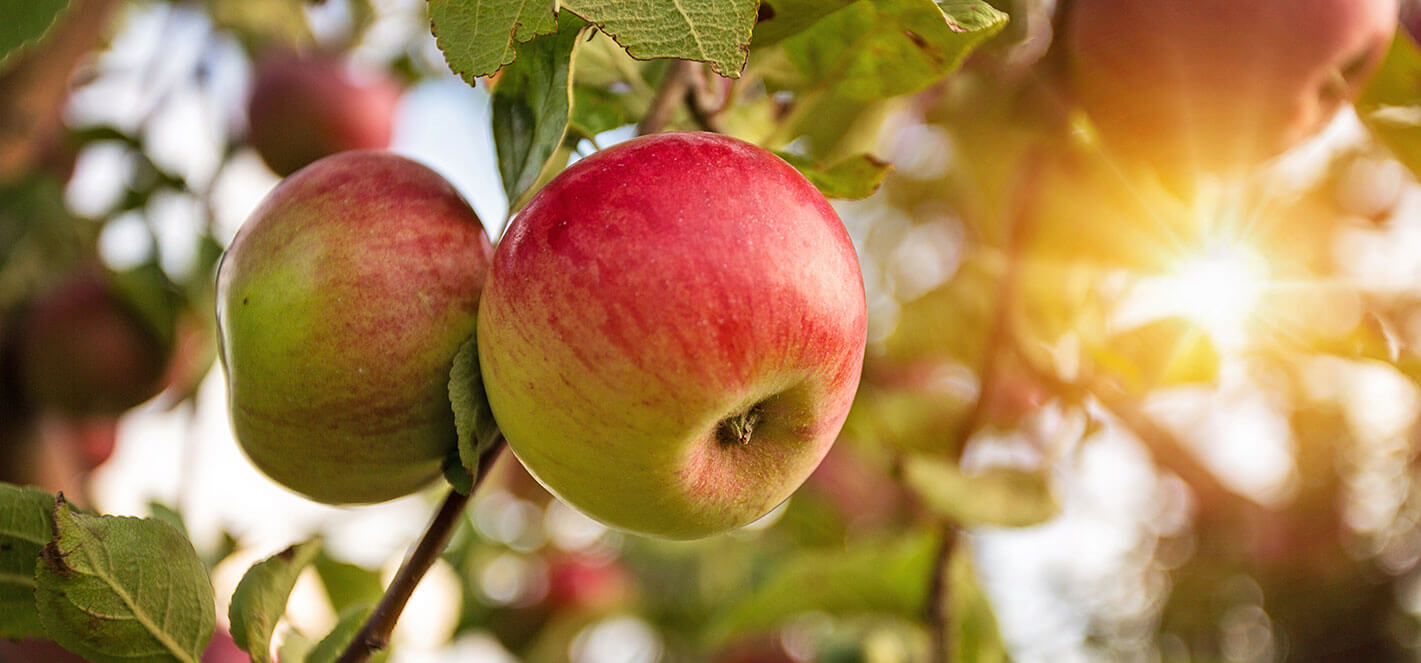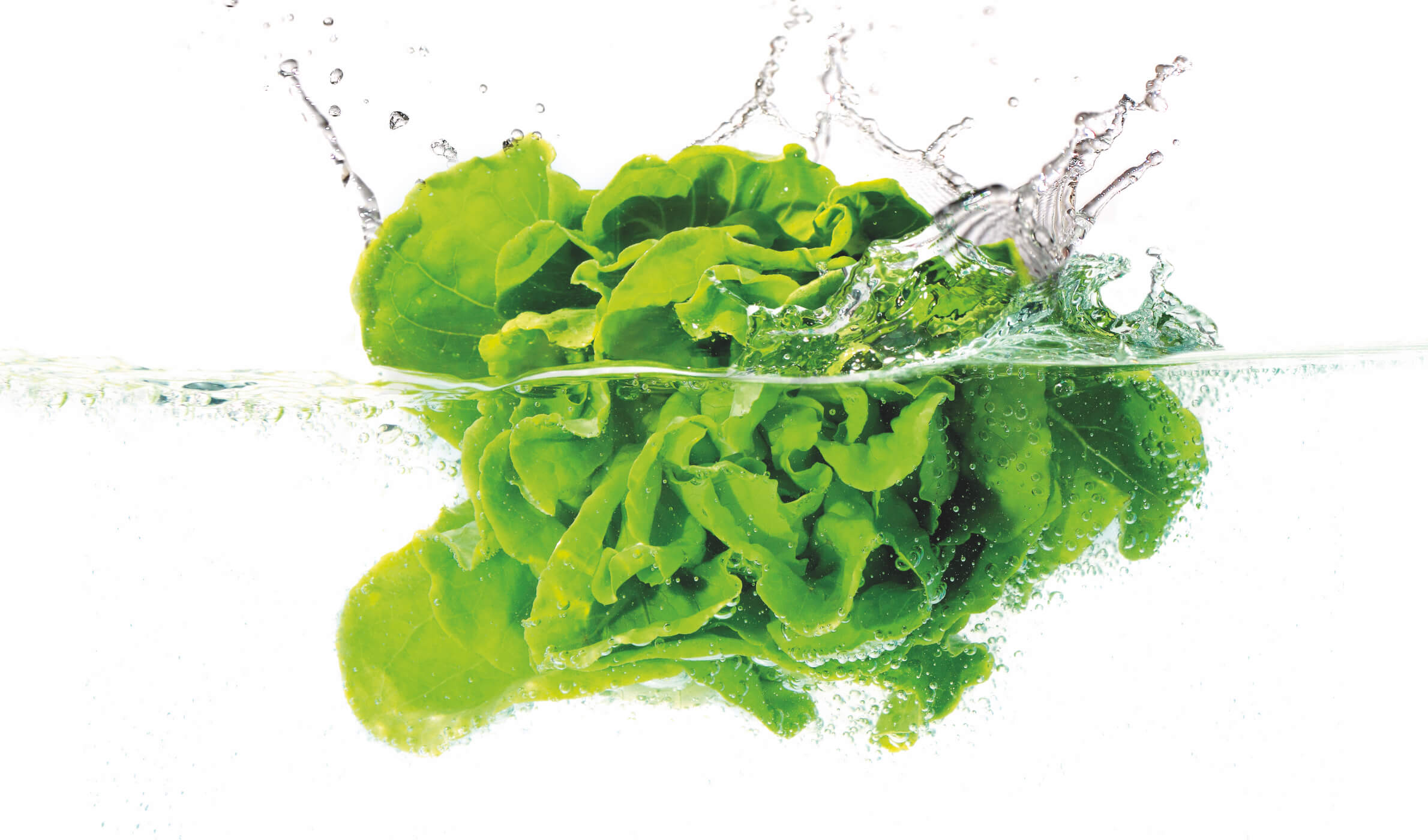 Wat kunnen we je bieden?
Je bent van harte welkom in onze innovatieve werkomgeving en nodigen je uit ook met deze mindset aan de slag te gaan.
Er is bij ons veel ruimte voor jouw visie en inbreng, we vinden het fijn als je meedenkt over nieuwe mogelijkheden.
Je werktijden zijn (in overleg met je collega's) flexibel in te delen.
25 vrije dagen. Heb je er meer nodig? We bieden de mogelijkheid er jaarlijks tot maximaal 12 bij te kopen.
Een goede balans tussen thuiswerken en werken op de zaak. Hiervoor faciliteren we je met een thuiswerkplek en je ontvangt een thuiswerkvergoeding op je thuiswerkdagen.
Natuurlijk bieden we je ook een marktconform salaris.
Mochten je ambities om verdere opleiding vragen, is hier een persoonlijk opleidingsbudget voor beschikbaar.
Waarom je deze functie juist bij Viscon wilt uitvoeren?
Viscon Group in 's-Gravendeel is een dynamisch bedrijf dat actief is in meer dan 77 landen. Viscon is een familiebedrijf met 300 mensen, dat elke dag nadenkt over voedsel produceren, verpakken en verkopen en dat doen we graag zo efficiënt en innovatief mogelijk. Wij zijn het bedrijf dat de productielijnen en robotisering voor productieprocessen ontwikkelt. We kijken graag verder dan dat, en zijn ook actief in het ontwerpen van verpakkingen en het bedenken van Retail concepten. Wij werken daarom met producenten en retailers over de hele wereld.
Werving & selectiebureau of detacheringsbureau? We stellen de interesse op prijs en begrijpen dat jullie als intermediair de kandidaten onze toffe posities willen voorleggen en zo bijdragen aan onze ambities. Maar dit is niet hoe wij onze werving hebben ingericht. Dit betekent dat alle ongevraagde profielen die worden aangeboden op Viscon vacatures, als directe sollicitaties zullen worden behandeld.