Vind je het leuk om met je handen bezig te zijn en daarnaast aan de slag te gaan met het organiseren en coördineren van het productieproces? Kom dan Viscon versterken als Machine Operator!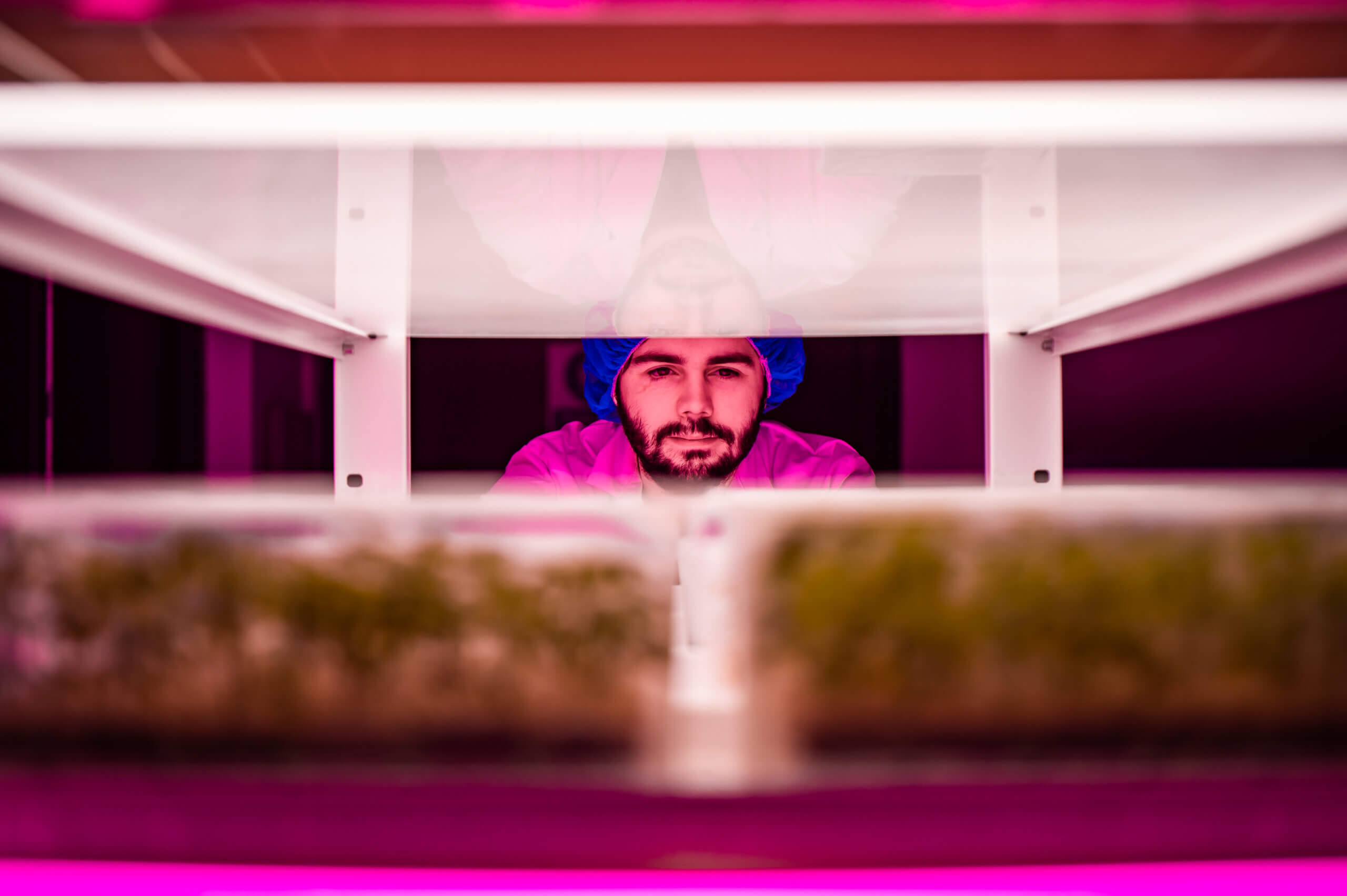 Wat ga je doen?
Onze business unit ViVi houdt zich bezig met kweekmethodes voor zaad, stek en weefselkweek plantjes. Voor deze kweekmethodes bieden wij een combinatie van steriele verpakkingen, multilayer klimaatkamers, trolleys met LED verlichting en automatisering aan.
Wij zijn opzoek naar een Machine Operator die zijn mouwen wilt opstropen om aan de slag te gaan met het nieuw in te richten productieproces voor de producten van ViVi. In eerste instantie ga je alleen aan de slag met ondersteuning vanuit het magazijn, waarbij jij als Machine Operator de operationele aansturing verzorgt. In deze functie ga je aan de slag met:
Produceren van de verschillende trays met behulp van automatisering, zoals zaagmachines, transplanters en magnetrontunnel.
Transport gereed maken van de orders.
Zelfstandig verhelpen van routinematige storingen en kwaliteitsafwijkingen.
Verantwoordelijk voor de ingangs- en uitgangscontrole.
Wat vragen we van je?
Je hebt ervaring opgedaan in een productie omgeving als Machine Operator, productie operator of lijnoperator.
Je hebt affiniteit met techniek.
Je behoudt gemakkelijk het overzicht en kan goed prioriteiten stellen.
Je bent servicegericht, nauwkeurig en enthousiast!
Je bent een doener met een probleemoplossende instelling.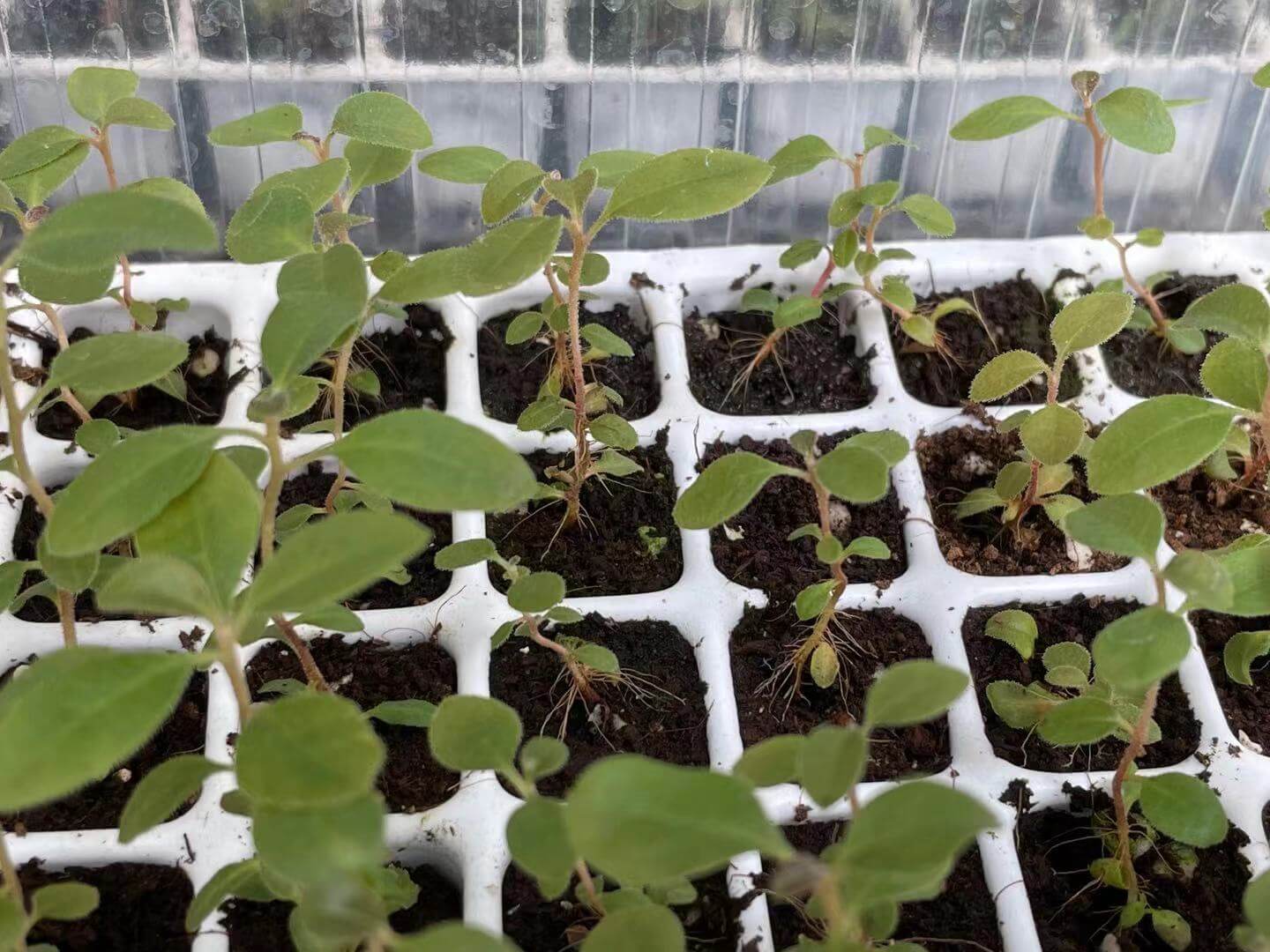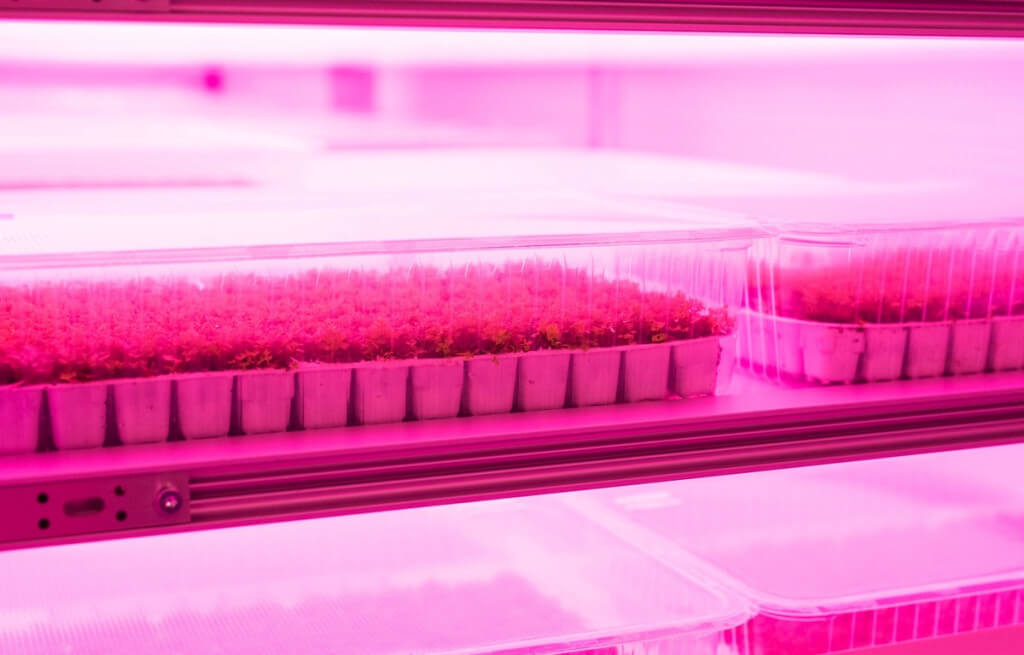 Wat kunnen we je bieden?
Je bent van harte welkom in onze innovatieve werkomgeving en nodigen je uit ook met deze mindset aan de slag te gaan.
Er is bij ons veel ruimte voor jouw visie en inbreng, we vinden het fijn als je meedenkt over nieuwe mogelijkheden.
Natuurlijk bieden we je ook een marktconform salaris.
25 vrije dagen.
Verder ontvang je 8% vakantiegeld, pensioen en een goede overurenregeling.
Mochten je ambities om verdere opleiding vragen, is hier een persoonlijk opleidingsbudget voor beschikbaar.
Waarom je deze functie juist bij Viscon wilt uitvoeren?
We zijn een organisatie die altijd balanceert tussen de dynamiek van innovativiteit en de structuur van standaardisering. Onze klanten in de Agro & Food sectoren willen namelijk de nieuwste techniek en dit betekent dat het bij ons nooit saai is! Elke dag werken er bij ons 300 collega's mee aan de meest innovatieve, kwalitatieve en creatieve oplossingen om producten van  A naar B te verplaatsen binnen productieorganisaties. Waarbij A het geoogste/ geproduceerde product is en B, dat is bij jou in je winkelwagen! Van zaadje tot tomaatje, van jong plantje tot perkgoed, van ei tot kuiken.
Werving & selectiebureau of detacheringsbureau? We stellen de interesse op prijs en begrijpen dat jullie als intermediair de kandidaten onze toffe posities willen voorleggen en zo bijdragen aan onze ambities. Maar dit is niet hoe wij onze werving hebben ingericht. Dit betekent dat alle ongevraagde profielen die worden aangeboden op Viscon vacatures, als directe sollicitaties zullen worden behandeld.