Ben jij een elektrotechnisch engineer met ervaring in Eplan? Kom Viscon Group versterken als Lead Hardware Engineer!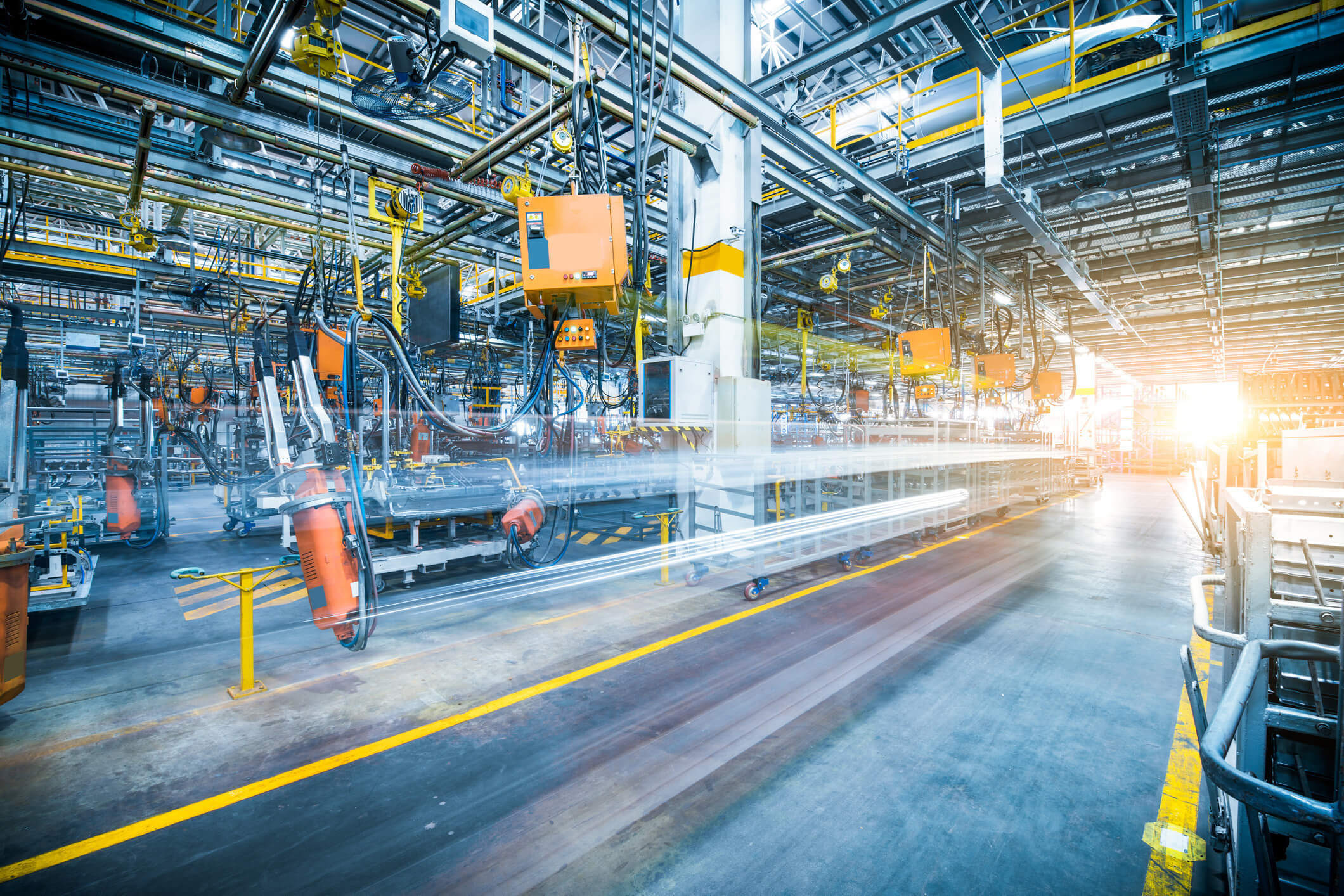 Wat ga je doen?
Als Lead Hardware engineer werk je het elektrisch ontwerp uit in Eplan en ben je verantwoordelijk voor de coördinatie van projecten. Samen met de aan jou gekoppelde Eplan tekenaar draag je van A tot Z zorg voor het ontwerp. Daarnaast beheer je de werkprocedures en standaarden van de afdeling en signaleer je verbeterpunten. Je zal actief aan de slag gaan met het verbeteren van kwaliteit en het stimuleren van innovatie.
Buiten de afdeling heb je veel contacten, jij bent het aanspreekpunt op technisch gebied vanuit het projectbureau, de bekabeling en panelenbouw. Ook communiceer je met de softwareafdeling over de toe te passen PLC hardware en heb je contact met de klant over technisch inhoudelijke zaken van projecten. Daarnaast vind je het leuk om zo nu en dan op locatie te assisteren bij de installatie van complexe en nieuw ontworpen machines. Je bent communicatief vaardig, klantgericht en kwaliteitsgericht!
Wat vragen we van je?
Je hebt een afgeronde MBO niveau 4 of HBO opleiding in de richting Elektrotechniek;
Geruime ervaring als elektrotechnisch engineer;
Als dit in de machinebouw of industrie was, is dit een grote pre;
Je hebt kennis van Eplan (p8);
Je bent op de hoogte van de IEC normen;
Heb je kennis van UL/CSA? Dit is een pre;
Goede beheersing van de Nederlandse en Engelse taal, in woord en geschrift.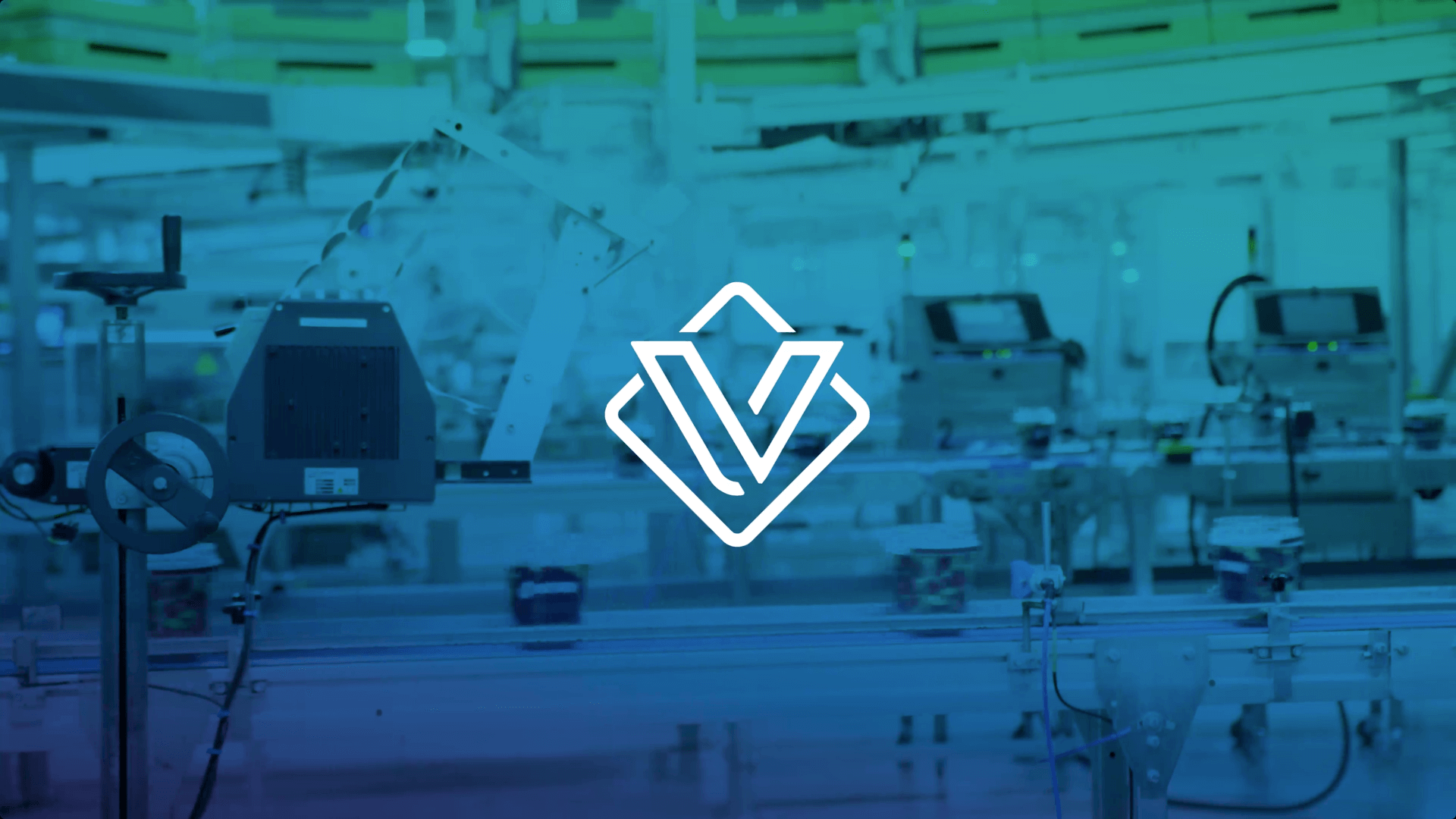 Wat kunnen we je bieden?
Je bent van harte welkom in onze innovatieve werkomgeving en nodigen je uit ook met deze mindset aan de slag te gaan.
Er is bij ons veel ruimte voor jouw visie en inbreng, we vinden het fijn als je meedenkt over nieuwe mogelijkheden.
Je werktijden zijn (in overleg met je collega's) flexibel in te delen.
Een goede balans tussen thuiswerken en op kantoor. Van een laptop tot een thuiswerkplek en ook thuiswerkvergoeding als je vanuit huis werkt.
25 vrije dagen.
Natuurlijk bieden we je ook een marktconform salaris.
Verder ontvang je 8% vakantiegeld, pensioen en een goede overurenregeling.
Mochten je ambities om verdere opleiding vragen, is hier een persoonlijk opleidingsbudget voor beschikbaar.
Waarom je deze functie juist bij Viscon wilt uitvoeren?
We zijn een organisatie die altijd balanceert tussen de dynamiek van innovativiteit en de structuur van standaardisering. Onze klanten in de Agro & Food sectoren willen namelijk de nieuwste techniek en dit betekent dat het bij ons nooit saai is! Elke dag werken er bij ons 300 collega's mee aan de meest innovatieve, kwalitatieve en creatieve oplossingen om producten van  A naar B te verplaatsen binnen productieorganisaties. Waarbij A het geoogste/ geproduceerde product is en B, dat is bij jou in je winkelwagen! Van zaadje tot tomaatje, van jong plantje tot perkgoed, van ei tot kuiken.
Werving & selectiebureau of detacheringsbureau? We stellen de interesse op prijs en begrijpen dat jullie als intermediair de kandidaten onze toffe posities willen voorleggen en zo bijdragen aan onze ambities. Maar dit is niet hoe wij onze werving hebben ingericht. Dit betekent dat alle ongevraagde profielen die worden aangeboden op Viscon vacatures, als directe sollicitaties zullen worden behandeld.