Installation Technician ViVi
Are you our new colleague with a Yes we can attitude? Join Viscon Group as an Installation Technician for one of our business units!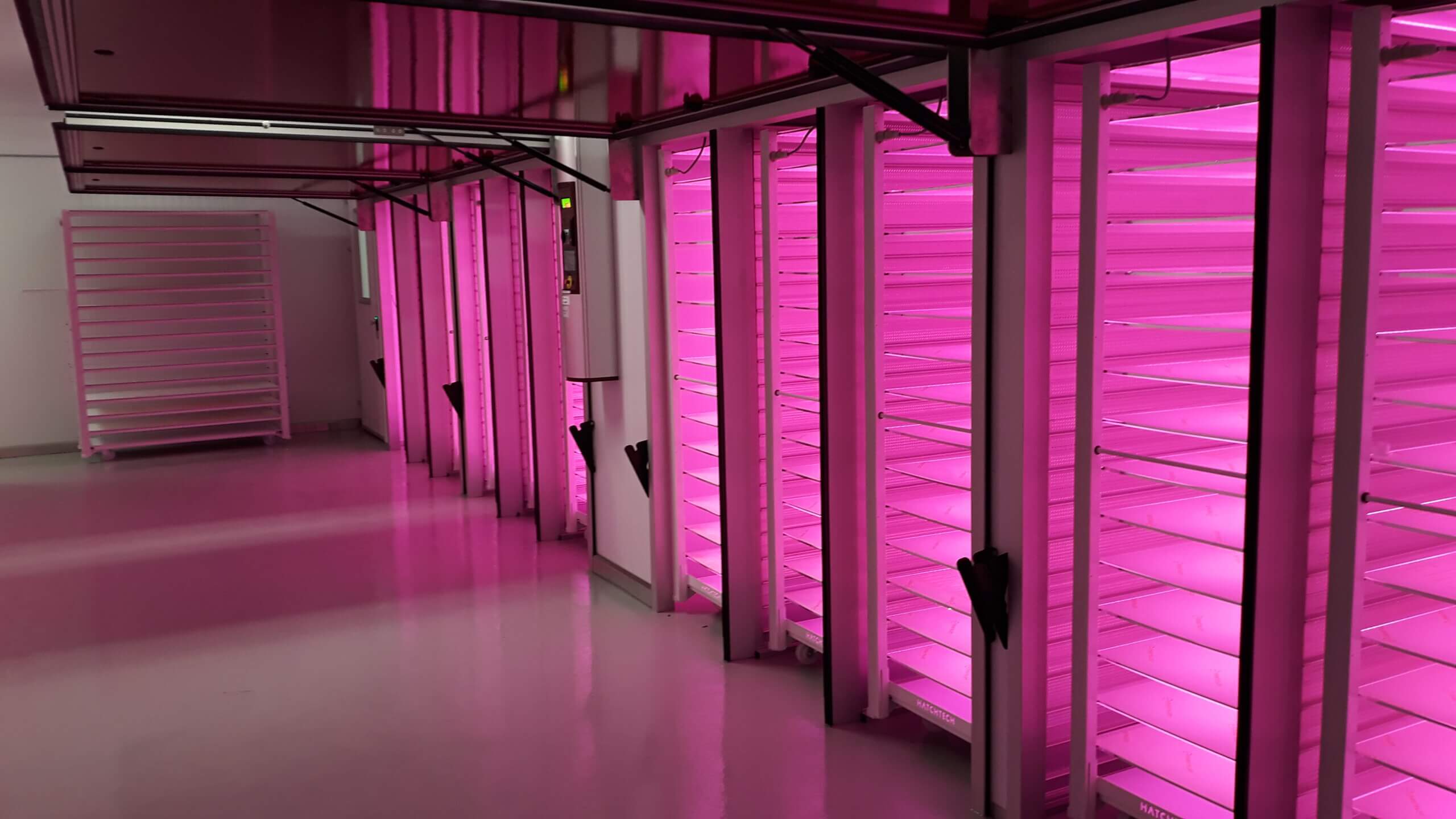 What are you going to do?
As an installation technician you are responsible for the versatile commissioning of our productlines worldwide and with your 'can do' mentality you are the calling card of our company.  You do this for our business unit ViVi. They are engaged in cultivation methods for seed, cuttings and tissue culture plants. For these cultivation methods we offer a combination of laboratory equipment, multilayer climate chambers, trolleys with LED lighting and automation.
As an installation technician, you are our all-rounder. So you work partly in the workshop for building the machines and preparing the installations and can then be found (for a maximum of 3 consecutive weeks) on location to put them into operation. On location, you generally work in a team with colleagues and local mechanics. Of course, there is also specific knowledge of our systems involved, but we will train you in this. Because there is a large international aspect to your work, cultural differences and language barriers will bring additional challenges, but you know how to deal with them well and respectfully. You regularly consult with the project leader and report the progress of the project to him.
What do we ask of you?
A completed technical education (mechanical engineering/mechatronics);
You have experience as a workshop or installation mechanic;
You are interested in working on simple electrical installations;
You enjoy putting machines into operation all over the world;
You work precisely, are a go-getter, solution-oriented and strive to deliver quality.
You can easily make contact in English. Do you also speak Dutch? That's a plus.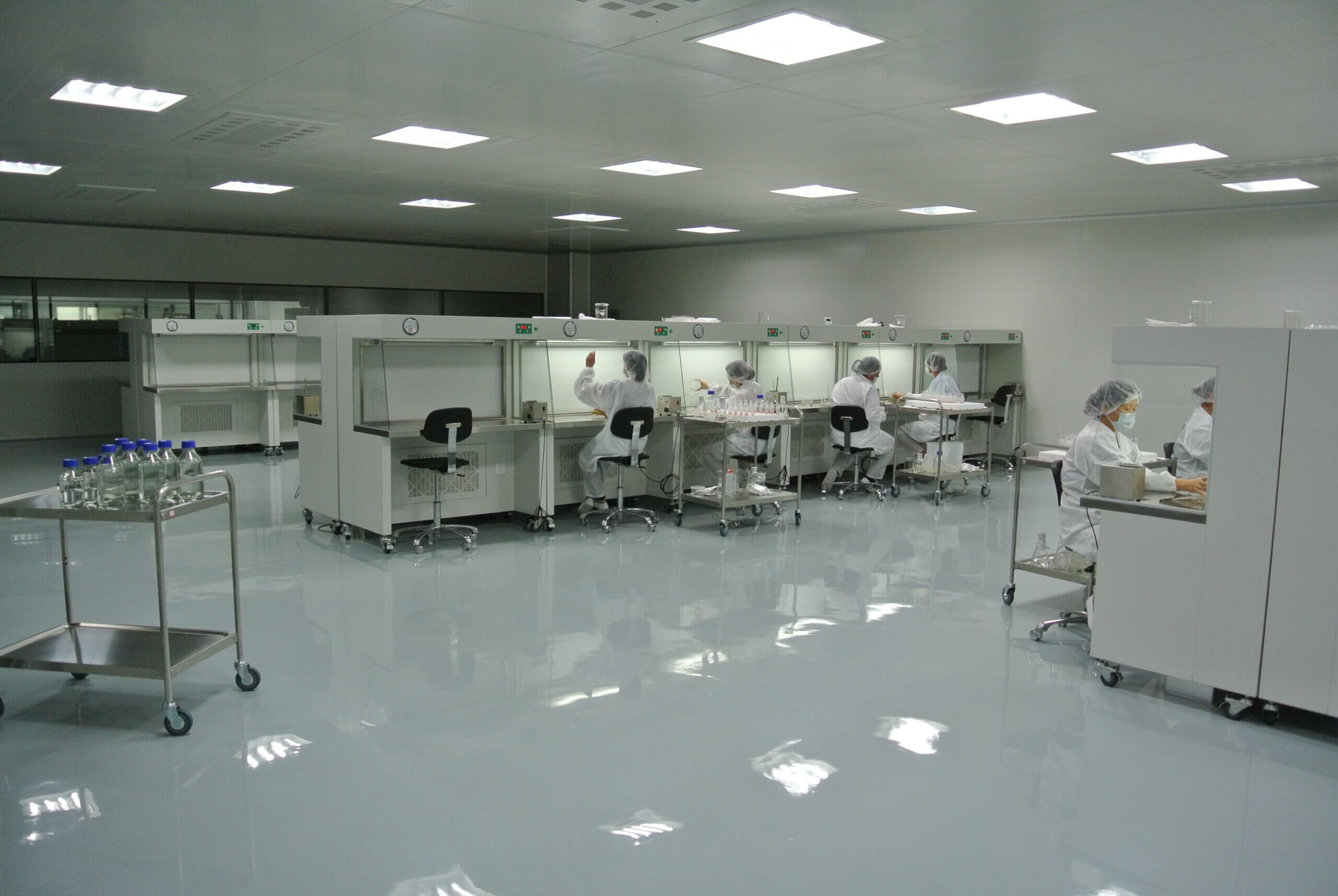 What can we offer you?
You are very welcome in our innovative working environment and invite you to work with this mindset as well.
We have a lot of room for your vision and input, we like it when you think along about new possibilities.
Your working hours can be arranged flexibly (in consultation with your colleagues).
25 days off.
A good overtime arrangement.
If your ambitions require further training, a personal training budget is available for this.
#Viscon, Your place to grow!
We are an organization that always balances between the dynamics of innovation and the structure of standardization. Our customers in the Agro & Food sectors want the latest technology and this means that it is never boring with us! Every day, 300colleagues work with us on the most innovative, qualitative and creative solutions to move products from A to B within production organisations.  Where A is the harvested / produced product and B, that is in your shopping cart! From seed to tomato, from young plant to bedding plants, from egg to chick.
Recruitment & selection agency or secondment agency? We appreciate the interest and understand that you as an intermediary want to present the candidates with our open positions in order to contribute to our ambitions. But this is not how we have set up our recruitment. This means that all unsolicited profiles offered on Viscon vacancies will be treated as direct applications.