Industrial Design Engineering – Machine Embodiment
Zoek jij een uitdagende en leerzame stage in Zuid-Holland, omgeving Rotterdam/ Dordrecht? In 's-Gravendeel (Hoeksche Waard) kan je die vinden!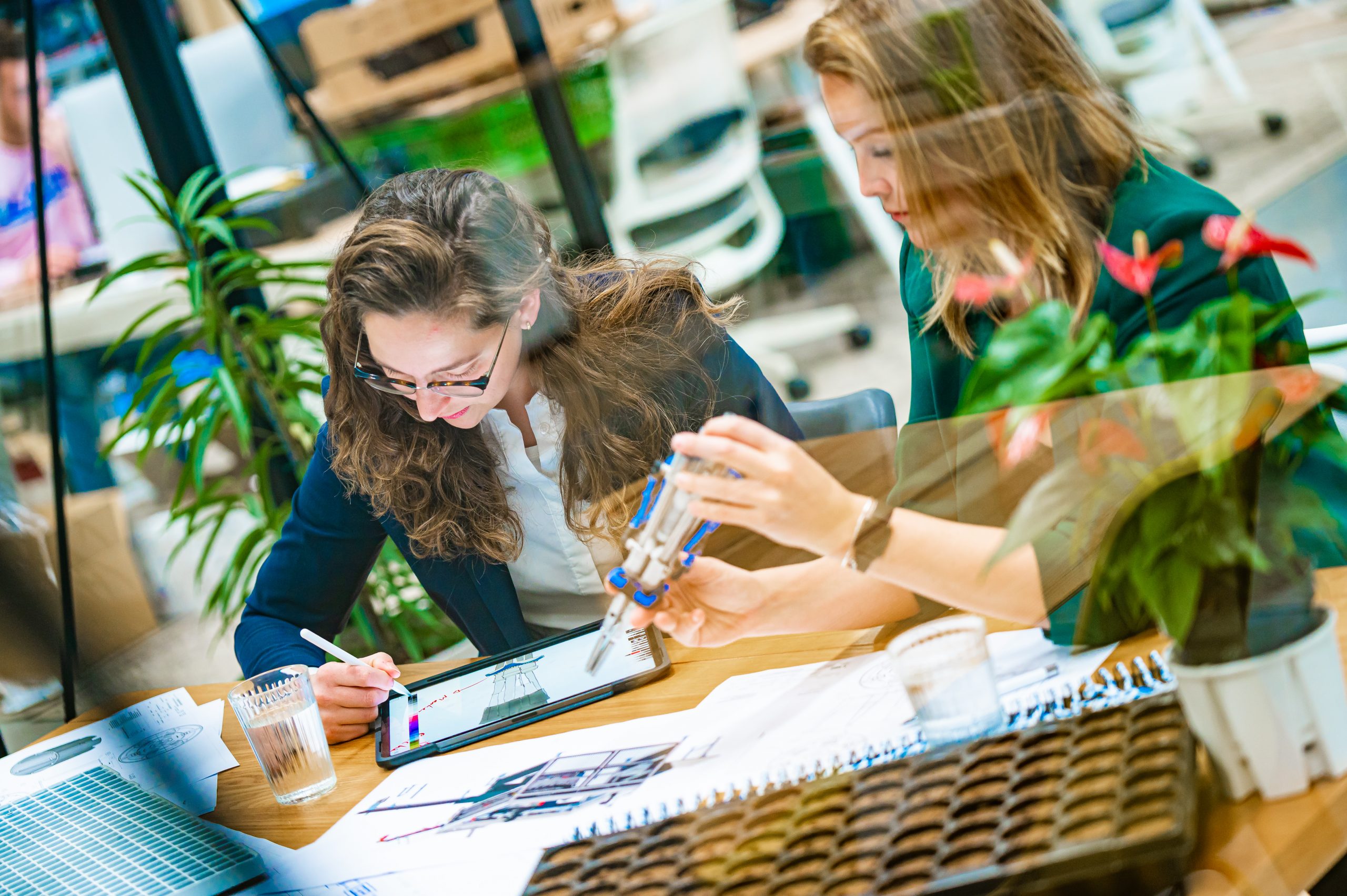 Omschrijving
Onze business unit Viscon Hatchery Automation verzorgt de automatisering van kuikenbroederijen. Naast dat het in de eerste plaats belangrijk is dat de machines perfect werken, zouden wij ze er ook graag perfect uit willen laten zien. Tijdens deze afstudeeropdracht ga je aan de slag met het ontwerpen van een behuizingsconcept die past bij de merkidentiteit van ons bedrijf. In deze opdracht is het van belang om onderzoek te doen naar het engineeringsproces, productie en assemblage, zodat je een duidelijk beeld krijgt van de mogelijkheden. Er is voor een deel hier al onderzoek naar gedaan, waar jij verder op kan borduren. Na het onderzoek kan jij aan de slag met het maken van creatieve concepten waardoor onze machines en de sub producten van de machines, denk hierbij aan een bedieningspaneel of schakelkast, een nog betere uitstraling krijgen!
Om goed in dit team te passen, vinden we het belangrijk is dat je zelfstandig kunt werken en snel kunt schakelen. Hierbij staat creativiteit voorop en ga je uitdagingen niet uit de weg!
Naar wie zijn wij op zoek?
Je  volgt een HBO- of WO-opleiding Industrieel (Product) Ontwerpen.
Je zoekt een afstudeerstage.
Je kunt zelfstandig en nauwkeurig werken.
Je hebt technisch inzicht.
Je bent niet bang om initiatief te nemen.
Je staat bekend om je creativiteit en innovatief denkvermogen.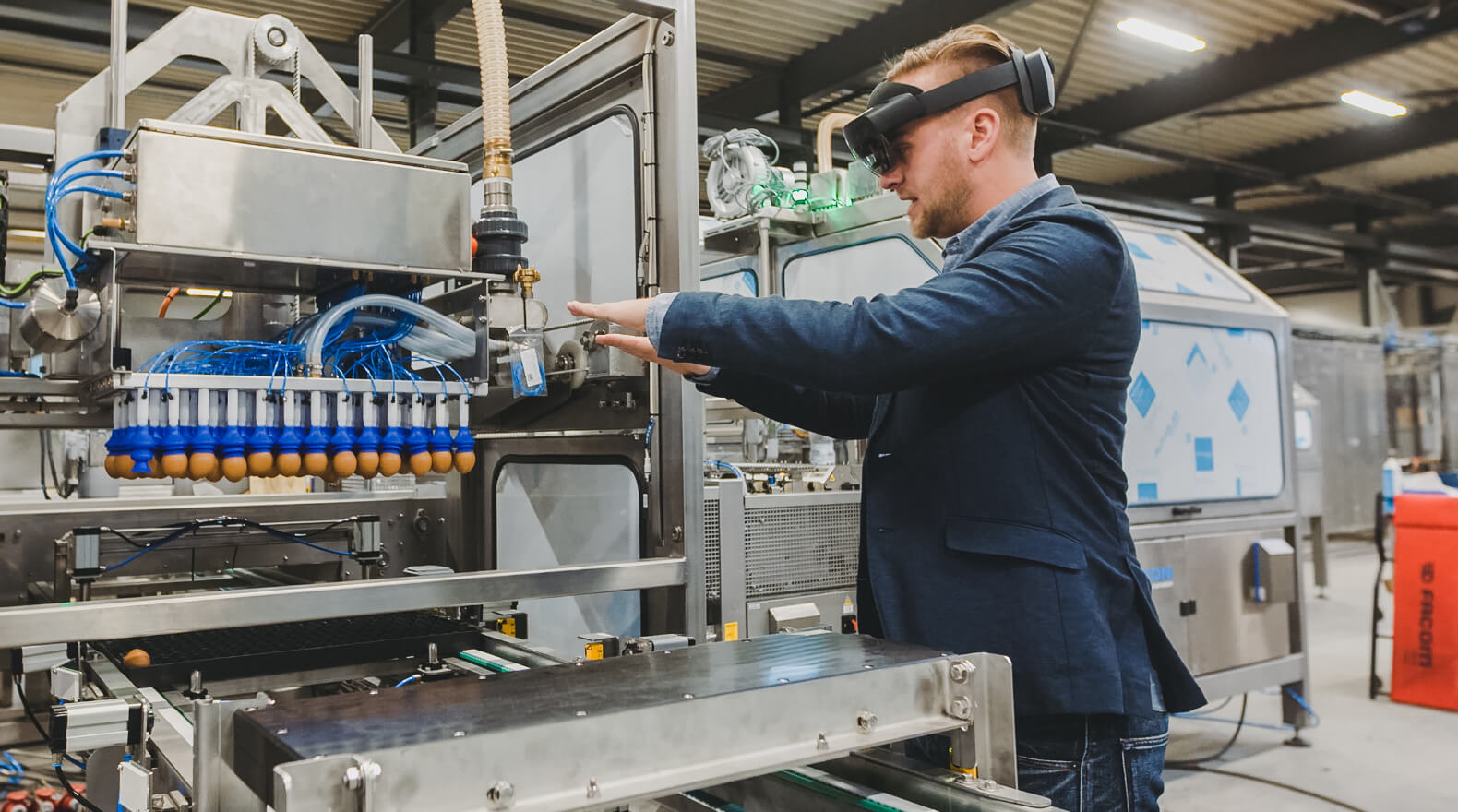 Wat hebben wij te bieden?
Veel ruimte voor eigen initiatief;
Dynamische en innovatieve werkomgeving;
Uitstekende financiële vergoeding;
Een kick-off bijeenkomst waarbij je alle in's en out's van het bedrijf leert kennen;
Je ontvangt een handboek met alle informatie waarmee jij de weg in het bedrijf kan vinden;
Aan het einde een evaluatiegesprek om de toekomst te bespreken!
Over Viscon Group
Viscon is een internationaal opererende onderneming, die middels topkwaliteit en sector-veranderende innovaties de positie op de markt wil waarborgen. Viscon ontwikkelt productielijnen om productieprocessen te automatisering in de Industrie Groente & Fruit, Kuikenbroederijen & Distributiesystemen.
Acquisitie naar aanleiding van deze vacature wordt niet op prijs gesteld.