ICT Servicedesk Coördinator
Ben jij een gepassioneerde ICT'er met oog voor organiseren en op zoek naar een nieuwe uitdaging? Dan zijn wij bij Viscon Group op zoek naar jou!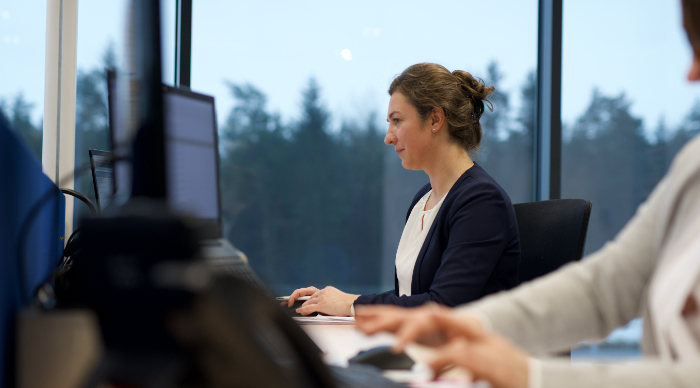 Wat ga je doen?
Als ICT Servicedesk Coördinator is je takenpakket heel divers. Je bent verantwoordelijk voor de tevredenheid van onze gebruikers en ondersteunt daarin onze eerste lijns ICT support. Tevens monitor je de openstaande tickets en begeleid je het team in de prioritering hiervan. Ook ben je voor hen de vraagbaak waar nodig en help je ze mee met bijvoorbeeld de installatie van nieuwe werkplekken. Daarnaast check je of de vitale onderdelen van onze infrastructuur naar tevredenheid werken. Ook monitor je de backup, pleeg je hier eventueel onderhoud aan en test je de restores. Als team werken jullie ook aan het serveronderhoud en alle andere voorkomende onderhoudswerkzaamheden aan onze IT infrastructuur.
Een belangrijk onderdeel van deze functie is het meewerken aan het uitbouwen van de centrale servicedesk. Op dit moment biedt onze organisatie een ICT helpdesk, welke we graag willen uitbreiden met alle facilitaire zaken die onze collega's nodig hebben om hun werk goed uit te voeren. Daarmee zorgen we voor één plaats waar ICT benodigdheden, sleutels, gereedschap, werkkleding, etc. wordt uitgegeven. Dit hoef je niet allemaal zelf te doen, maar de coördinatie van deze afdeling zal wel onder jouw verantwoordelijkheid vallen. Onze collega's kunnen door jou rekenen op een volledig uitgeruste werkplek!
Wat vragen we van je?
Je hebt een afgeronde ICT gerelateerde mbo- of hbo-opleiding.
Je hebt ervaring in een soortgelijke functie.
Je hebt een hands on mentaliteit.
Je spreekt Nederlands, maar schakelt ook makkelijk over naar Engels wanneer dit nodig is.
Je bent bekend met de volgende IT gebieden (of het meeste daarvan:

Windows server
 Linux
Active Directory
Office 365
Citrix Xenapp
 VMware
SAN storage
Veeam
Voip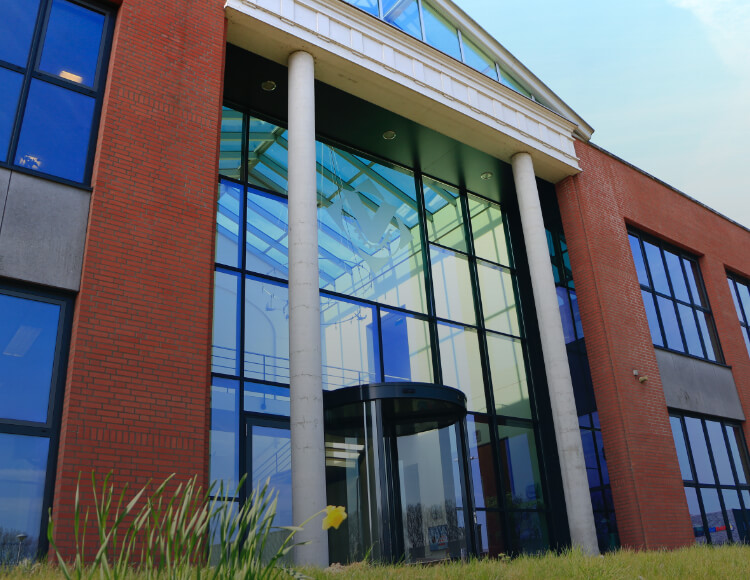 Wat kunnen we je bieden?
Je bent van harte welkom in onze innovatieve werkomgeving en nodigen je uit ook met deze mindset aan de slag te gaan.
Er is bij ons veel ruimte voor jouw visie en inbreng, we vinden het fijn als je meedenkt over nieuwe mogelijkheden.
Je werktijden zijn (in overleg met je collega's) flexibel in te delen.
Een goede balans tussen thuiswerken en werken op de zaak. Hiervoor faciliteren we je met een thuiswerkplek en je ontvangt een thuiswerkvergoeding op je thuiswerkdagen.
25 vrije dagen. Heb je er meer nodig? We bieden de mogelijkheid er jaarlijks tot maximaal 12 bij te kopen.
Natuurlijk bieden we je ook een marktconform salaris.
Mochten je ambities om verdere opleiding vragen, is hier een persoonlijk opleidingsbudget voor beschikbaar.
Waarom je deze functie juist bij Viscon wilt uitvoeren?
We zijn een organisatie die altijd balanceert tussen de dynamiek van innovativiteit en de structuur van standaardisering. Onze klanten in de Agro & Food sectoren willen namelijk de nieuwste techniek en dit betekent dat het bij ons nooit saai is! Elke dag werken er bij ons 300 collega's mee aan de meest innovatieve, kwalitatieve en creatieve oplossingen om producten van  A naar B te verplaatsen binnen productieorganisaties. Waarbij A het geoogste/ geproduceerde product is en B, dat is bij jou in je winkelwagen! Van zaadje tot tomaatje, van jong plantje tot perkgoed, van ei tot kuiken.
Acquisitie naar aanleiding van deze vacature wordt niet op prijs gesteld.