Mechanical Engineer – Viscon Fresh Produce
Ben jij een techneut in hart en nieren en wil je meewerken aan de ontwikkeling van onze machines? Kom ons engineeringsteam van Viscon Fresh Produce versterken!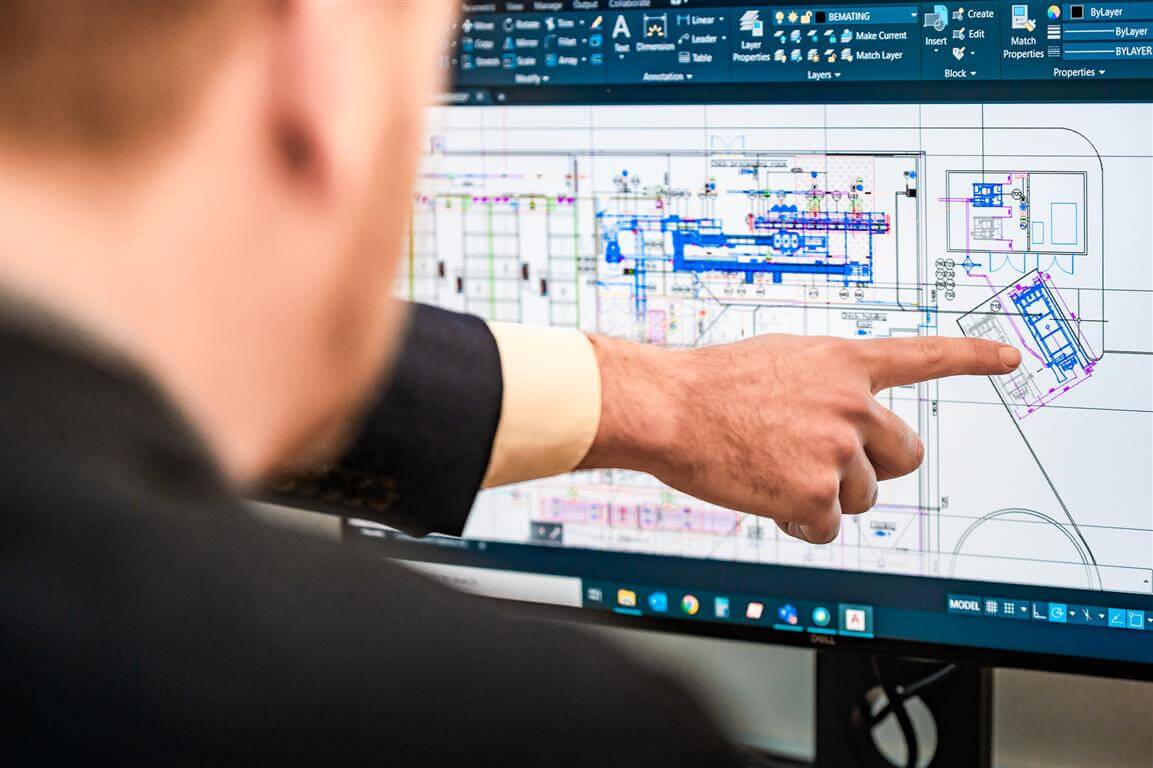 Wat ga je doen?
Als engineer bij onze business unit Viscon Fresh Produce werk je concepten en ideeën voor de automatisering in de voedingstuinbouw uit. Deze sector is divers en veeleisend, waardoor onze catalogus een beetje uit z'n jasje is gegroeid. We willen je vragen om onze machines onder je hoede te nemen. Je zult nauw in contact staan met verkopers, klanten, projectleiders en natuurlijk ook de monteurs, programmeurs en elektrische engineers. Je komt terecht in een dynamische omgeving, waarin er geluisterd wordt jouw ideeën en initiatieven. Daarnaast vind je het leuk om anderen aan te sturen en hen te helpen in het verbeteren van hun ontwerpvaardigheden.
Wat vragen we van je?
Je hebt een afgeronde technische HBO opleiding in de richting werktuigbouwkunde of mechatronica.
Je hebt minimaal 5 jaar relevante werkervaring in de machinebouw.
Je kunt goed communiceren en eisen van stakeholders bijhouden, prioriteren en hier onderbouwde keuzes in maken.
Je bent leergierig en je kunt goed samenwerken.
Je bent analytisch en oplossingsgericht.
Je werkt gestructureerd en accuraat.
Je kunt op constructieve wijze feedback geven en ontvangen.
Je kunt effectief in het Engels communiceren.
Je stelt hoge kwaliteitseisen aan je eigen werk.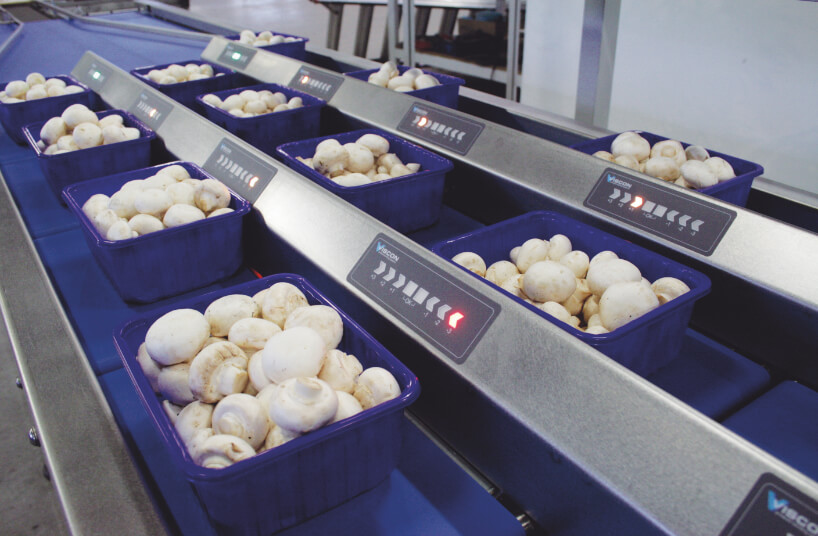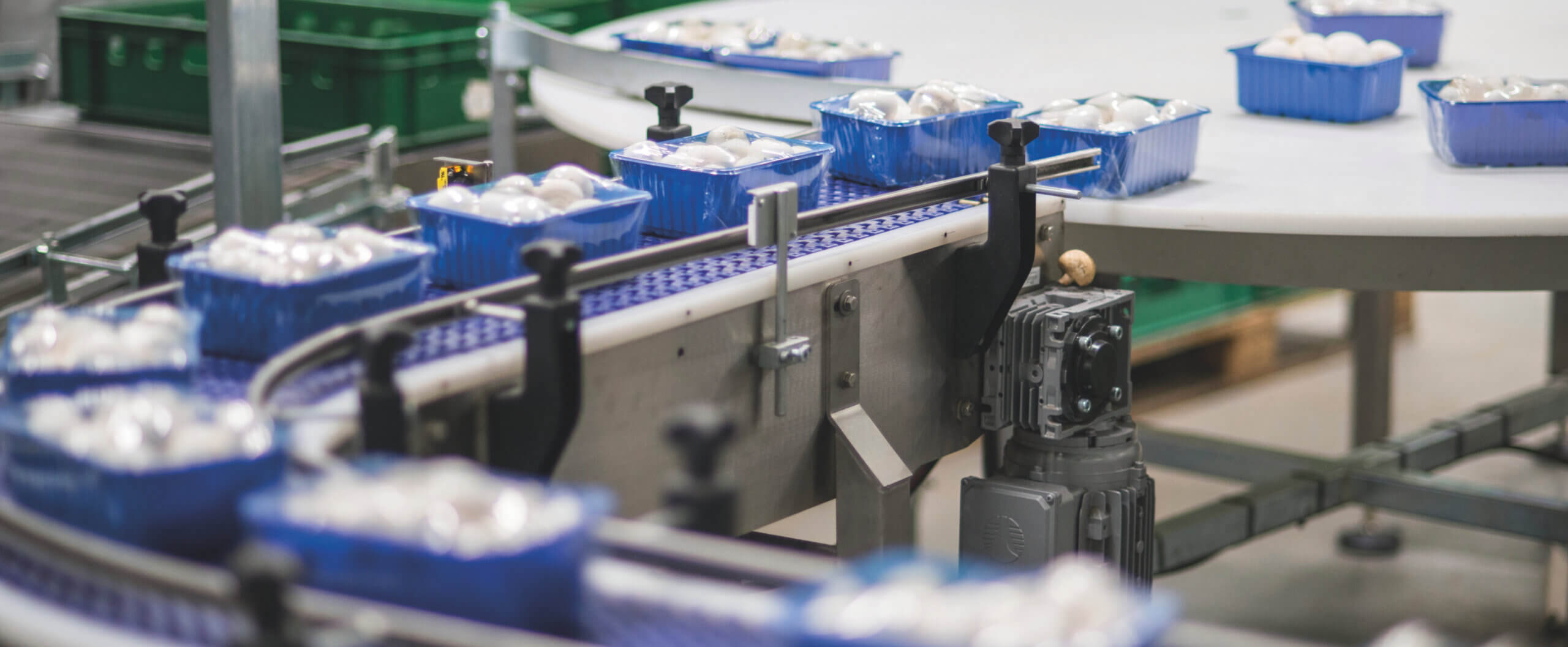 Wat kunnen we je bieden?
Je bent van harte welkom in onze innovatieve werkomgeving en nodigen je uit ook met deze mindset aan de slag te gaan.
Er is bij ons veel ruimte voor jouw visie en inbreng, we vinden het fijn als je meedenkt over nieuwe mogelijkheden.
Je werktijden zijn (in overleg met je collega's) flexibel in te delen.
25 vrije dagen. Heb je er meer nodig? We bieden de mogelijkheid er jaarlijks tot maximaal 12 bij te kopen.
Een goede balans tussen thuiswerken en werken op de zaak. Hiervoor faciliteren we je met een thuiswerkplek en je ontvangt een thuiswerkvergoeding op je thuiswerkdagen.
Natuurlijk bieden we je ook een marktconform salaris.
Mochten je ambities om verdere opleiding vragen, is hier een persoonlijk opleidingsbudget voor beschikbaar.
Waarom je deze baan juist bij Viscon wilt uitvoeren?
We zijn een organisatie die altijd balanceert tussen de dynamiek van innovativiteit en de structuur van standaardisering. Onze klanten in de Agro & Food sectoren willen namelijk de nieuwste techniek en dit betekent dat het bij ons nooit saai is! Elke dag werken er bij ons 300 collega's mee aan de meest innovatieve, kwalitatieve en creatieve oplossingen om producten van  A naar B te verplaatsen binnen productieorganisaties. Waarbij A het geoogste/ geproduceerde product is en B, dat is bij jou in je winkelwagen! Van zaadje tot tomaatje, van jong plantje tot perkgoed, van ei tot kuiken.
De business unit waar we jou voor zoeken is Viscon Fresh Produce. Zij specialiseert zich in het bouwen en ontwerpen van handling systemen bij AGF bedrijven wereldwijd, denk aan tomatenkwekers, komkommerkwekers, maar ook sla of koolkwekers. Bij Viscon Fresh Produce denkt het team voortdurend na over hoe een bedrijfsproces zo efficiënt en effectief mogelijk ingericht kan worden, met de inzet van zo weinig mogelijk personeel. Daarnaast is het zaak dat het proces zo veel mogelijk controleerbaar wordt, in verband met het steeds belangrijke thema van voedselveiligheid. Hygiëne, kwaliteit en efficiëntie staan bij Viscon Fresh Produce voorop.
Acquisitie naar aanleiding van deze vacature wordt niet op prijs gesteld.