Opdracht maken van duurzaamheidsplan
Zoek jij een uitdagende en leerzame stage in Zuid-Holland, omgeving Rotterdam/ Dordrecht? In 's-Gravendeel (Hoeksche Waard) kan je die vinden!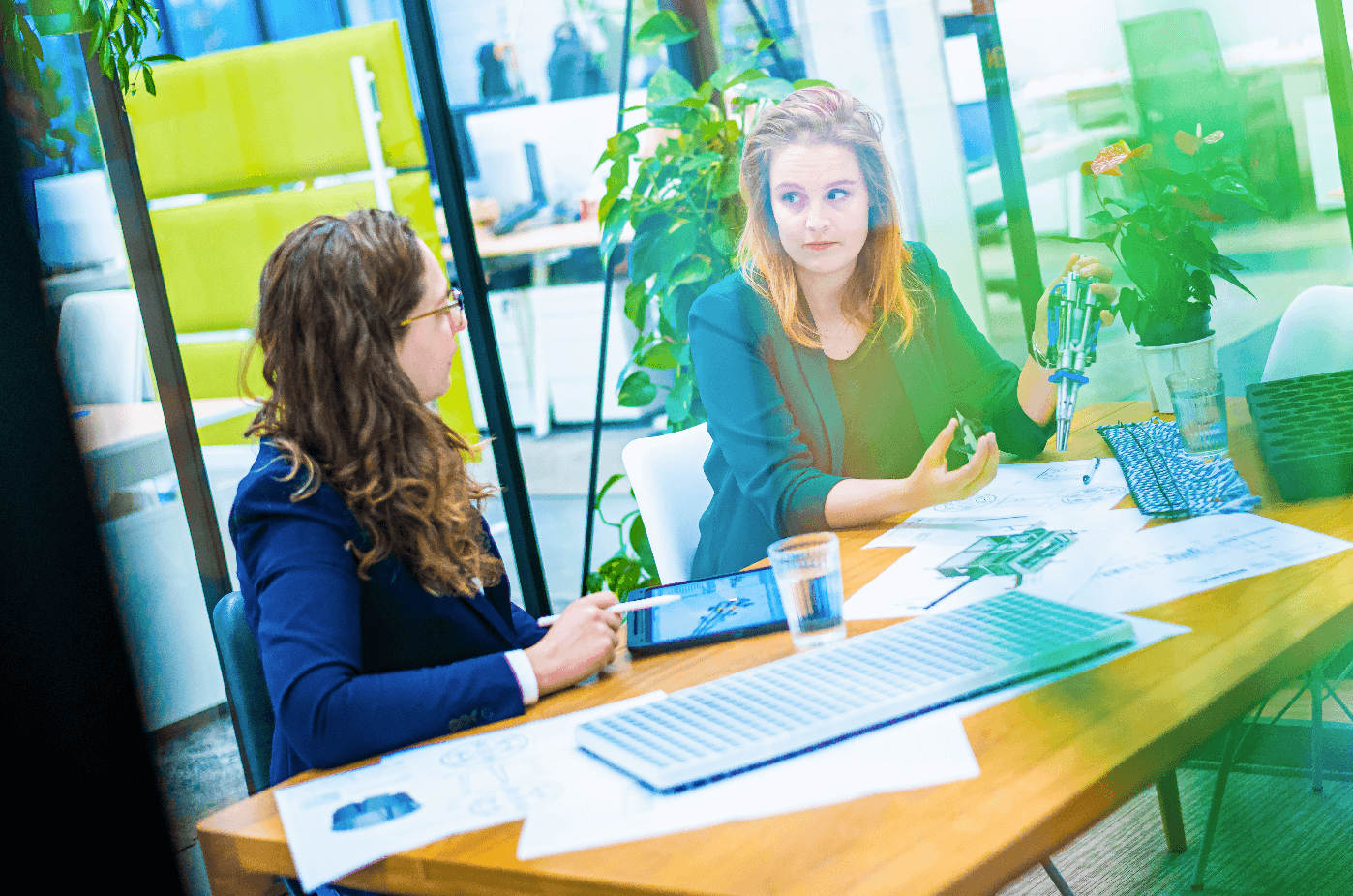 Omschrijving
Voor deze afstudeeropdracht zijn wij op zoek naar een student die bekend staat om zijn of haar interesse op het gebied van duurzaamheid. Duurzaamheid is een hot topic en ook wij als Viscon Group willen ons hier nog meer op gaan focussen. Onze missie is niet voor niks: we envision a world in which people, plants and animials can thrive!
Jij gaat ons helpen onze ambities op het gebied van duurzaamheid voor de toekomst te realiseren. Met verschillende data ga je onderzoeken op welke gebieden wij nog een verbeterslag kunnen maken en waar de mogelijkheden liggen. Al zin om aan de slag te gaan? Dan is Viscon your place to grow!
Naar wie zijn wij op zoek?
Je volgt een HBO opleiding richting bedrijfskunde of een specialisme richting duurzaamheid.
Je hebt affiniteit met de techniek.
Je gaat gemakkelijk zelfstandig te werk en toont initiatief.
Je staat bekend om je innovatief denkvermogen!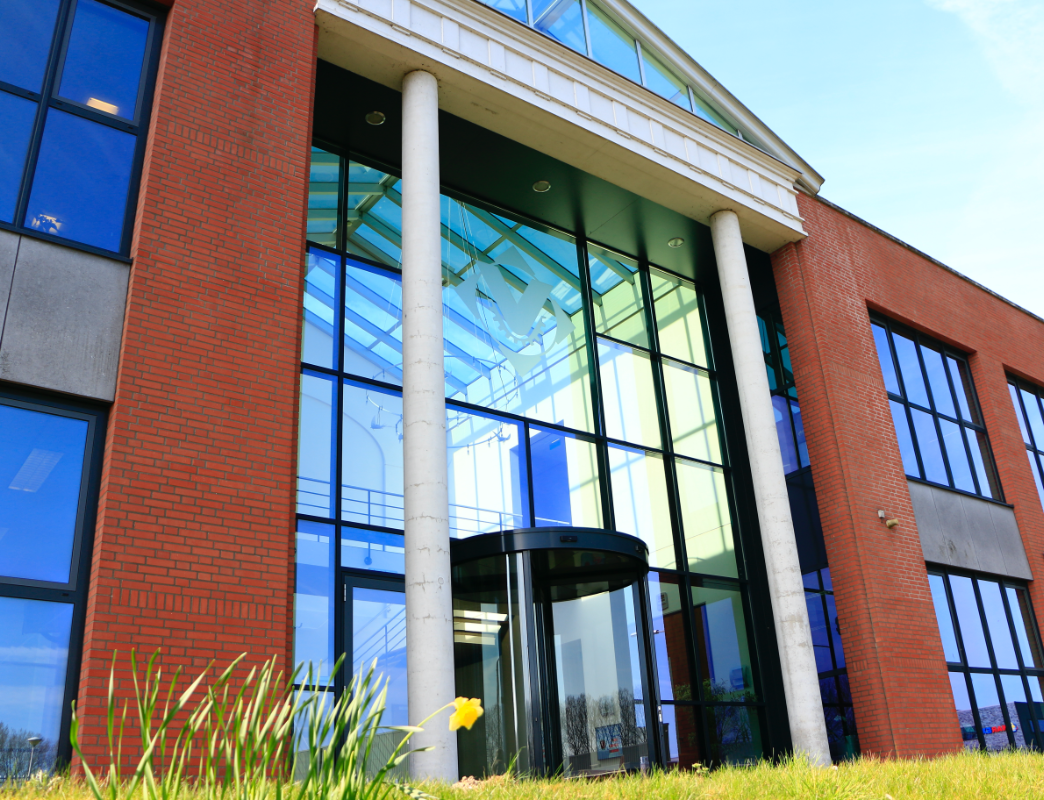 Wat hebben wij te bieden?
Veel ruimte voor eigen initiatief.
Dynamische en innovatieve werkomgeving.
Uitstekende financiële vergoeding.
Een kick-off bijeenkomst waarbij je alle in's en out's van het bedrijf leert kennen.
Je ontvangt een handboek met alle informatie waarmee jij de weg in het bedrijf kan vinden.
Aan het einde een evaluatiegesprek om de toekomst te bespreken!
Over Viscon Group
Viscon is een internationaal opererende onderneming, die middels topkwaliteit en sector-veranderende innovaties de positie op de markt wil waarborgen. Viscon ontwikkelt productielijnen om productieprocessen te automatisering in de Industrie Groente & Fruit, Kuikenbroederijen & Distributiesystemen.