Internship digital plants
Are you looking for a challenging and educational internship in South Holland, Rotterdam/Dordrecht area? You can find it in 's-Gravendeel (Hoeksche Waard)!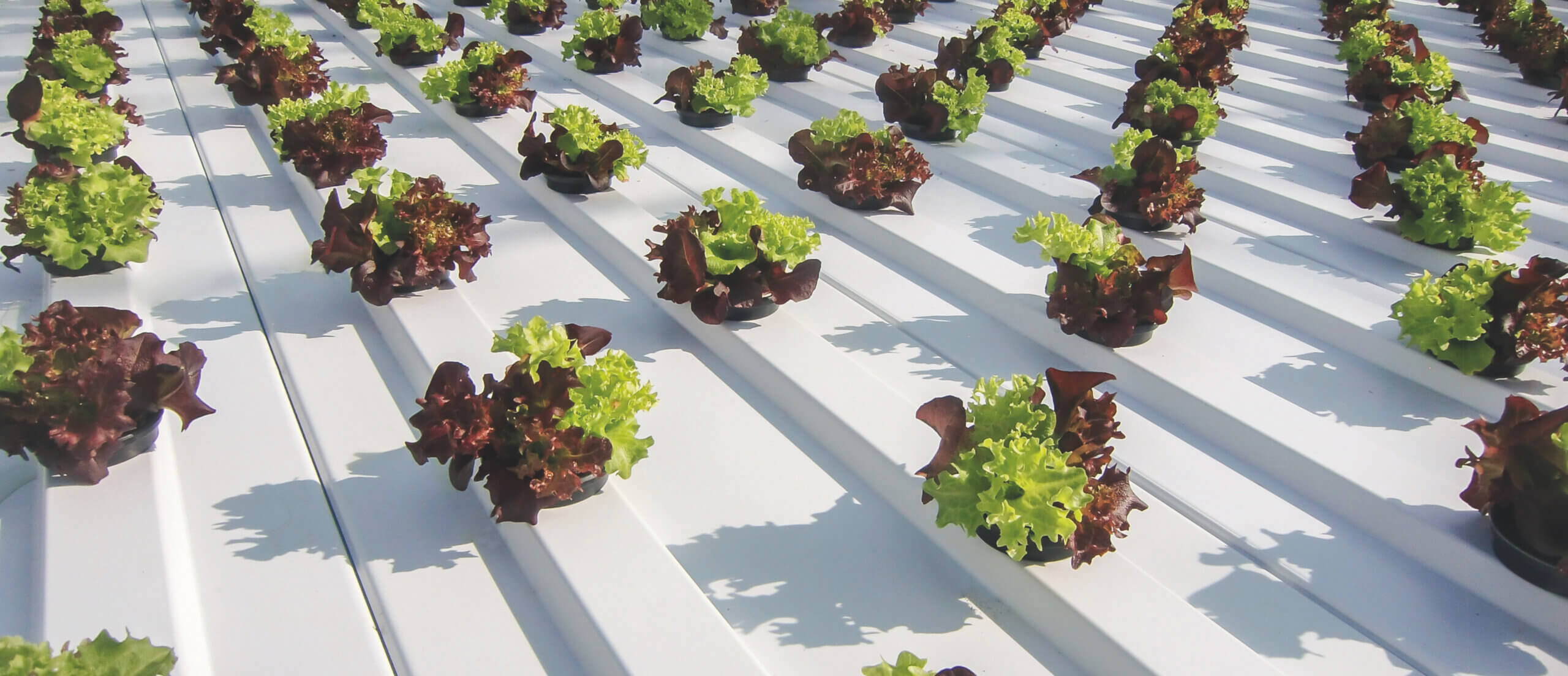 Description
For our business unit ViVi we are looking for a student who likes to get started with building digital plants. Our ViVi branch offers a revolutionary method to grow young plants, whether you grow from seed, cuttings or tissue culture. To keep up with today's digital world, it is valuable for us to be able to predict plants.
For this assignment you will collect environmental data and plant data, so that you can eventually build a digital plant with which you could predict the growth of the plants. When building a digital lettuce model, you take into account the different environmental data such as temperature, lighting level, humidity, etc. An assignment with enough challenge! Are you up for this challenge?
Who are we looking for?
You follow a bachelor or university degree in Computer Science or Plant Science .
You have knowledge of Python programming.
You are interested in plant biology.
You having any experience with digital models / digital plants is a nice bonus!

What do we have to offer?
Plenty of room for own initiative!
Dynamic and innovative work environment.
Excellent financial compensation.
A kick-off meeting where you get to know all the ins and outs of the company.
You will receive a handbook with all the information you need to find your way in the company.
At the end an evaluation meeting to discuss the future!
About Viscon Group
Viscon is an internationally operating company that aims to secure its position in the market through top quality and sector-changing innovations. Viscon develops production lines to automate production processes in the Vegetable & Fruit Industry, Chick Hatcheries & Distribution Systems.
Acquisitie naar aanleiding van deze vacature wordt niet op prijs gesteld.