Wil jij het verhaal achter de cijfers weten? Ben je op zoek naar een financiële uitdaging binnen een sterk groeiende en ondernemende organisatie waar jouw skills tot zijn recht komen? Dan heeft Viscon Group jouw nieuwe droombaan beschikbaar!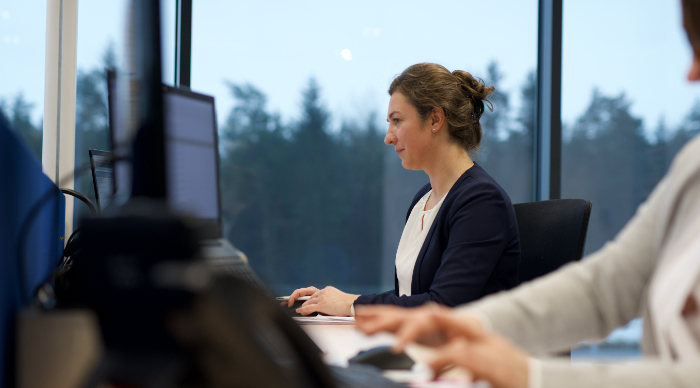 Wat ga je doen?
Als controller bij Viscon schakel je tussen business, financial en corporate control. Je bent een kritische en onafhankelijke partner van verschillende afdelingen binnen de Viscon Group en hebt een grote rol bij de informatievoorziening voor interne en externe stakeholders.
Je begrijpt en bespreekt maandelijks de cijfers en kpi's van en met de verschillende afdelingen en denkt mee over investeringen en nieuwe businessmodellen. Je gaat ook zelf met de cijfers aan de slag en hebt daarmee een bijdrage aan de maandafsluiting en het proces van de jaarrekeningcontrole. Dit doe je zowel voor de vestiging in Nederland als die in het buitenland. Tevens heb je een belangrijke rol in het opstellen van de begrotingen, prognoses en cashflow forecasts.
Kortom, ben je toe aan een volgende stap en op zoek naar een veelzijdige functie met een brede scope, dan zijn we op zoek naar een duizendpoot zoals jij!
Wat vragen we van je?
Je hebt een afgeronde HBO-opleiding of WO-opleiding in een financieel-economische richting;
Je hebt minimaal 10 jaar relevante werkervaring;
Ervaring in een projectorganisatie en met Power-BI is een pré;
Vanzelfsprekend heb je gevoel voor cijfers en goede analytische vaardigheden;
Je bent iemand die graag de handen uit de mouwen steekt;
Je vindt het leuk om in een dynamische en veranderende omgeving te werken;
Je hebt een flexibele en stressbestendige werkhouding;
Je spreekt Nederlands, maar schakelt makkelijk over naar Engels wanneer dit nodig is;
Je hebt een helikopterview, maar je kunt ook op operationeel niveau meedenken;
En natuurlijk ben je gewoon een leuke collega om in ons team te hebben!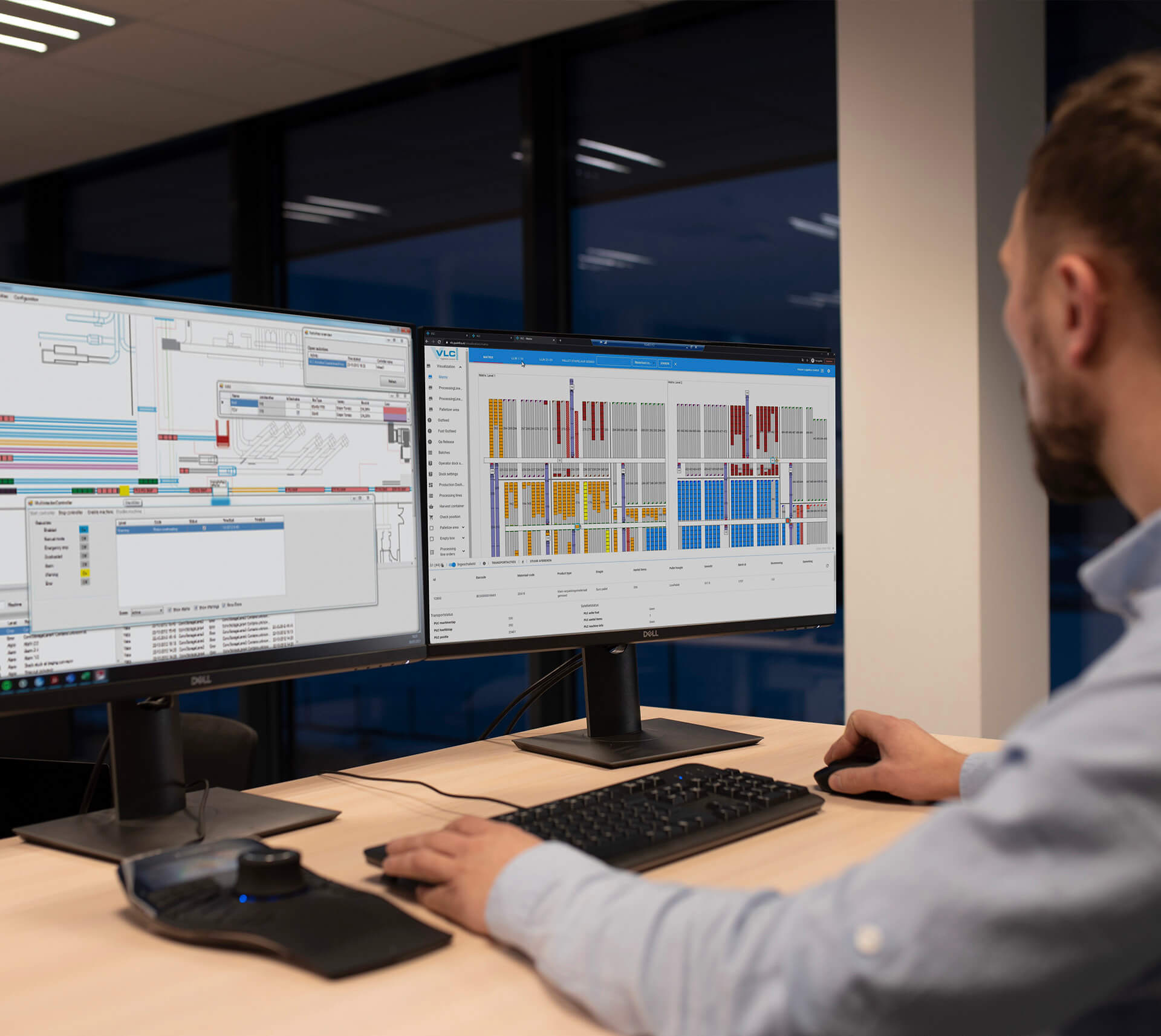 Wat kunnen we je bieden?
Een functie voor 32 – 40 uur per week waarbij je werktijden, in overleg met je collega's, flexibel zijn in te delen;
Een leuk en gedreven finance team met 3 financieel medewerkers, 4 controllers, een taxcontroller en een manager finance;
Je bent van harte welkom in onze innovatieve werkomgeving en we nodigen je uit met deze mindset aan de slag te gaan;
Er is veel ruimte voor jouw visie en inbreng, we vinden het fijn als je meedenkt over nieuwe mogelijkheden;
Een goede balans tussen thuiswerken en werken op de zaak. Hiervoor faciliteren we je met een thuiswerkplek en je ontvangt een thuiswerkvergoeding op je thuiswerkdagen;
25 vrije dagen. Heb je er meer nodig? We bieden de mogelijkheid er jaarlijks tot maximaal 12 bij te kopen;
Natuurlijk bieden we je een marktconform salaris;
Mochten je ambities om verdere opleiding vragen, is hier een persoonlijk opleidingsbudget voor beschikbaar.
Waarom je deze functie juist bij Viscon wilt uitvoeren?
We zijn een organisatie die altijd balanceert tussen de dynamiek van innovatie en de structuur van standaardisering. Onze klanten in de Agro & Food sectoren willen namelijk de nieuwste techniek en dit betekent dat het bij ons nooit saai is! Elke dag werken er bij ons 300 collega's mee aan de meest innovatieve, kwalitatieve en creatieve oplossingen om producten van  A naar B te verplaatsen binnen productieorganisaties. Van zaadje tot tomaatje, van jong plantje tot perkgoed, van ei tot kuiken.
Werving & selectiebureau of detacheringsbureau? We stellen de interesse op prijs en begrijpen dat jullie als intermediair de kandidaten onze toffe posities willen voorleggen en zo bijdragen aan onze ambities. Maar dit is niet hoe wij onze werving hebben ingericht. Dit betekent dat alle ongevraagde profielen die worden aangeboden op Viscon vacatures, als directe sollicitaties zullen worden behandeld.