Ben jij een engineer met affiniteit op het gebied van software? En wil jij zorgen voor ontwikkeling van onze technische applicaties? Kom Viscon Group versterken als Application engineer!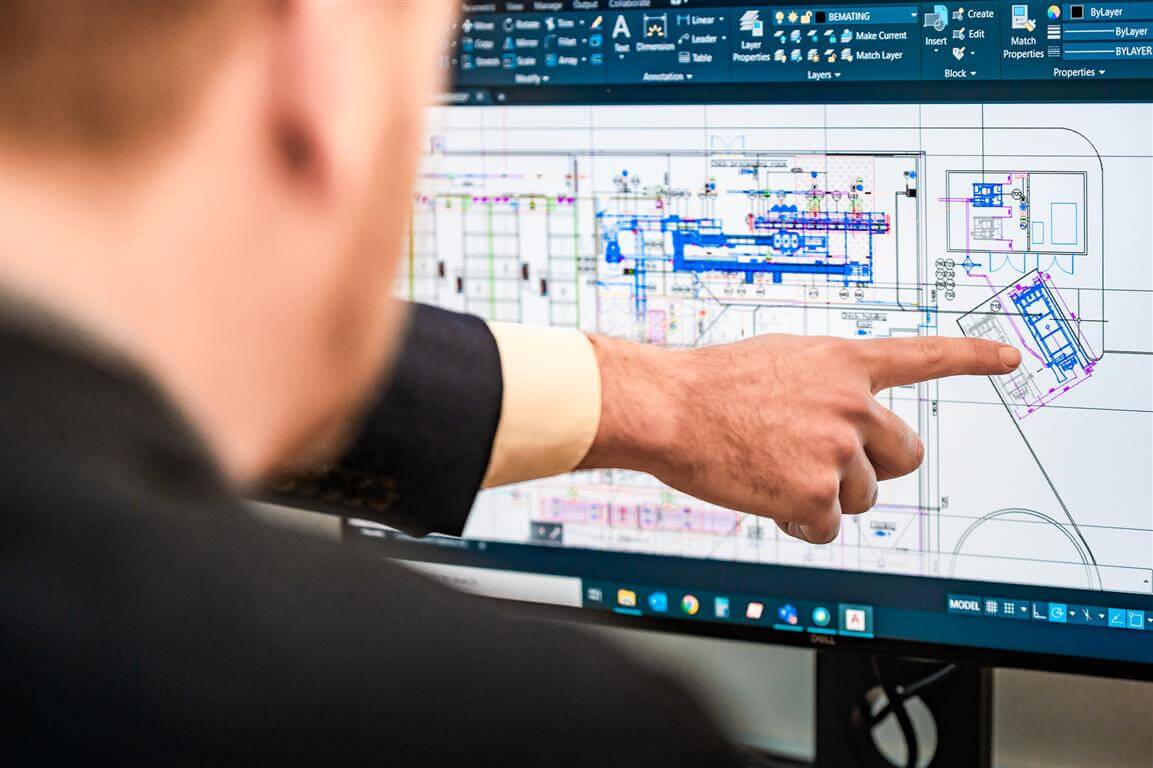 Wat ga je doen?
Als Application engineer ben je in de lead als het gaat om onze applicaties. Hierbij kun je denken aan CAD applicaties als Autocad, HiCad en SolidWorks. Je doorgrondt en optimaliseert deze software, waarbij je ook te maken krijgt met de achterliggende PDM-systemen. Je bent verantwoordelijk voor het dagelijks beheren en monitoren van applicaties en producten.
We staan aan het begin om overtegaan van HiCad naar Solidwork, Solidorks PDM en Driveworks. Je kennis hiervan kunnen we dus direct inzetten. Als Application engineer kun jij direct je meerwaarde laten zien. Als dit allemaal staat willen we in een latere fase ook door ontwikkelen naar 3D experience.
Je overlegt met gebruikers binnen de organisatie en stelt ontwerpen op voor aanpassingen. Vervolgens informeer je gebruikers in het Nederlands, maar soms ook in het Engels over deze nieuwe functionaliteiten en veranderingen. Zij kunnen uiteraard altijd bij jou terecht, jij bent de specialist.
Welke kennis vragen we van je?
Je hebt een afgeronde MBO/HBO opleiding, bij voorkeur IT of Werktuigbouwkunde.
Je hebt praktische kennis en ervaring hoe machines in de werkplaats geproduceerd worden.
Aantoonbare werkervaring als application engineer/applicatiebeheerder.
Ervaring met SolidWorks, Solidworks PDM, Driveworks.
3D Experience ervaring is een plus.
Je bent bekend met Microsoft SQL Server en programmeertalen als .Net en C.
Wat vragen we van je als persoon?
Een goed analytisch vermogen; je weet wáár het probleem ligt en kunt hiervan de oorzaak vaststellen. Doordat jij als geen ander concreet kan communiceren, kun jij gedachten en ideeën helder krijgen.
Een goed inlevingsvermogen; niet alleen in de techniek, maar ook in mensen.
Affiniteit met project- en procesmatig werken; een echte teamplayer.
Een conceptueel denkvermogen; je kunt op systeemniveau oplossingen bedenken.
Een proactieve houding, je denkt en handelt in oplossingen, je weet theorie en praktijk te combineren.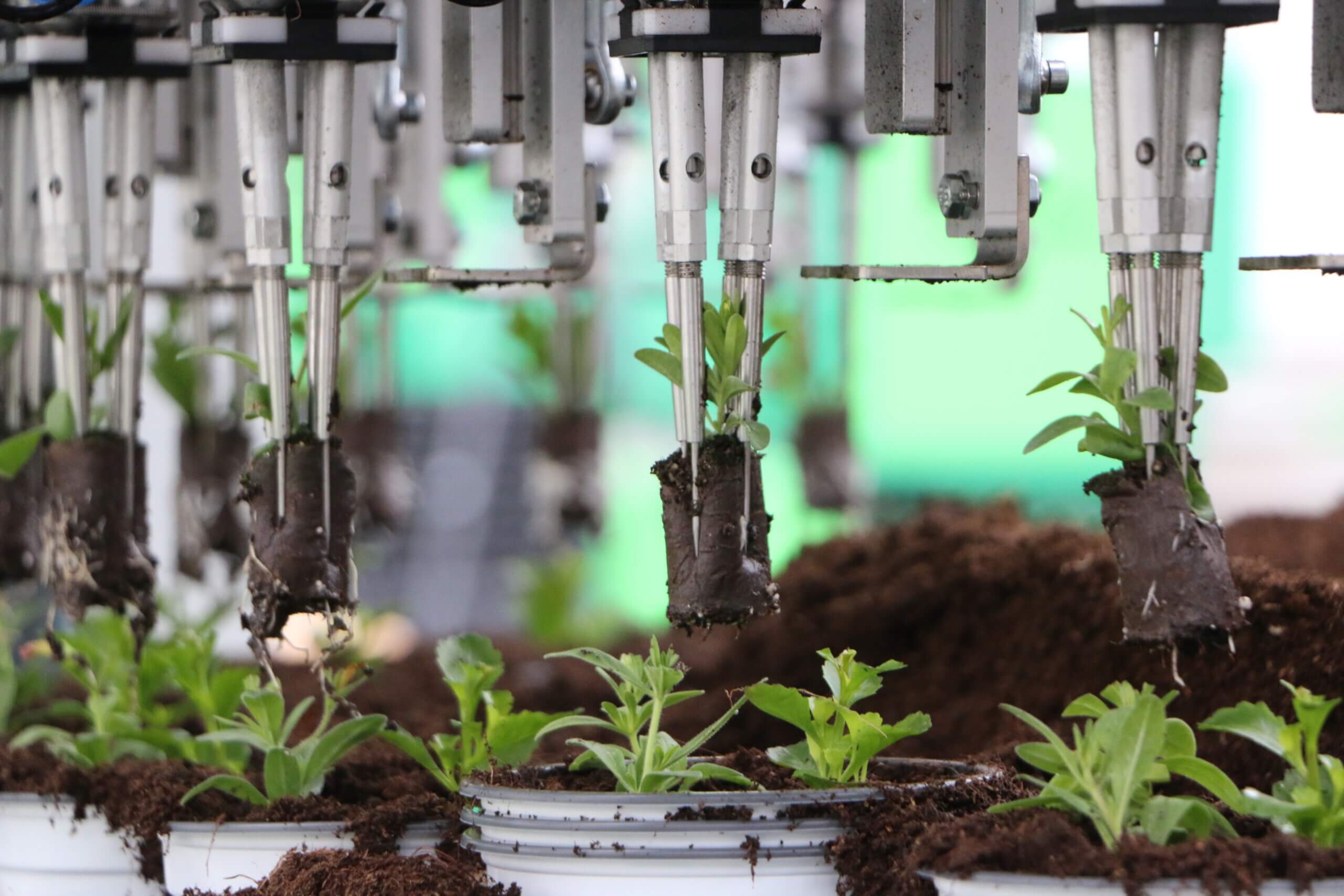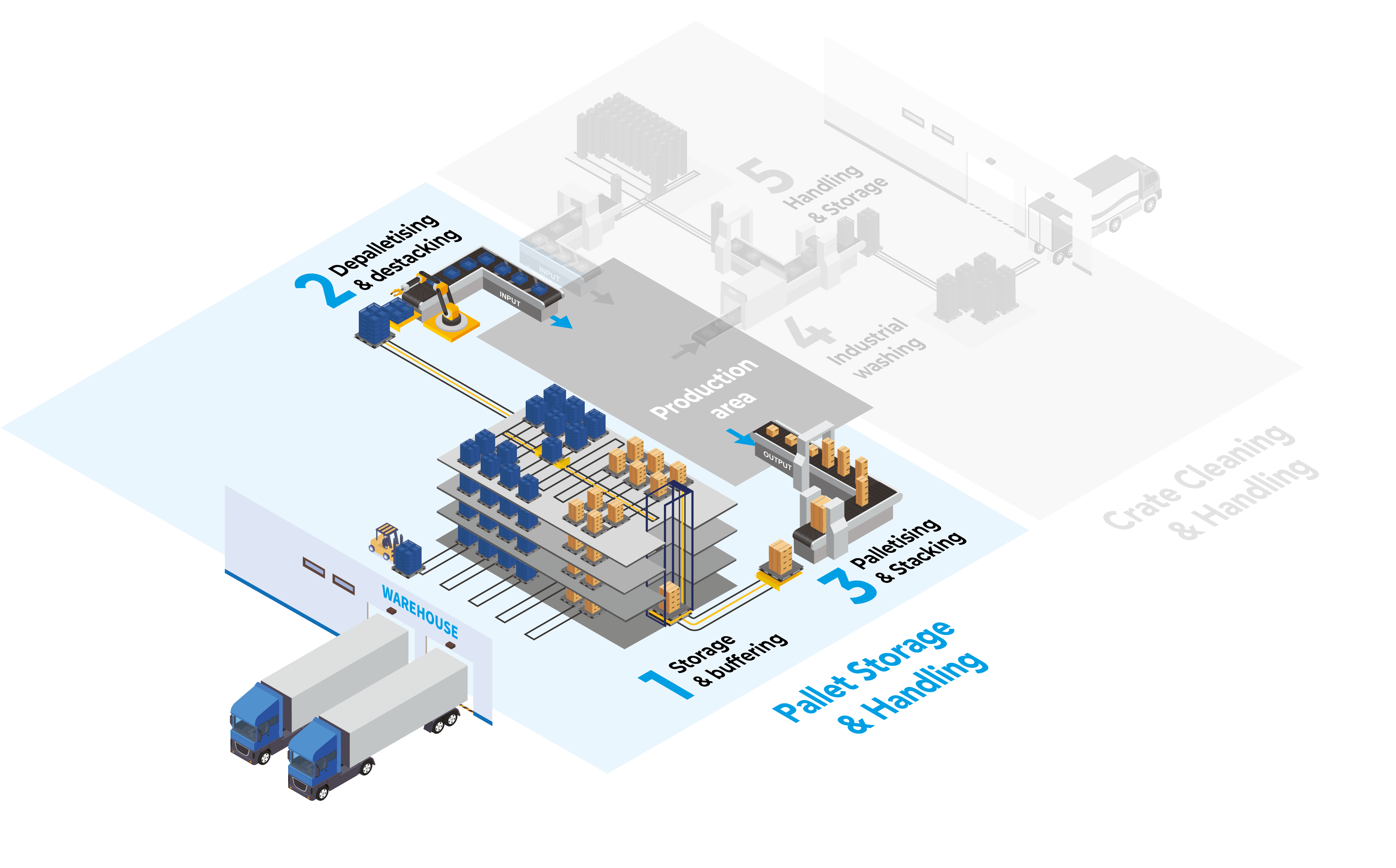 Wat kunnen we je bieden?
Je bent van harte welkom in onze innovatieve werkomgeving en nodigen je uit ook met deze mindset aan de slag te gaan.
Er is bij ons veel ruimte voor jouw visie en inbreng, we vinden het fijn als je meedenkt over nieuwe mogelijkheden.
Je werktijden zijn (in overleg met je collega's) flexibel in te delen.
Een goede balans tussen thuiswerken en op kantoor. Van een laptop tot een thuiswerkplek en ook thuiswerkvergoeding als je vanuit huis werkt.
25 vrije dagen. Heb je er meer nodig? Ook dat behoort tot de mogelijkheden.
Natuurlijk bieden we je ook een marktconform salaris.
Verder ontvang je 8% vakantiegeld en een dertiende maand 😊
Mochten je ambities om verdere opleiding vragen, is hier een persoonlijk opleidingsbudget voor beschikbaar.
Waarom je deze baan bij Viscon uit wilt voeren?
We zijn een organisatie die altijd balanceert tussen de dynamiek van innovativiteit en de structuur van standaardisering. Onze klanten in de Agro & Food sectoren willen namelijk de nieuwste techniek en dit betekent dat het bij ons nooit saai is! Elke dag werken er bij ons meer dan 300 collega's mee aan de meest innovatieve, kwalitatieve en creatieve oplossingen om producten van  A naar B te verplaatsen binnen productieorganisaties. Van oogst tot het product bij jou in je winkelwagen! Van zaadje tot tomaatje, van jong plantje tot perkgoed, van ei tot kuiken.
Werving & selectiebureau of detacheringsbureau? We stellen de interesse op prijs en begrijpen dat jullie als intermediair de kandidaten onze toffe posities willen voorleggen en zo bijdragen aan onze ambities. Maar dit is niet hoe wij onze werving hebben ingericht. Dit betekent dat alle ongevraagde profielen die worden aangeboden op Viscon vacatures, als directe sollicitaties zullen worden behandeld.