Ben jij een ervaren Applicatiebeheerder met een passie voor het optimaliseren van bedrijfsprocessen? Wil je werken aan de stabiliteit, uitbreiding en verbetering van ons ERP systeem om te voldoen aan de groeiende eisen van onze organisatie? Dan zijn wij op zoek naar jou!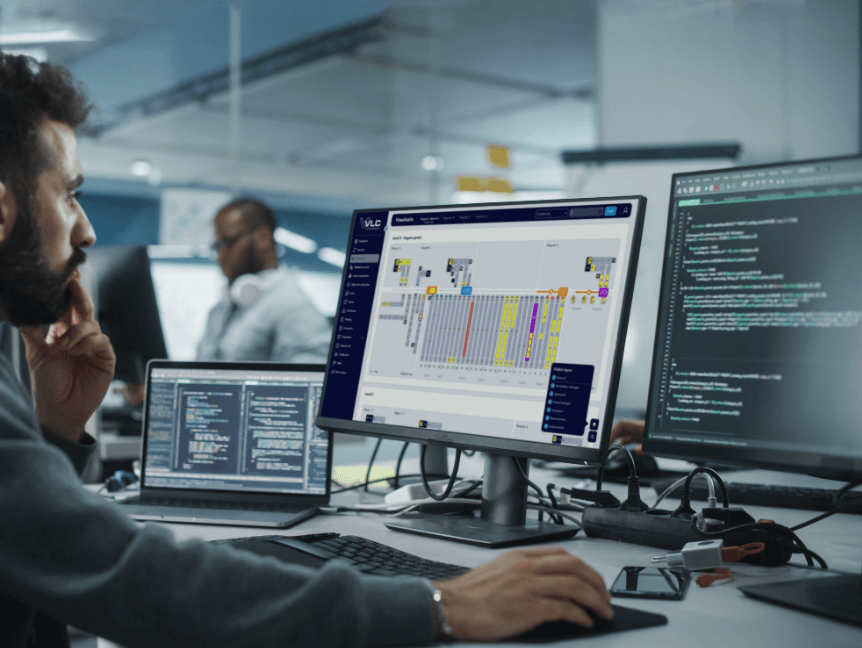 Wat ga je doen?
Werking van het systeem verbeteren:
Je bent betrokken bij dagelijkse meldingen van gebruikers en zorgt ervoor dat je de bron van het probleem ontdekt en met een passende oplossing komt.
Je ontwerpt nieuwe functionaliteiten in ons bestaande ERP systeem.
Verder zorg je ervoor dat de nieuwe functionaliteiten perfect aansluiten bij de werkprocessen van onze medewerkers.
Overleg en bespreek je nieuwe functionaliteiten met collega's.
Meet en minimaliseer je de mate van problemen in het systeem.
Lever je kwalitatief hoogstaande voorstellen voor oplossingen en alternatieven.
En zorg je voor de volledigheid en juistheid van werkprocessen.
Testen
Je voert gebreide tests uit op de nieuwe functionaliteiten in de development omgeving.
Verder zorg je voor het implmenteren van de nieuwe functies in het systeem.
Verder garandeer je de juiste werking van de functies.
Ook signaleer en reageer je tijdig op eventuele afwijkingen.
Procesverbetering:
Je denkt mee over mogelijke innovaties en procesverbeteringen met betrekking tot het ERP systeem en het klantenportaal.
Verder signaleer je knelpunten en draag je procesverbeteringen aan.
Wat vragen we van je?
Kennis- en ervaringsvereisten:
Vaardig met ERP pakketten (SAP/Ridder/Afas) en het Officepakket.
HBO opleiding richting Technische bedrijfskunde, Supply chain management of IT.
Je hebt een aantal jaren relevante werkervaring.
Heb je kennis van verschillende programmeertalen? Mooi ook dan zijn we geïnteresseerd.
Competentieprofiel:
Accuratesse: Je werkt nauwkeurig en zorgvuldig, met aandacht voor detail om fouten te voorkomen.
Expertise/vakkennis: Je voegt betekenis toe aan informatie in je werk, ontwikkelt en verdiept je kennis op het gebied van ERP systemen en vertaalt dit naar de organisatie.
Kwaliteitsbewustzijn: Je zorgt voor constante kwaliteit, signaleert problemen en stuurt bij binnen de normen.
Plannen en organiseren: Je bepaalt effectief doelen en prioriteiten en kunt goed inschatten welke tijd, acties en middelen nodig zijn om doelen te bereiken.
Probleemoplossend vermogen: Je herkent belangrijke informatie, legt verbanden tussen gegevens en bedenkt alternatieve oplossingen.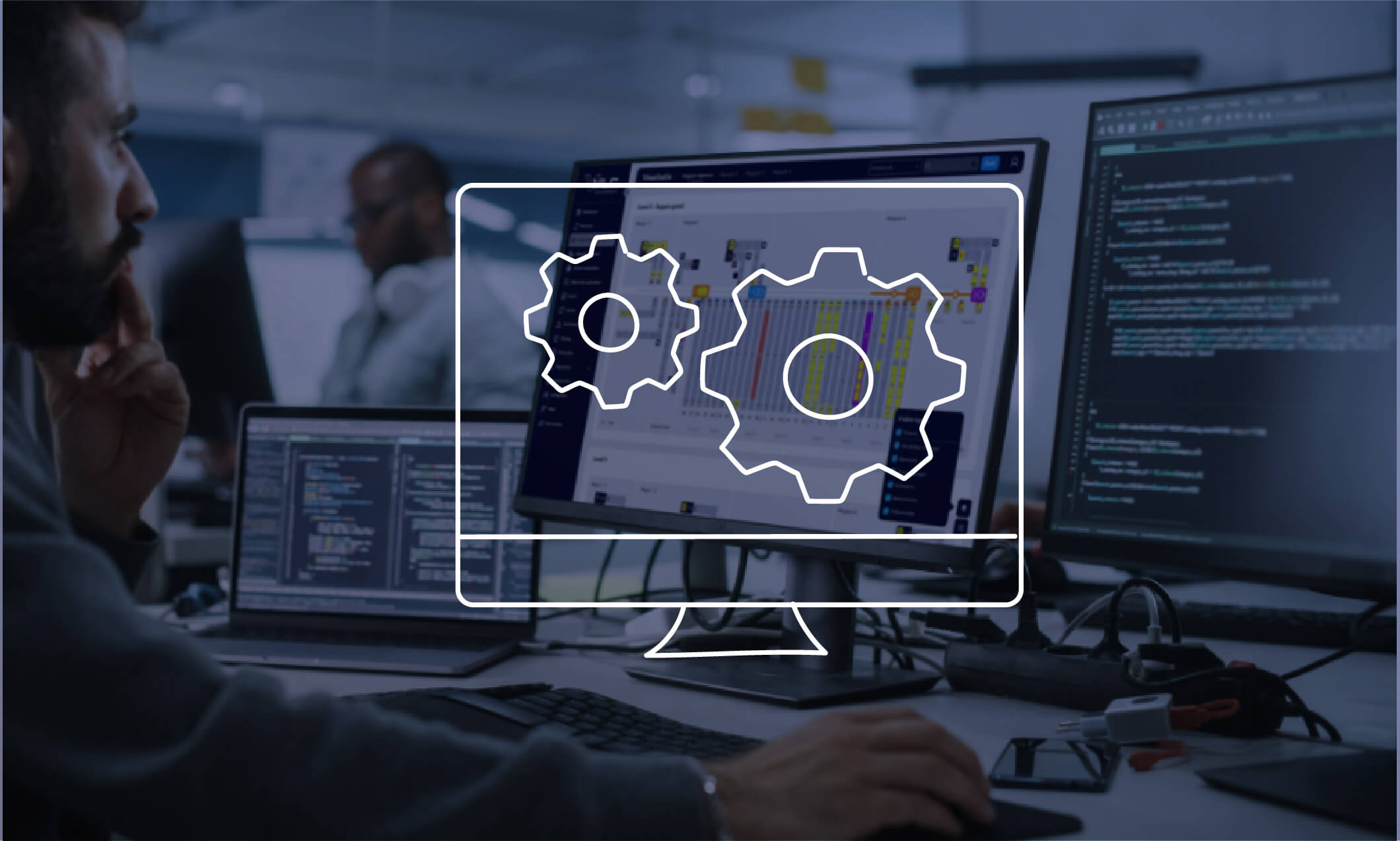 Wat kunnen we je bieden?
Je bent van harte welkom in onze innovatieve werkomgeving en nodigen je uit ook met deze mindset aan de slag te gaan.
Er is bij ons veel ruimte voor jouw visie en inbreng, we vinden het fijn als je meedenkt over nieuwe mogelijkheden.
Je werktijden zijn (in overleg met je collega's) flexibel in te delen.
25 vrije dagen.
Een goede balans tussen thuiswerken en werken op de zaak. Hiervoor faciliteren we je met een thuiswerkplek en je ontvangt een thuiswerkvergoeding op je thuiswerkdagen.
Natuurlijk bieden we je ook een marktconform salaris.
Mochten je ambities om verdere opleiding vragen, is hier een persoonlijk opleidingsbudget voor beschikbaar.
Waarom je deze functie juist bij Viscon wilt uitvoeren?
We zijn een organisatie die altijd balanceert tussen de dynamiek van innovatie en de structuur van standaardisering. Onze klanten in de Agro & Food sectoren willen namelijk de nieuwste techniek en dit betekent dat het bij ons nooit saai is! Elke dag werken er bij ons 300 collega's mee aan de meest innovatieve, kwalitatieve en creatieve oplossingen om producten van  A naar B te verplaatsen binnen productieorganisaties. Van zaadje tot tomaatje, van jong plantje tot perkgoed, van ei tot kuiken.
Ben jij de Applicatiebeheerder ERP die we zoeken? Solliciteer vandaag nog en maak deel uit van ons dynamische team dat zich richt op groei en innovatie!
Werving & selectiebureau of detacheringsbureau? We stellen de interesse op prijs en begrijpen dat jullie als intermediair de kandidaten onze toffe posities willen voorleggen en zo bijdragen aan onze ambities. Maar dit is niet hoe wij onze werving hebben ingericht. Dit betekent dat alle ongevraagde profielen die worden aangeboden op Viscon vacatures, als directe sollicitaties zullen worden behandeld.